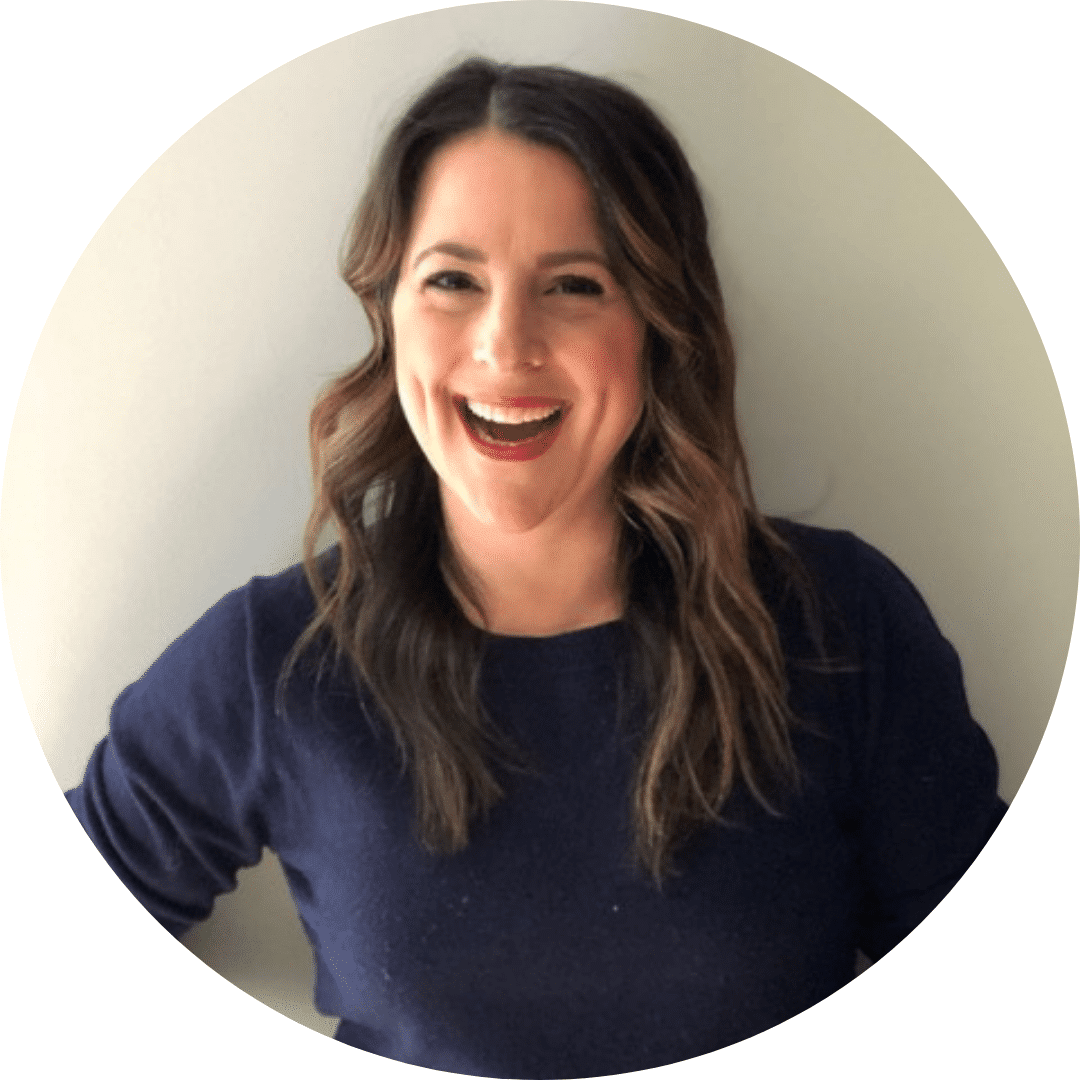 Your Weekly New England Real Estate Conversation
Phoebe Schreiner, our Real Estate and Lifestyle expert, answers your questions about the Connecticut and New England real estate market, along with other great coastal finds and designs. Take a scroll to see the latest Q+A on The Phoebe Files.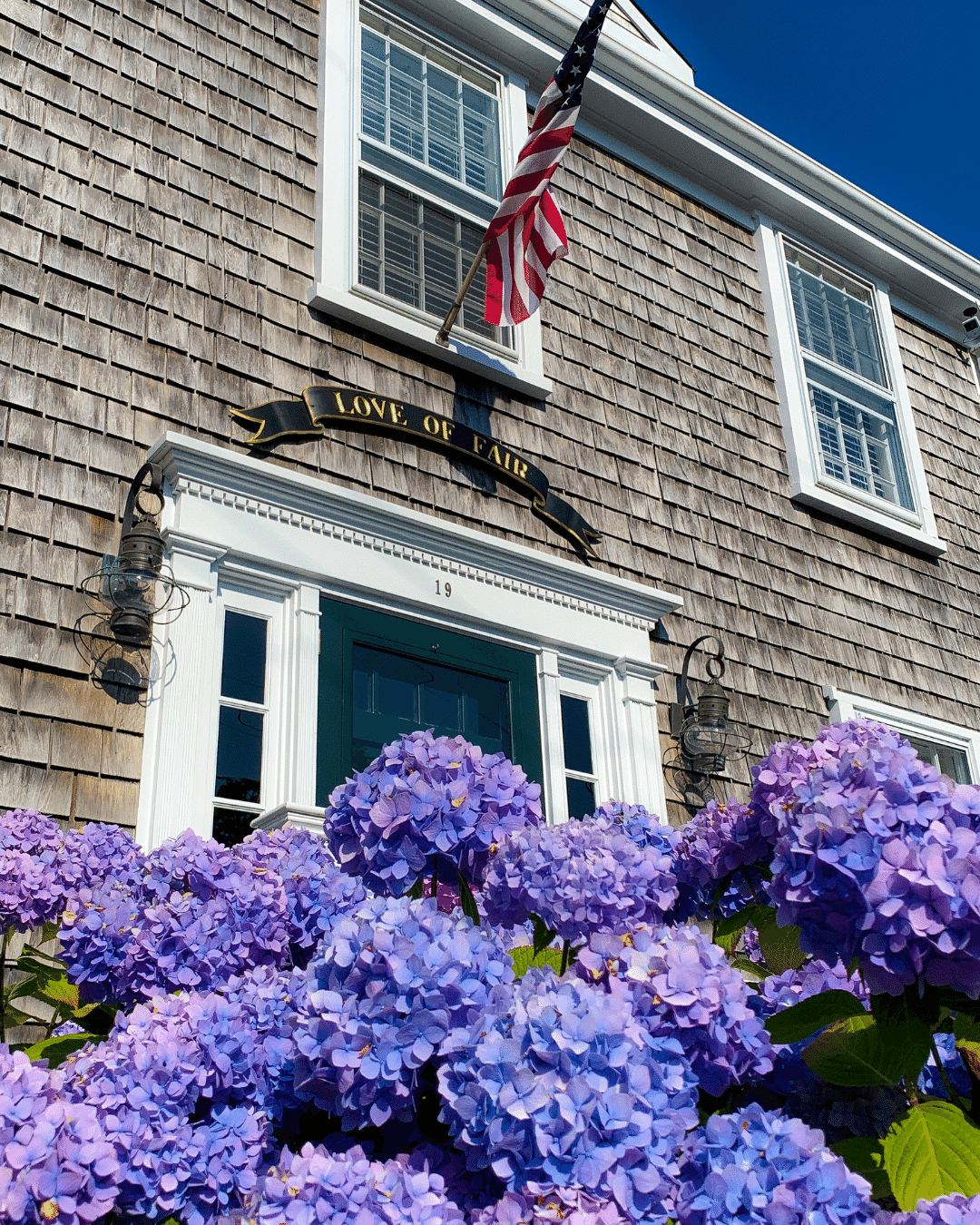 The market is on our minds, filling our in-boxes or entertaining us with skits like the one on SNL featuring the hilarious Dan Levy. From how to renovate your kitchen to what your house is worth, the topic of real estate is one filtered into nearly every conversation these days.  
With so many industries hard hit in 2020, one of the few that experienced growth throughout New England was the real estate market. From Beantown to New Haven, the market was on fire.  Popular seasonal destinations such as the Cape, Islands and the Vermont ski areas have seen near cataclysmic explosions.  Even the ugly ducklings got scooped up!  
Turns out there's only so much Netflix you can watch before you start redecorating, dreaming of a second home or considering a move all together. Add to it the popularity of HGTV and home renovation shows, it's no wonder we are all discussing renovations or resales.  
In 2020, over 1.8 BILLION in real estate sales occurred on Nantucket Island.  According to Lawrence Yun, chief economist for the National Association of Realtors, 2020 was predicted to end with a 3% increase in home sales and a 6% increase in prices across the US. We are seeing house sales and transactions rising in record double digits here in New England.  What's the highest stat in the mix?  The lack of inventory. New England markets are showing decreases as high as 37% in inventory.  
You don't need a PhD in statistics to understand we are in a Seller's market in near about every corner of New England. Which begs the question…should I stay, or should I go? Buy? Sell? Renovate? 
Here's the answer…YES.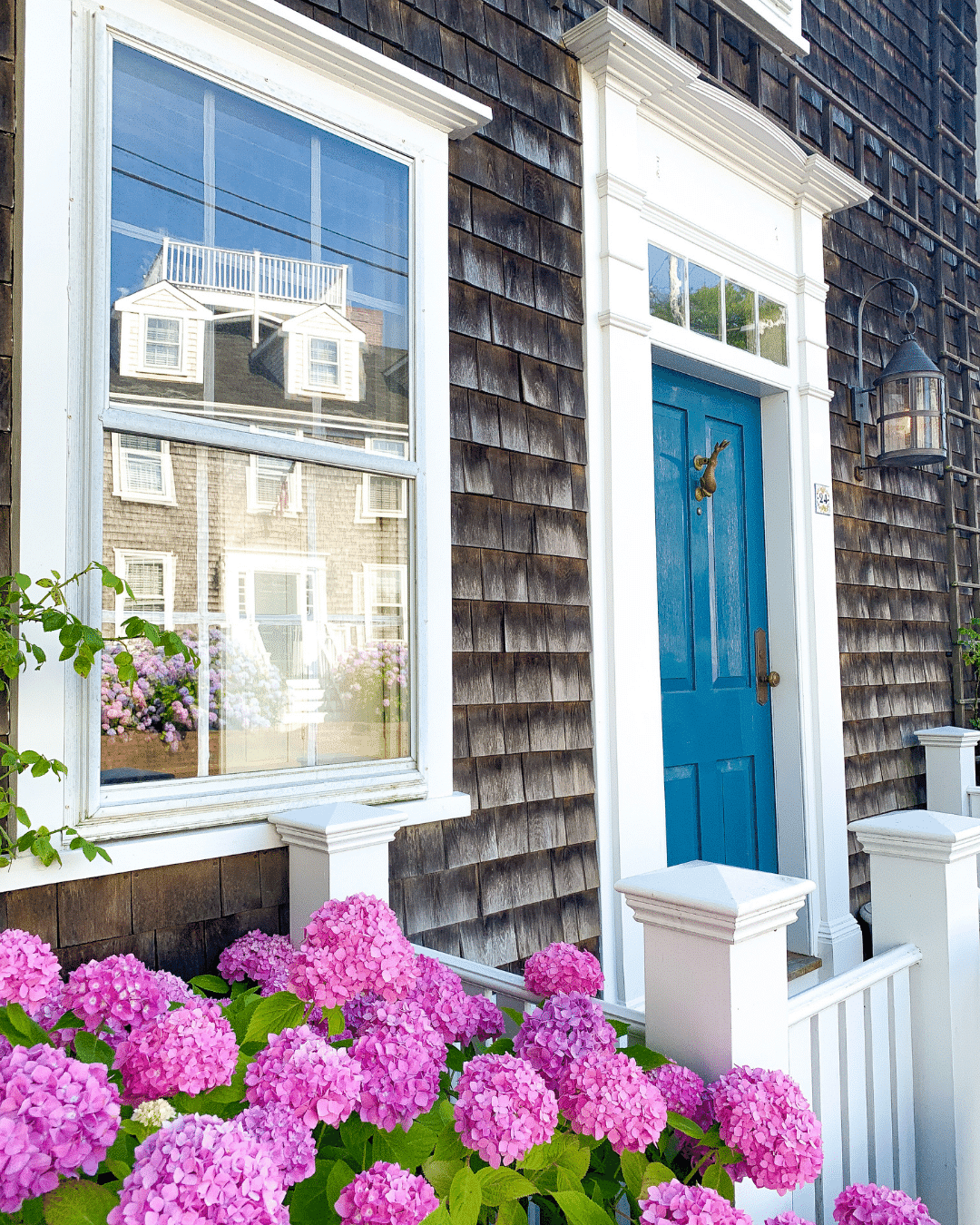 Good question, Lisa!  
Let me ask you this question first?  
Do you have a house to buy? While we've never seen a stronger market, inventory is significantly down. If fact, it's borderline cut-throat out there with multiple bids, over asking offers and cars lining up around the corner to get inside! If you have that challenge solved then, YES. Sell your house.  
If you want to command top dollar for your home, now is your moment my friend! But bear in mind a few tiny details. Even in a Seller's market you want to be sure your house is sale ready. Work with your agent to determine the best course of action.  
That may include decluttering, painting, landscaping, staging and other projects that will help you command top dollar. If your house checks all the boxes:  Colonial, neighborhood, 4+ bedrooms, 2.5+ bathrooms, a pool and in great condition, head to U-Haul and buy your packing supplies. If not, just know it may take a little more time. Your agent can guide you a little more closely on your house, the right time to sell and what you may want to consider doing!  
Bonus tip: If you need to find a house, consider renting or have your agent note that the Seller needs to find suitable housing on the MLS which may buy you a little time.  
got a real estate question for phoebe?
Have a question for me? I'd love to hear from you. Just hit that the ASK PHOEBE button below or email me at pschreiner@wpsir.com And be sure to follow me on Instagram @phoebeschreiner for all things Real Estate, New England, Design and Living on The Shoreline.
From My Nest to Yours,