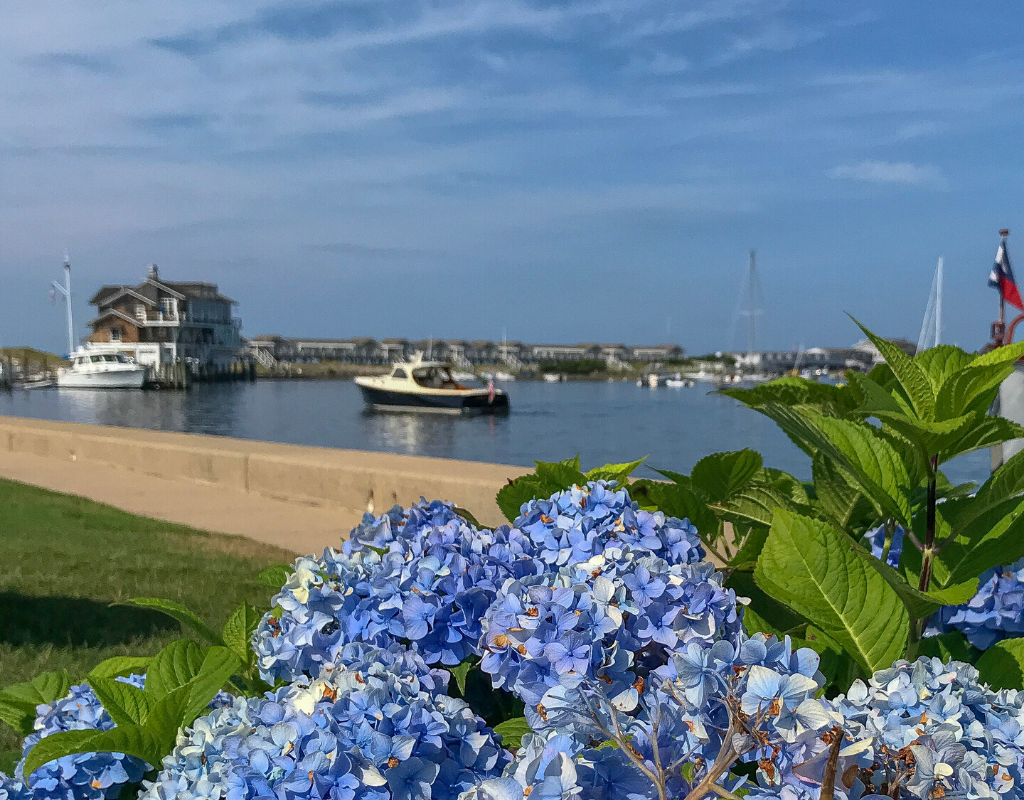 Shorelines Illustrated celebrates the Life, Leisure + Latitude of Coastal New England + Beyond.
We believe that good times + great finds are all along our New England shorelines, and we invite you to tag along as we take you on a colorful and creative journey of all them.
We use our platforms to energize, excite and engage vendors, venues and tastemakers with a targeted sophisticated New England audience. More than just advertising, we are avid advocates for the lifestyle and brands that our readers and followers seek, shop & savor.
View and Download our complete Media Kit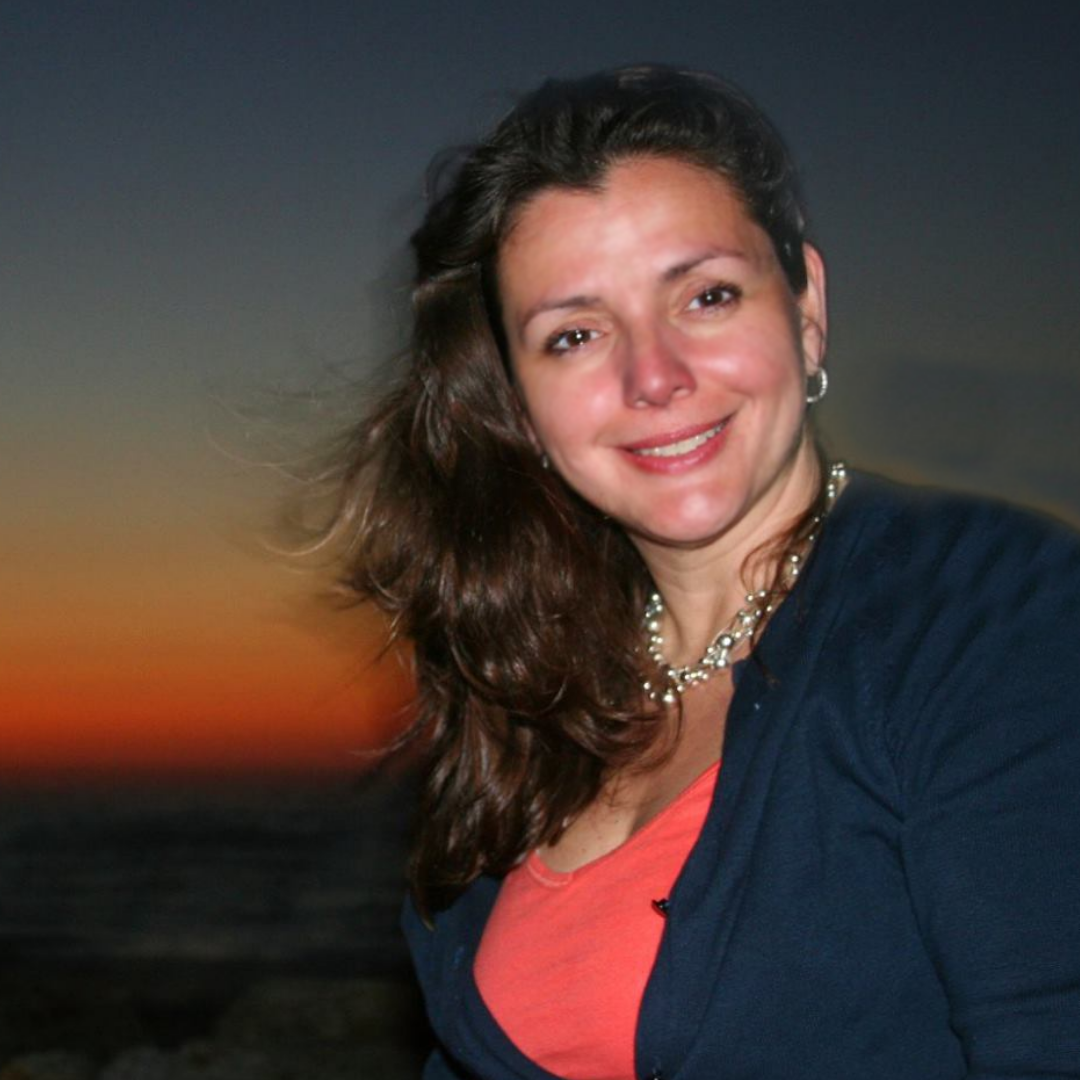 Ideas, Creativity and Innovation are My Passions
A brief career on Wall Street helped me fulfill my lifelong dream of owning my own design business. I have spent over 20 years designing and marketing products such as stationery, gifts, fashion and home décor, and building, launching and managing a market for them. My design aesthetic reflects the sophistication and charm of the preppy southern New England shores I am blessed to call home and roam.
After spending years curating and developing coastal New England based content for our marketing campaigns, I launched Shorelines Illustrated, a media brand that celebrates the Life & Leisure of Coastal New England.
As a small business owner myself, I have learned and worn many hats to help keep our costs down. From building our own website and customized shopping cart, to staging our own photo shoots for our product lines, I learned how to scale big business ideas into our small business budget. And more than anything else, I know how INVALUABLE sharing your business is when done right.