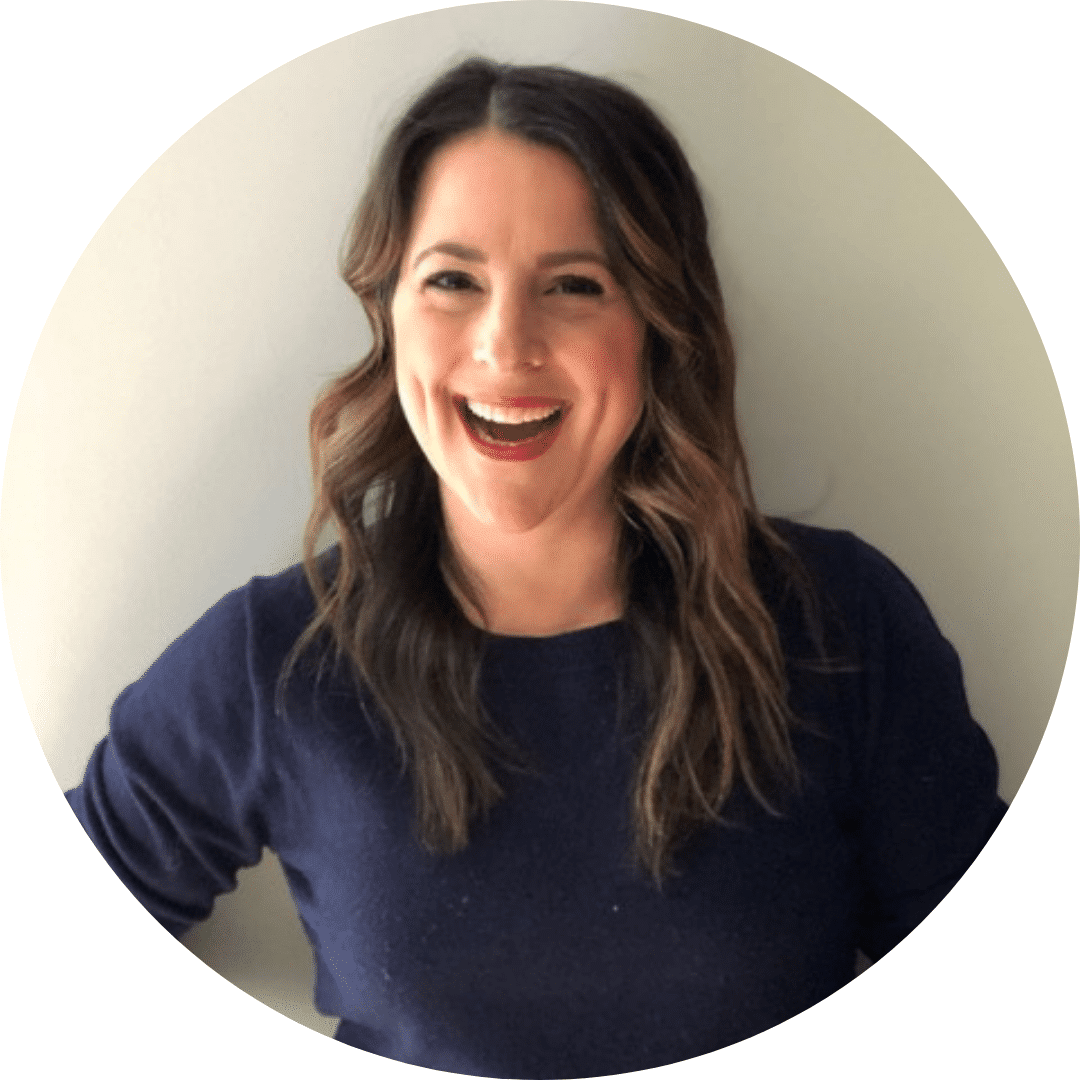 Your Weekly New England Real Estate Conversation
Phoebe Schreiner, our Real Estate and Lifestyle expert, answers your questions about the Connecticut and New England real estate market, along with other great coastal finds and designs. Take a scroll to see the latest Q+A on The Phoebe Files.
Great question Tessa.  Real Estate lingo can be so confusing.  Add to it, Real Estate websites do not use all the same verbiage and…wait for it…they do not always have accurate information (if I had a dollar for every time something is not accurate on those sites, I'd be lounging beachside with a Mai Tai).   But let's get these questions answered for you.
Contingent:  When a property is marked as contingent, an offer has been accepted by the Seller.  The property should be identified as "SHOW" status on the MLS (Multiple Listing Service).  There are contingencies that need to be met for the deal to keep moving forward.  Some examples of common contingencies; inspection, financing, appraisal.  (More to come on these topics!) Once these contingencies are met and Buyer and Seller are satisfied with the resolutions, the property will move to Pending or Deposit Status.
Pending: When a property is marked as pending, an offer has been accepted by the Seller and all contingencies have been satisfied.  The property should be identified as "DEPOSIT" status on the MLS.   The house will stay in this status until it closes. 
Can you make back up offers? What do all these contingencies mean?  How long does this all take?  You may be asking yourself these very same questions.  They are asked of me on the daily from my clients.  Stay tuned as over the next few weeks we'll be talking shop on all these topics.  
got a real estate question for phoebe?
Have a question for me? I'd love to hear from you. Just hit that the ASK PHOEBE button below or email me at pschreiner@wpsir.com And be sure to follow me on Instagram @phoebeschreiner for all things Real Estate, New England, Design and Living on The Shoreline.
From My Nest to Yours,