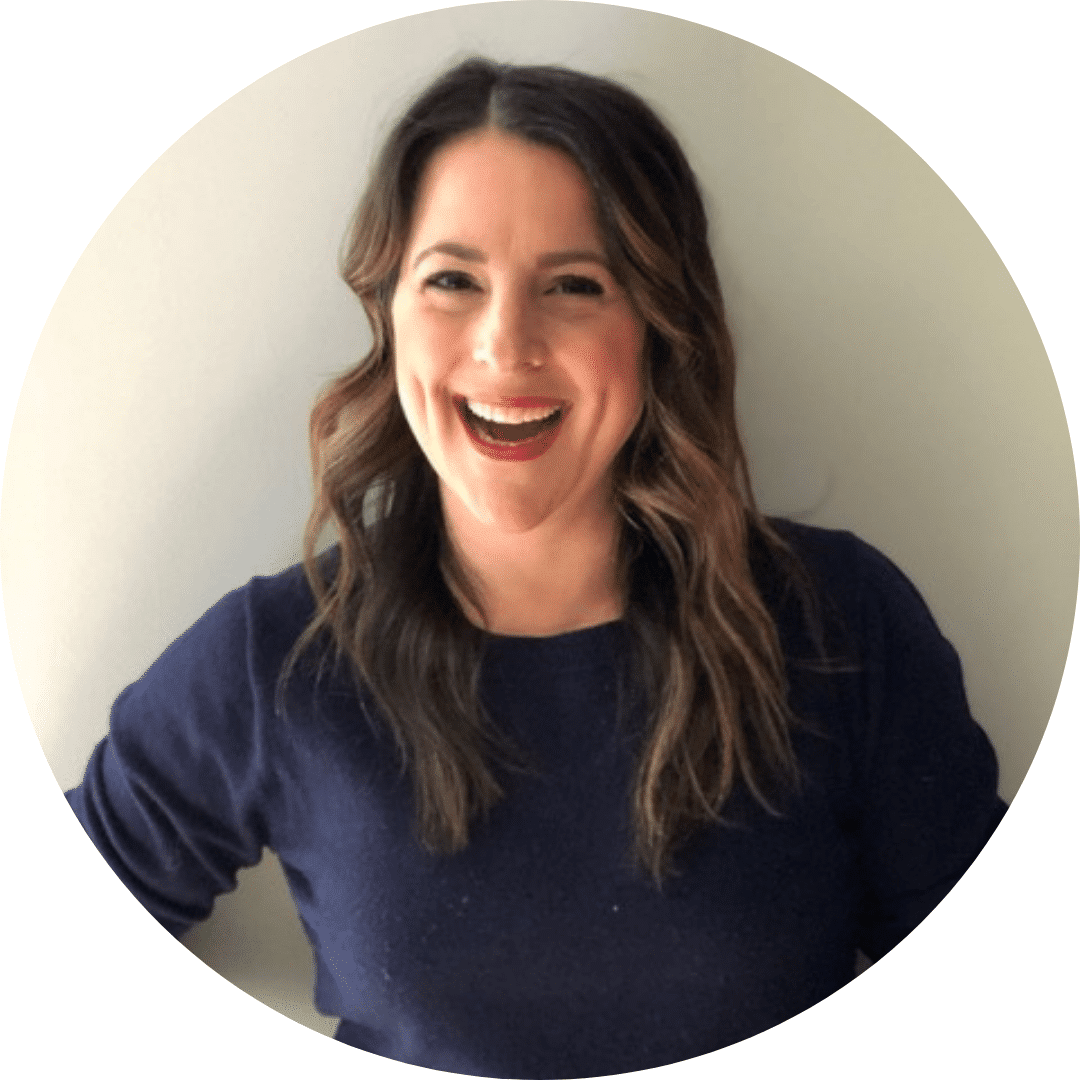 Your Weekly New England Real Estate Conversation
Phoebe Schreiner, our Real Estate and Lifestyle expert, answers your questions about the Connecticut and New England real estate market, along with other great coastal finds and designs. Take a scroll to see the latest Q+A on The Phoebe Files.
Oh Sarah.  You've hit a hot topic with these questions!  Let me ask you this…would you fill your own cavity? Change your own oil?  Cut your own bangs? Sure, you could, but the question really is…should you?  
Selling or Buying a home is a process that involves hundreds of big and little steps and decisions along the way.  While you could likely Google your way to the finish line, you'll age in the process and I can assure you, it won't be easy, you'll lose some sleep (and likely some money!) and it's not quite as straight forward as it seems.  
This is especially sure to happen if you're in a part of the country that goes straight to contract with an offer.  A good listing agent wears many hats and often juggles multiple parts at the same time.  Think of Julie McCoy from the Love Boat (I'm aging myself here!).  A great listing agent does it all, and 99% of the time, while wearing a client service smile on her face – ahem, speaking from experience.    
So, what precisely does a Listing Agent do?  
Here's a quick summary of the hats we wear:

1. Marketer: Your Realtor knows you have One Shot to market your house correctly for the biggest impact.  It's about everything from the 1st impression to the last. How your house will look in photos, print and on-line.  Ways to encourage other Agents and their Buyers to view your home.  How to maximize showings, broker lunches and open houses. What will make your house SHINE?

2. Negotiator: Your Realtor is responsible for negotiating every aspect of your contract; from the offers to the appraisals.  They advocate on your behalf to get you the best sales price and ensure that you don't leave any money on the table.  AND that your house appraises for the sales price which is especially key in a Seller's market where homes push the envelope on value Every. Single. Day.

3. Analyst: Your Realtor knows the local market in and out including all the nuisances to the homes in the area – or they better!  They know what's selling, for how much, how the houses differ inside and out, most desirable locations, what's moving in your market from ranches to colonials, and more. Maintain Your Shock, but the pictures on-line are not always accurate.  "Say what? The photos are not always truthful?" Mind explosion. Your Realtor will know the Real Deal.

4. Stager: Your Realtor will tell you where to put your couch, what to take down, or put up or how to move thing around in way that leverages your space – and if they can't do that, find someone who can.  While Realtors are not Designers, a good one will have an eye for what will help sell your home.  
Bonus Tip: Take your Realtor's advice.  If they suggest you declutter, remove some furniture or paint, they likely have a reason behind it (ahem, to make you more money!).  So do it.  A little effort can go a LONG WAY.
5. Copywriter: Who do you think crafts the MLS remarks? The marketing lingo and verbiage?  Your Realtor!  The house description should paint a picture for the Buyer.  It should be the dangling carrot that gets them in the door.  

Bonus Tip: Along with a well written house description, your Realtor will provide you with professional photos of your house. In my humble opinion, there is little worse than non-professional photos for a listing.  For a rental? Sure, an iPhone is fine, but for a house listing? Ah, no.  That screams amateur hour and will do your house wrong. Be sure to ask your Realtor if they use a pro for photos.

6. Counselor:  Do you have any idea how stressful it is to sell or buy a house?  As this week's question is about Selling your home, I know you've BOUGHT your home, so how fun was that? Was it smooth sailing? Any challenges? Did you get stressed out? Have concerns or questions?  Realtors often have to manage your anxiety and often that of your significant other… (imagine two stressed out clients…so fun!), plus sometimes the other Agent and their clients. Your Realtor will keep you from the therapists couch some days.  They will be the counsel that you never knew you needed and find you often can't live without.  
I say it over and over…your home is likely your biggest asset.  If you're really considering Selling it on your own without a professional, I have to ask why?  To save on the commission?  Most FSOB (for sale by owners) will pay a commission to a Buyer's Agent.   
Depending on where you live, the brokerage fee for your Listing Agent will probably be between 2-3% (this varies by market).  Chances are your mental well-being, and your time are worth the 2-3% for your sanity. Not to mention that your Realtor coordinates all the showings, negotiates the best sales price, guides you through home inspections, assists with the appraisals and all the gnarly paperwork.  
So, you tell me, do you need a Realtor to sell your house?  I'd say that's a hard YES.  
got a real estate question for phoebe?
Have a question for me? I'd love to hear from you. Just hit that the ASK PHOEBE button below or email me at pschreiner@wpsir.com And be sure to follow me on Instagram @phoebeschreiner for all things Real Estate, New England, Design and Living on The Shoreline.
From My Nest to Yours,