When it comes to New England summer dream homes, buying one on the island of Nantucket is definitely a dream. From the picturesque beaches, sophisticated and bustling town center, memorable sunrises and sunsets, and seasonal landscapes that inspire festivals and celebrations, there is much to love about the island. But if you are ready to make your dream a realty, there are some things you should know when starting your search.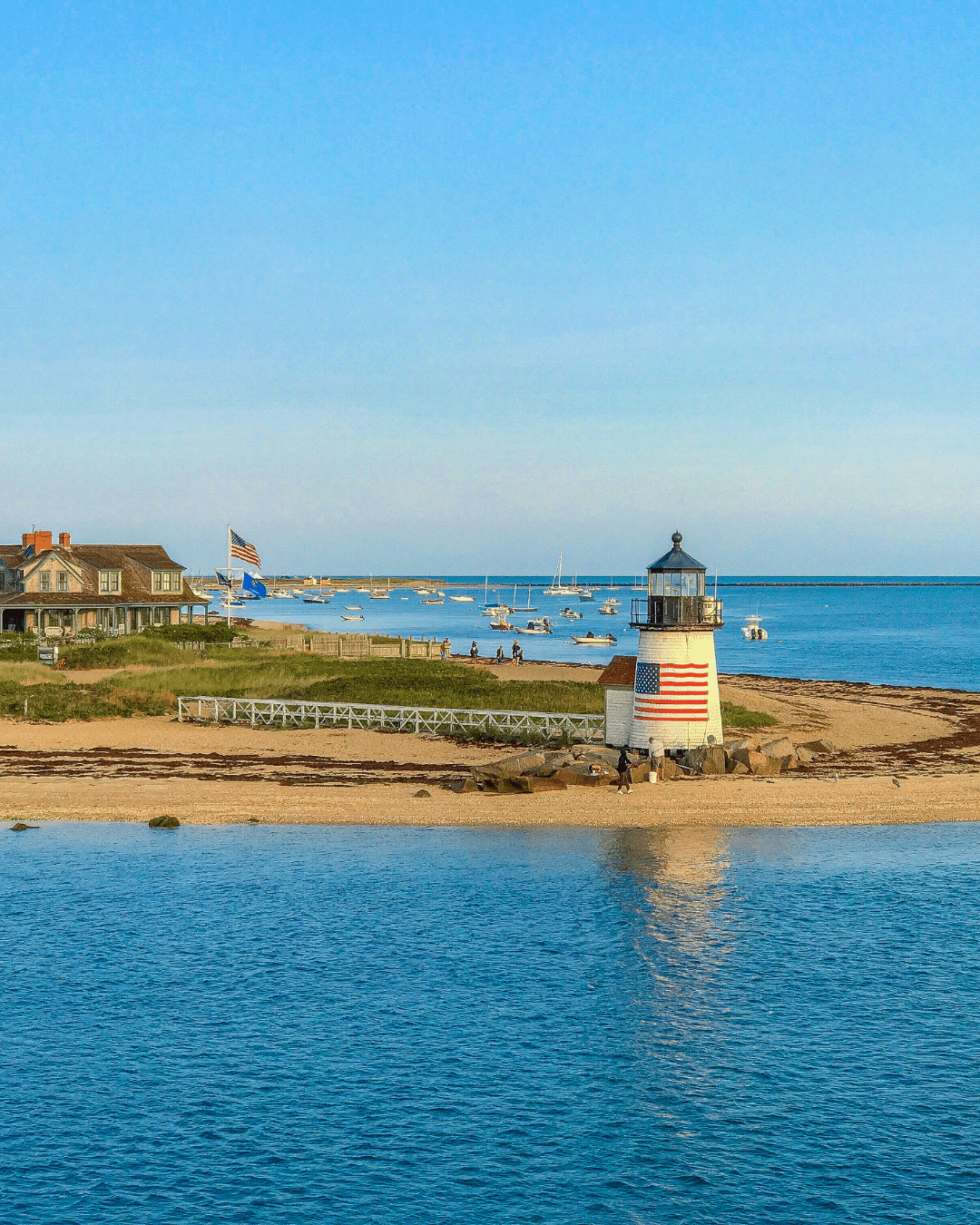 We turned to island real estate experts Fisher Nantucket Real Estate to give us a rundown of 9 things every potential home owner should know before buying a house on the island.
Nantucket Island offers a wide array of neighborhoods, each with a distinct feel yet all boasting a unique island vibe. Town and surrounding areas are known for the hustle and bustle of world-class shopping, dining, sightseeing, and a myriad of historic landmarks. West end neighborhoods of Madaket and Cisco offer great surfing and sunsets, while east end Sconset has a distinct coastal European vibe with manicured gardens, rose-covered seaside cottages, and sparkling ocean vistas. Whether it's these popular spots or anywhere in between, there is a place for everyone on our sandbar.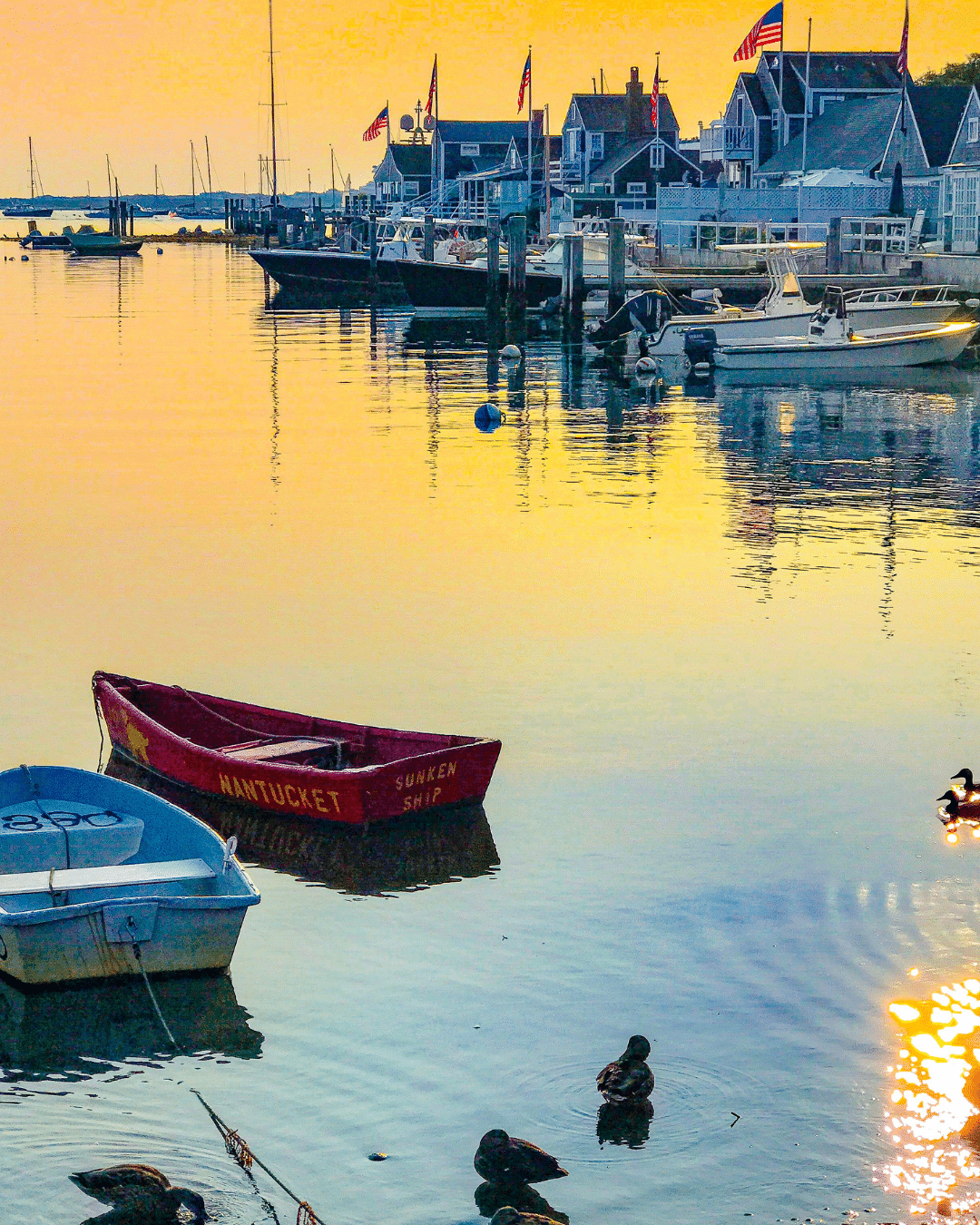 A crucial reason for Nantucket's charm is the preservation of what was once the world's most successful whaling port. Organizations such as the Historic District Commission as well as local zoning bylaws and building codes are in place to maintain the historic integrity and character of the island. Conservation and environmental groups also play a part in regulating development of land and keeping much of Nantucket's open space available for all to enjoy. Sensitive topics include installation and placement of swimming pools, height restrictions, and development in close proximity to wetlands and coastal banks.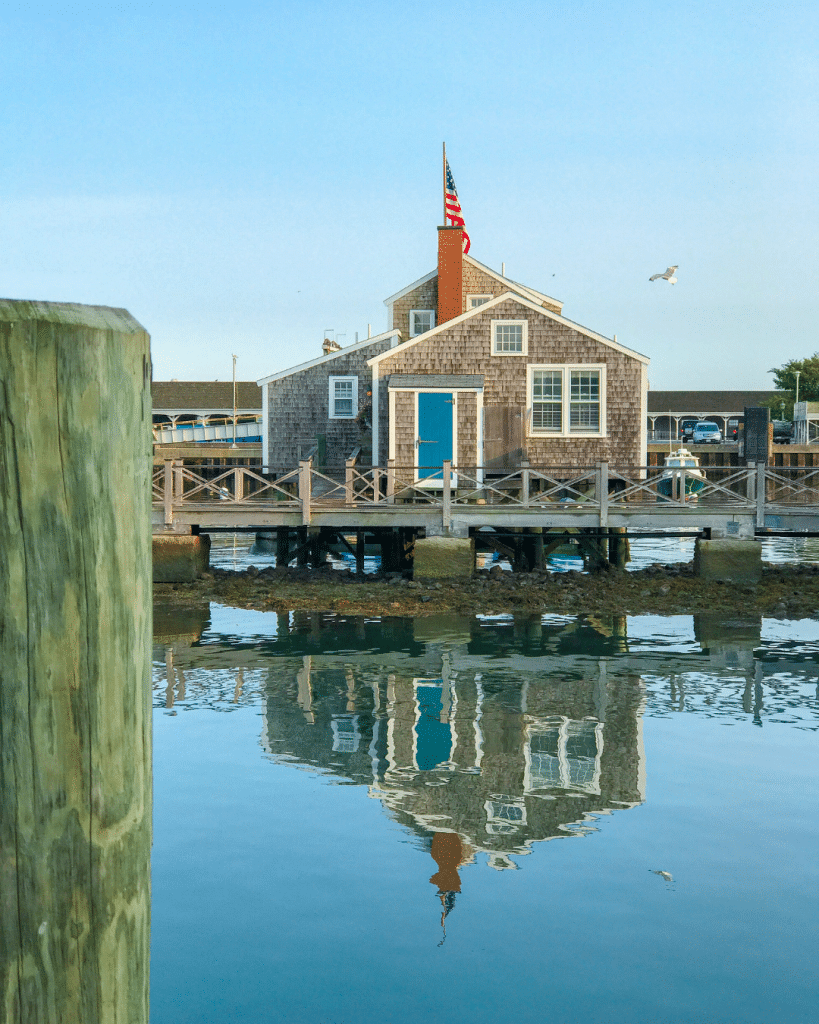 Despite its location in the northern latitudes, Nantucket has a definitively laid back island pace. Locals and visitors alike tend to live by the concept Get Outside. Miles upon miles of beautiful beaches, expansive bike paths and hiking trail networks, pristine golf courses, and some of the most dynamic fishing spots on the East Coast keep us busy by day, and top-rate dining and entertainment venues by night. The off season provides rest and respite and some serious Normal Rockwell level holiday charm. There are pros to every season on the island, but to really get the true local experience, you've got to spend a winter here!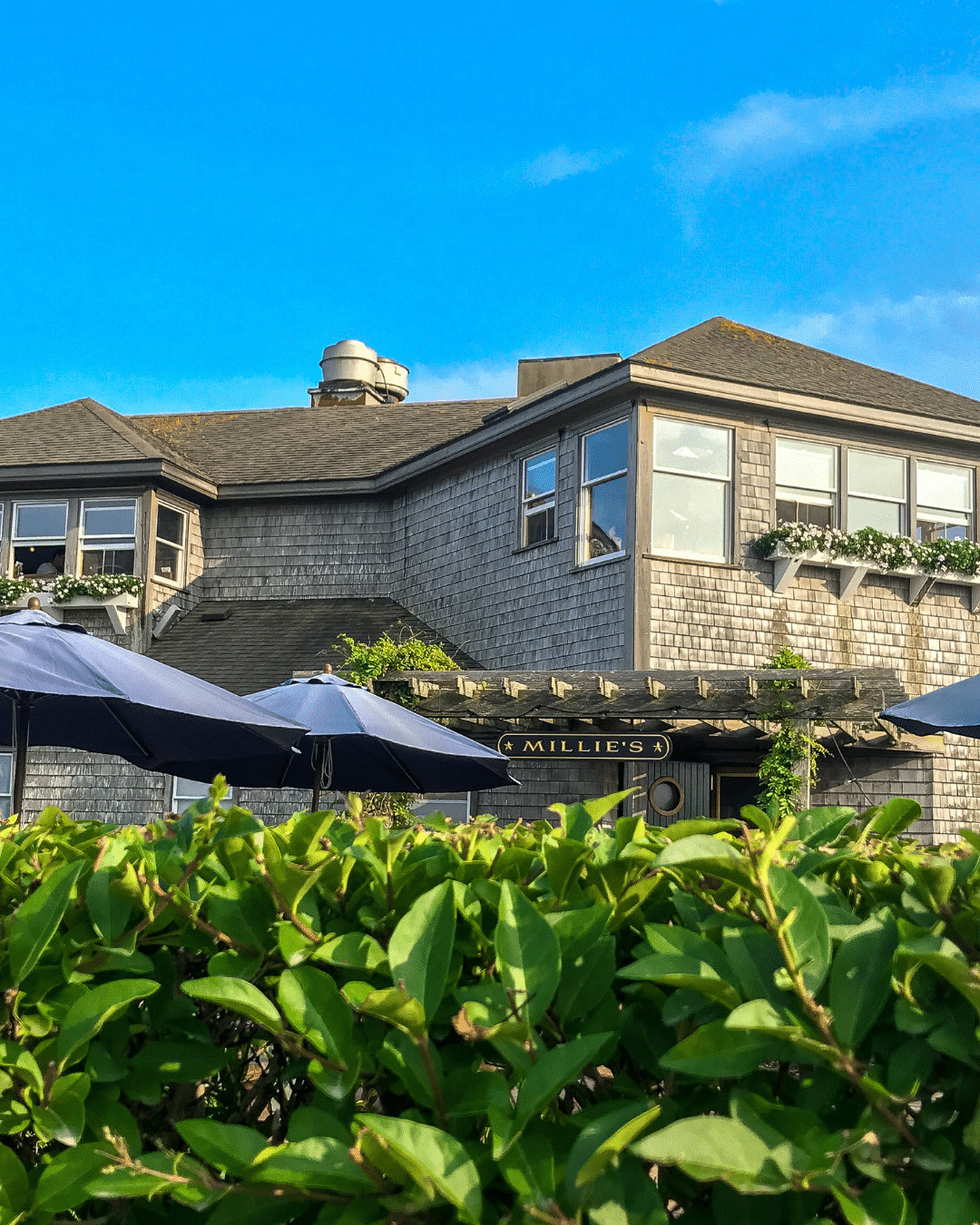 Part of what makes Nantucket unique is accessibility. With no bridge, the options are to arrive by sea or by air, which certainly requires some advance scheduling (especially for the car ferry). Weather can sometimes impact flights and ferries, so getting stuck is simply part of the authentic island experience – but we think there are certainly worse places to be! As for our groceries, Amazon packages, and fuel – you guessed it – it all comes over on the boat. Shipping expense is one of the biggest factors driving up the cost of goods and services on island.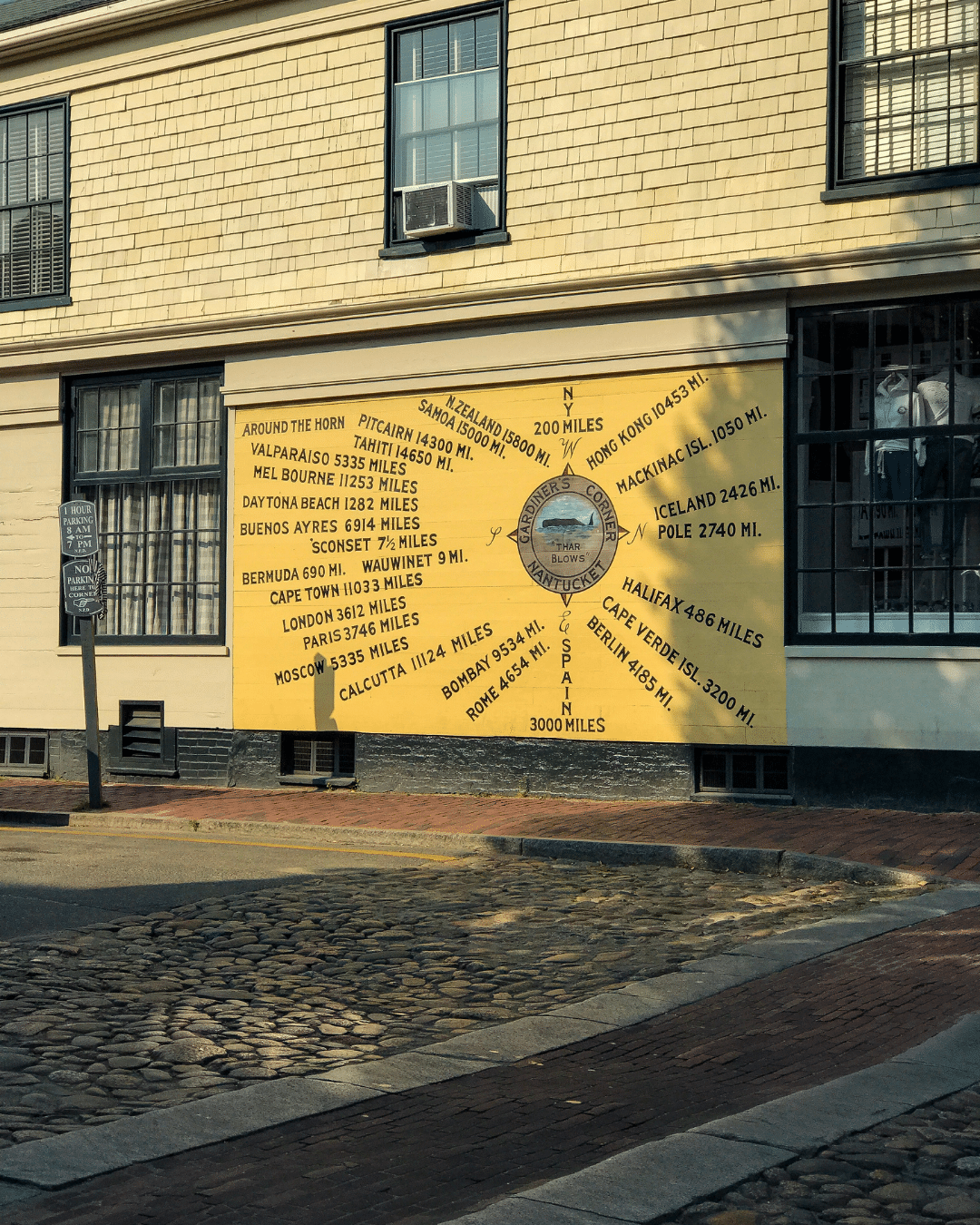 Hand in hand with shipping costs, labor costs on the island are higher than in most other mainland communities. Aside from nationwide shortages of building materials including lumber (most of which is imported), the demand for construction has been at an all-time high, generally attributable to the COVID pandemic and the shift to working from home and homeowners devoting their time and resources to home-based projects and renovations. Those planning to build should expect a higher price tag as well as additional logistics to ship materials, and sometimes labor, to the island. Plan ahead and don't leave projects to the last minute as demand for contractors has been very high.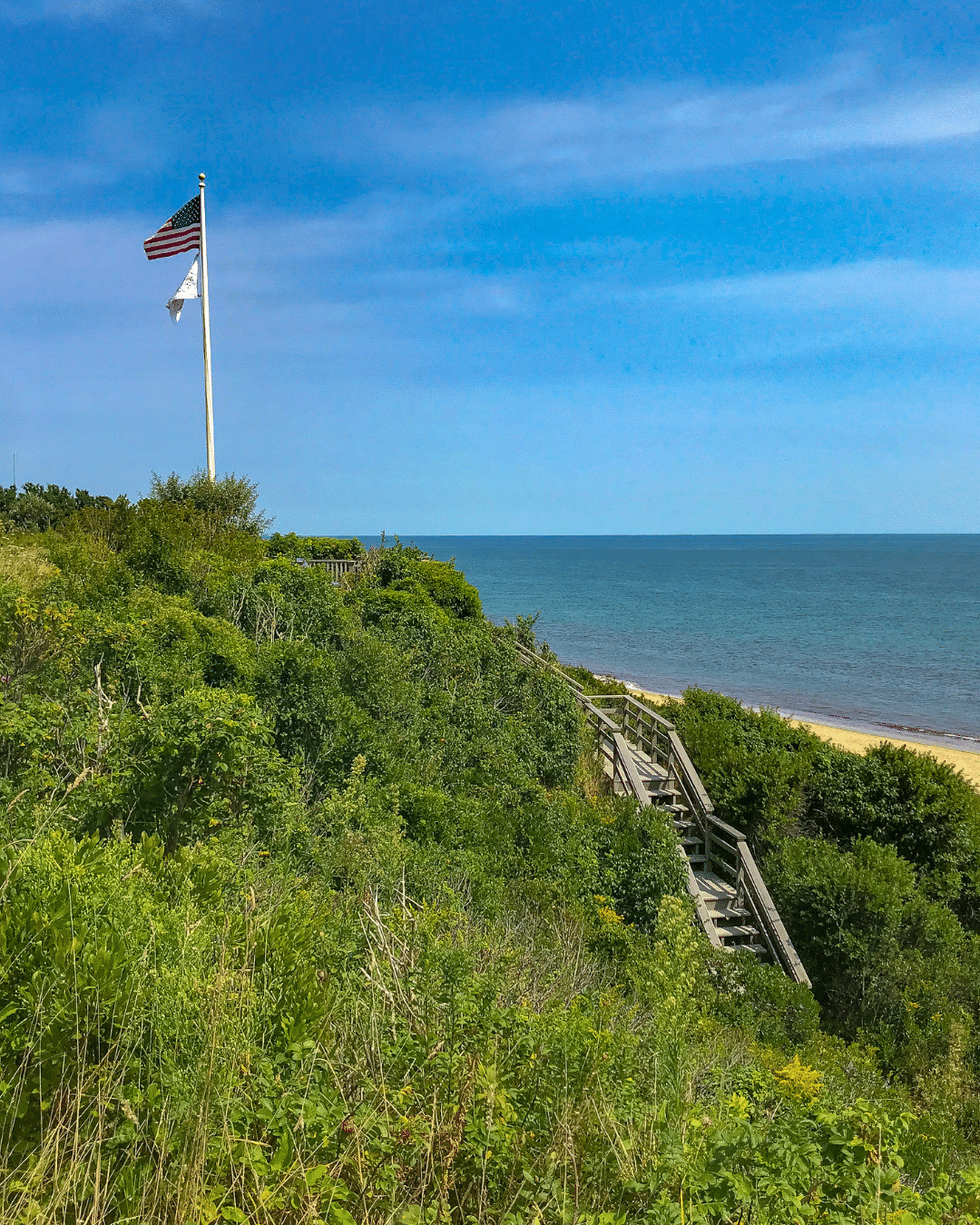 Thousands of acres of land are protected from development and available for the public to enjoy thanks to the acquisitions of the Nantucket Land Bank and other conservation organizations. The Land Bank systematically purchases tracts of land in an effort to manage key open spaces, provide waterfront access, preserve scenic views, protect ecological resources, promote local agriculture and create outdoor recreational opportunities for residents and visitors alike. Acquisitions are funded by a fee of 2% of the purchase price upon transfer of real estate, payable by the buyer.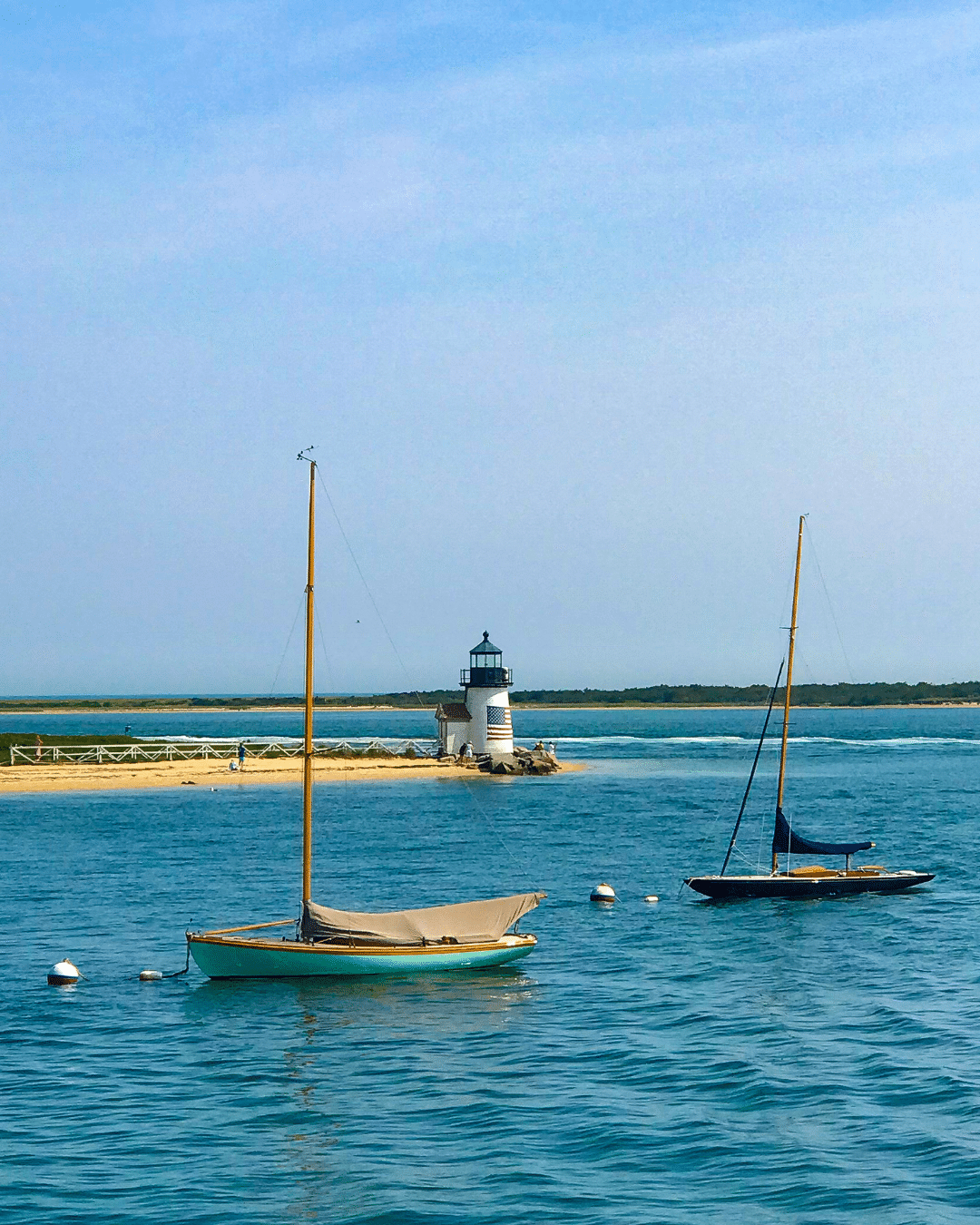 Many homeowners elect to use their home seasonally and see an opportunity to rent it out to vacationers while they are not in residence. Nantucket has a robust short-term rental market that caters to visitors wanting a comprehensive vacation experience beyond what a hotel or inn may offer. Renting a house is also often an easier choice for larger extended families and groups of friends wanting to experience the island together. Established rental history or potential for short-term rentals is very appealing to buyers in today's market as a way to cover carrying costs and solidify their real estate investment.
Nantucket is not simply a vacation destination; it is well known for being a tight-knit community. A huge part of this includes seasonal residents and second home owners and their generosity of their time and monetary donations to countless organizations and charities that benefit the whole island. Getting involved can also be as simple as picking up trash on your daily beach walk, because every last one of us takes pride in our beautiful island home. The relationships forged through community involvement are like no other.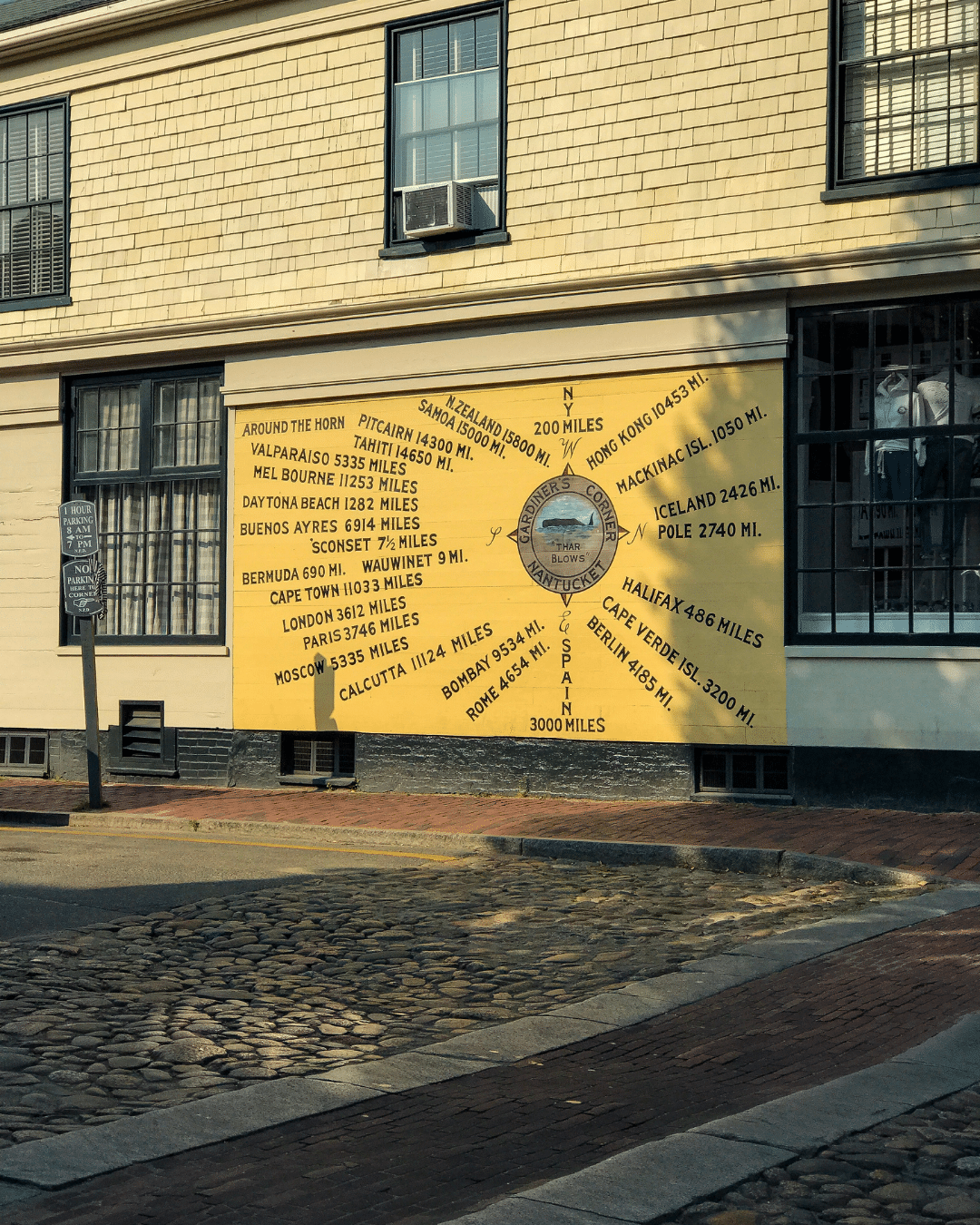 Perhaps the most crucial thing to know before buying on Nantucket is how to ensure you have the most seamless transaction from start to finish. Above all else, start with a local real estate broker, who has boots on the ground and is best-suited to help navigate the intricacies of the local market. This includes knowledge of zoning and building codes, restrictions, permitting, timelines, and the general cadence of a real estate transaction on Nantucket. Rounding out a successful transaction also includes enlisting the services of local attorneys and lenders.
For more info, visit FISHER Nantucket Real Estate