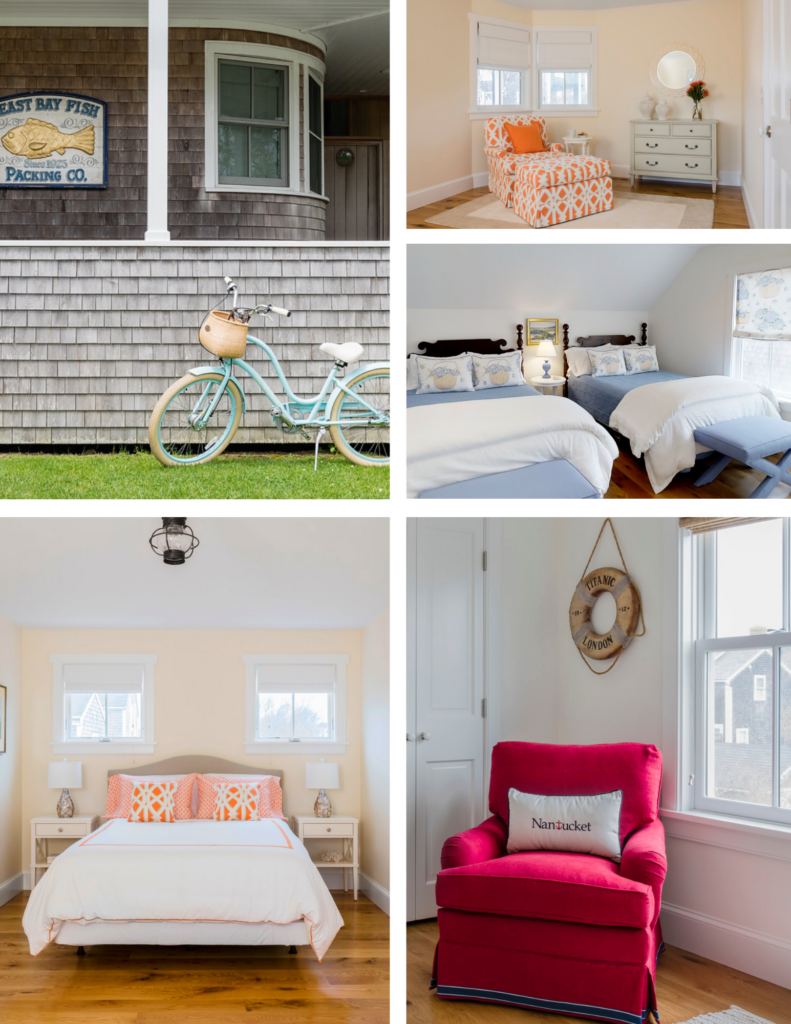 Rental property ownership has long been an affordable way for homeowners to enjoy a vacation home, with the benefits of supplemental incomes. With the recent success of AirBNB and the dozens of rental home search sites, helping your property stand out among all of the choices is more important than ever.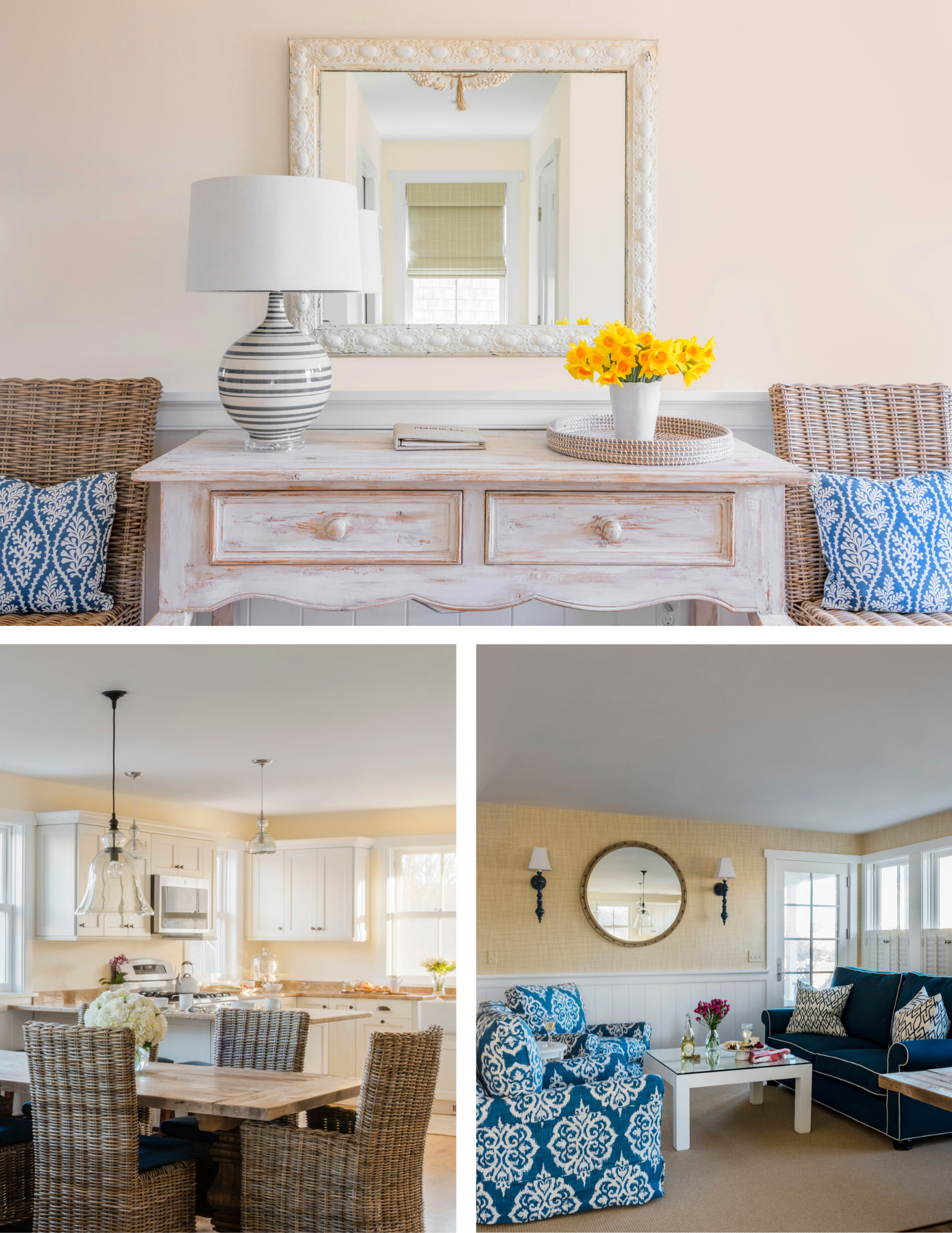 Lisa Bigony, owner of Saltaire, an absolutely charming and magical rental property in the Brant Point section of Nantucket, has managed to create a vacation oasis that has been sold out for five summers in a row. Her attention to detail and warm welcoming know how has made Saltaire a blueprint that every owner should follow when putting their own home out for rental. She recently launched a consulating business, The Rental Home Organizer, to help guide homeowners to the same success she has enjoyed.We asked her to share some of her tips to help turn your property into profit.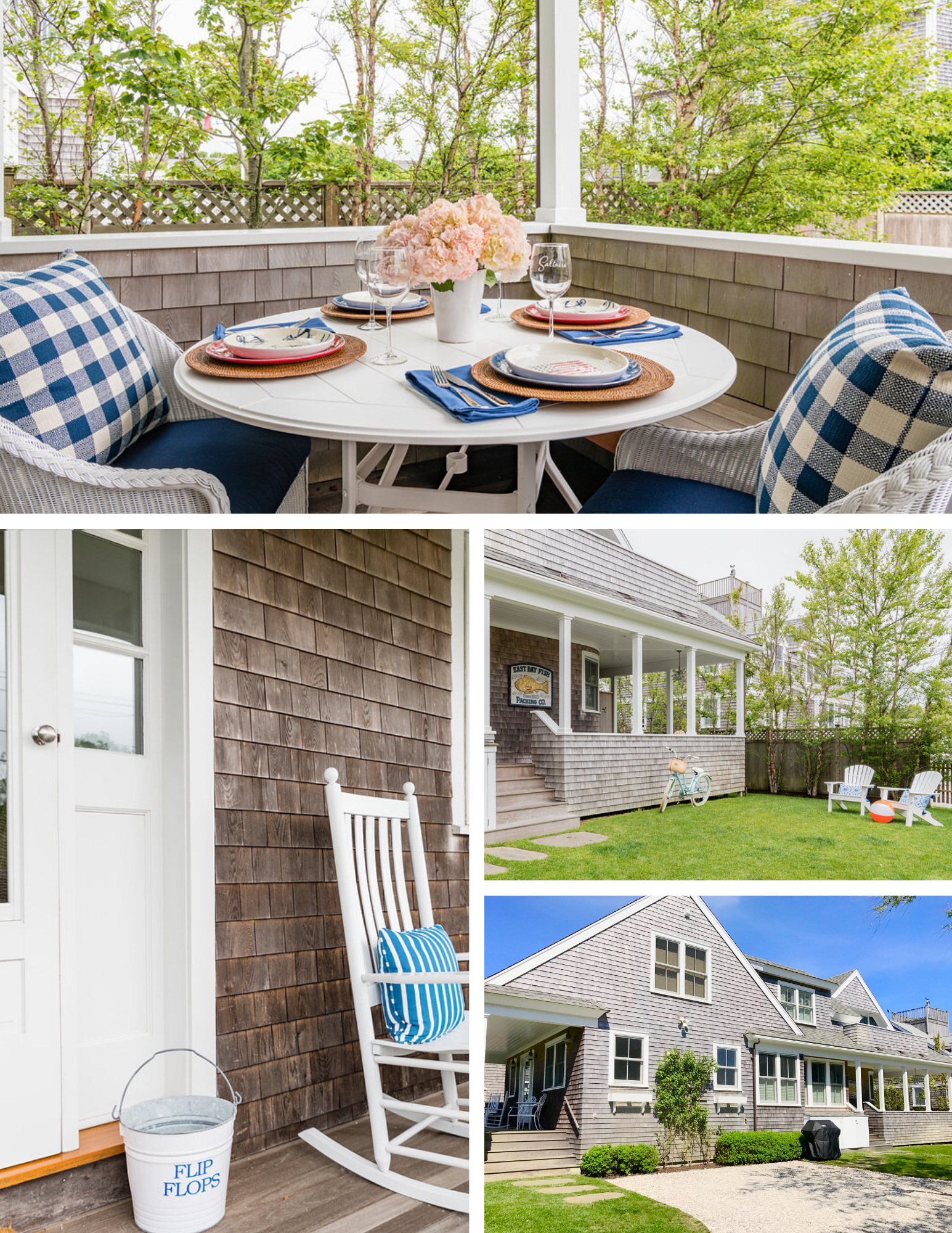 It is so important to offer your guests a clean, uncluttered and safe home for their vacation. A "home manual" with instructions for AC/heating, recycling, what day is trash pick up is essential. Your guests are coming in to your home to make it their own for the week; pertinent information not only helps them but cuts down on calls to you. All objects of value or sentiment should be put away. Let your renters enjoy all that your home has to offer without worrying about breakables or family heirlooms.
Communication is KEY. As soon as a new family arrives, I add them to my phone as a priority caller. Guests need to be able to reach you, your property manager or emergency teams. This can be outlined in your Home Manual as well. I have my guests call me first, then my property manager if I cannot be reached. It is important that they know the chain of calls. Even for something as simple as a house alarm set off by accident. If I do not hear from my guests, I usually check in by text mid week to make sure there is nothing that they need.
A comfortable, well appointed home is essential. And you do NOT have to break the bank to achieve this. Clean, fluffy towels, fresh sheets, comfortable pillows of varying firmness and the best mattresses that are in your budget are an investment that go a long way. I have guests that call me to inquire about our mattresses and mattress pads often. Dishtowels that are free of stains, laundry detergent and fresh unused kitchen sponges all make your home feel fresh and welcoming.
Social Media is a wonderful (and free!) tool for your vacation rental business and allows you to really target the market that you feel would enjoy your home and all the amenities of the location. I recommend Instagram and Facebook. A website to showcase your property is a great tool as well. Your photos should be clear, bright and highlight your property. A professional photographer is really worth it as nothing sells a home like great images! A list of amenities is very helpful too. Again, it helps families when packing and cuts down on emails and calls to the homeowner on what the house offers.
Be sure to include a section in your Home Manual with local recommendations that would be valuable for your guests. Restaurant suggestions, services such as baby furniture rental and babysitters; recreational, beach and town activities, as well as ferry and airport schedules.
It's always the little thing that make a BIG difference. Providing welcome treats for weary travelers, fresh flowers,  puzzles and games for a rainy day, a bottle of chilled wine, a leave a book/take a book shelf for beach days! Guests love these small but special touches and will remember them when recommending your home to friends and colleagues.
Make sure your home is available to your favorite guest…YOU. If you are doing everything right, you should use the off weeks and slow seasons to enjoy the property you worked so hard to own. Grab a glass and cheers to another successful season!