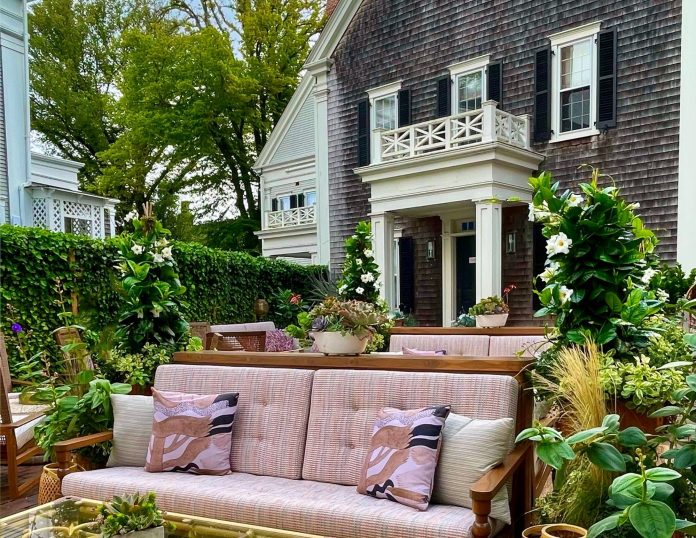 Writer Gertrude Stein once wrote, "America is my country, and Paris is my hometown". Well she may want to reconsider that thought with the opening of the newest hotel on the island of Nantucket, Faraway. The property owners drew inspiration from Stein's French apartment in the 1920s, and it might have been just the kind of place that could have lured her back to the states.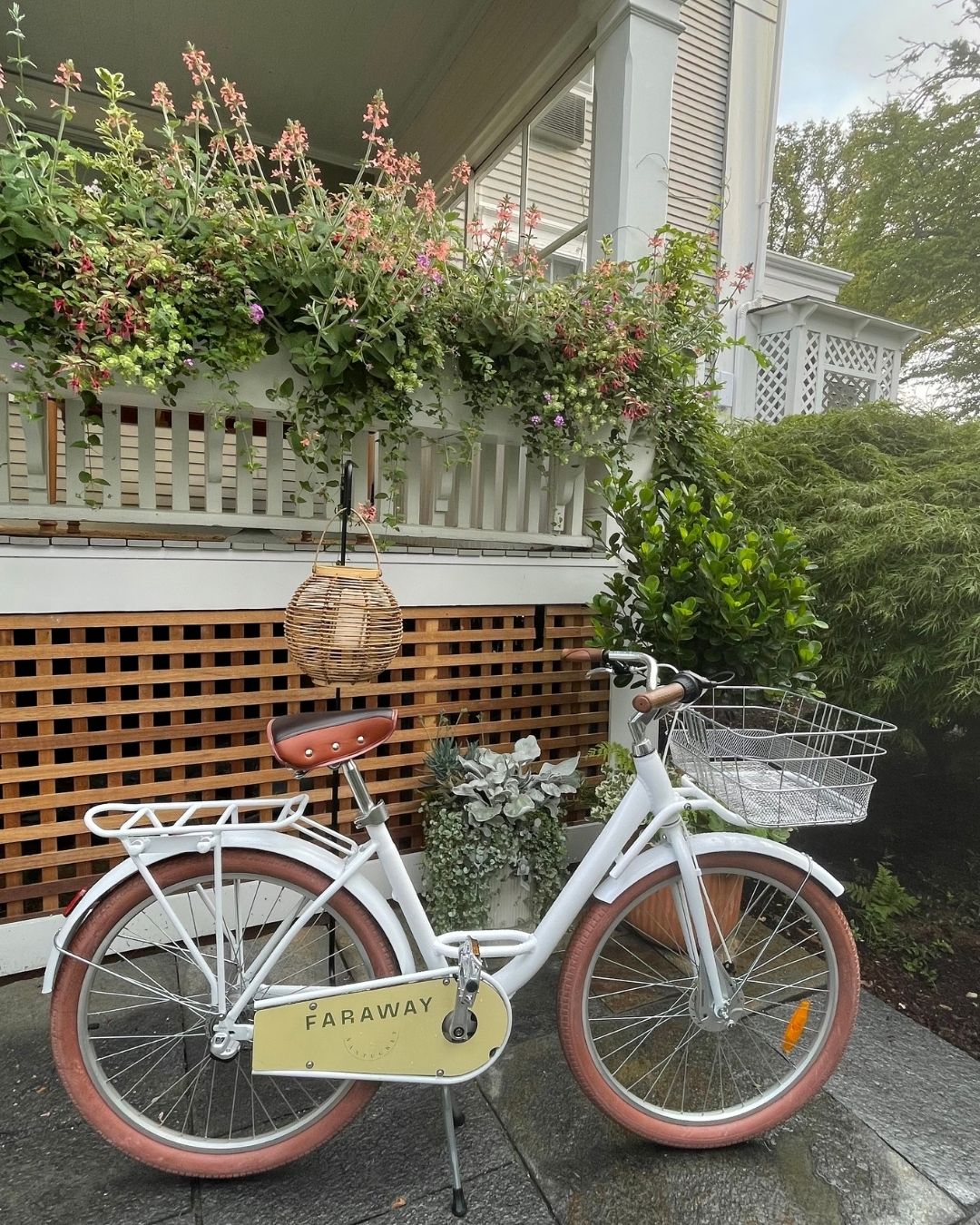 Faraway is a new lifestyle, boutique hotel brand, located in the heart of downtown on India Street. Featuring a 62-key hotel and 140-seat restaurant and bar, the hotel is in walking distance to the island's many attractions including the ferry, luxury shops, world-class restaurants, and just minutes to several beautiful beaches.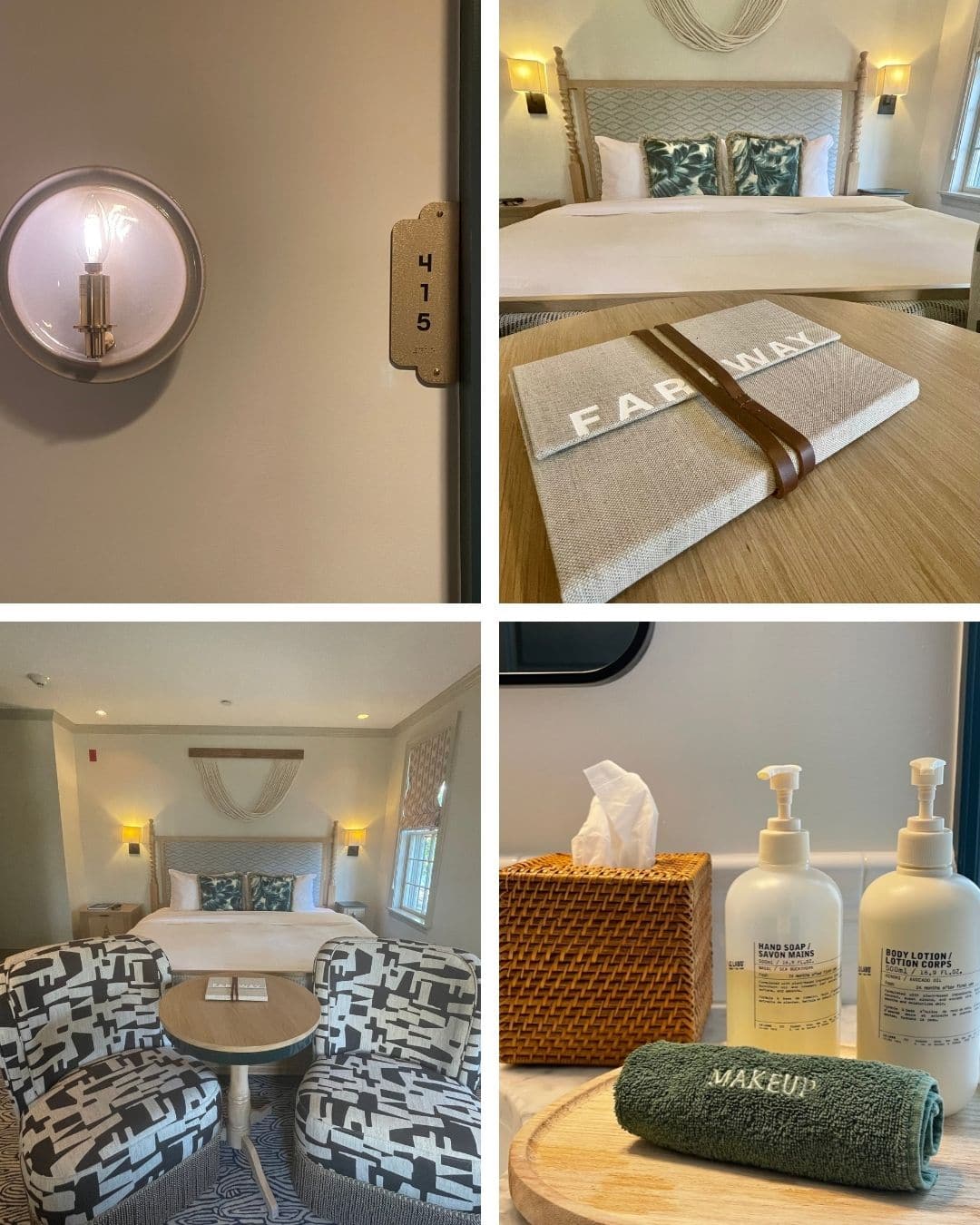 Sister Ship is an indoor/outdoor restaurant with a cafe, bar and lounge,  with an atmospheric outdoor patio, designed to be an oasis from the busy streets of Nantucket's historic, cobblestone downtown. The hotel features unique guest experiences, bicycles to explore the island, concierge style maps and guides in each room, and expert recommendations of the best that Nantucket has to offer.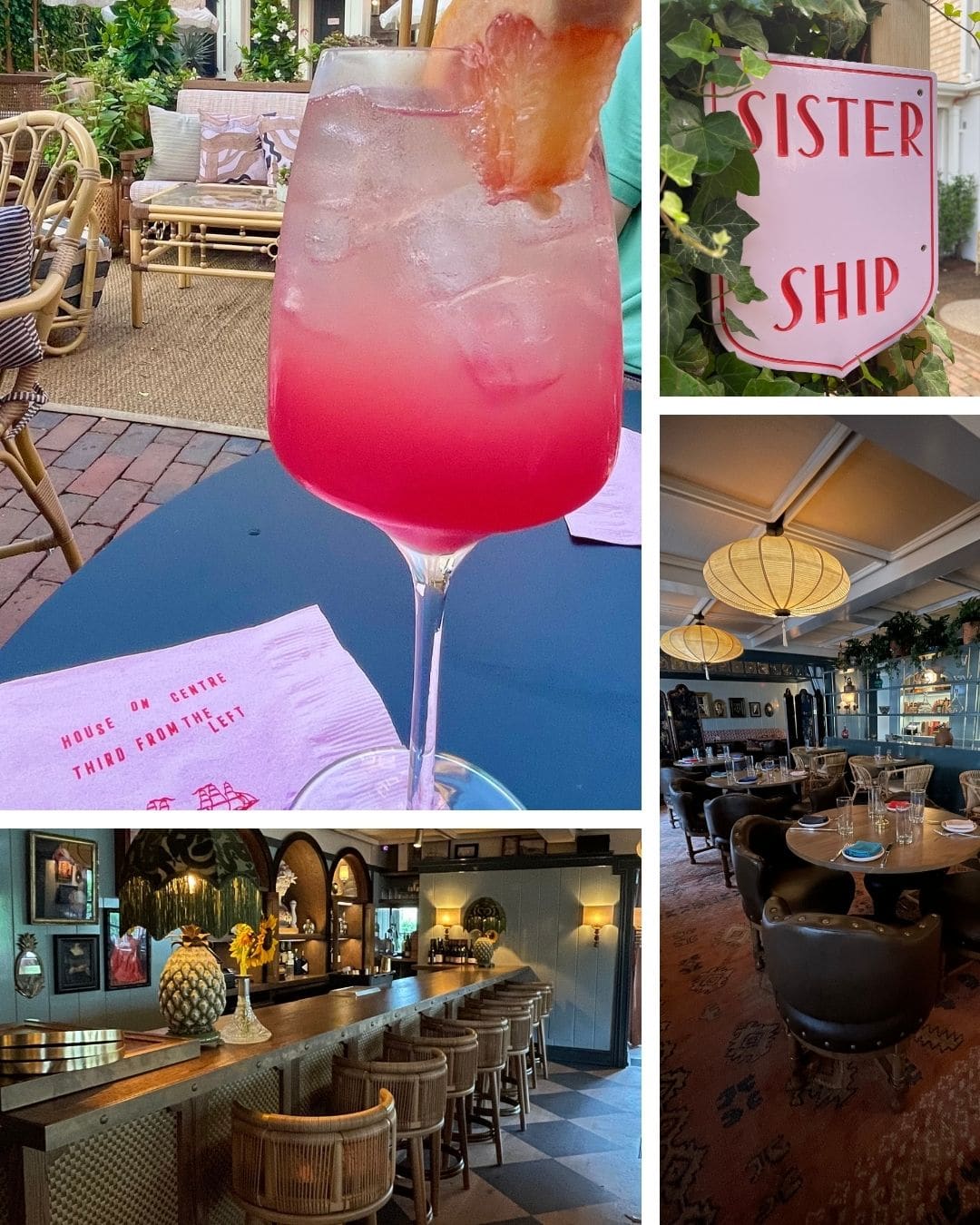 The property was created by Boston based Blue Flag Partners and co designed and operated by New York-based Life House Hotels. Jason Brown, partner of Blue Flag, described the charm of the property as  "…a bit of revelry tucked into a historic and refined collection of buildings."  According to Brown, his team drew inspiration from a backstory they created to help envision the design – that of a woman who grew up on Nantucket, stole away on a ship in her teens, and then arrived back on the island decades later with her own ship, a pile of treasure, and stories to tell.
Brown goes on to say, "We loved the idea of designing a space that felt as if she bought this old collection of houses in the center of it all, dropped her belongings, and opened her eclectic residence to those looking for a bit of fun, a bit of inspiration and, always, a good laugh.
Overall, we hope Faraway is an oasis for people…a refined, sexy estate from which you can explore the magic of Nantucket. Faraway is more than a place, it's a mindset."
Well our mind is certainly set on making this an island destination as soon as it opens, or as Gertrude would have said, tout de suite!