We recently caught up with Jason Brown and Brad Guidi, Managing Partners at Blue Flag Partners, the incredibly successful team behind some of New England's most chic and sleek boutique hotels, including Faraway Nantucket, to find out about post-pandemic industry trends, the valued customer experience of their brand, and what makes the Fall such a unique time of year to experience their island properties.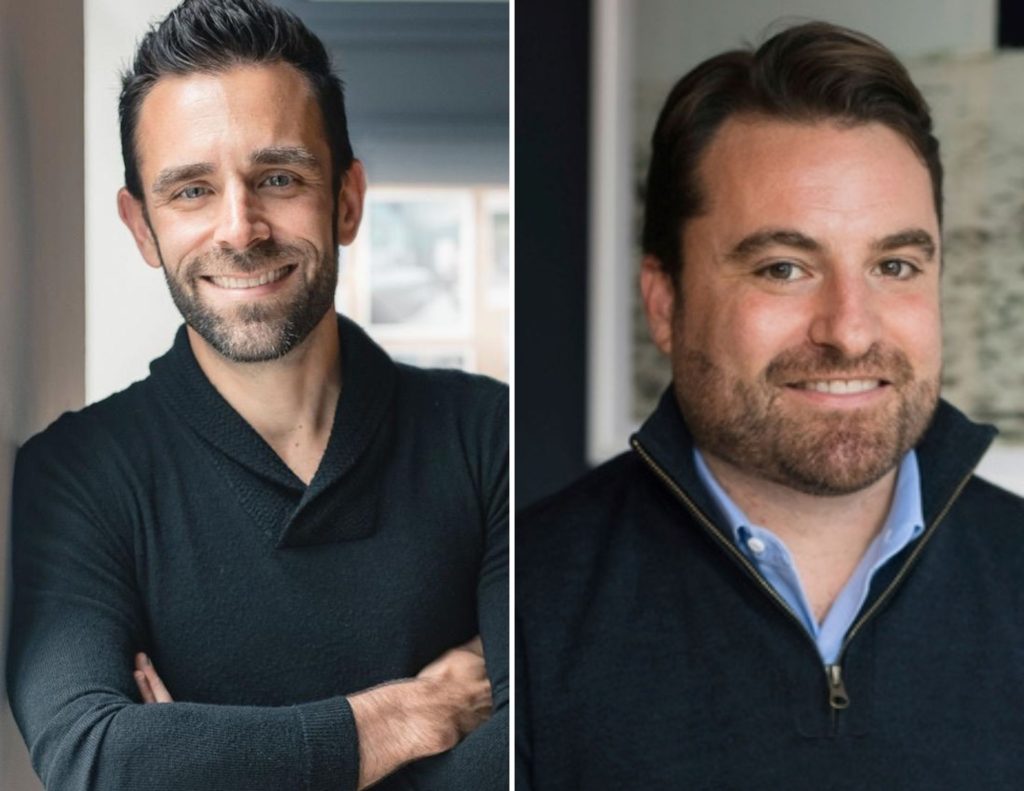 SI: What are some challenges or trends you have seen recently in the the travel industry?
JB: Pre-pandemic we saw work trending more remote than ever before, as younger generations of employees (and employers) wanted more freedom in how, when, and where they work and play. We also noticed that these guests wanted a boutique, lifestyle hotel experience in traditional resort markets; specifically, they wanted hotels and restaurants that were similar to what they'd expect from an urban core market like New York, London, or Paris, but in their favorite vacation destination. Clearly, this trend was accelerated during the pandemic, and we leaned into that. As travel picks up more and more we are seeing people lean into what many are calling "Bleisure" travel which combines business trips with leisure travel. We are seeing more extended stay travelers come from far and wide and those traveling to work remotely while enjoying the island.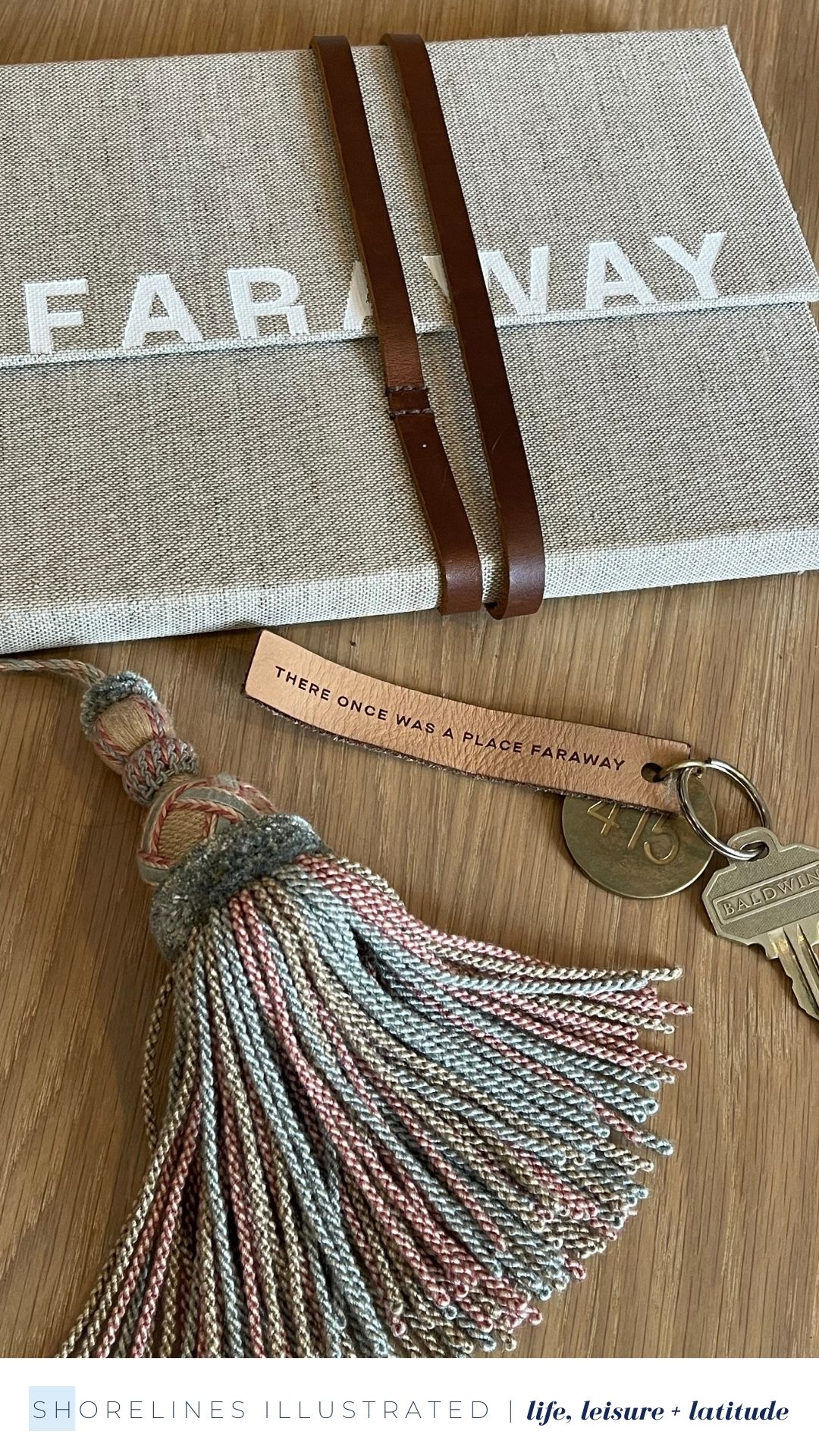 SI: What makes BF properties unique and memorable?
BG: I think what sets us apart above all else is the experience our guests have. From the moment you step foot in one of our properties, you're encouraged to feel, explore, and ponder. I like to think we are creators of experience. A sense of adventure inspires everything we create. We are on a mission to be stewards of profound experiences through all aspects of our work. Our official mark honors the iconic nautical flag that signals the beginning of a voyage. To earn this insignia, our projects must be bold, inviting, and exceptional. These qualities are a result of a holistic development approach grounded in bold ideas and unexpected collaborations. We hope that these qualities leave lasting memories for our guests.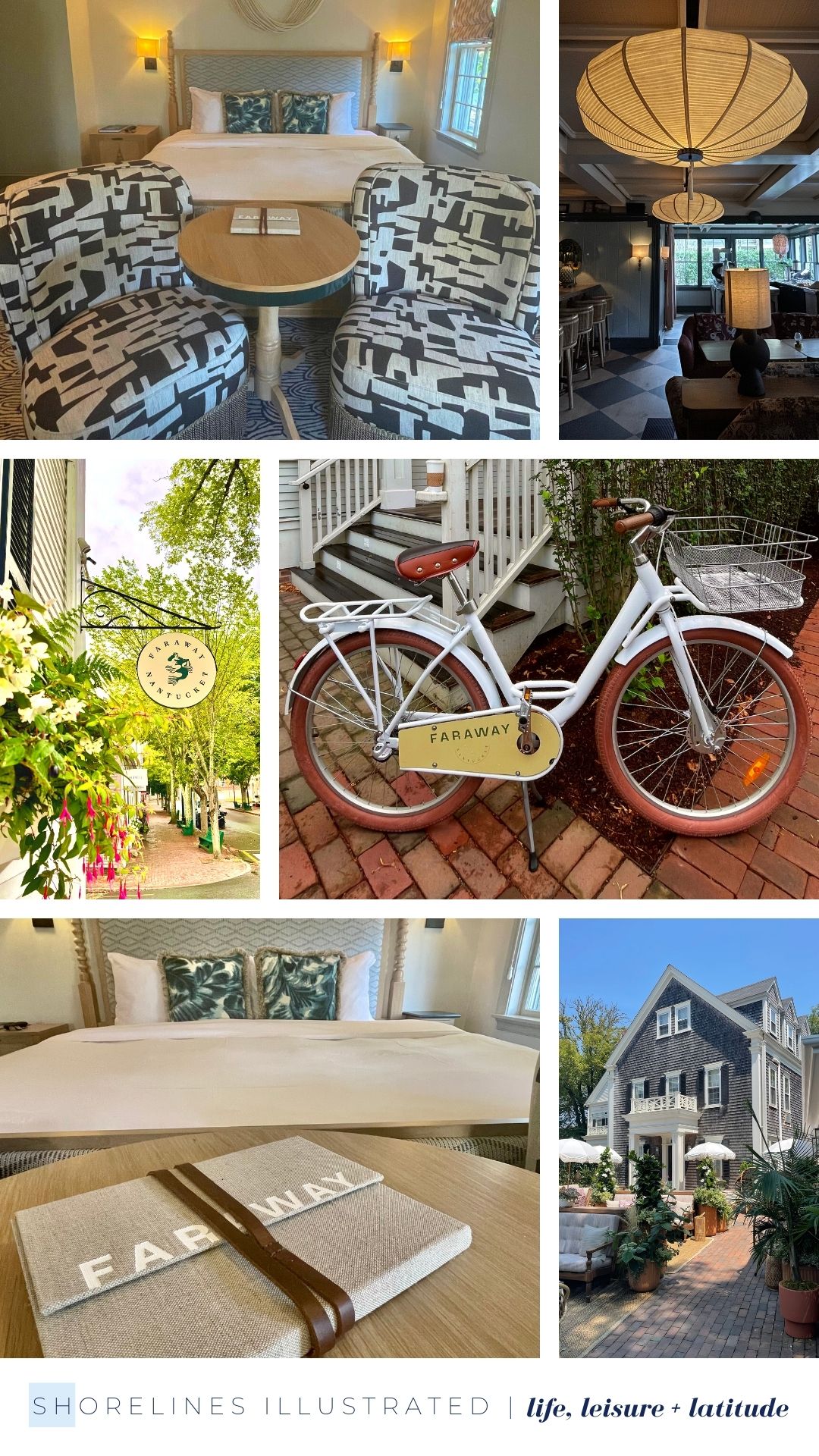 SI: What do you want guests to come away with from staying at a Blue Flag property in the fall or any other season?
BG: We don't just strive to create beautiful hotels; we truly believe that at the root of any exceptional hotel is its story and the emotion it evokes. Each living narrative we create reflects a passion for opening the door to incredible, inspirational environments that last. That's not just hotel speak either, we really mean it. The goal is to go beyond what's expected and touch upon something deeper that will truly connect to our guests; to push the boundaries and search for true authenticity.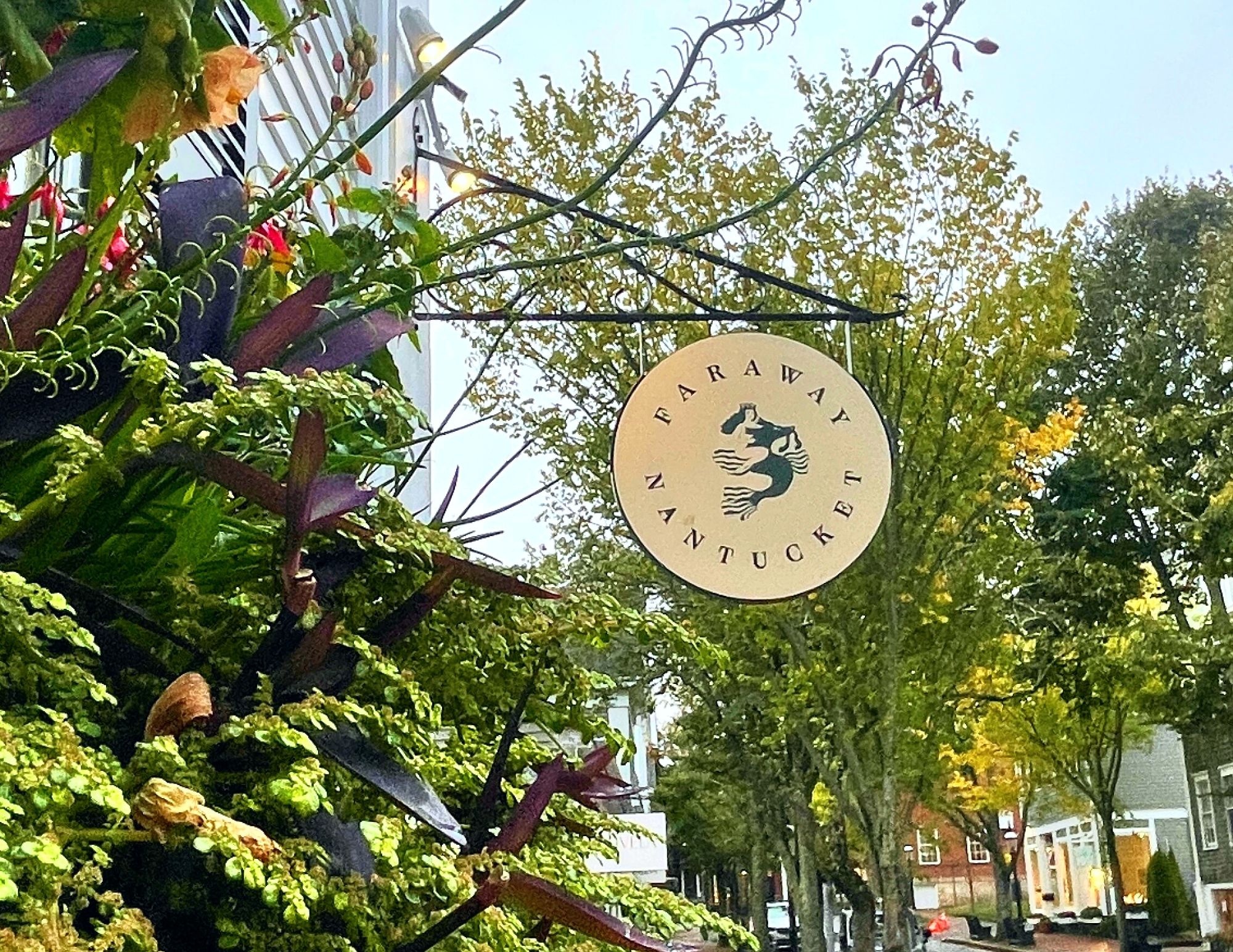 SI: What are your favorite things to do on Nantucket in the Fall?
Scallop season The "family" scalloping season begins on October 1st, 2021 and runs until March 31st, 2022 and is always a great experience. 
Dine out Popular restaurants that may have been a challenge to get into this summer are now easier to enjoy and with Fall Restaurant Week, it's a great time to taste local fare. 
Surfs up Surfing in the fall is great because the water is still warm, the crowds have thinned out and the hurricane season brings in large, clean waves. It's pretty easy to find empty peaks and firing waves all to yourself"
Hiking With over 9,000 acres of protected land, the island has no shortage of stunning, low-impact hikes. Among the favorites are Sanford Farm and Tupancy Links, both of which end with breathtaking seaside views. 
Cranberry season Usually the site of the annual and highly-anticipated Cranberry Festival, a visit to Milestone Cranberry Bog is a look into the 200-year legacy of cranberry farming on Nantucket. It's also a uniquely fall-friendly destination, as the peak season for cranberry harvesting lasts from late September through October. 
Last call October brings the final days of patio dining, we love enjoying the patio season well into the Fall. What is better than a meal enjoyed on the scattered restaurant patios around town? Fresh air, people watching along the streets and unbeatable ambiance. 
Fall Breweries The summer crowd may clear out but the food trucks and charming bartenders remain all fall. From cider brews to fresh cider doughnuts, Fall is a great time to explore the local breweries. 
Tour the island A lesser-known part of Nantucket is the 35 miles of multi-use pathways that run across the island. If you're looking for adventurous things to do in Nantucket, these paths will take you through downtown all the way to Sconset in the east and every beach in between.
Bike rentals are complimentary at Faraway, and there are plenty of rental shops downtown as well. It's the perfect way to get around this tiny island and sight see at the same time.