Whenever I am on the Cape and browsing through one of the many gift shops in any town, I have started playing a little game called "Spot the Wiley".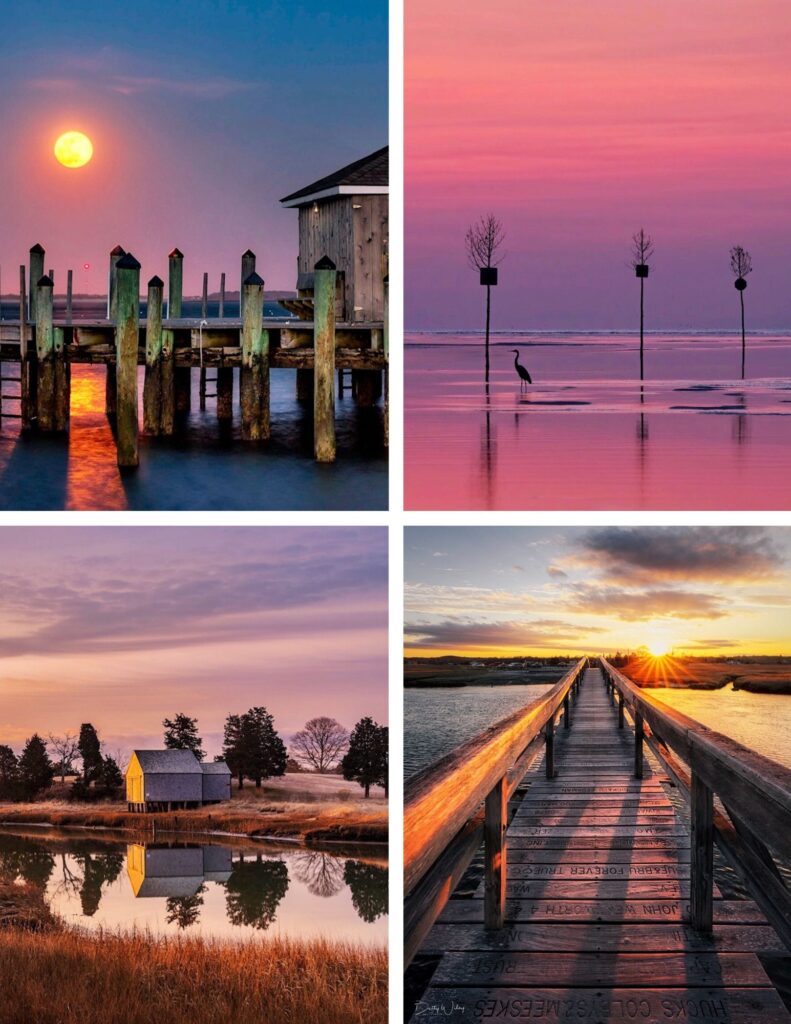 I have been a fan of Betty Wiley's local photography for years, and I love it when I find one of her gorgeous landscape photos for sale. From note cards to postcards, from small frame to wall covering, her images light up any room they are in, no matter their size. As any groupie would, I reached out to her via instagram and have enjoyed getting to know her and her work personally.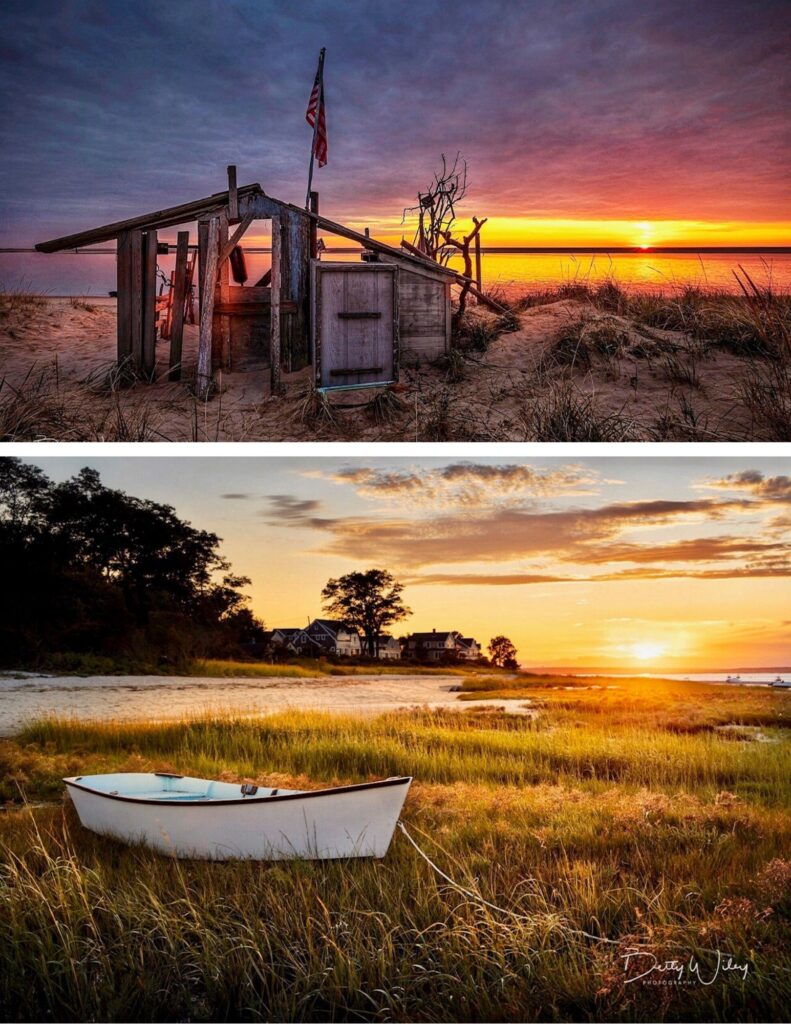 Originally from Las Vegas, Nevada, Betty moved to Massachusetts over 30 years ago and bought a home on the Cape with her husband in 2006. She quickly fell in love with the natural beauty of the area and since then, she has spent countless hours exploring the Cape with her camera. She believes that good light is often key to a successful photograph. Often, the storms that move through the area create dramatic light and beautiful clouds and when that happens, she usually grabs her camera and hops in her car as the skies begin to clear
In this series, Betty shares her favorite shooting locations in the different towns around the Cape.