What is it about Fall and Camping that seem to go hand in hand in New England?
We recently caught up with our friends at AutoCamp Cape Cod to find out what makes the season such a special time in New England and some of their favorite things to seek, shop and savor to get the most out of a glamping adventure. 
SI: What makes the fall on New England so much more unique than other regions in the country

AC: Fall in New England has it all: local farms, festivals and of course cider donuts and apples galore. From late September until November, the region comes alive with Fall foliage that you won't find anywhere else on Earth. It's easy to see why so many travelers make it a top destination during autumn. We love fall at Autocamp because you can take in the crisp autumn air and enjoy all that fall in New England has to offer right outside your door.
SI: What are your favorite things to do on the Cape in the Fall
All things oyster season!

Bike rides down the Shining Sea bike path to see the colors change

Kayak Tour with Rideaway Adventures

Learning Night Photography with Tim Little

Hiking to The Knob to watch the sunset

Cheering on the runners at the Falmouth in the Fall Road Race

Cranberry Bog Tours

Exploring the shops and restaurants in downtown Falmouth

Seeing the colors change from the top of the Nobska Lighthouse

Cozy fireside chats and beverages at AutoCamp

SI: How has the concept of glamping evolved/grown since Covid?
AC: Road trips and camping offer the perfect city escape into the great outdoors as autumn approaches, and the leaves begin to change color. Over the last few years, travel destinations have expanded to offer a balance of luxury with nature through glamping destinations like Autocamp Cape Cod. AutoCamp is truly the perfect combination of exploration and the great outdoors without sacrificing the comforts of a hotel. While glamping was popular before Covid and has remained popular today, the pandemic helped this trend leap from niche to mainstream.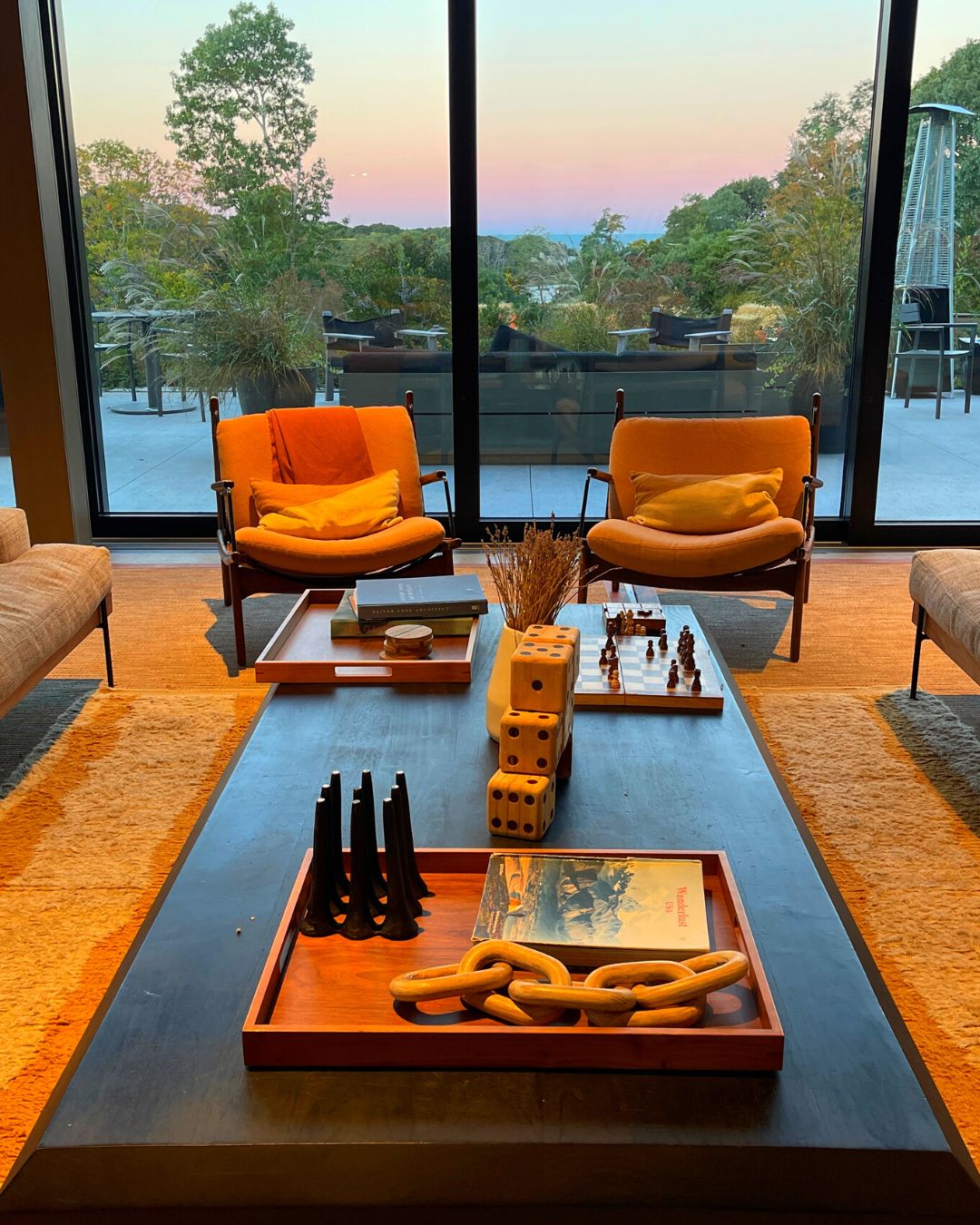 SI: Easy to pack and make camping recipes
Definitely s'mores! However, our online Journal has some great cooking tips for a stay at AutoCamp. Check them out HERE.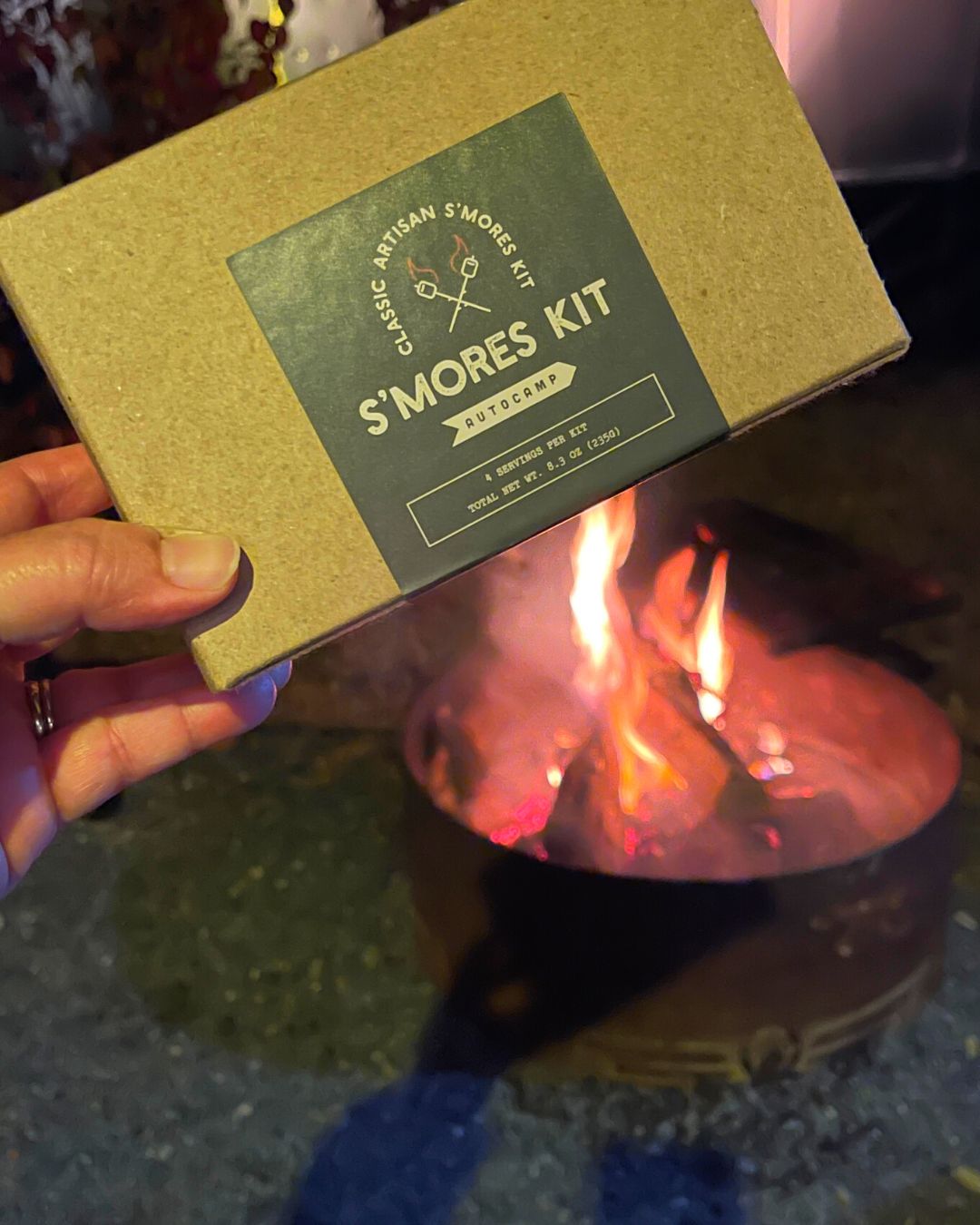 SI: What to Pack on a Glamping Getaway
Your packing list may vary depending on where your adventure will take you and the time of year you're staying with us. However, see the CLICK HERE for some of our packing recommendations.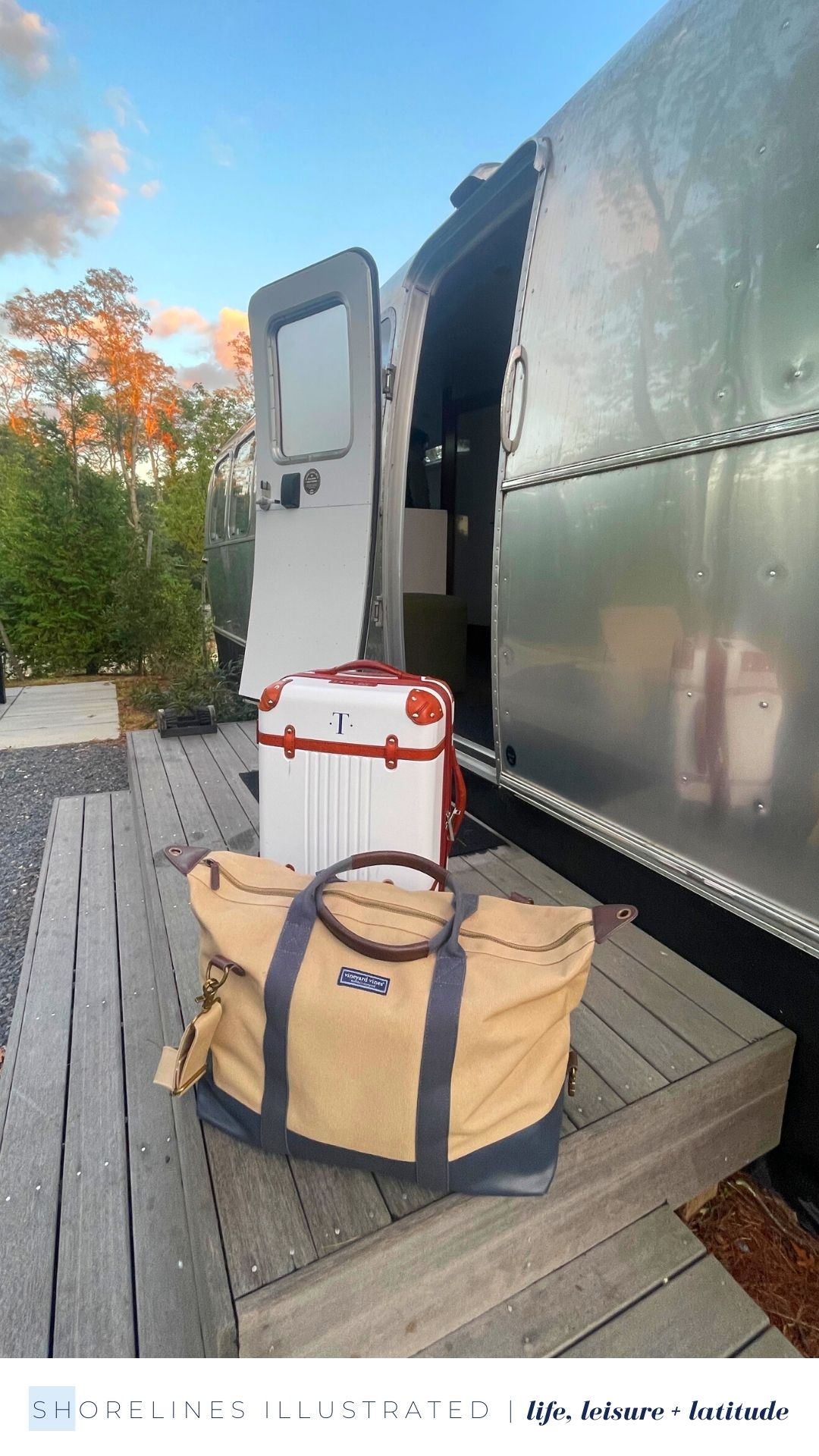 SI: Just for fun, let's try 21 rapid fire questions just about FALL!
Favorite thing about Autumn? New England colors.
Spooky Autumn or cozy Autumn? Cozy Autumn
Haunted house or Halloween party? Halloween Party
Carve pumpkins or paint pumpkins? Paint Pumpkins
Go apple picking or go on a hay ride? Apple Picking
Pumpkin spice lattes or mulled apple cider? Mulled apple cider
Apple Spice or Pumpkin Spice? Apple Spiced
Falling rain or a crackling fireplace? Crackling fire
Favorite Autumn-themed move? Hocus Pocus
Best way to spend a rainy day? Reading a cozy book inside in Airstream
Favorite Autumn food? Apple pie
Favorite Autumn quote? F. Scott Fitzgerald — 'Life starts all over again when it gets crisp in the fall.'
Favorite Autumn color? Burgandy
Favorite Autumn activity? Leaf peeping
Camping or Glamping? AutoCamping!
Hotel Lobby or RV Deck? AutoCamp lobby
Fuzzy Sweater or Fuzzy Socks? Fuzzy socks
Leaf Peeping or Leaf Blowing? Peeping
Favorite Fall Movie? See above. Hocus Pocus
Favorite Fall Outfit? Cozy AutoCamp hoodie and beanie
Favorite Fall Beach? Woodneck Beach. Just an 8-minute bike ride from AutoCamp Cape Cod.