• WINNETU OCEANSIDE RESORT •
welcome to martha's vineyard
Few properties have left such a lasting impression as the one that we had when staying at The Winnetu Resort in Edgartown on Martha's Vineyard.
The only oceanfront resort on the island, it is the ultimate luxury New England getaway. Nestled in beautiful Katama, it is country charm meets coastal chic. Even on MV you feel like you're a hundred miles away from everything.
After a quick ferry ride on the fast ferry, Seastreak, a shuttle greets you at the dock ready to whisk you about 30 minutes down island.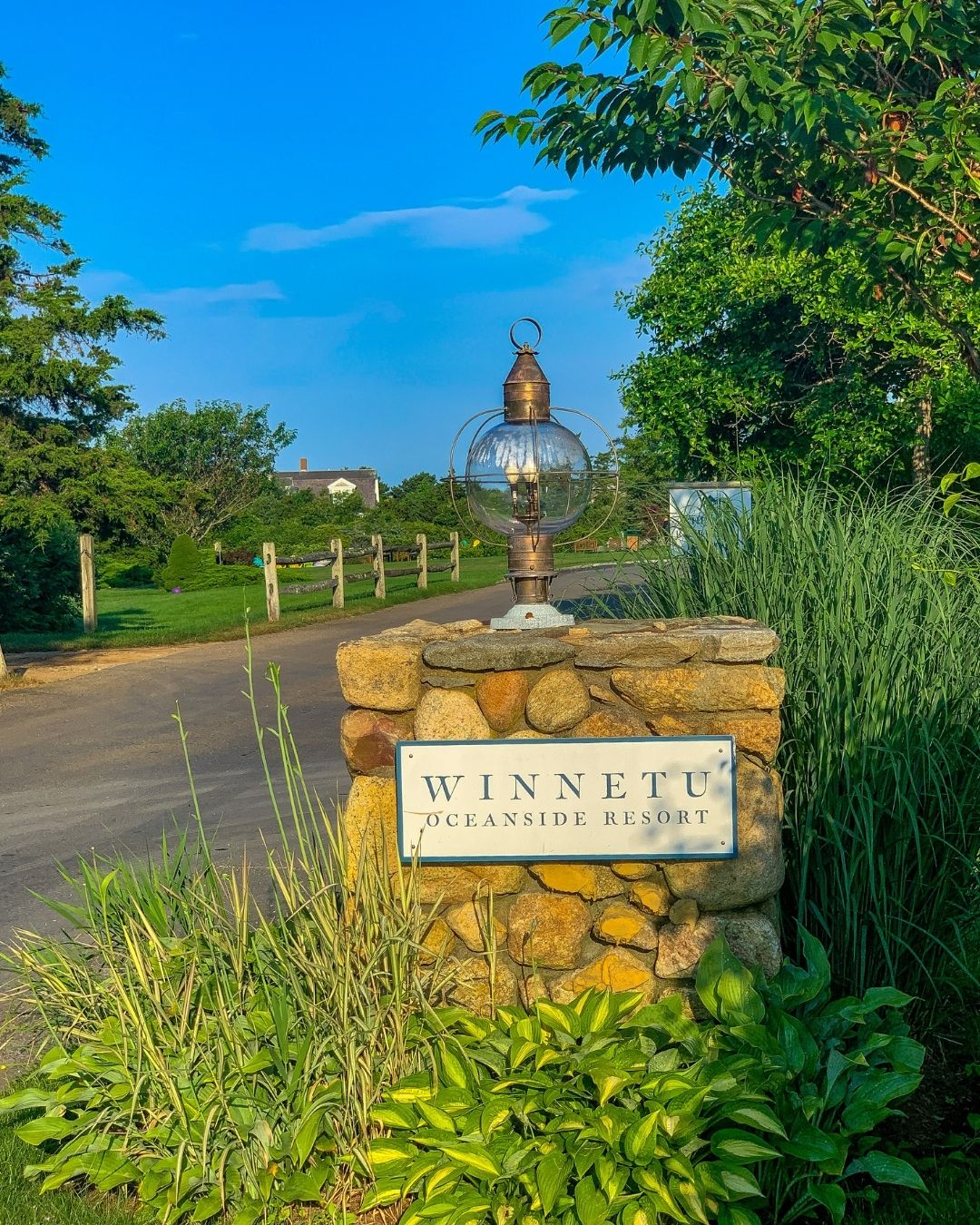 • WINNETU OCEANSIDE RESORT •
From the minute you pull into the long driveway, a dream vacation awaits. The friendly and attentive staff is there to greet you and welcome you to your island home away from home.
The hotel makes a tremendous first impression; luscious landscaping, gorgeous shingled architecture, steps that lead up to a lobby that welcomes you with the scent of fresh cut flowers and decor that is both chic and comfortable.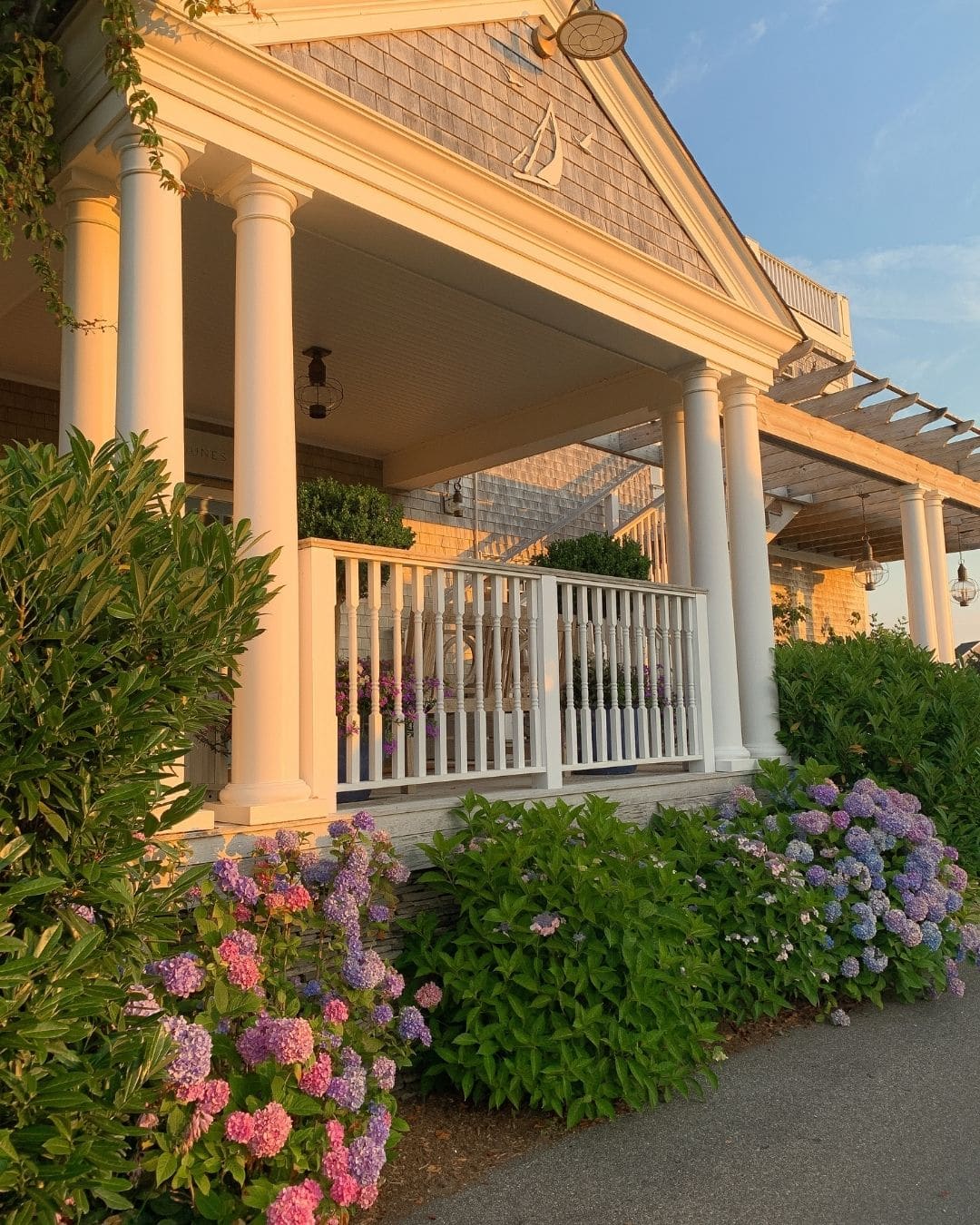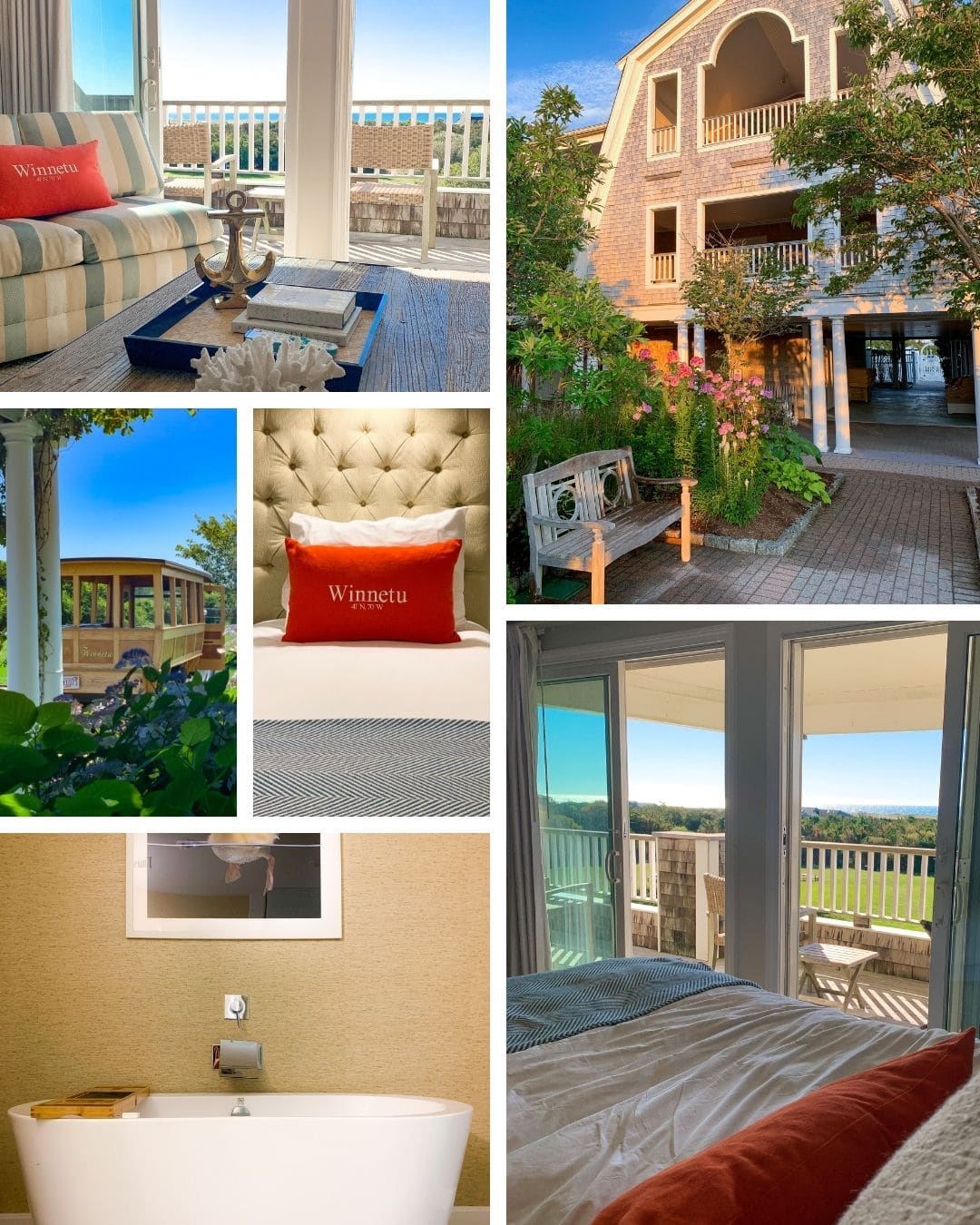 The halls and room decor is an extension of the design that started down in the lobby.  Most coastal resorts need to walk a fine line between nautical kitsch and upscale ambience. Too many whales and seashell knickknacks get old fast; and modern and sleek decor and design can hide the charm of the location. This hotel does it beautifully. Historical photos lined the walls as you find your room to settle in.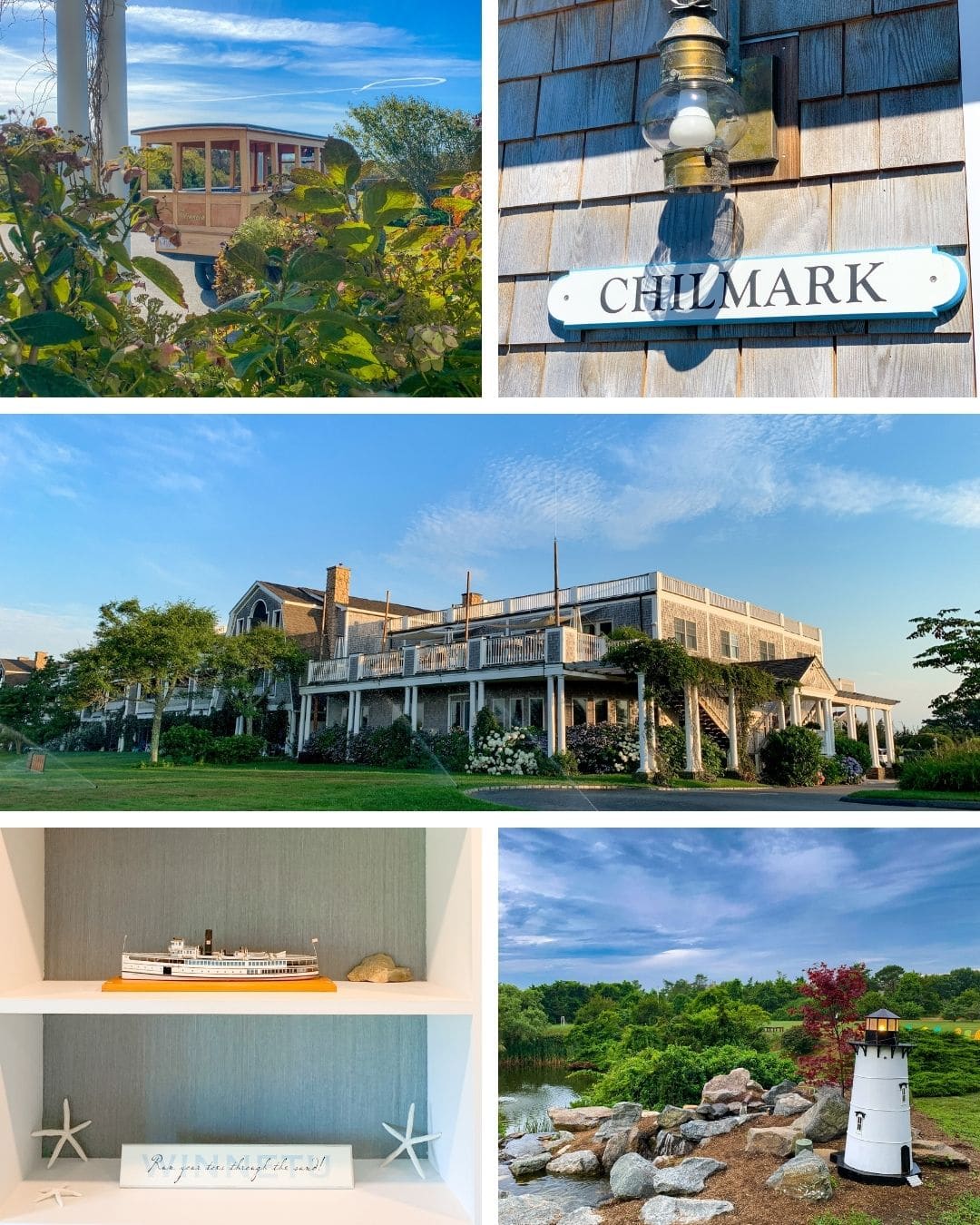 Guest rooms are all suites, with one-to-four bedrooms available, and include kitchenettes and living/dining areas. Private cottages are also an option; one-and-two bedroom homes are located right next to the main building. Depending on the side and floor you're on, some rooms even offer ocean views.
The bathrooms are all sleek and modern, but family friendly enough for those traveling with little ones. We came home ready to renovate our own rooms to mirror some of the design that our suite had.  
The devil is in the details and everything about the rooms are perfectly thought out.  It's easy to forget where you are and just want to stay inside and enjoy every bit. But we have exploring to do!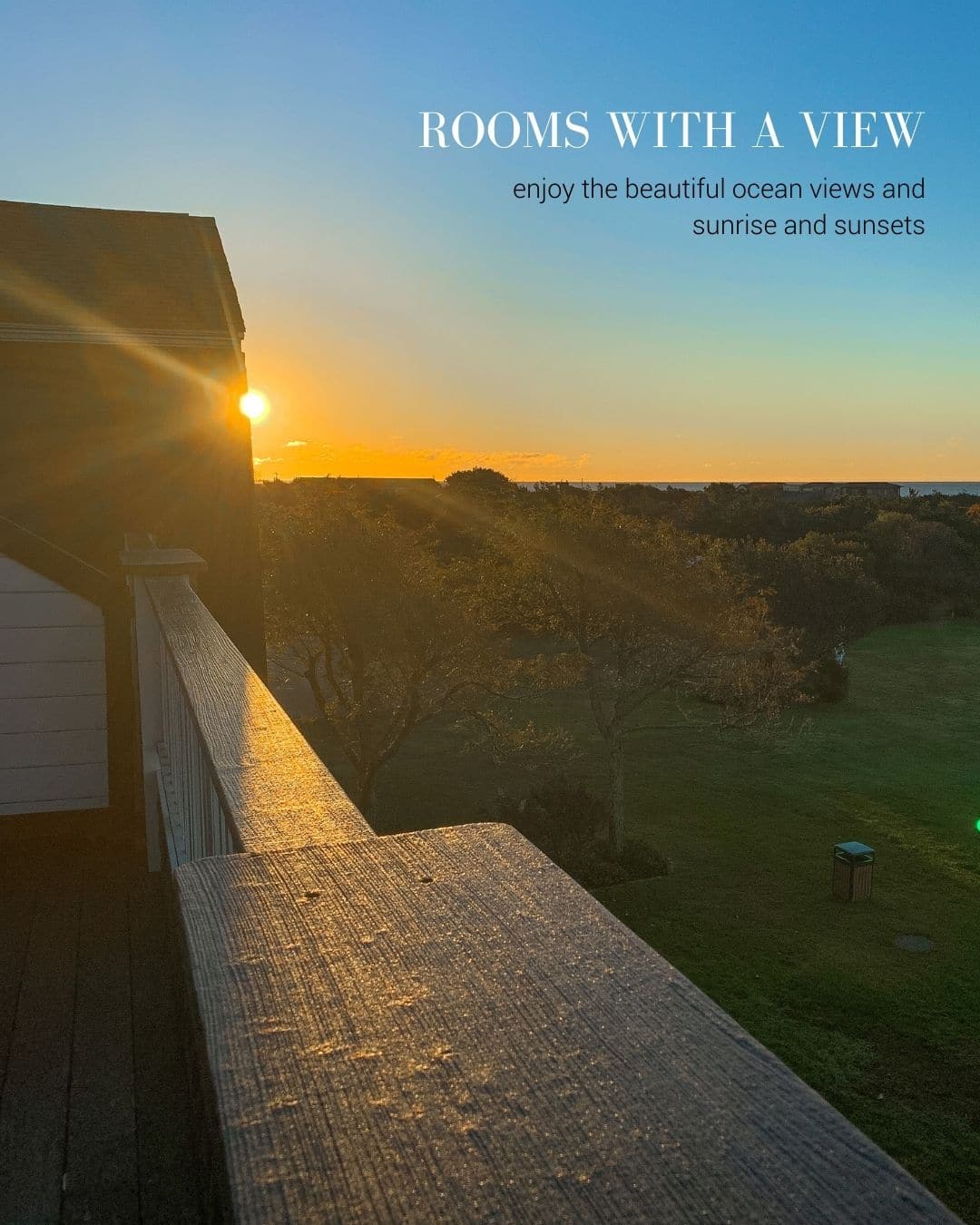 • WINNETU OCEANSIDE RESORT •
Once you're all checked in, you have an amazing assortment of in house activities and amenities to choose from. Heated pool and hot tub, kids + fitness club, massage and spa services, and a shuttle service into downtown Edgartown.
If you're not ready for the gym, head upstairs to the bar for a cocktail on the veranda overlooking the entire property.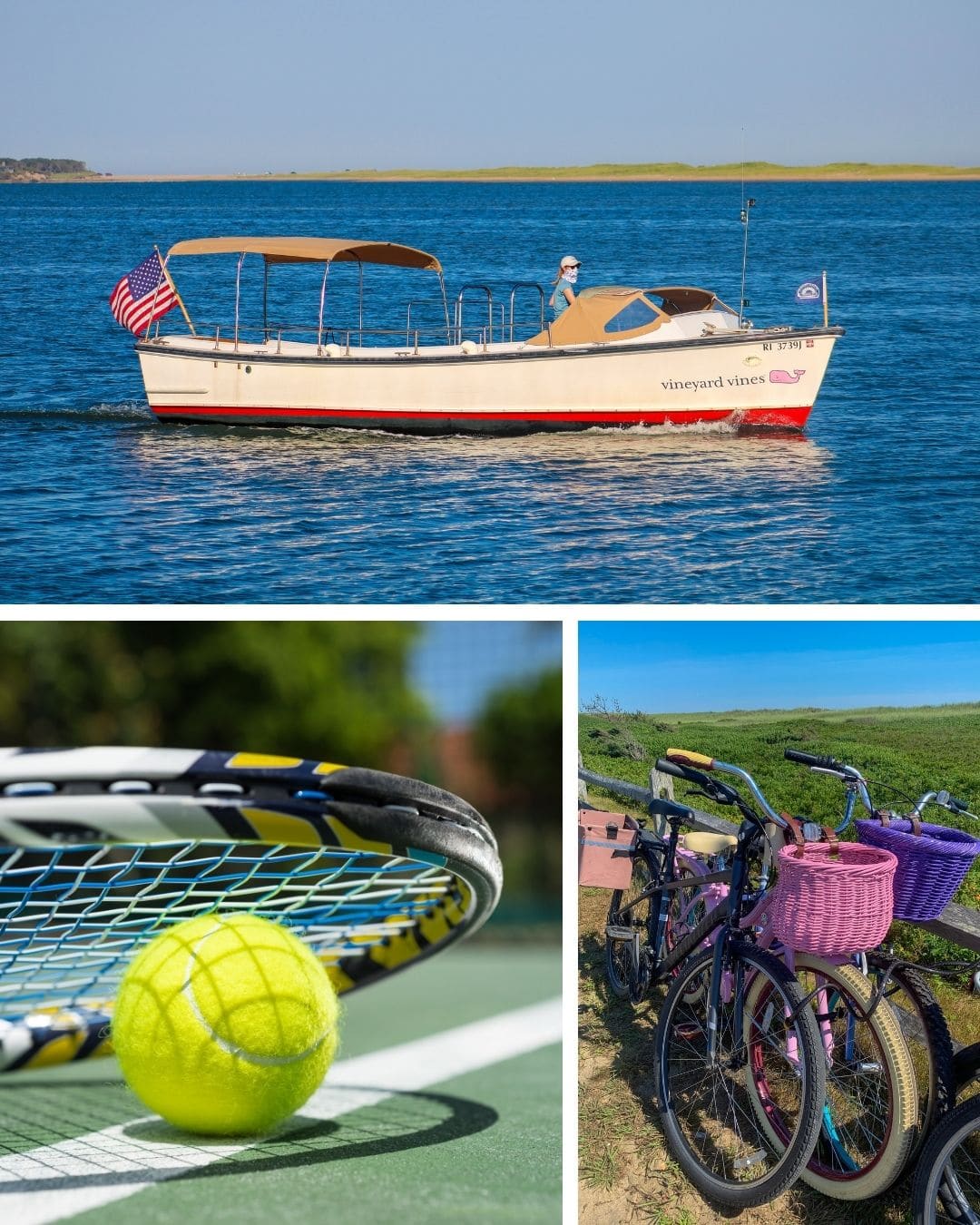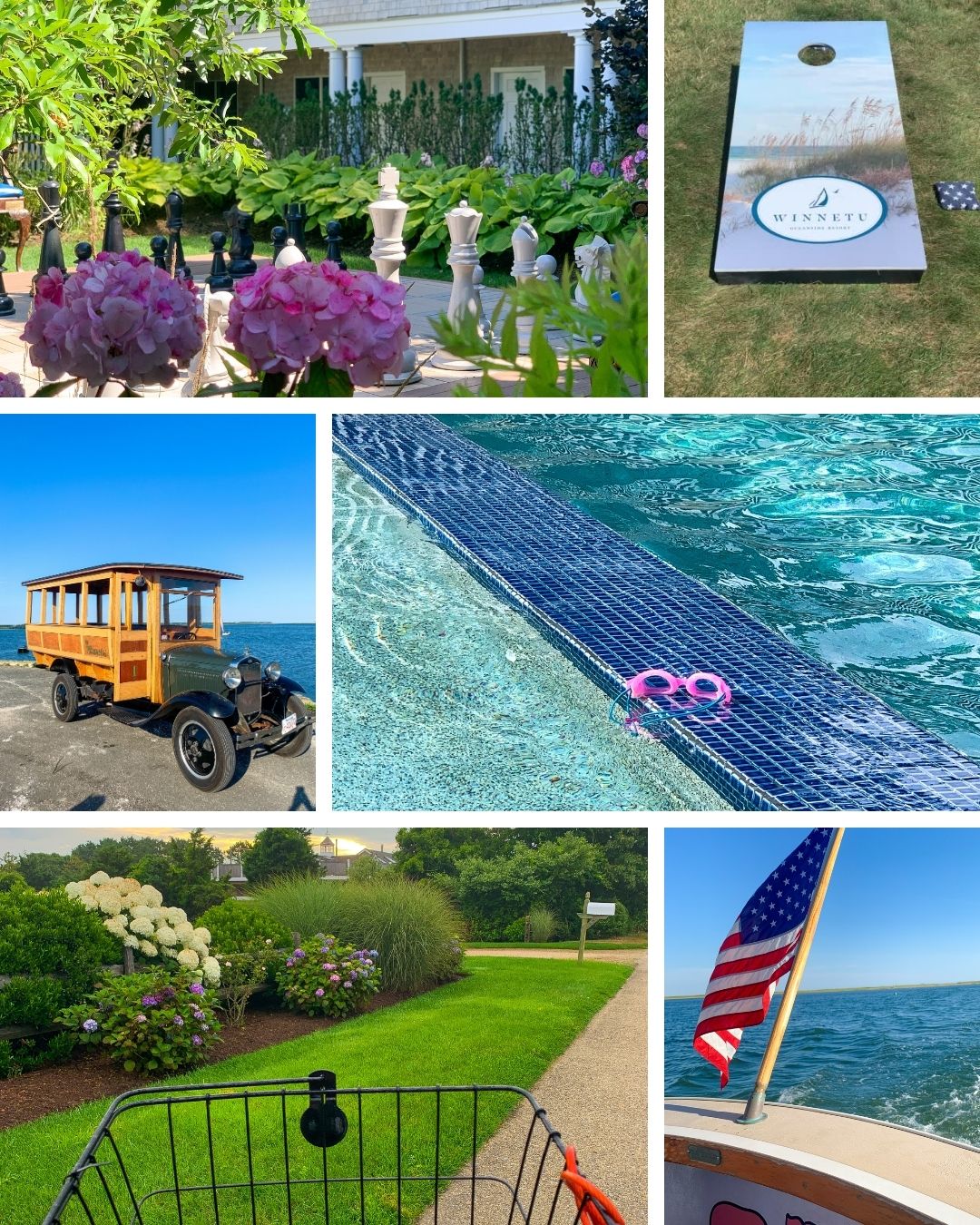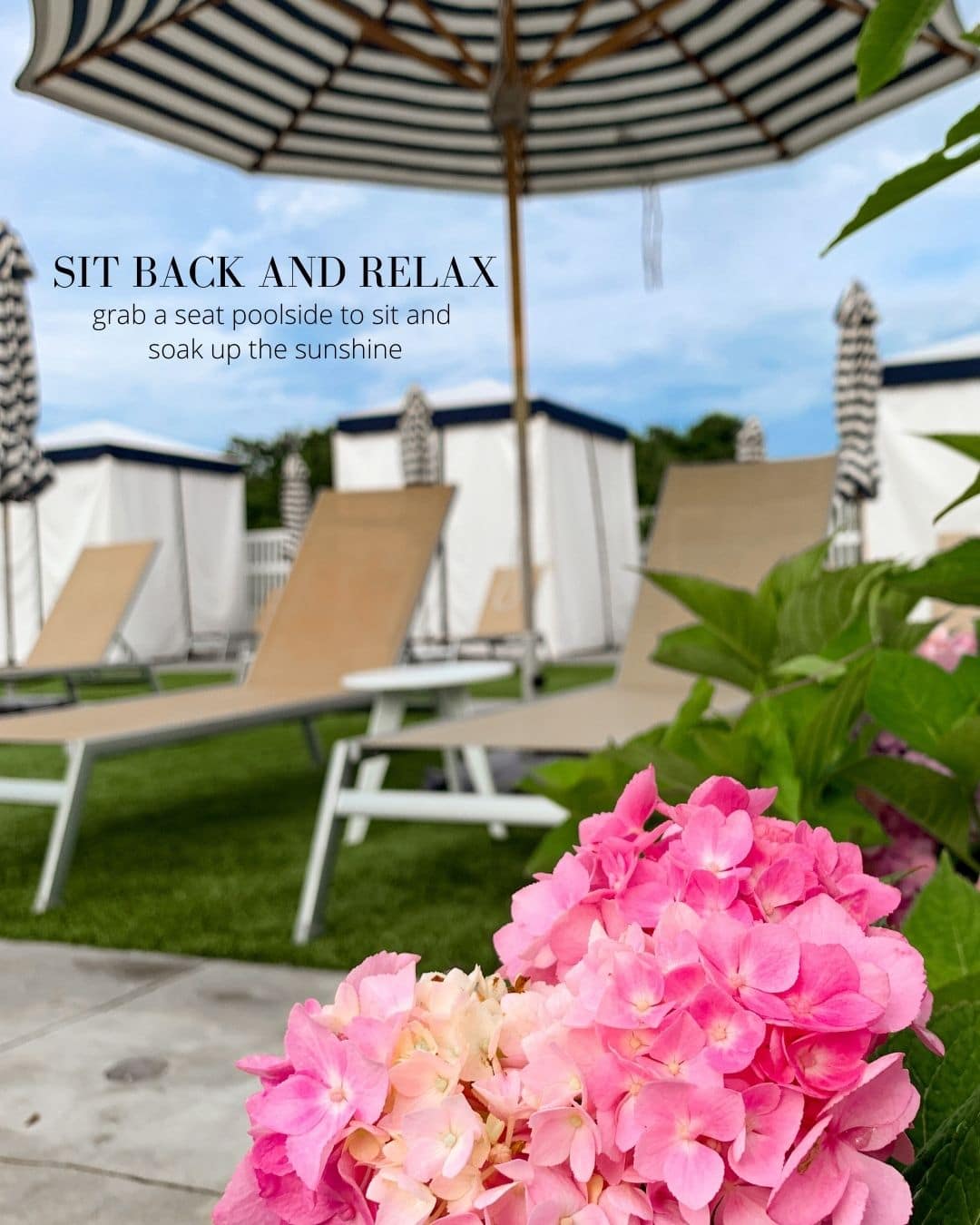 • WINNETU OCEANSIDE RESORT •
Hungry? The hotel features the popular ocean view restaurant The Dunes, which features a contemporary New England coastal and international menu. They serve a complimentary continental breakfast (get the hash browns, trust us!), lunch and dinner, and can also provide a picnic lunch to go for any island adventures you might have planned. The General Store, located in the lobby also offers a to go menu, and the pool side grill offers a typical menu of snacks and small dishes throughout the day as well.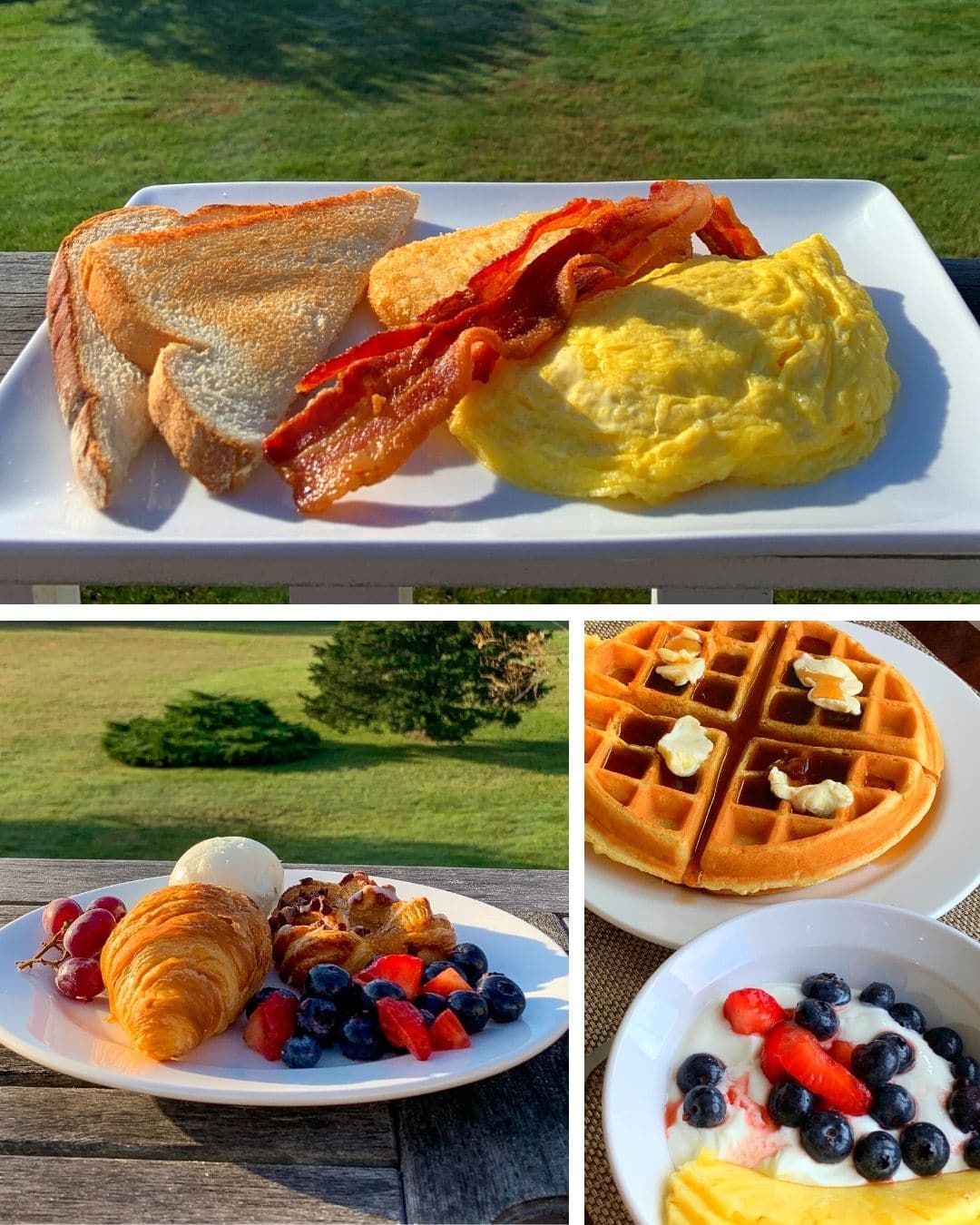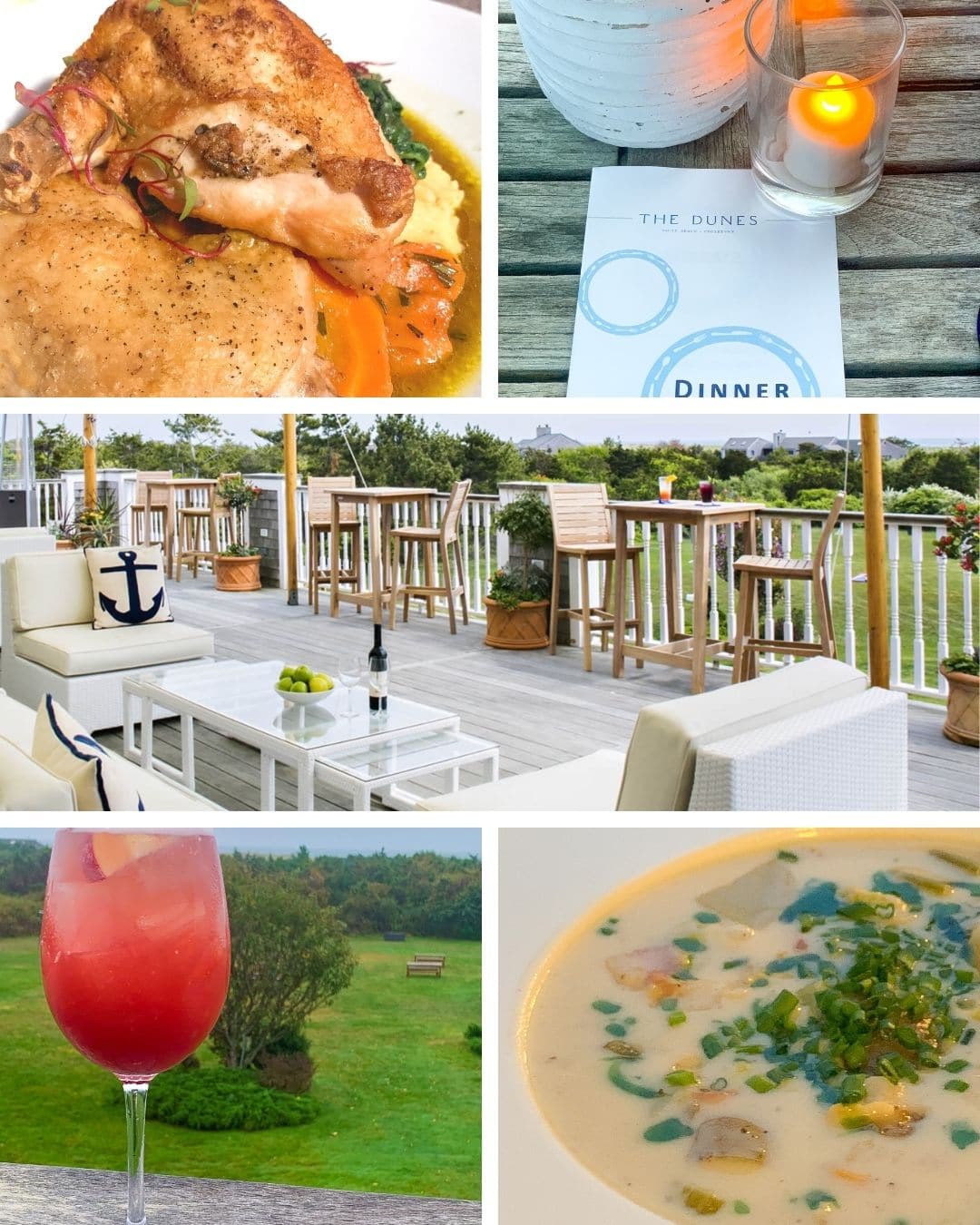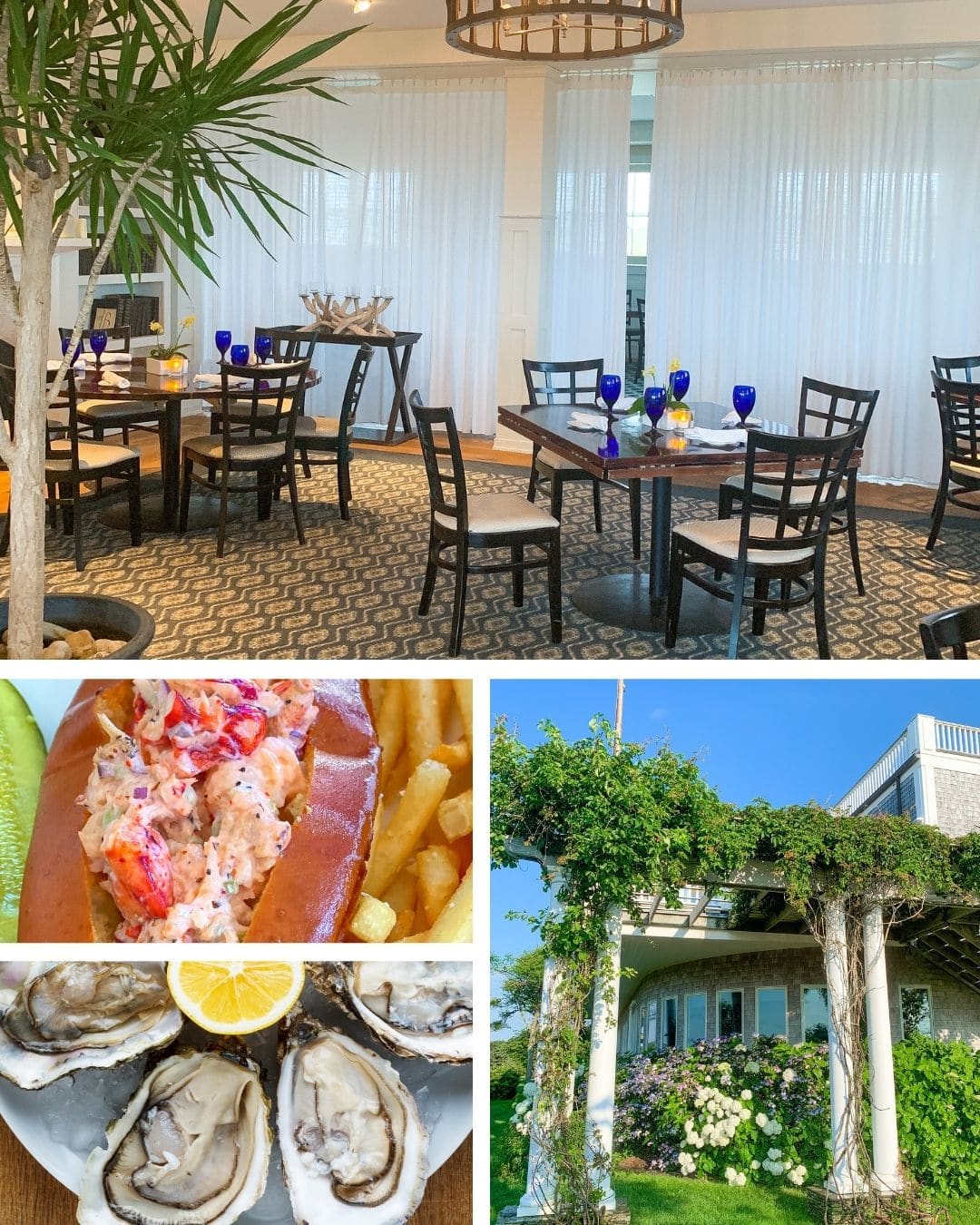 • WINNETU OCEANSIDE RESORT •
Where farmland meets dunes, the Katama section of Edgartown has a coastal charm and beauty like no other; it is country charm meets seaside chic. Even on the island, you feel like you're a thousands of miles away from everything.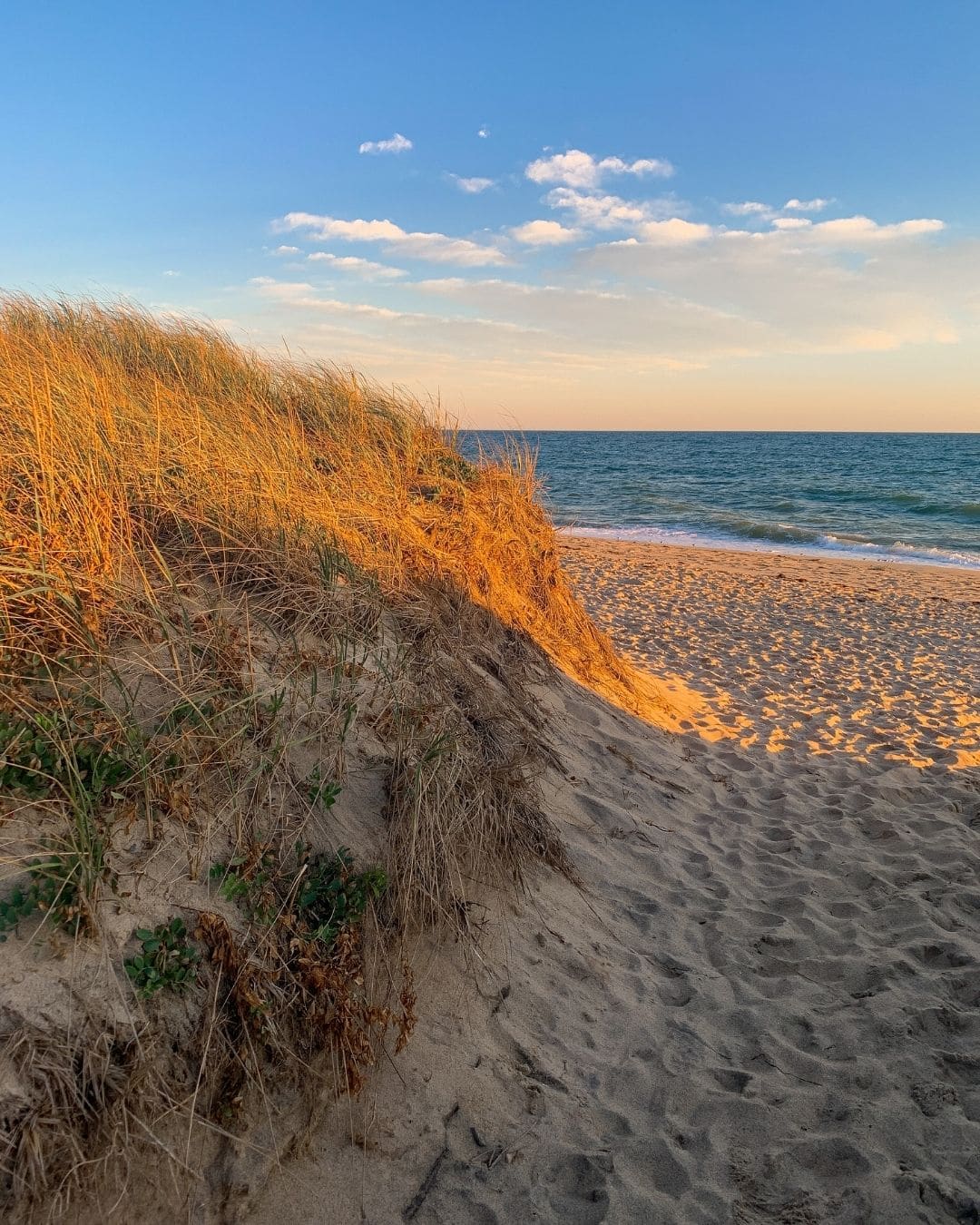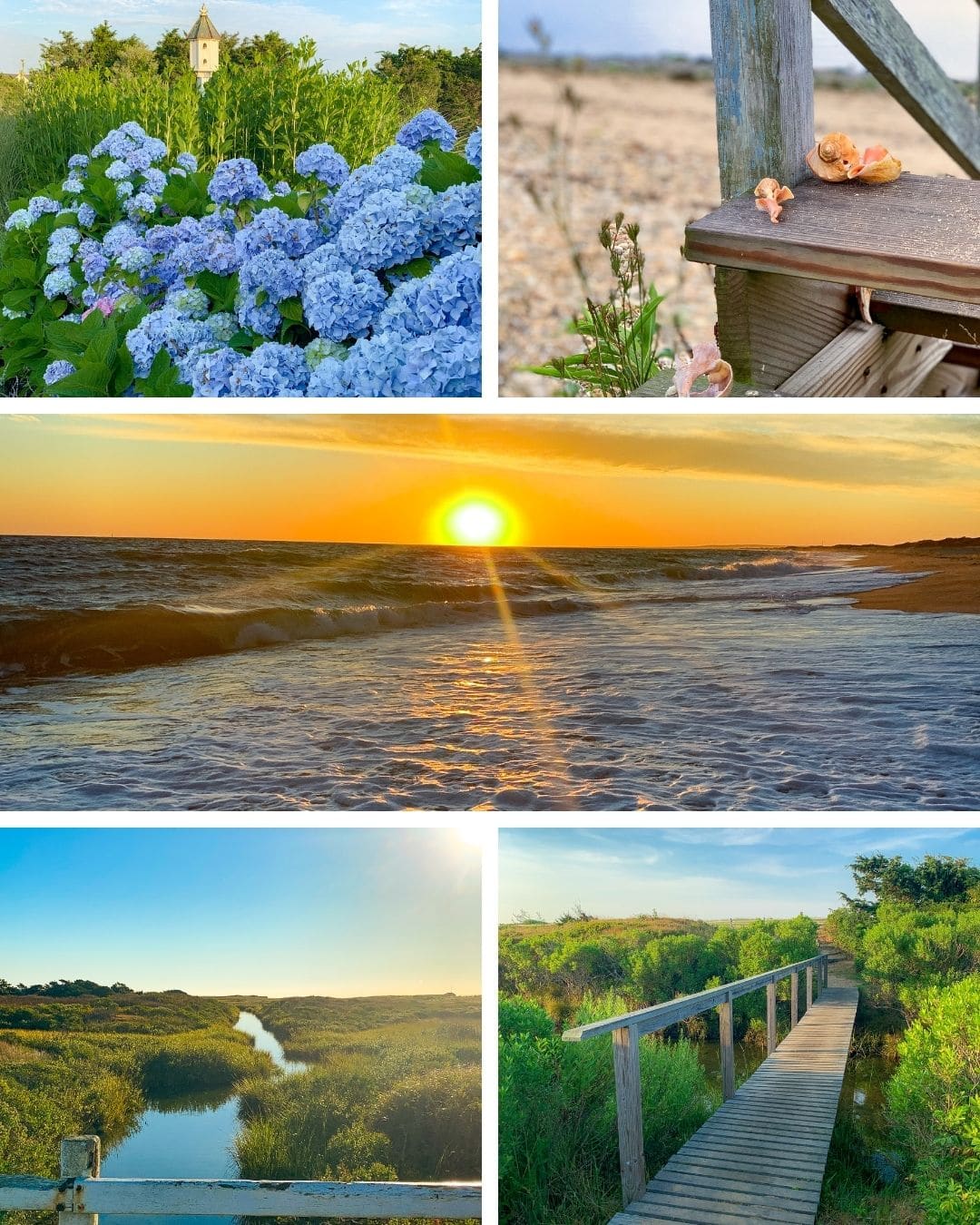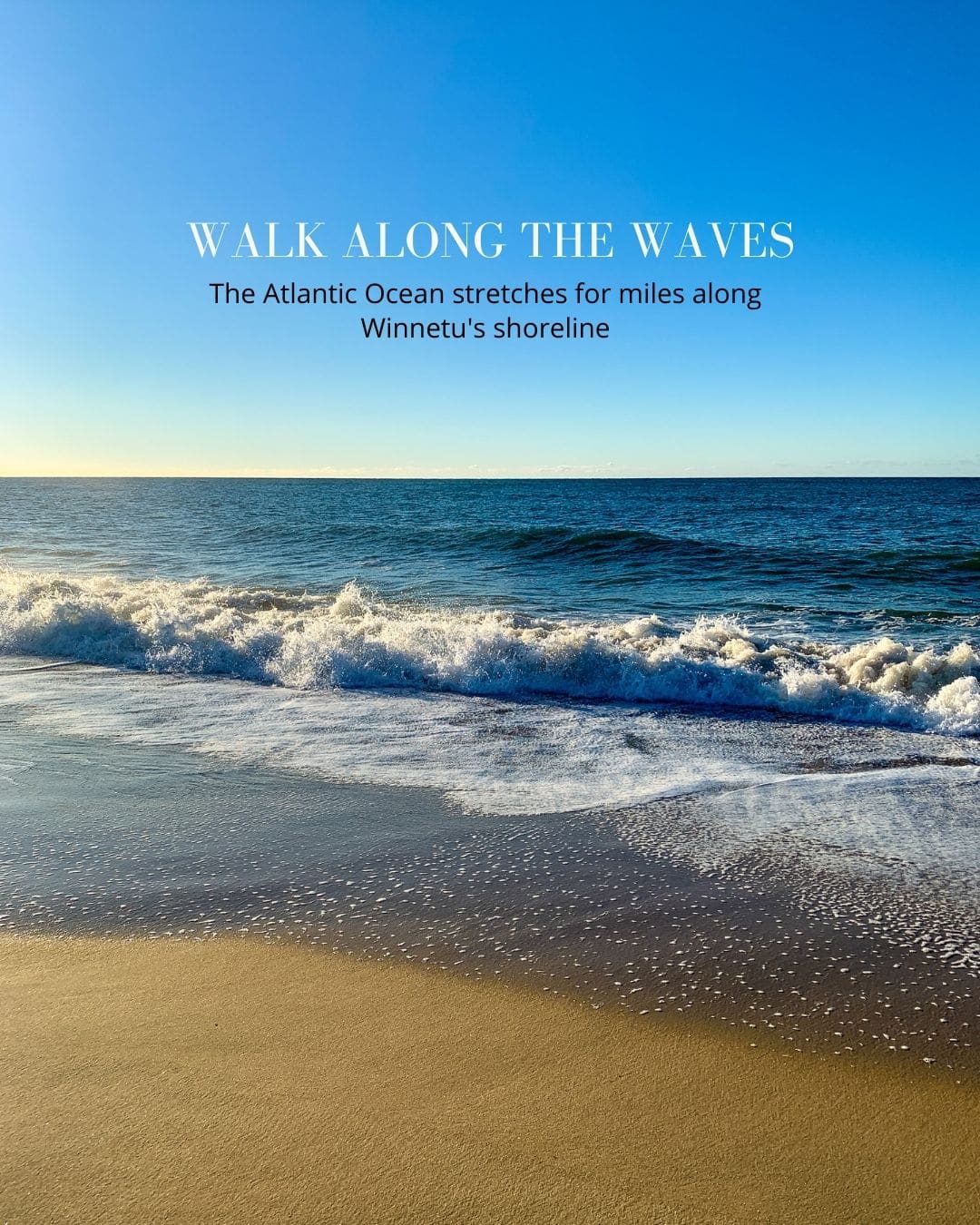 • WINNETU OCEANSIDE RESORT •
The town of Edgartown is the perfect mix of beautiful old historic streets with sophisticated restaurants, galleries, shopping and nightlife. You can stroll the waterfront streets and browse local boutiques or grab a bite along the wharf.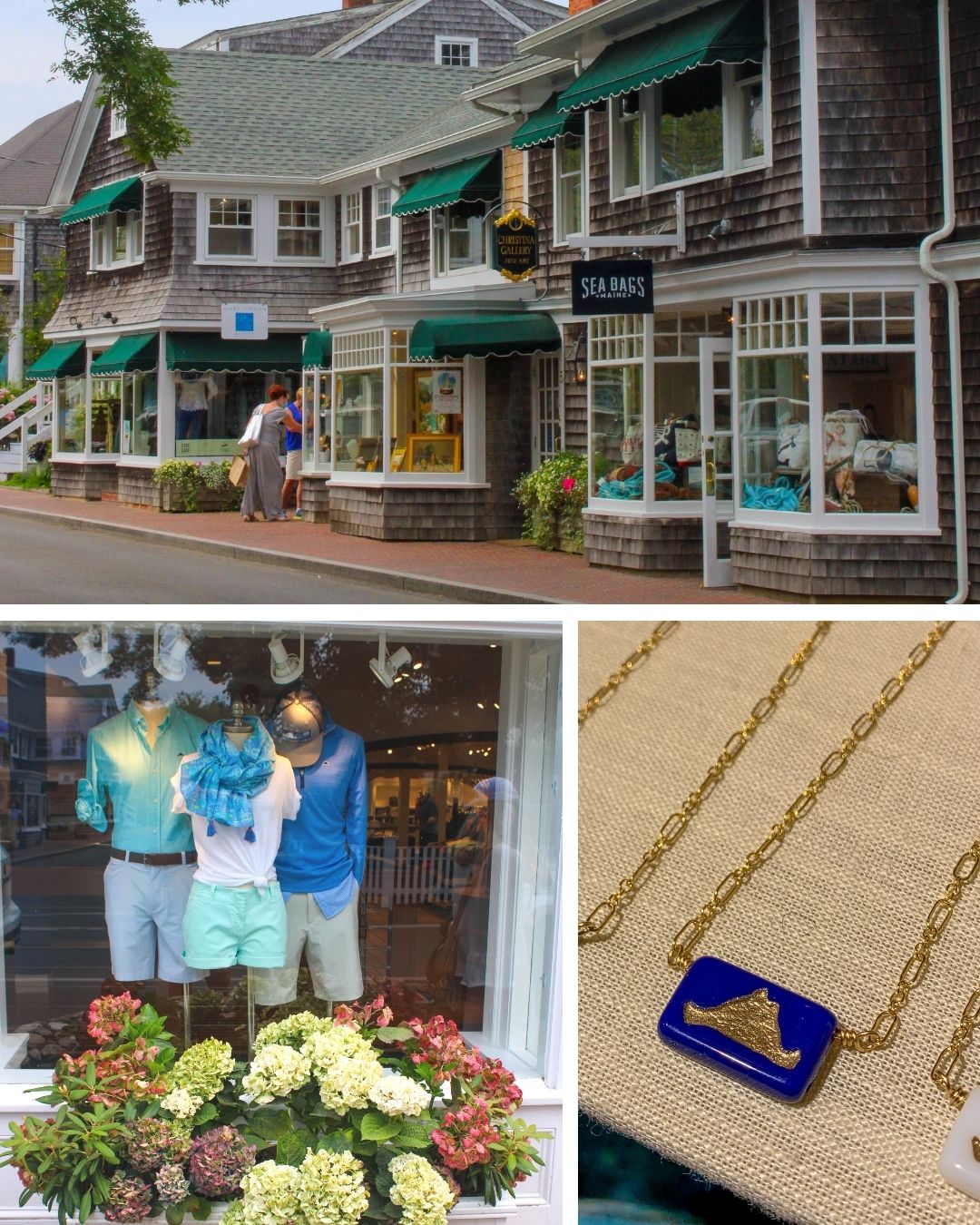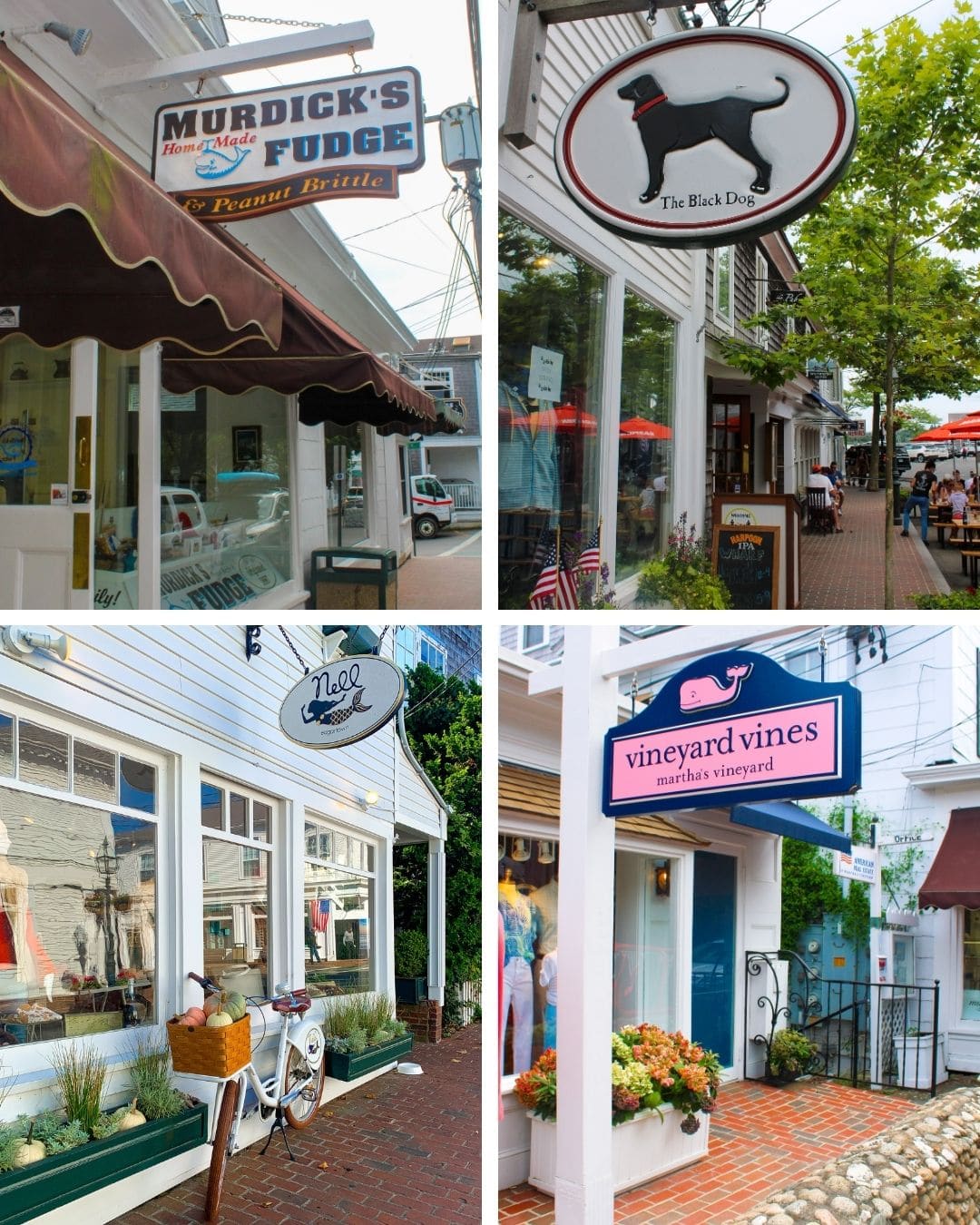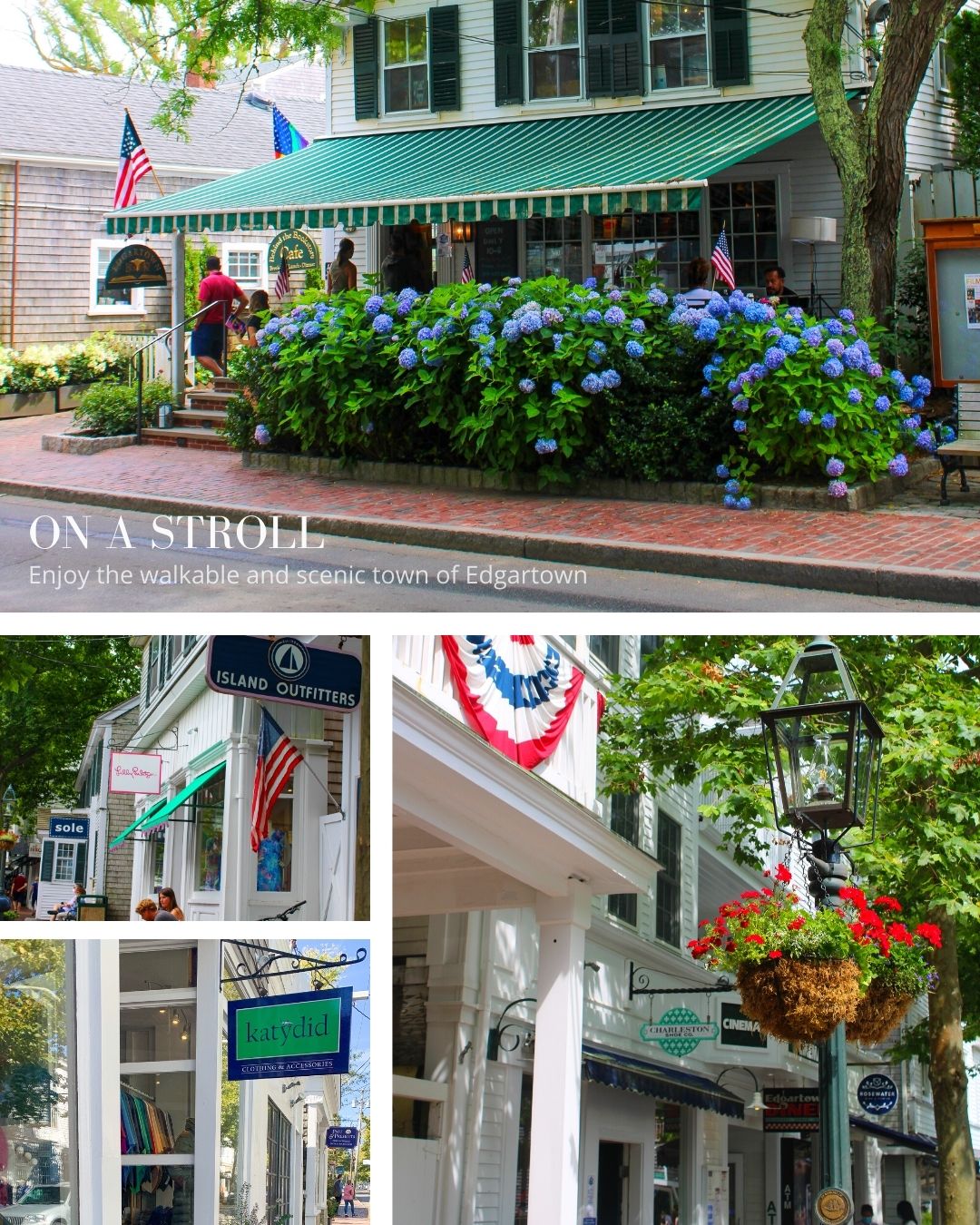 • WINNETU OCEANSIDE RESORT •
The resort is a short 5 minute drive into the town of Edgartown; shuttle service is available throughout the day. Enjoy a water shuttle ride into town in the evening, local Oyster Farm tours and antique car and fire truck rides.