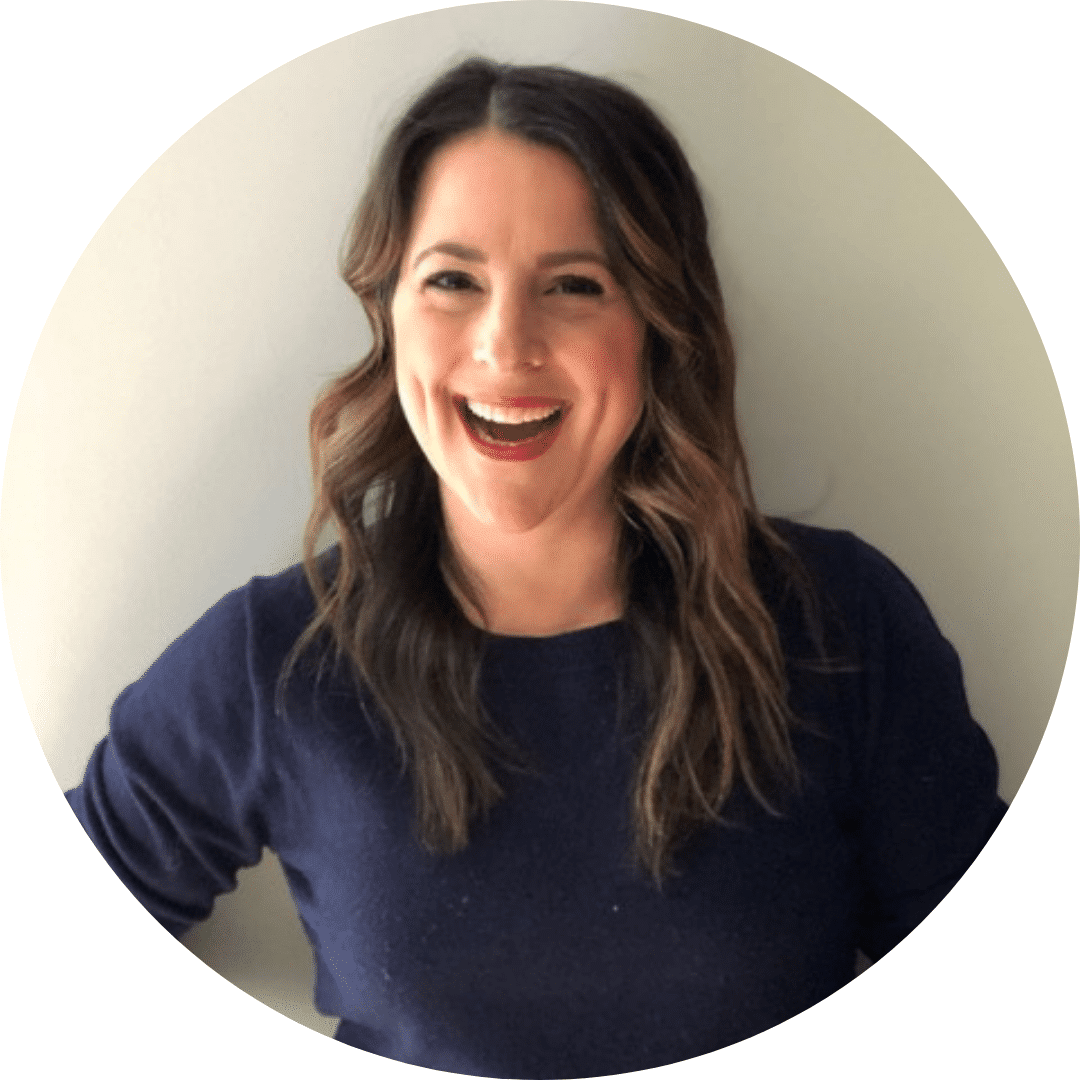 Your Weekly New England Real Estate Conversation
Phoebe Schreiner, our Real Estate and Lifestyle expert, answers your questions about the Connecticut and New England real estate market, along with other great coastal finds and designs. Take a scroll to see the latest Q+A on The Phoebe Files.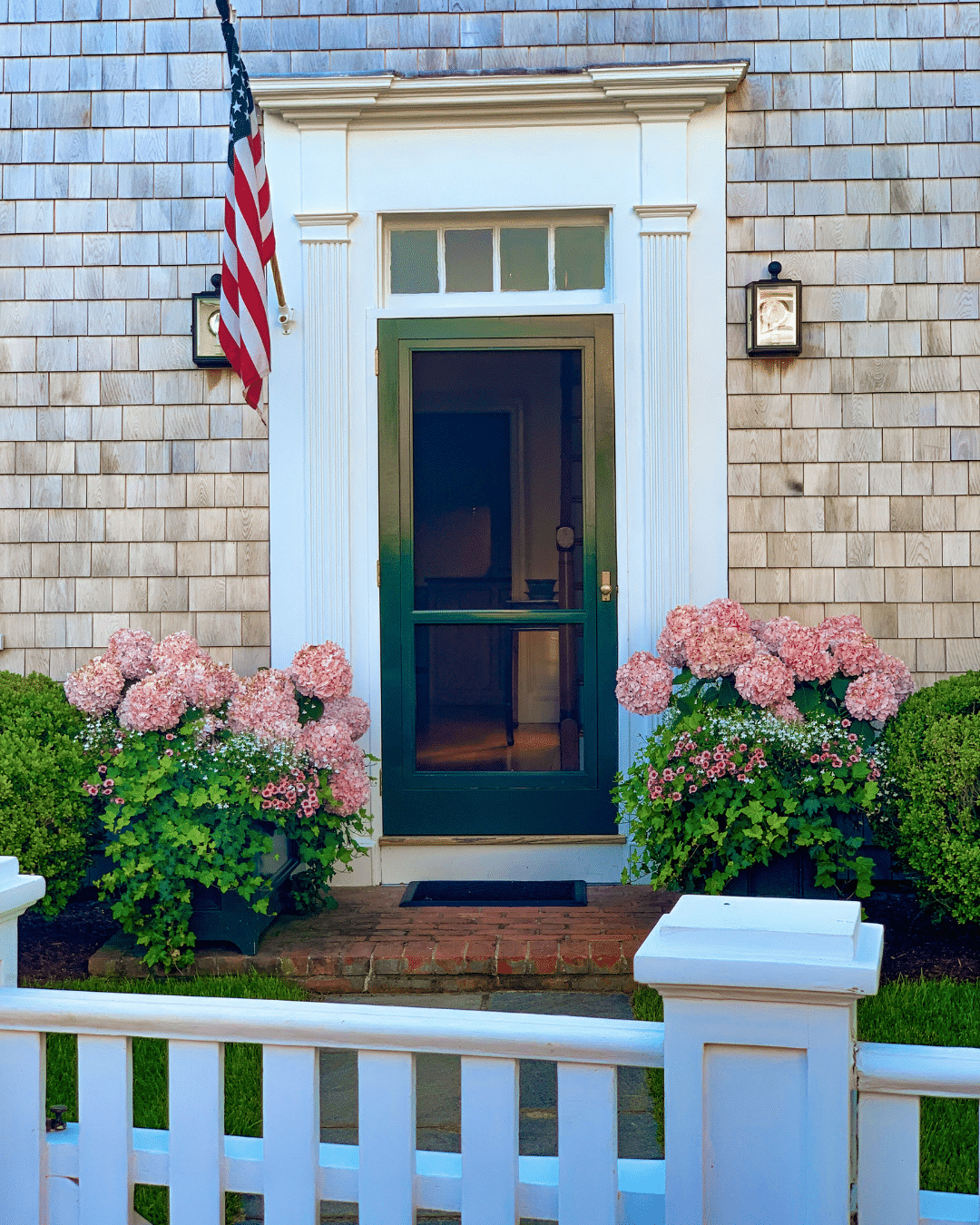 Good question Whitney!  Aside from location, one of the biggest requests we hear as real estate agents is a desire for natural light.  Unless you're a vampire, everyone wants open, bright and airy these days.  And let's be real, as we're spending so much time at home, no one wants to sit in the dark.  There's a reason Alaska has inexpensive land for sale.  Can you imagine living in darkness 20+ hours a day? No thanks.  
You get one first impression when a Buyer walks in the door.  Make your house look bright, open, fresh and modern from the moment they pull in the driveway.  These simple steps are cost effective, require minimal effort and can make a BIG impact.
Let's maximize your lighting, shall we? Here are five simple and inexpensive suggestions to Lighten Up: 
Take Down the Drapes: Let the light shine in sister.  While I'm often a fan of classic window treatments, drapes can often make a room look dated and dark.  So, take them down and consider installing white cordless room darkening faux wood ones you can easily find at Rings End, Lowes or Home Depot. May I suggest wood or faux wood vs. vinyl please!?  Just say no to the Vinyl ones.  We're looking to make your house look chic and modern. So, no vinyl, even though it may be a little less expensive. 


Clean the Windows: Pull on the rubber gloves and get out the glass cleaner.  While you're at it, clean all the cobwebs and dirt from the screens and ledges, too!  Don't forget the doors, please.


Light It Up: Change the wattage of your bulbs. I love Mother Nature as much as you do, and the environmental benefits of LED light bulbs are terrific. Alas LED bulbs are not going to make your house shine. We're looking for brightness here folks.  So, update those bulbs with good old fashion light bulbs.  I like 60 watts.


Change the Shades: You can keep your side parts and skinny jeans but ditch the old lampshades.  Swap them out for new, bright WHITE ones you can inexpensively find at Target, HomeGoods, Amazon or even better a local lamp store.  Bonus Tip: bring the old ones with you to the store so you can compare the size and the design to be sure you get the right replacements.


Trim the Trees: Spring has sprung and it's time for a yard clean up.  Trim back any bushes and plants that could be keeping out natural light from your home.  Treat yourself to a new pair of sheers from Van Wilgen's Garden Center. https://www.vanwilgens.com/  While it can be super satisfying to yank dead shrubs from the ground with your bare hands (ahem, speaking from personal experience), a good pair of sheering scissors are worth their weight in gold.  Grab some good gloves while you're at it.  
Bonus Tip: Turn on EVERY light for EVERY showing before you walk out the door. Ask your agent to turn them off when they leave but have them ON so the house pops when a Buyer or Agent walks in the door. That way you know it looks good when you leave.  And close the toilet seats please.  
got a real estate question for phoebe?
Have a question for me? I'd love to hear from you. Just hit that the ASK PHOEBE button below or email me at [email protected] And be sure to follow me on Instagram @phoebeschreiner for all things Real Estate, New England, Design and Living on The Shoreline.
From My Nest to Yours,