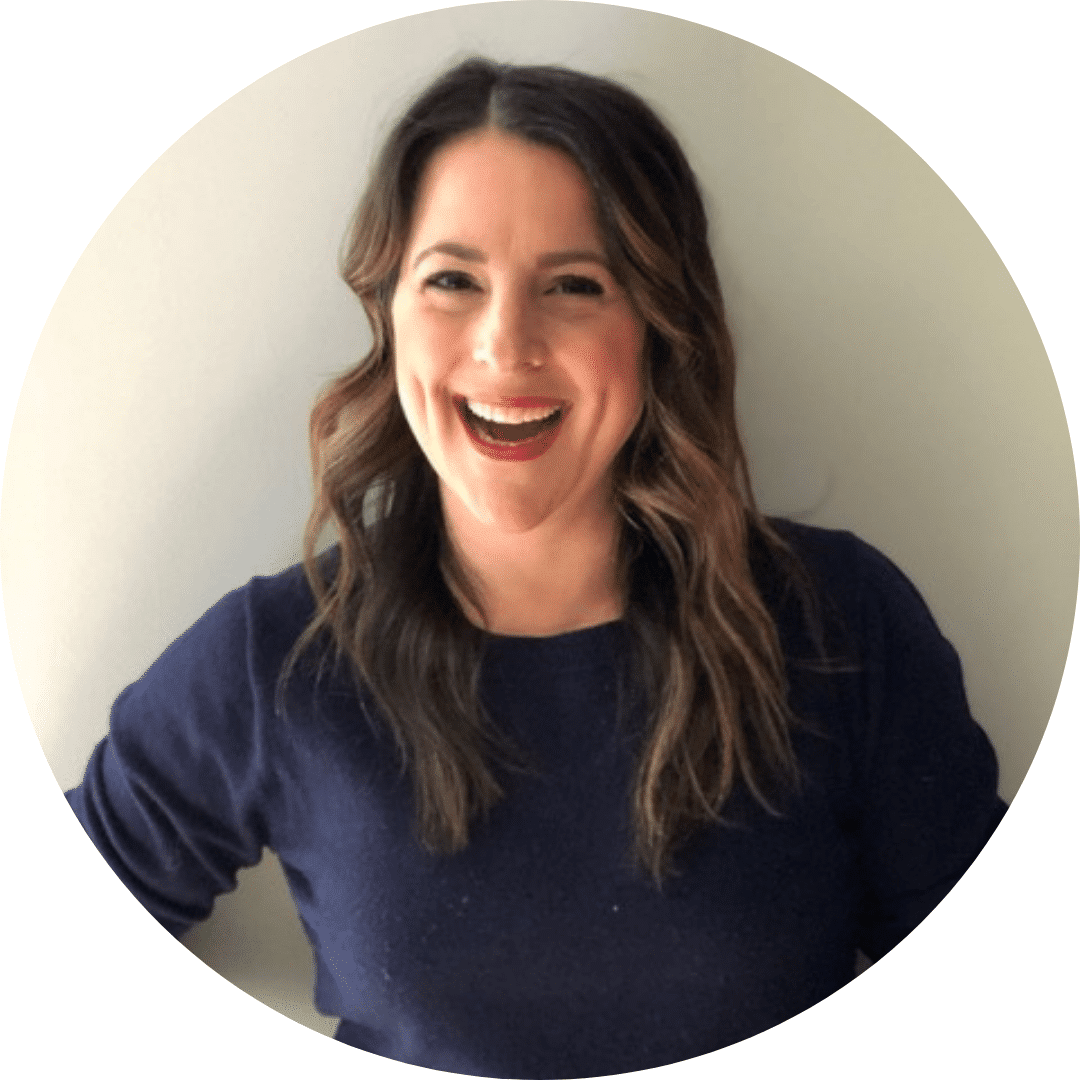 Your Weekly New England Real Estate Conversation
Phoebe Schreiner, our Real Estate and Lifestyle expert, answers your questions about the Connecticut and New England real estate market, along with other great coastal finds and designs. Take a scroll to see the latest Q+A on The Phoebe Files.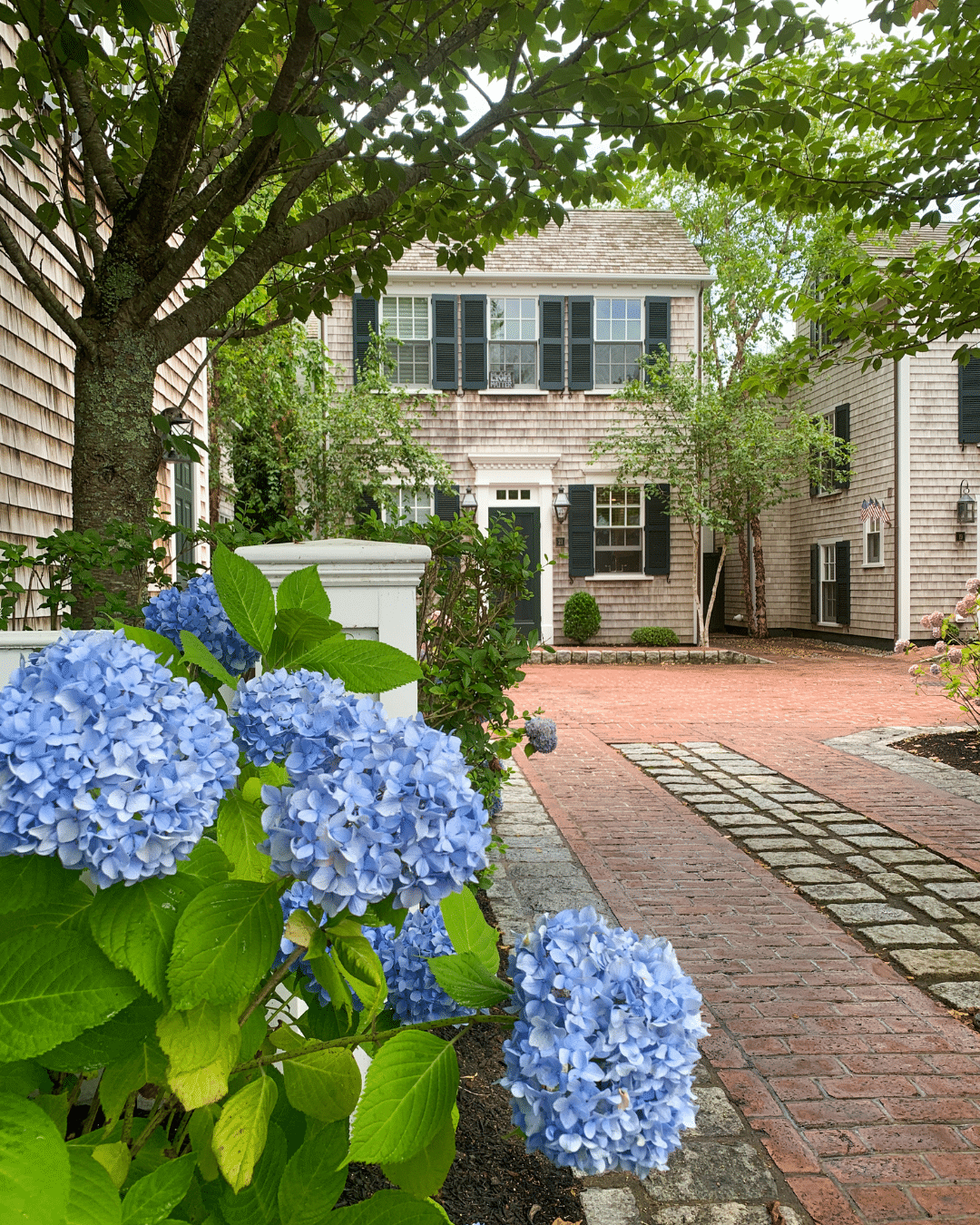 Oh Courtney, I feel your pain my friend. This market is the PITS for buyers.  For the first time in a long time (i.e., over a decade), Connecticut has become a seller's market.  It's incredibly exciting for seller's and our beautiful Nutmeg State, but a nightmare for buyers – and their agents believe you me!  
What should be one of the most exciting times in your life (I mean, it's a HOME purchase for gosh sake), has become so incredibly stressful.  Many buyers are operating with a scarcity mindset (understandable!) and sellers are demanding top dollar as there's no inventory on the market.  
This dynamic has created a stressful marketplace for everyone.  On fire was the way to describe 2020 and we sold even the stale inventory here in Connecticut.  But 2021 is proving to be a different market all together and if you're not playing it smart as a buyer, it may be 2022 before you're holding the keys to your own home.   
So, what do you do?  
Here are the best ways to find and close your next home:
Decide if you Really Need to Buy Right Now. While interest rates are super low, prices are super high.  Are you in a rental you enjoy? Is it working for your needs? If so, perhaps cool your jets and stay there for a while. Take the pressure off. Let this insanity pass.


Know What you Really Want! If you're determined to buy right now, get crystal clear on what you want in a home and share that list with your agent (because if you want a home in this market, you NEED A BUYER'S AGENT – more on that in my upcoming posts). Consider widening your search area and home style.  You may dream of a Colonial, but a Split Level can become surprisingly stylish (speaking from experience), and you'll quickly learn to appreciate the smart use of space.


Be Ready to Go! Speak with your Lender and have a PREAPPROVAL in hand. There's great confusion over the terms "prequalified" and "preapproved". In both cases, a lender reviews your financials and estimates how much mortgage you can afford. The major differences lie in how the estimate is obtained and considered by the lender. A prequalification is a rough idea of your expected loan amount. The pre-approval is more precise. The preapproval acts as a conditional mortgage commitment for how much the home buyer can expect to borrow. A preapproval is a stronger representation to the Seller of your strength as a consumer.


Make your Inspections Informational! For goodness's sake DO NOT WAVE INSPECTIONS.  You're buying your biggest asset. Inspect it with a professional inspector! Do however consider making the inspections for informational purposes only baring gross defects.  You can still do an inspection, and work with your agent to negotiate any safety, mechanical or functional issues, but informational inspections help the seller feel at ease that you will not nickel and dime every little thing that comes up at an inspection.


Include an Escalation Clause in your Offer!  Be willing to bid over other offers. Work with your agent to determine your walk-away price.  Consider adding in an escalation clause that offers $1K over any other offer up to a certain number.  You also need to be prepared to go over asking.  Work with your agent to be sure you're making a sound financial investment and not overpaying.


Be Flexible! Work with the seller's timeline.  In a competitive market, you want to be as collaborate as possible. Ask your agent to inquire on dates that are important to the seller, i.e., how fast they want to close and include those elements in your offer.


Mind your Mind!  While buying a home is one of the biggest experiences of your lifetime, it's a mental game.  Try not to get over invested in a home from the pictures on-line. House hunting can be a little like dating.  It takes a few frogs to find the right Prince (or Princess!).  
While competitive markets can be frustrating, they can also be exciting.  There is a house out there for everyone!  
One Final Tip: Trust the Real Estate Gods. I know that sounds like I burned too many incenses, but the right house is out there for you.  I tell my clients this ALL THE TIME.  If a house is meant to be yours, it will be.  Use these strategies, play it smart and give it your all.  I promise you'll hold the keys to the right property if you work with your agent, act smart, don't drag your heels AND it's meant to be.    
got a real estate question for phoebe?
Have a question for me? I'd love to hear from you. Just hit that the ASK PHOEBE button below or email me at pschreiner@wpsir.com And be sure to follow me on Instagram @phoebeschreiner for all things Real Estate, New England, Design and Living on The Shoreline.
From My Nest to Yours,