There are not too many words that go together better than food and wine.  Pair them with a picture perfect New England fall weekend on Martha's Vineyard, and you have an event that hit all the right notes and should become a yearly destination when you're planning fall getaways.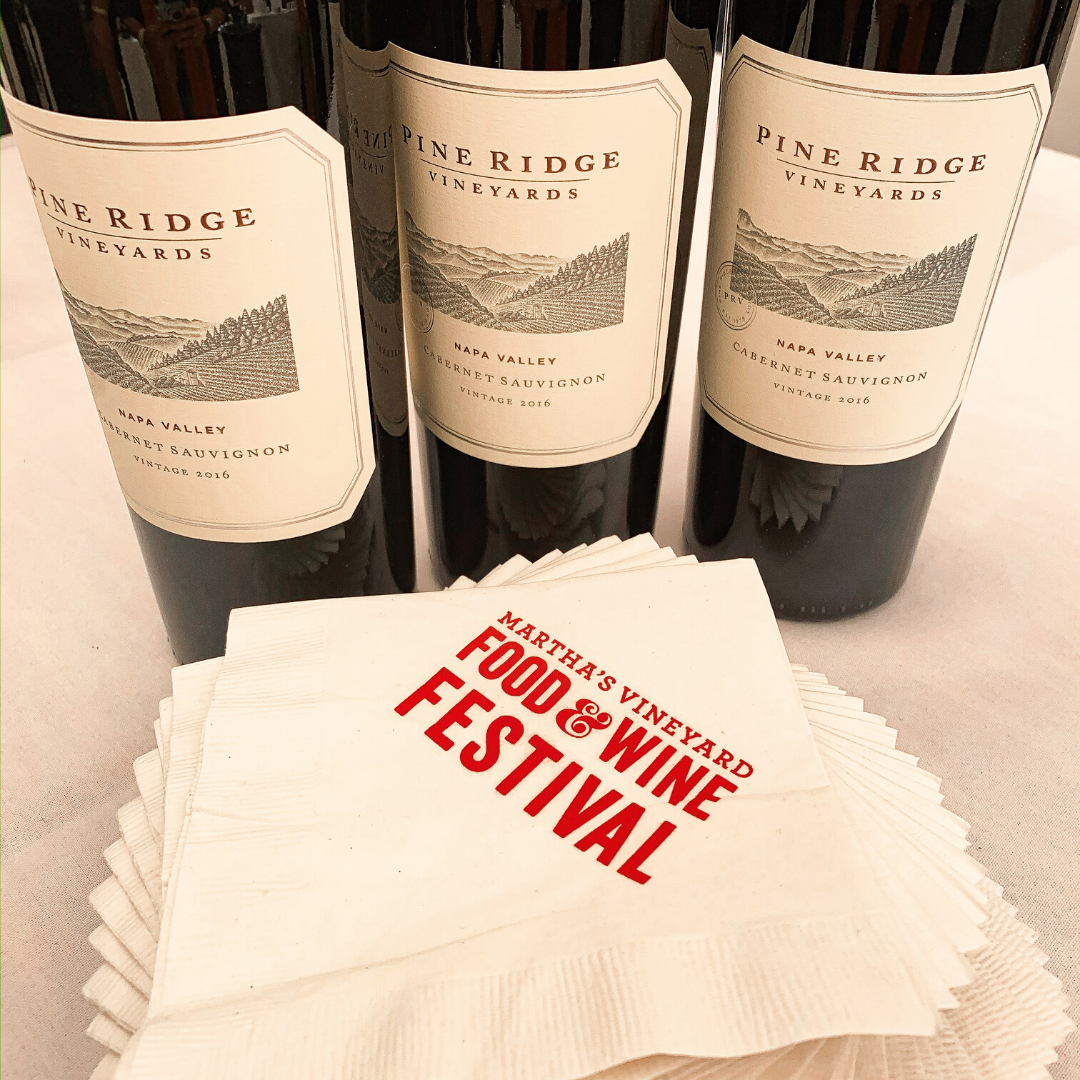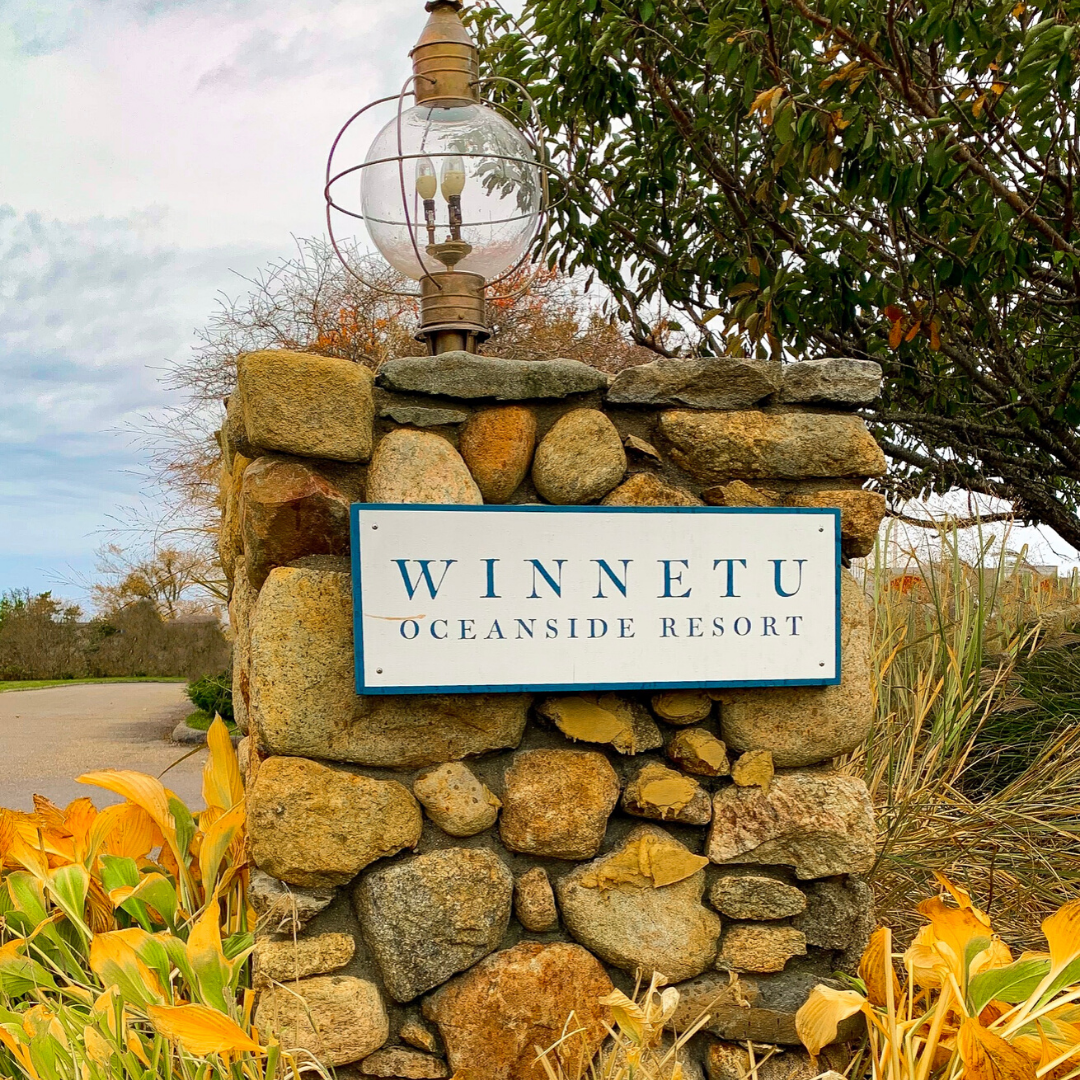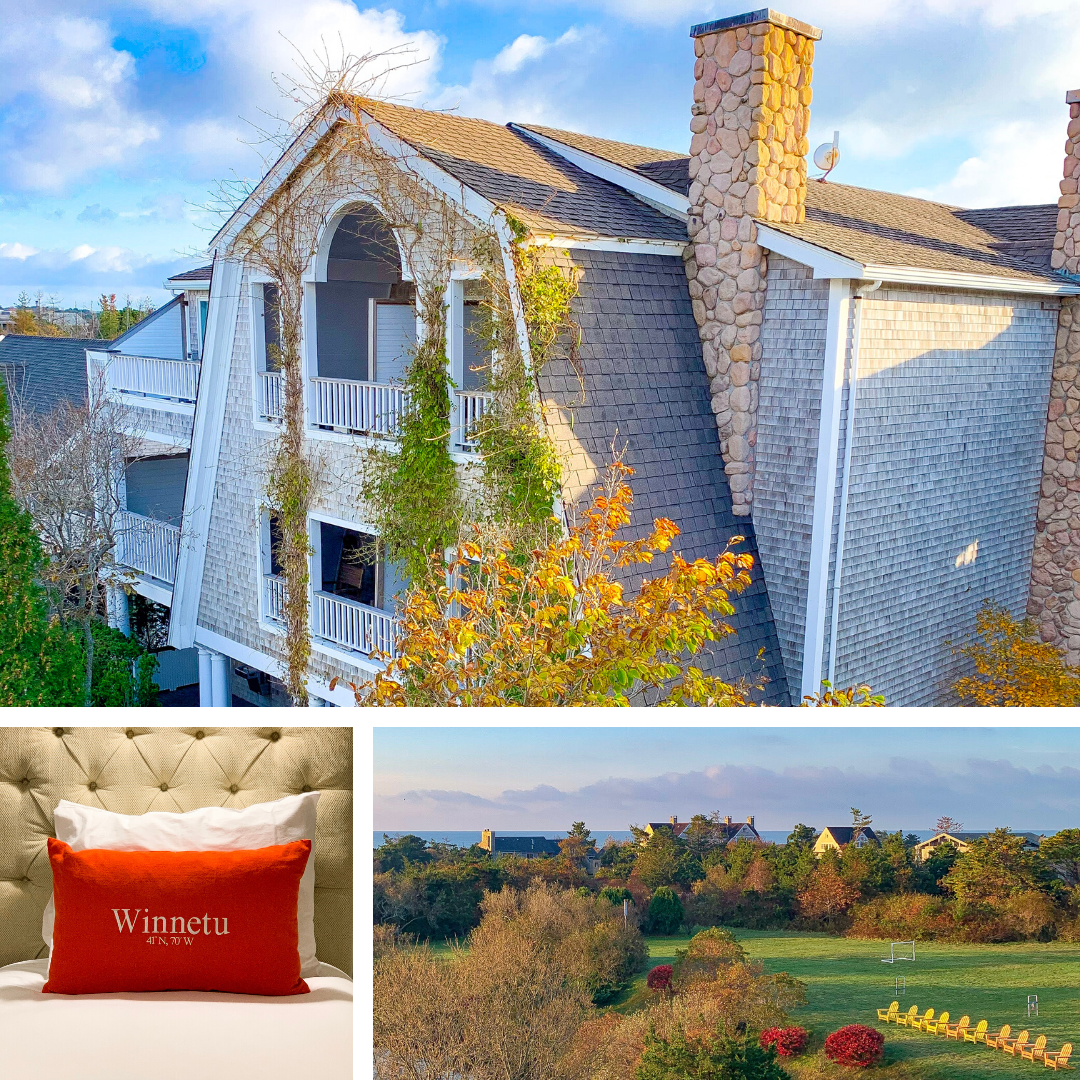 Our host for the weekend was the elegant Winnetu Oceanside Resort, the site of the weekend's Grand Tasting Tent and several speciality pairing dinners.  After checking in and taking a quick tour we headed upstairs to the resort's Dunes Restaurant for Coastal Comfort Foods Meets Its Match in a Glass – a pairing with Chef Raymond Mohan and his wife Leticia Skai Young, co-owners of Harlem's Lolo's Seafood Shack and with Carmel Valley, California's Talbott Vineyards. It was a gorgeous feast of seafoods paired with earthy Pinot Noirs and Chardonnays. We were seated with a fun group of foodies that quickly became our new best friends as we traveled down a culinary bayou of tastings.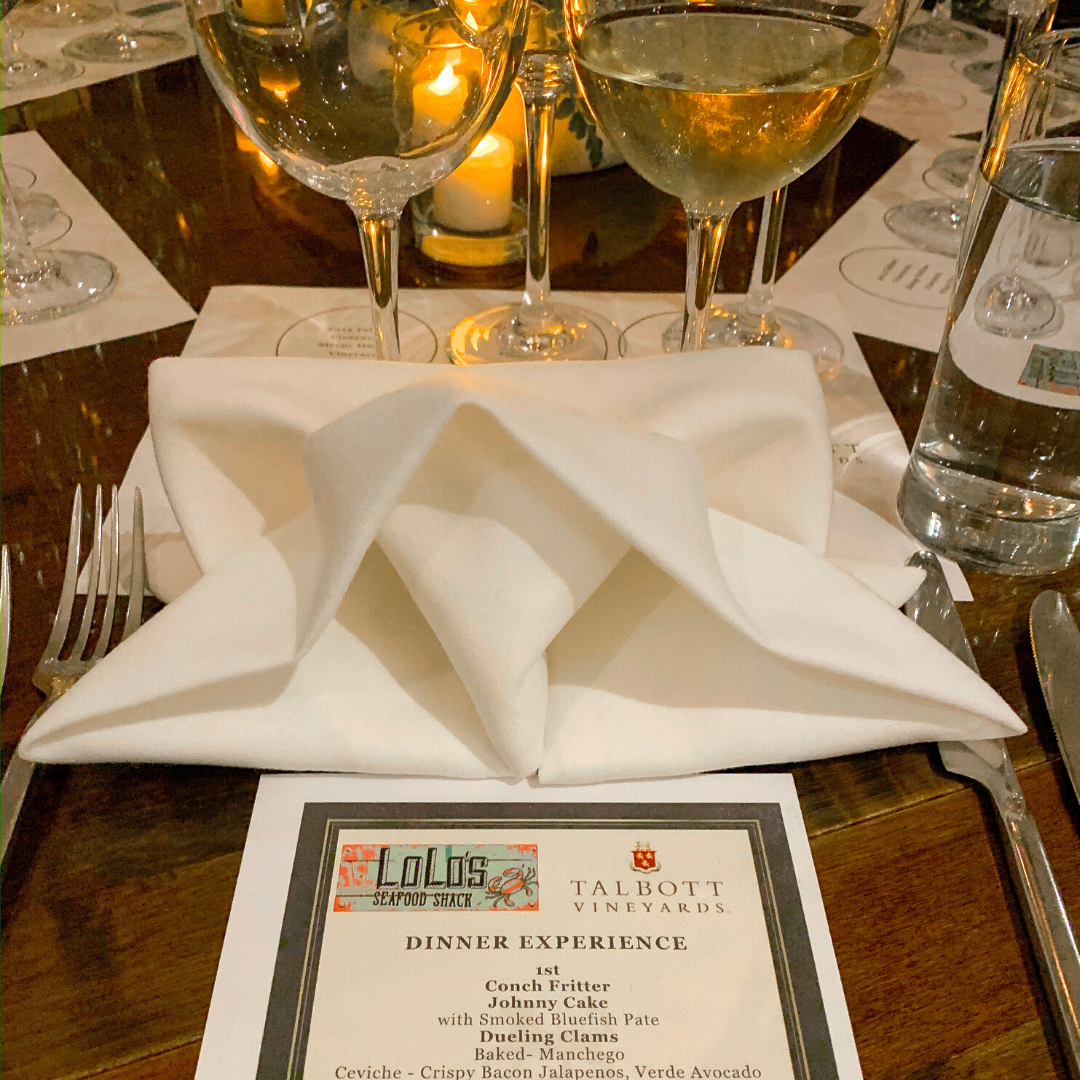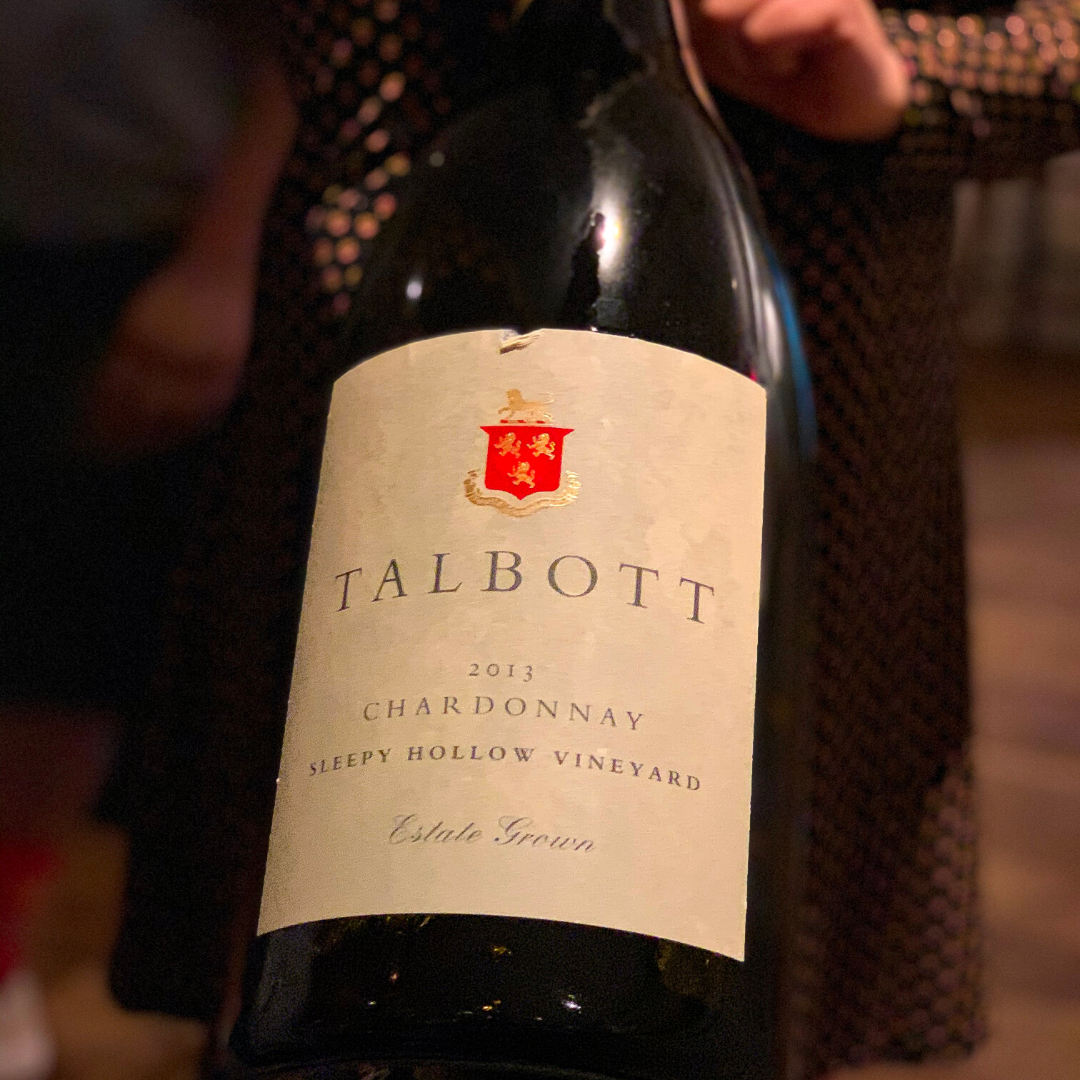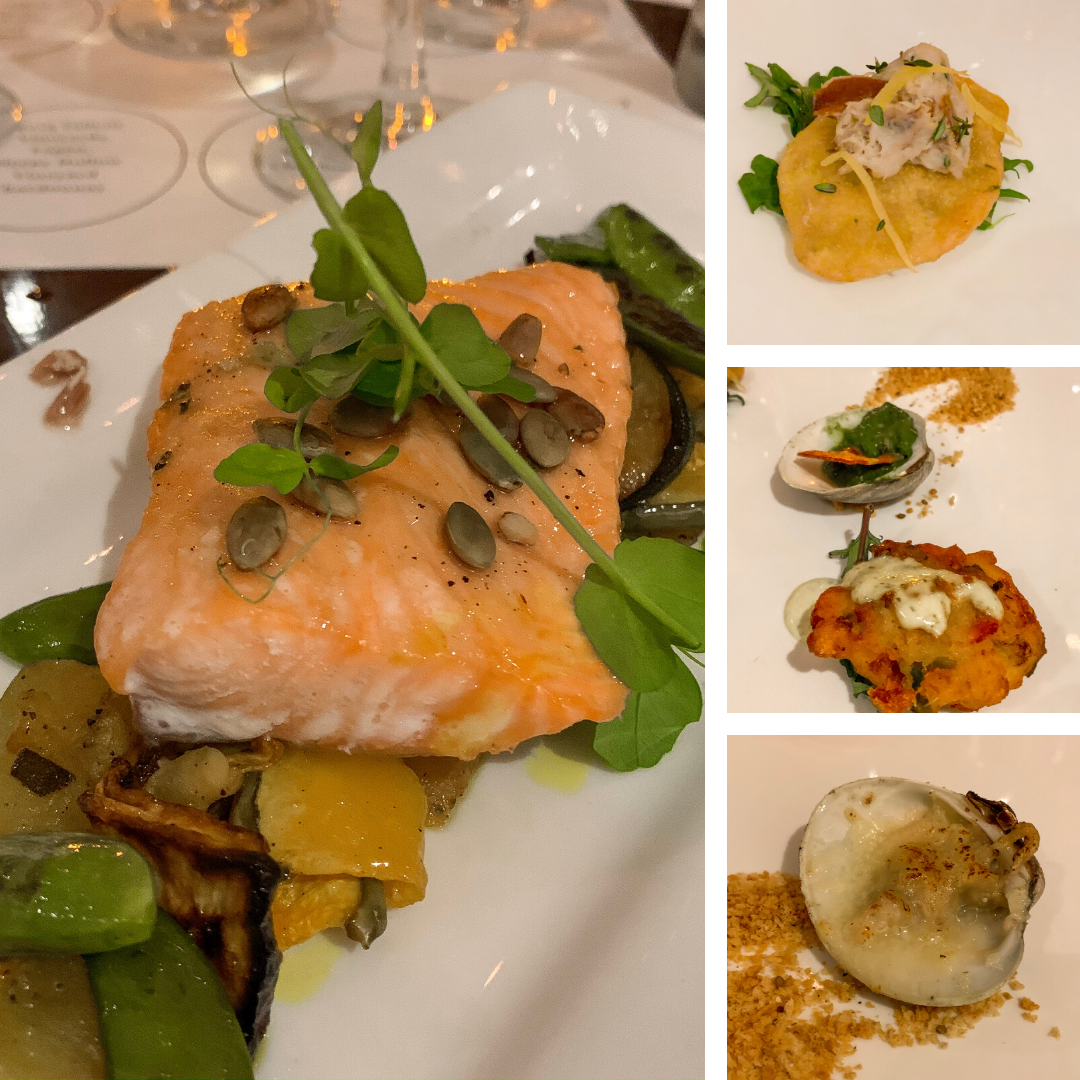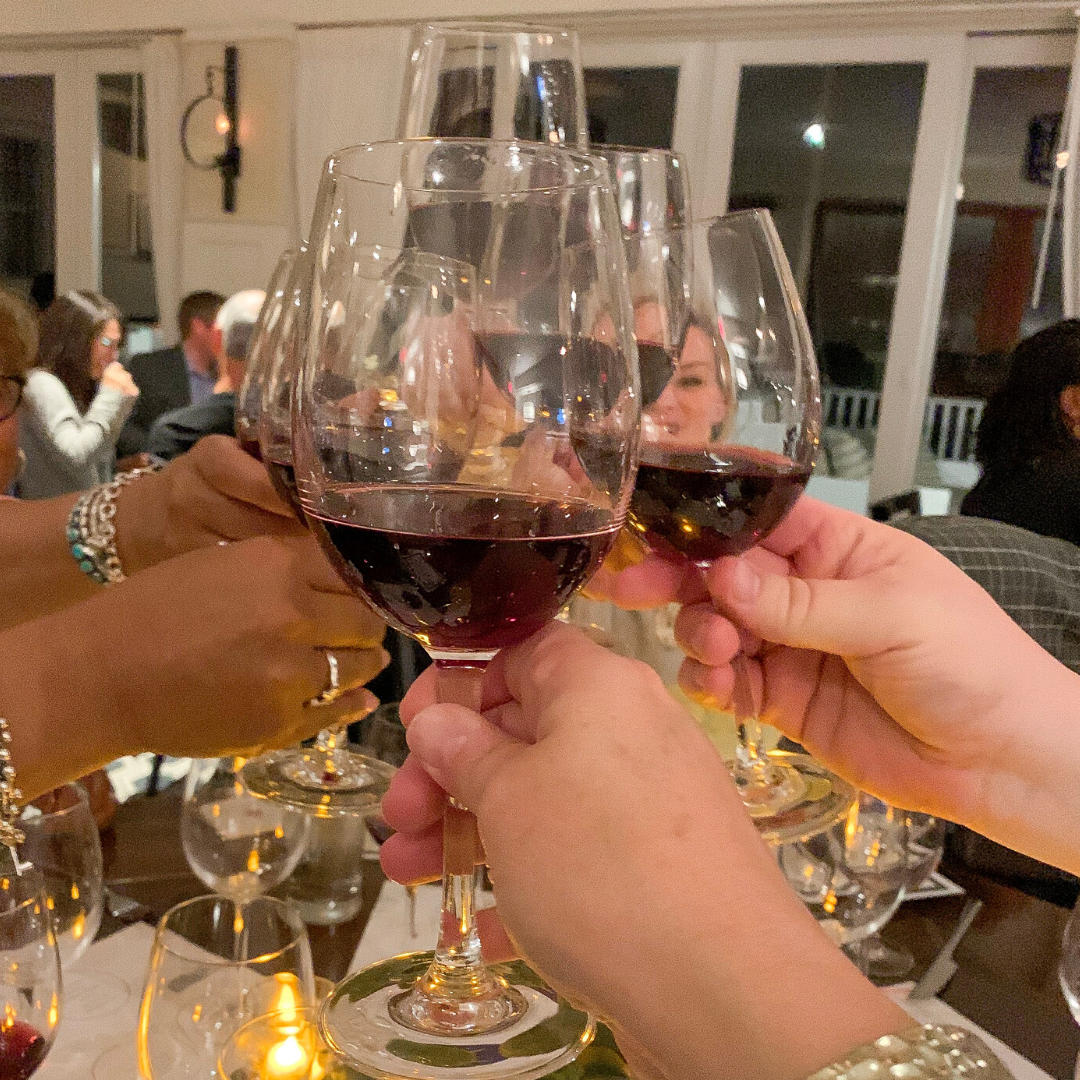 The next morning, after a walk on the beach and an amazing breakfast buffet at the hotel, we were lucky to grab a spot on a Walking Tour of South Water Street with famed New England architect Patrick Ahearn, one of the only non-food events. The award winning architect gave a walking tour of some of his projects along historic South Water Street and spoke about the history of Martha's Vineyard architecture and how Edgartown and the challenges of preservation has changed over the years. You can read about the entire tour by clicking here.
It was back to the Winnetu for the weekend's afternoon marquee event, the Grand Tasting Tent. It was really 3 tasting tents, all filled with samplings of every kind of bite you can imagine – from sweet to savory, spicy to seafood, the array and variety from the vendors was a tasters dream.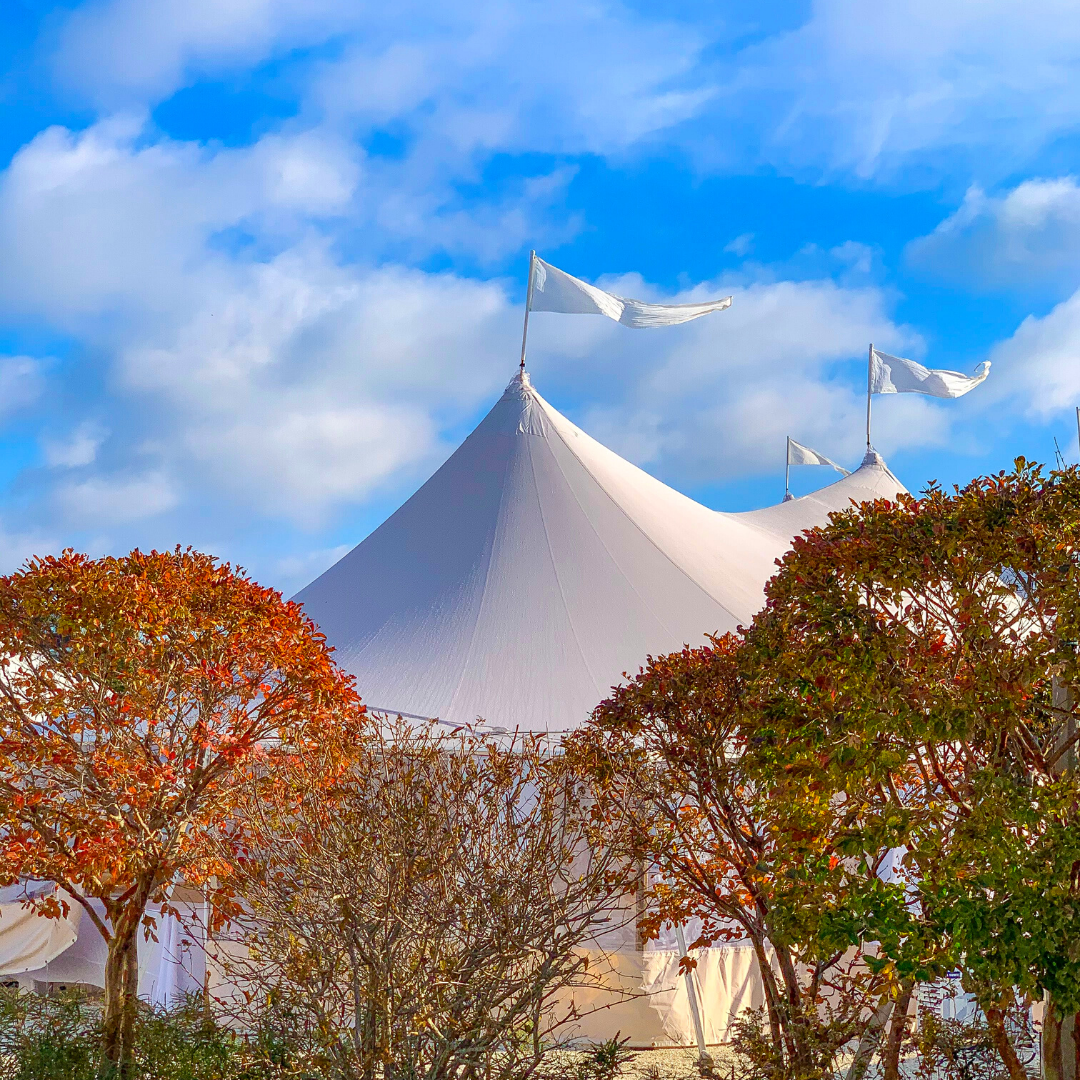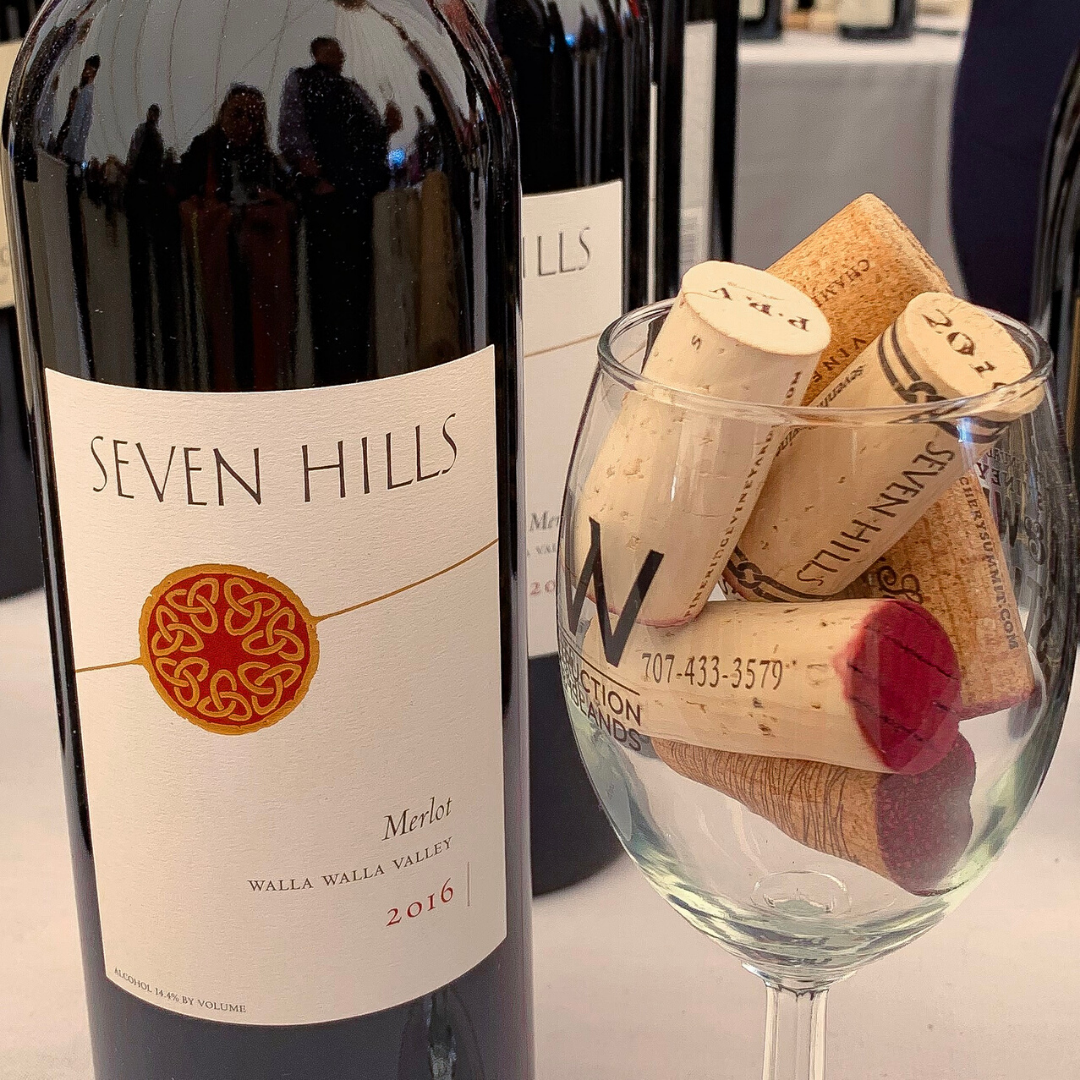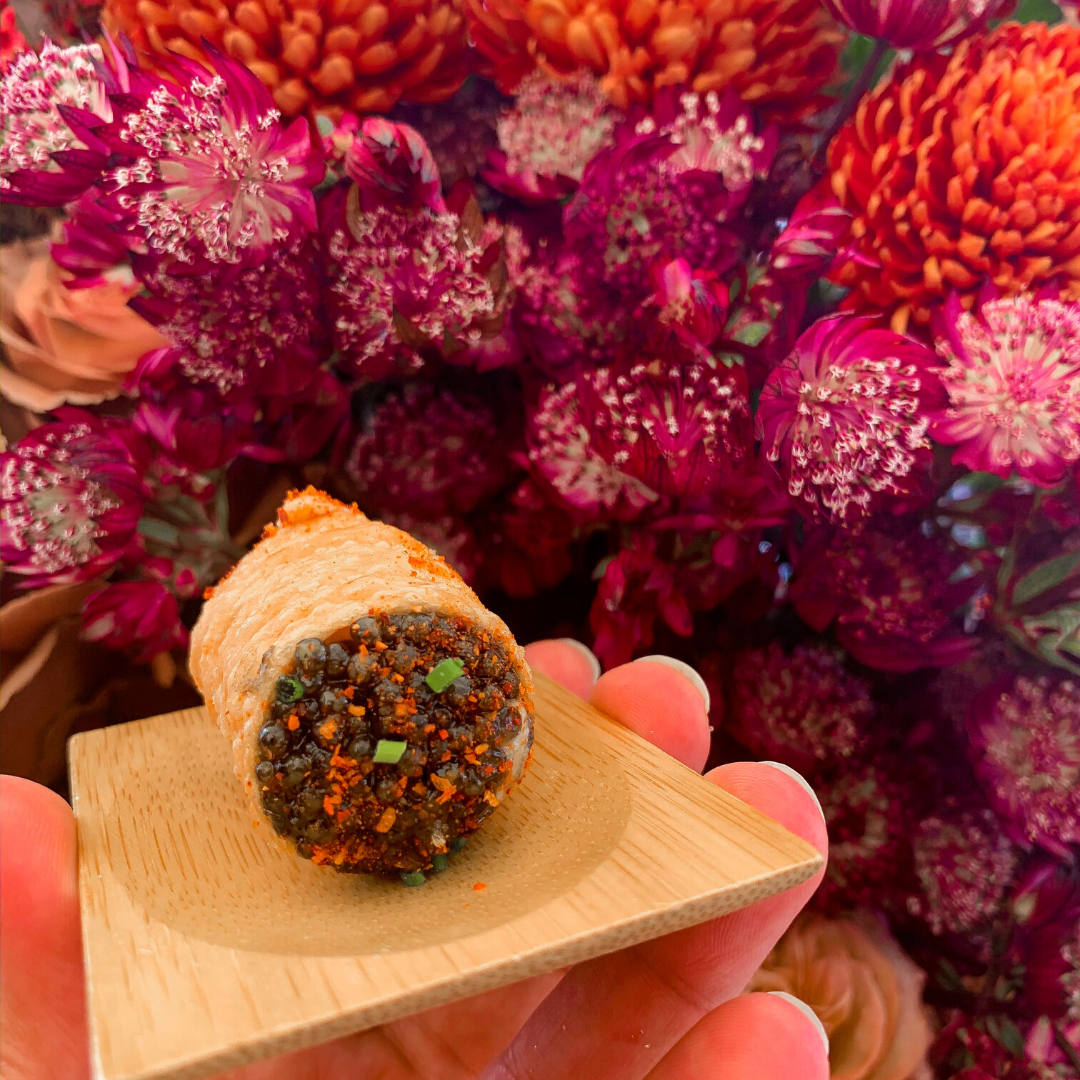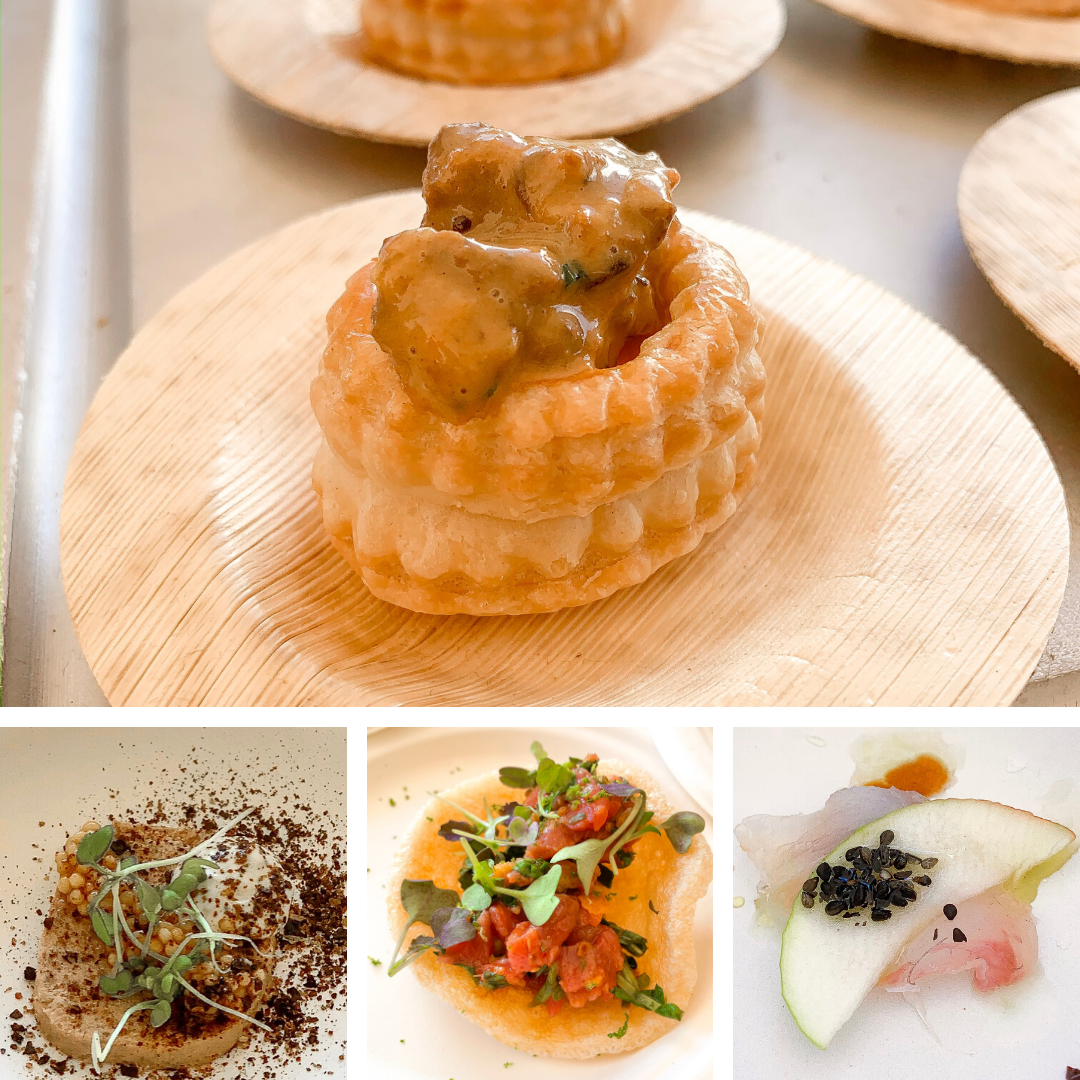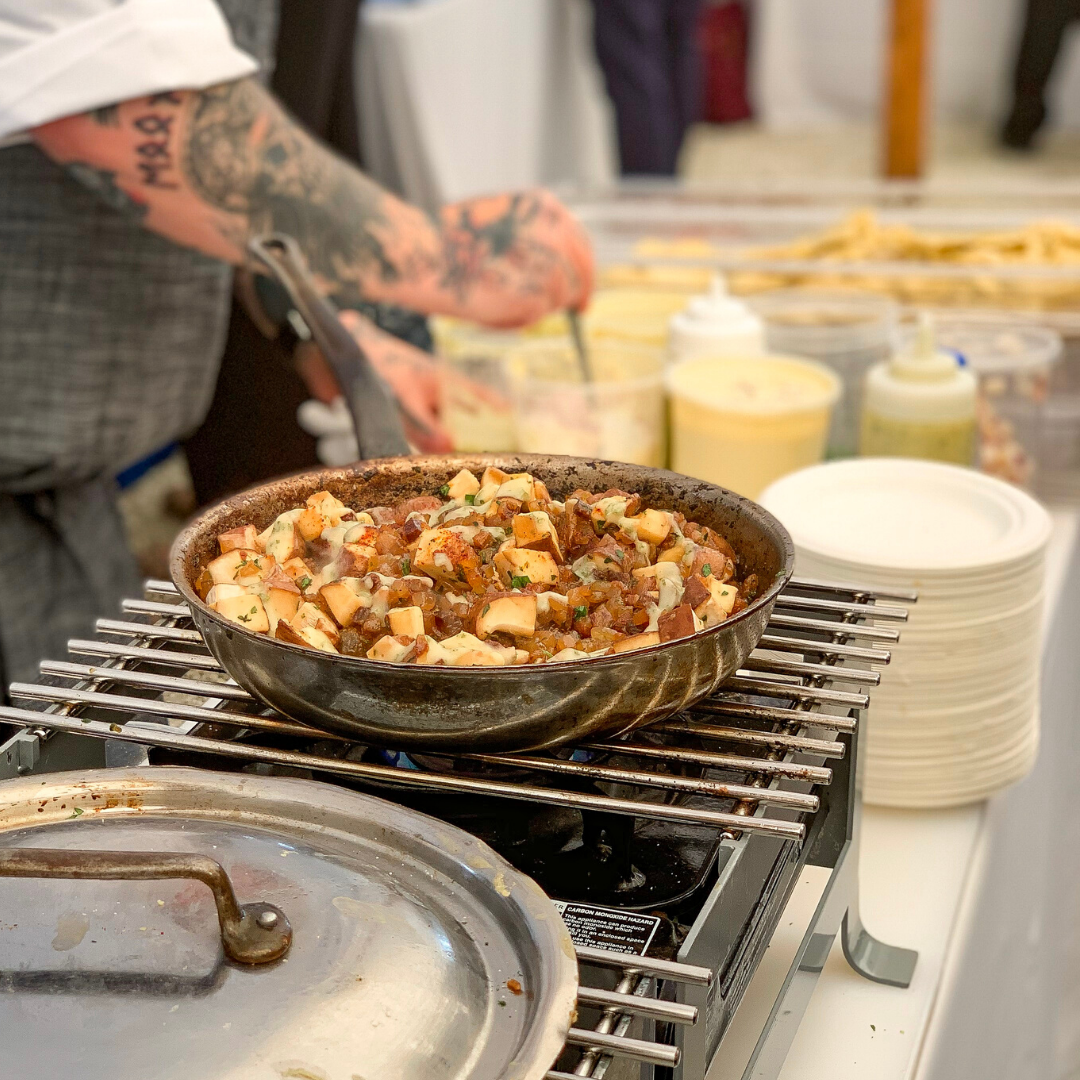 The wine selections did not disappoint either. With vineyards from as far away as California and distributors of all kinds, there was something for every palette. Our favorites of the day were our friends at Gooseneck Vineyards (their Grenache Rosé is a staple in our wine cabinet), a Sparking Rosé Prosecco from A to Z Wineworks from Oregon and local favorite Martha's Spiked.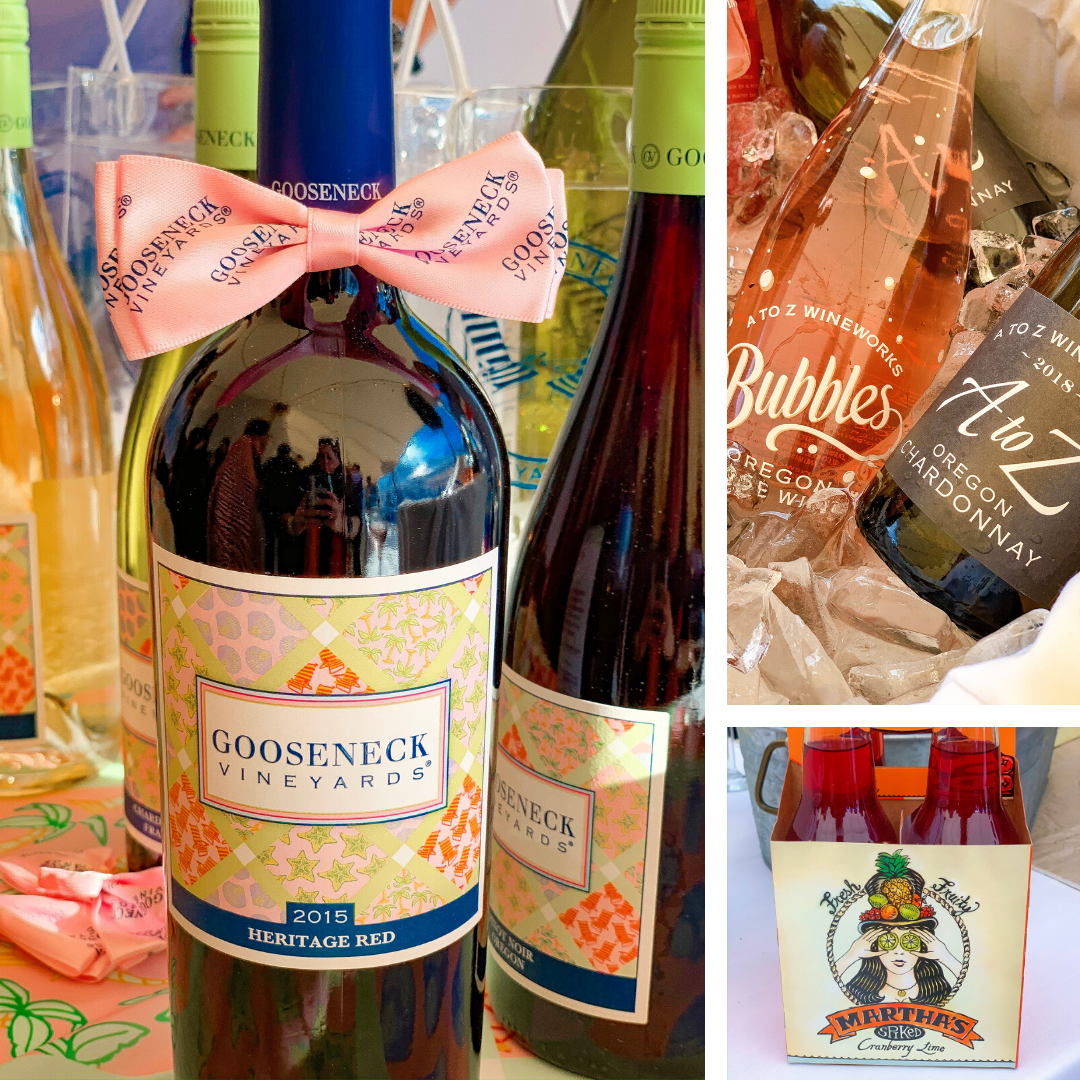 Even more comforting than the food was the camaraderie of the attendees. There was a true spirit of togetherness as we walked around; "try this" "you're going to love that" "oh you need to go over there". Everyone was sharing their favorites with strangers that quickly became cohorts. We even got to meet some insta-friends in person who have become real friends through the years.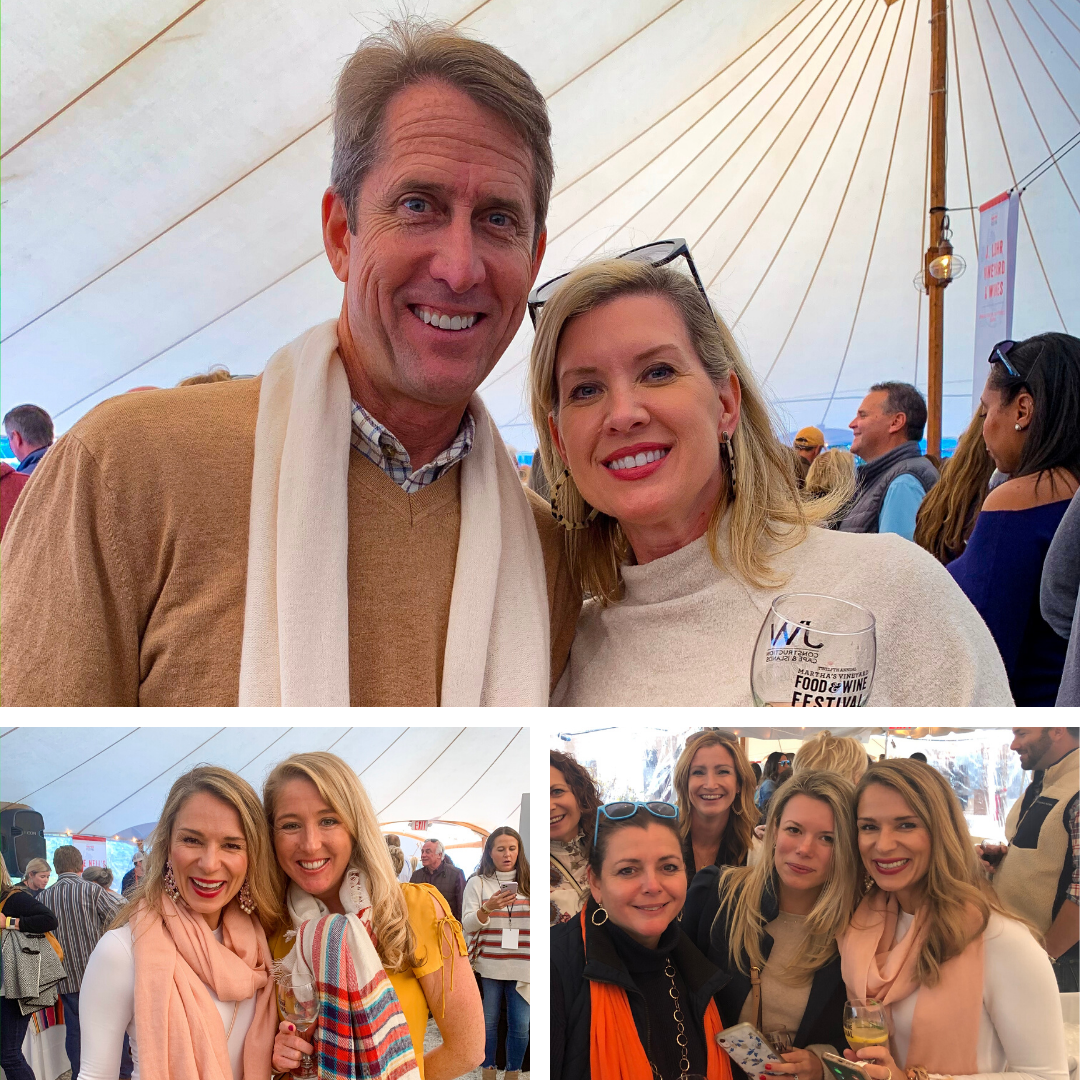 Our evening dinner was back at the Dunes and it was Europe Meets South America with BioDynamic Wines.  This time the table was set up in one long row and the menu included a decadent Lobster and Crab Ravioli, an Espresso Crusted Beef Tenderloin and a stunning deconstructed cheesecake dessert, all prepared and presented by Chef Jose Duarte, owner of Boston's Taranta Restaurant, a small restaurant serving Italian food with a Peruvian twist.  The assortment of handcrafted wines from artisan producers were presented by The Wine Pro, who gave us a fun and thorough story of all the pairings of the evening.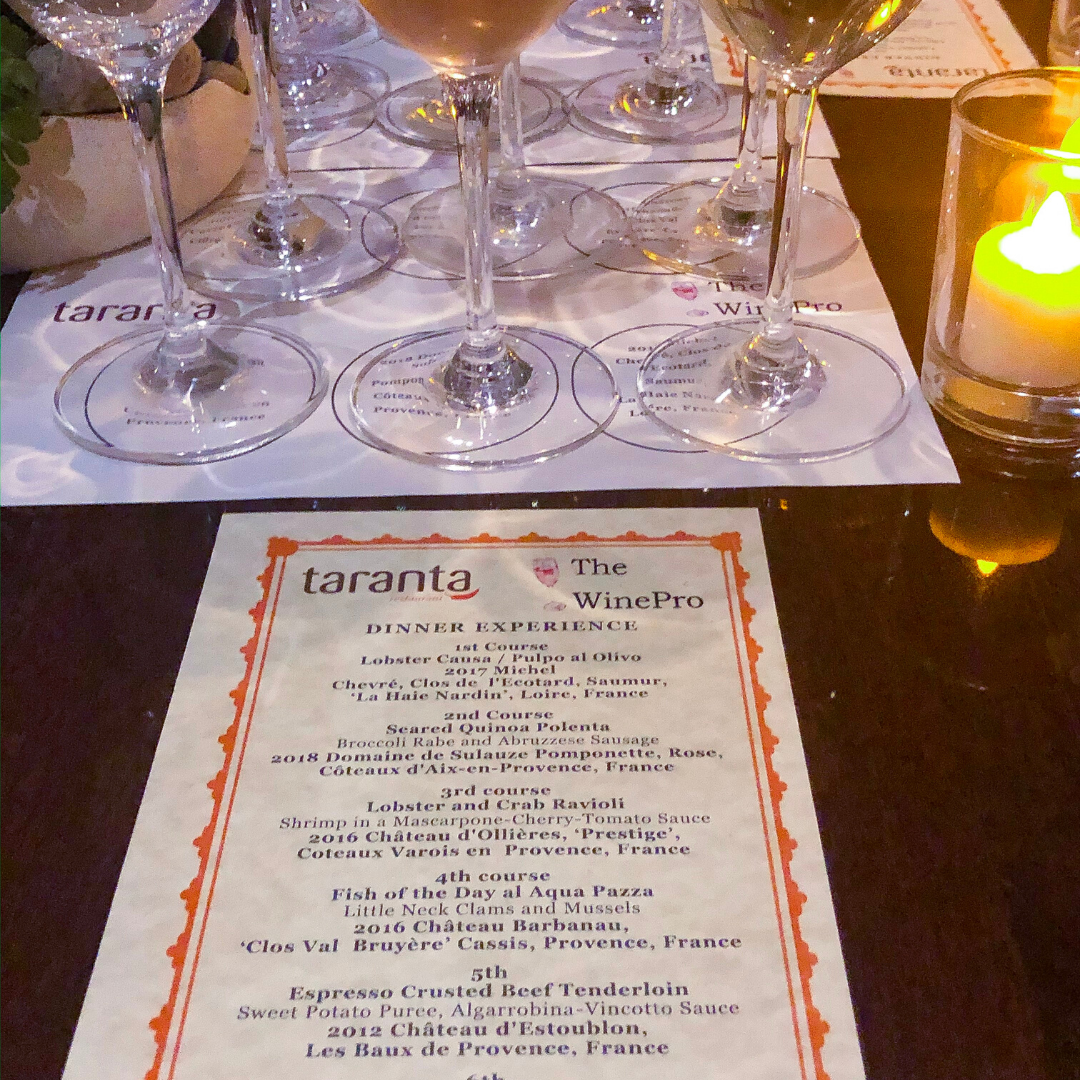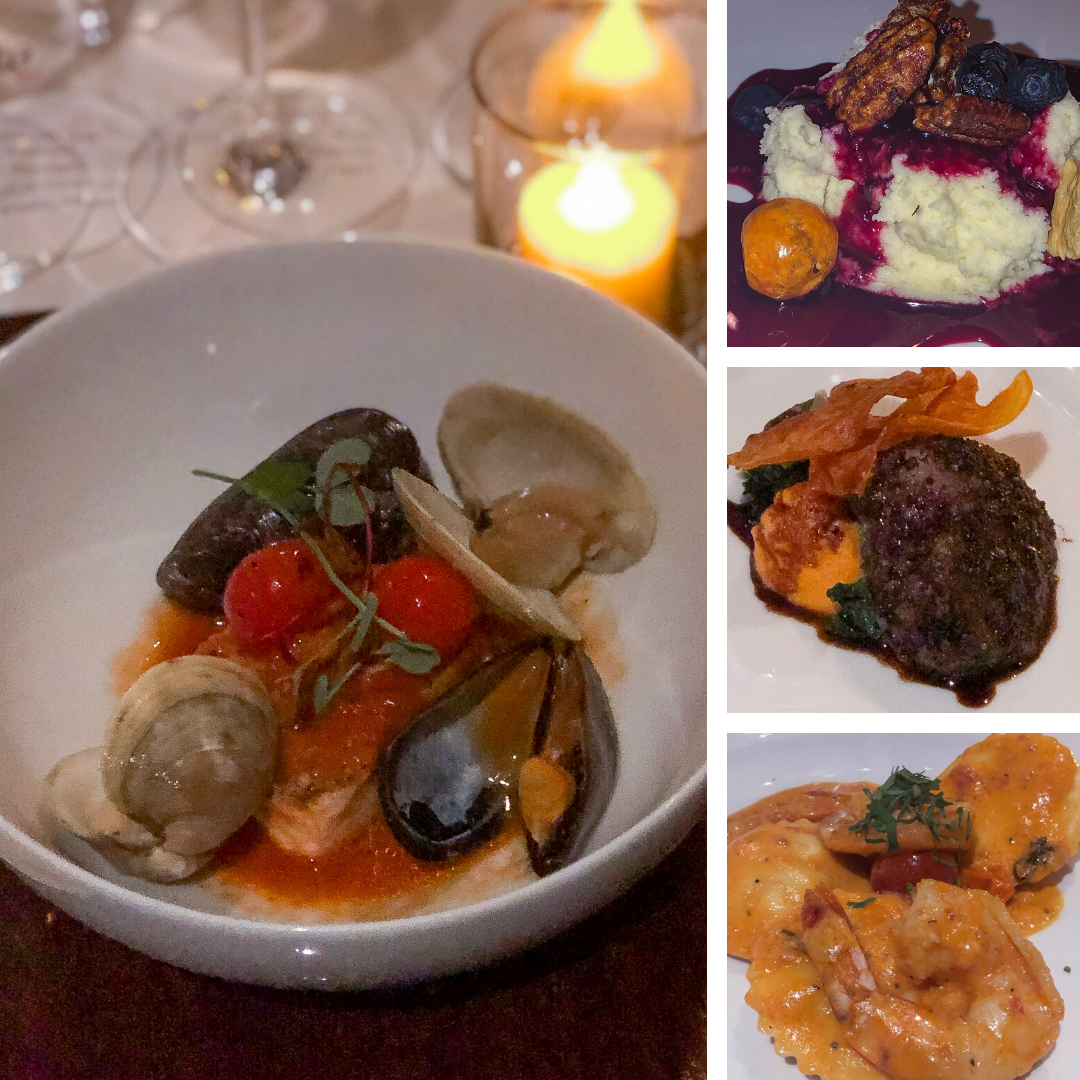 Our final morning was overcast but there was nothing but sunshine inside with the amazing Winnetu staff that worked the Brunch at the Dunes, the last meal of the season before the hotel closed for winter. From custom order omelettes to an eye popping buffet table of Eggs Benedict, fried chicken and pastries, it was the perfect feast to call it a weekend. The only bad thing I can say about the morning was that it was short lived as a Nor'easter was on the move and we wanted to get an earlier ferry to beat the wind forecasts that would eventually cancel afternoon and evening boats.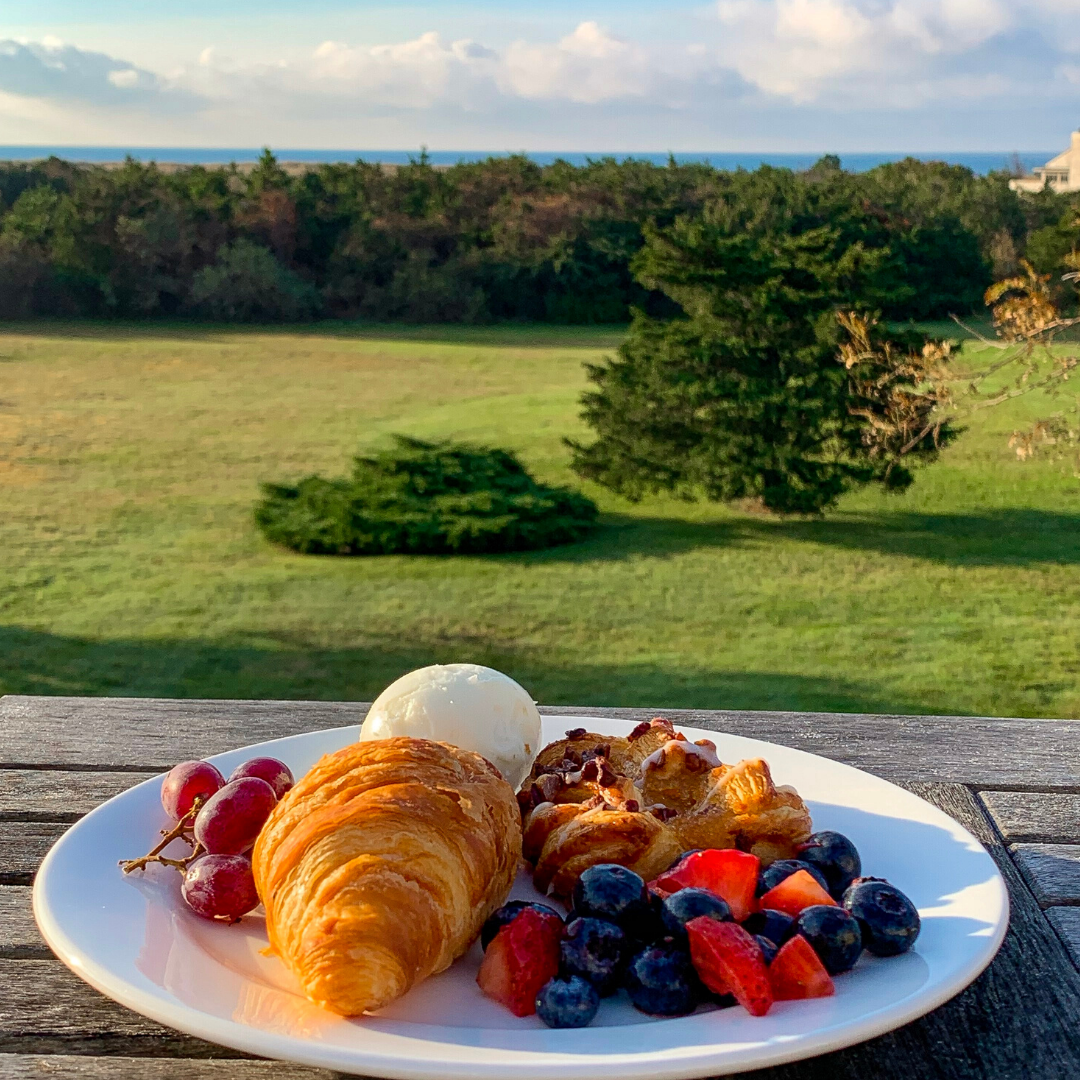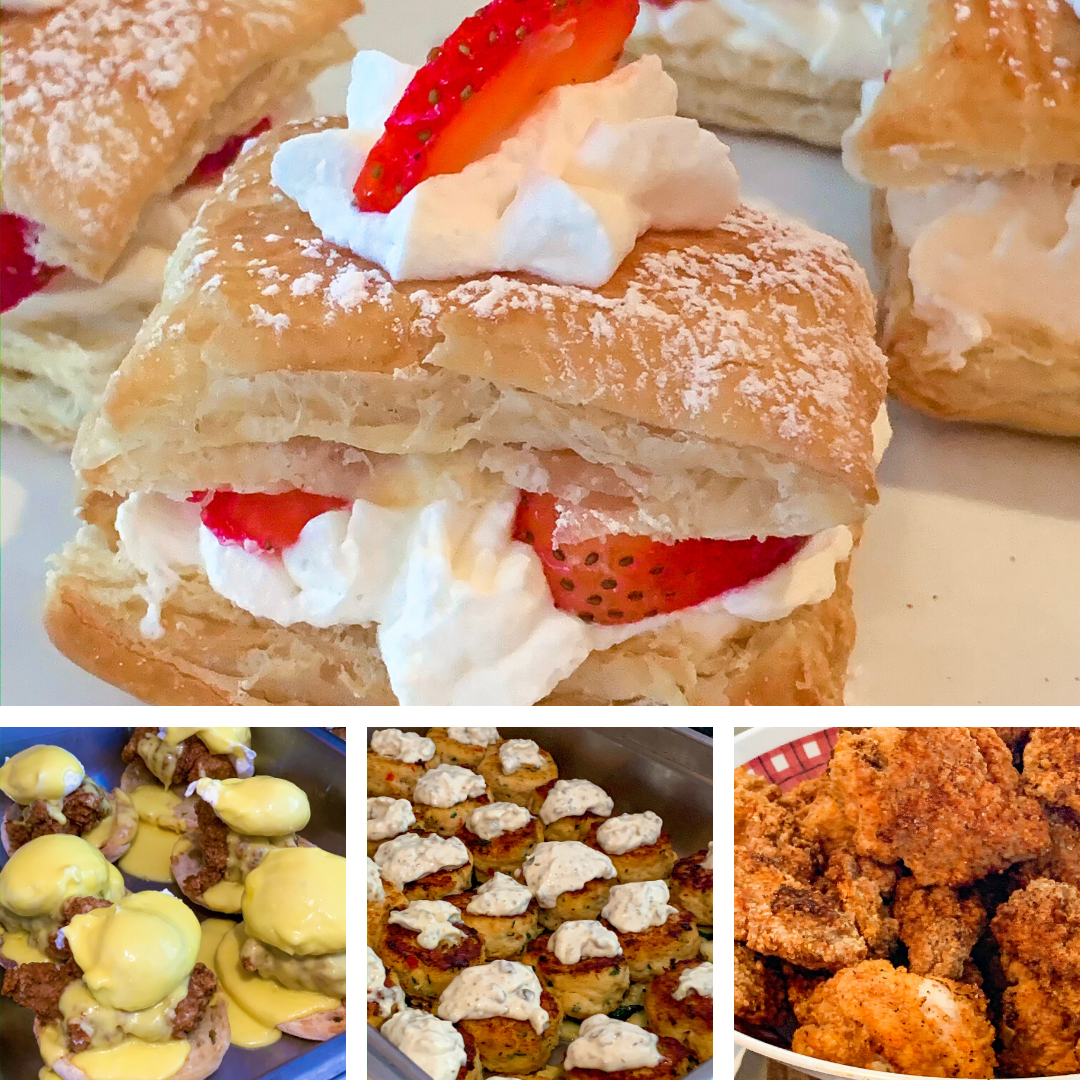 As we sailed back to the mainland, happy hearts and full bellied, I was already thinking ahead to next year.  This is one fall festival I plan on pairing with again.