welcome to the eastern shore
With over 26 acres nestled along the beautiful Miles River, the historic Inn at Perry Cabin is the epitome of elegance on Maryland's esteemed Eastern Shore.
The property, which began as a farm after the War of 1812, is a resort that combines casual luxury with the coastal treasures of the landscape. It's the ultimate local getaway with so much to enjoy and explore. Come along with us for a quick tour.
It's all in the details with the luxurious rooms and suites. Full of cozy charm but equipped with elegant and modern conveniences throughout, you'll feel right at home the minute you walk in the door.
From the first meal of the day to the last, the INN offers fine dining that showcases foods prepared with the freshest ingredients from the Eastern Shore's local farms and waters. Private dining options are available.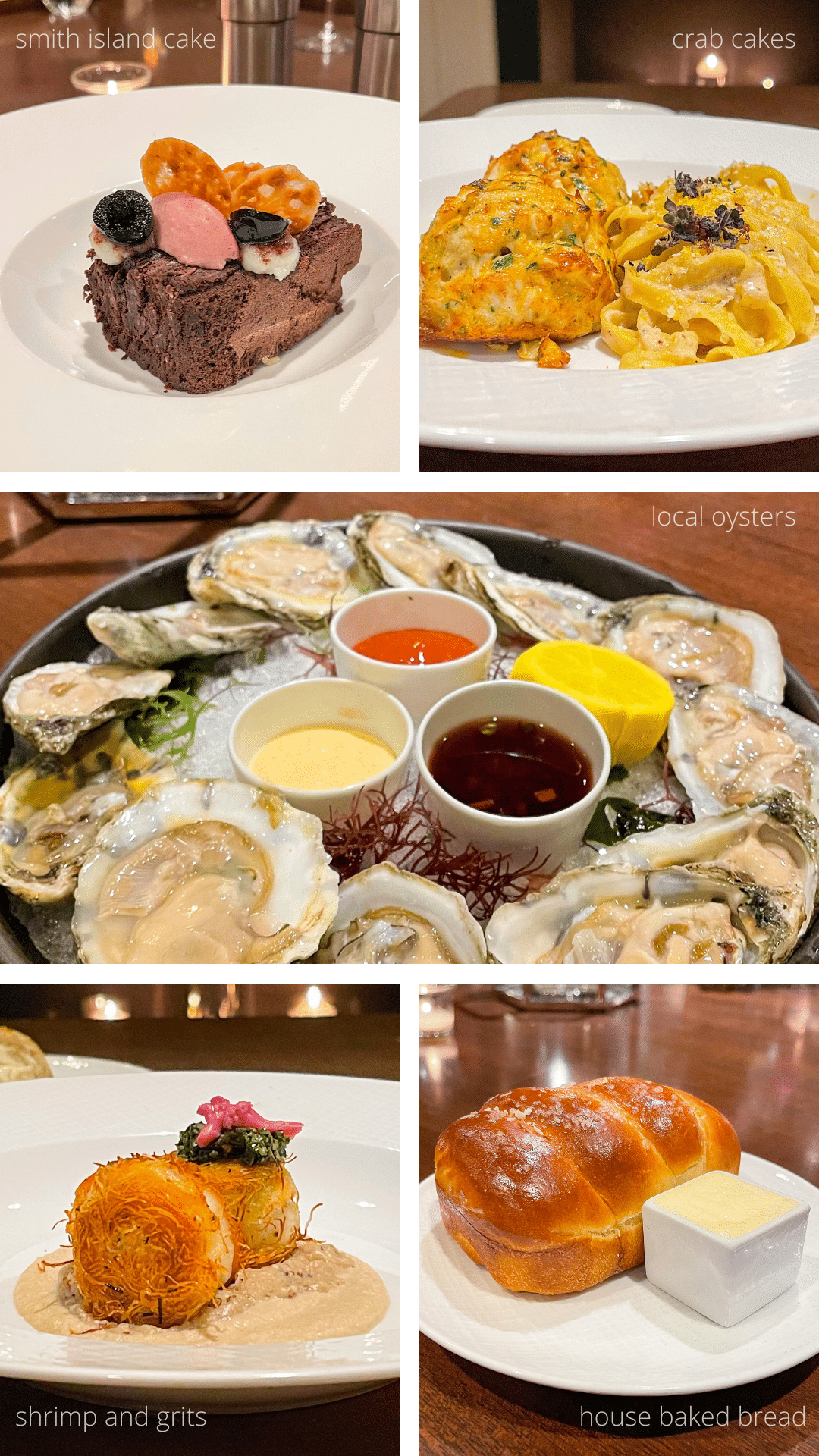 Each year the resort's fleet of motor and sail cruisers make the trip back to shore for the start of the season and celebrate with a toast and blessing for safe and smooth sailing for all who voyage.
The early bird gets the real reward at the INN. The setting offers glorious sunrises over the river and bay and are worth getting up early for a memorable start to any day.
The town of St. Michael's is the perfect mix of local charm and coastal sophistication. Stores, cafes and boutiques line Talbot Street making for a perfect (and very walkable) trip into town for the day or evening.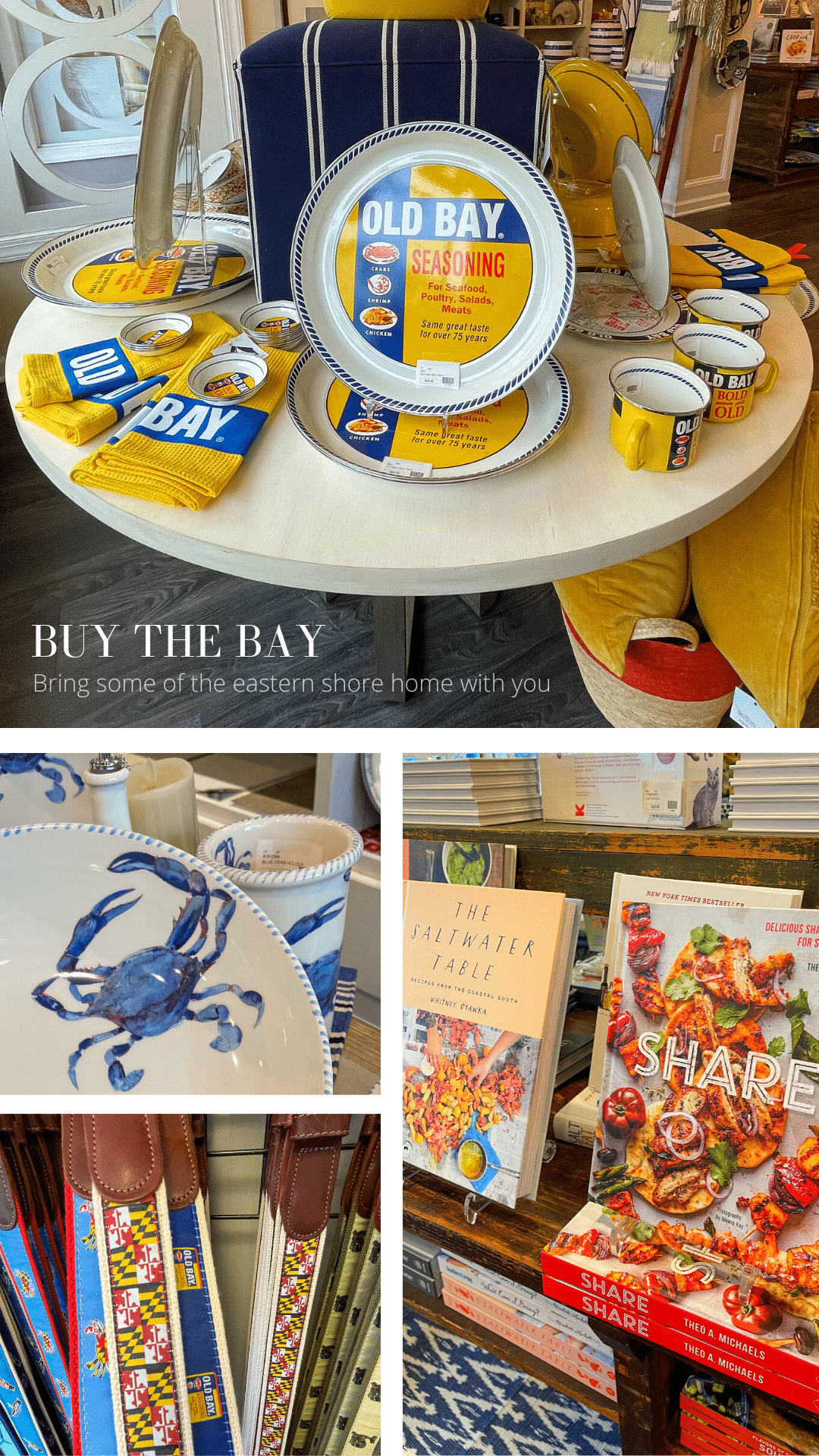 The resort is within walking distance to town and local points of interest including Chesapeake Bay Maritime Museum. For more, swipe up to visit their website.