Deborah Goodrich Royce is no stranger to Watch Hill, Rhode Island; she and her husband Chuck Royce famously restored the iconic Ocean House Resort to it's grandeur back in 2010. The hotel and surrounding landmarks make appearances in Royce's new novel Finding Mrs. Ford; the thriller shifts back and forth between the disco days of Detroit 1979 and the summer of 2014 in the idyllic seaside town of Watch Hill.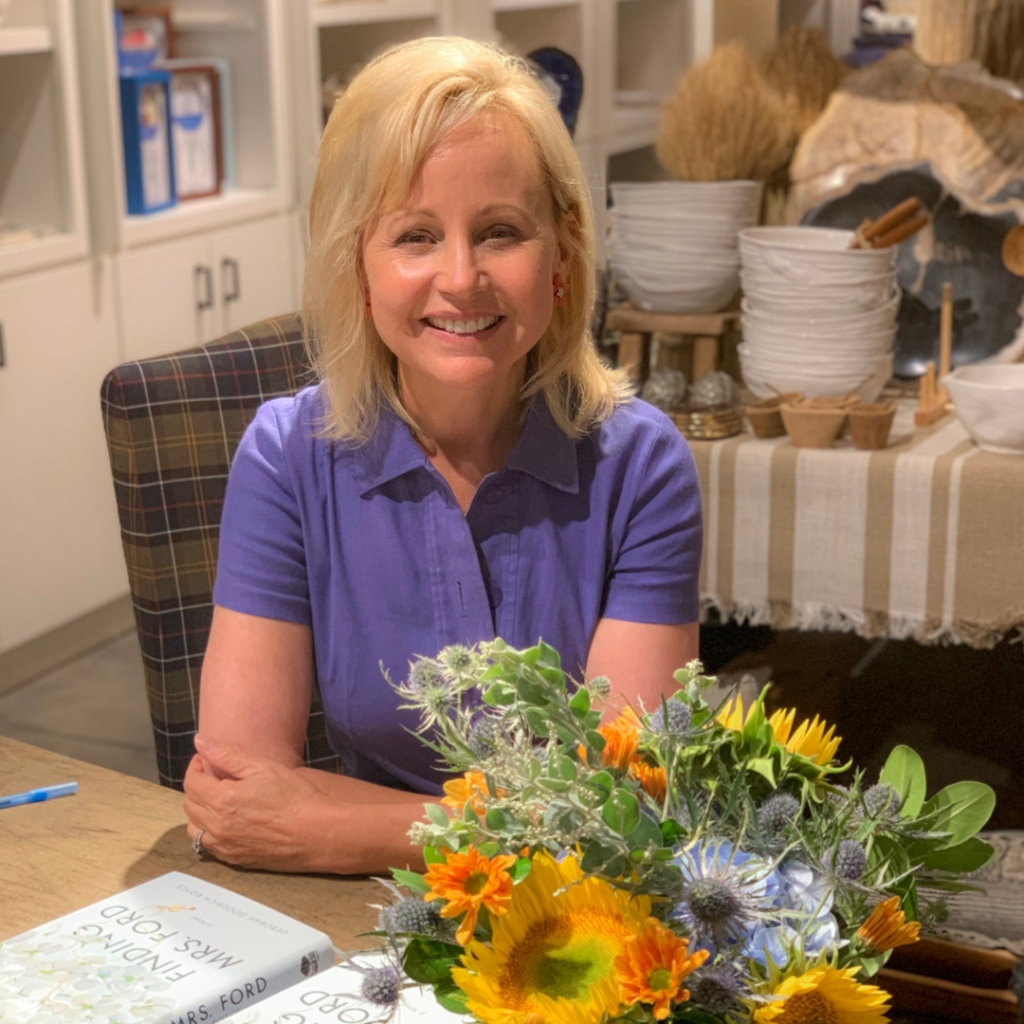 We got a chance to meet the author at a book signing at Back 40 Mercantile, one of our favorite local gift shows in Old Greenwich, CT. She spoke about her influences for the book (she is a very big fan of strong female friendships which play a large role in the story) and the locations, which also includes Detroit, Michigan, where she was born.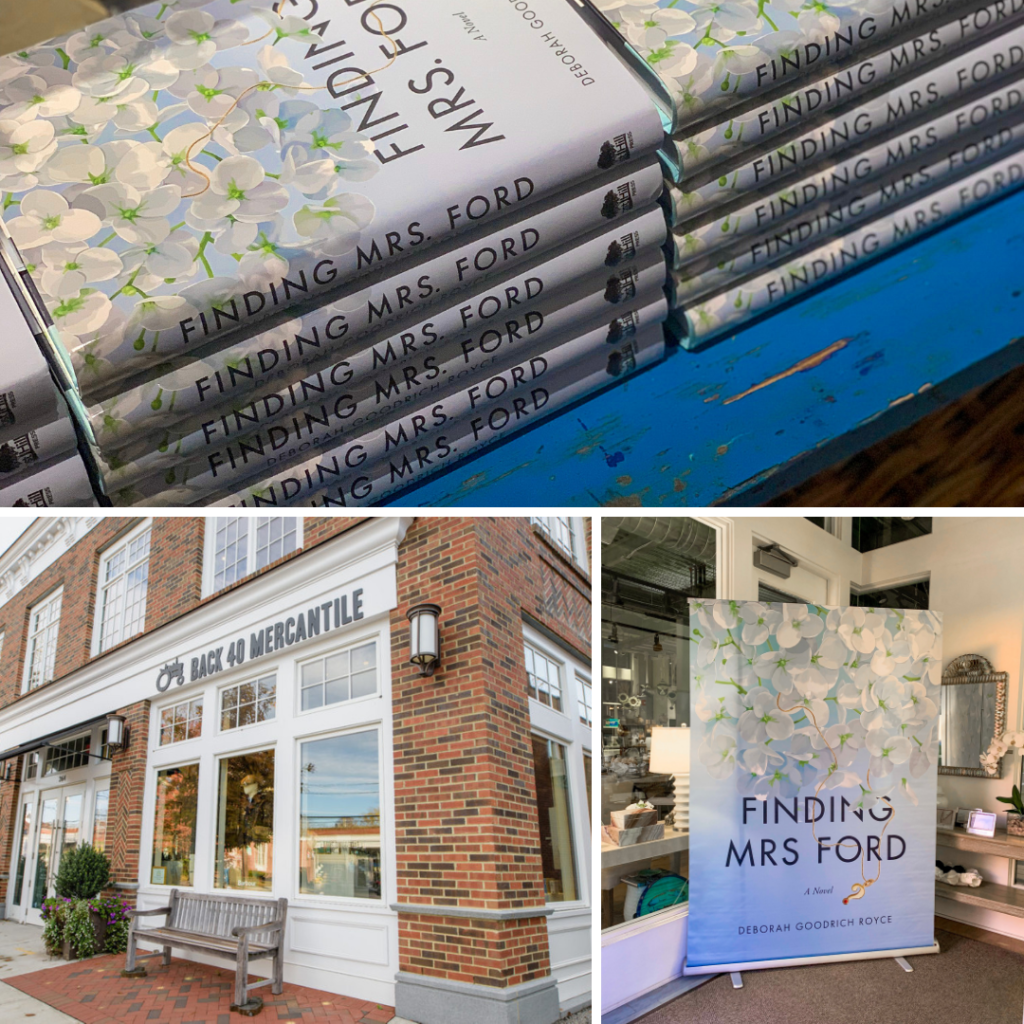 As the synopsis on her website goes on to describe, the novel opens on a summer morning in Watch Hill, when the FBI pays a visit to Susan Ford. They've come to ask her about an Iraqi Chaldean Sammy Fakhouri, but Mrs. Ford denies knowing him. Flashbacks to the summer of 1979 ensue, when Susan meets Annie Nelson, who lures her to work at a shabby Detroit discothèque. Thus begins a woven work of literary suspense. Not only will you love noting the local Watch Hill landmarks and treasures, but the thrilling twist in the middle of the novel, followed by the many threads that start to come together, will leave you on the edge of your seat.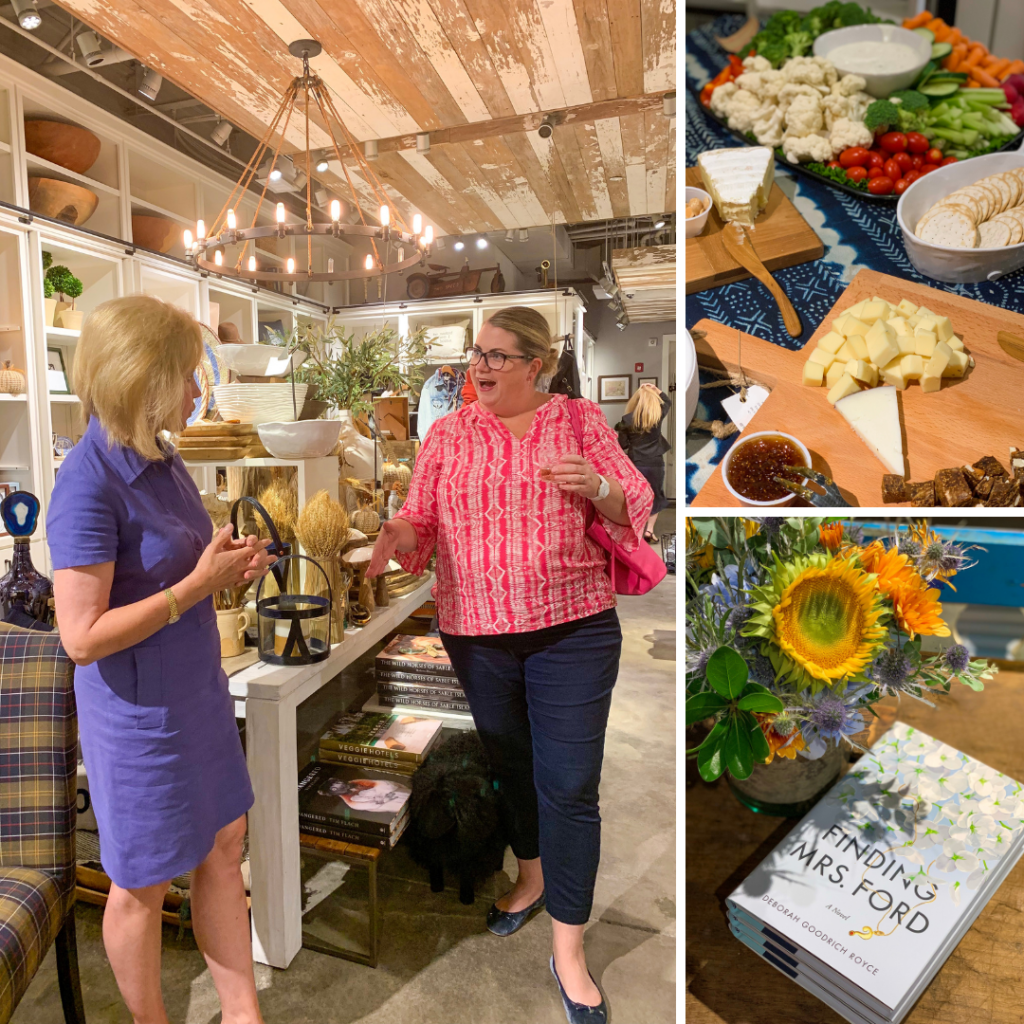 What happened in that summer of 1979 when Susan and Annie met? Why is Sammy looking for Susan all these years later? And why is Mrs. Ford lying? You'll have to pick up the book to find out! Or CLICK HERE to read an excerpt.