Faraway Hotels, the luxury boutique hotel brand that merges old traditions with modern hospitality offerings, has exciting news to share! They have partnered with Tradewind Aviation, the leader in regional air mobility, for the 2023 season to bring guests exclusive discounts and seamless access to Faraway's properties in Nantucket and Martha's Vineyard.
Guests who book a private charter with Tradewind to travel between the islands and stay at both Faraway properties will receive a 5% discount on their charter flight. And that's not all! Guests who stay at Faraway for two nights or more will receive between 10% to 15% off depending on when they book.
But the perks don't end there. The quick trip between the islands is operated by Tradewind's modern Pilatus PC-12s, and guests can take in the beauty of the islands from above while enjoying complimentary champagne, wine, refreshments and beer.
And why not extend the getaway to Faraway's properties for an unforgettable and highly-personalized experience? Faraway has been voted as the top hotel in Massachusetts by Condé Nast Travel and Travel and Leisure since its inception in June 2021.
David Zipkin, Co-Founder and Chief Marketing Officer of Tradewind, shared his excitement about the partnership: "As the pre-eminent travel solution for Nantucket and recently voted as a top U.S. airline by Condé Nast Traveler readers, we are looking forward to welcoming guests onboard to provide an unforgettable getaway to Nantucket and Martha's Vineyard. With a Tradewind private charter, our guests can maximize time spent at each property and take in the beauty of the islands from the sky."
Jason Brown, Managing partner at Blue Flag and co-owner of Faraway Hotels, commented on the partnership as well: "Providing highly-personalized experiences and creating memories that last a lifetime for our guests has always been our utmost priority. This new partnership allows our guests the opportunity to get to Faraway Nantucket and our new property Faraway Martha's Vineyard with ease. We are excited for what's to come and hope to see you on the island soon."
For more information on Tradewind or to book a private charter, please call 203-267-3305 option 2 or email charter@flytradewind.com. To book this package and stay at Faraway Hotels, please contact 617-571-1821 or Lesley.silberstein@life-house.com. 
faraway MARTHA'S VINEYARD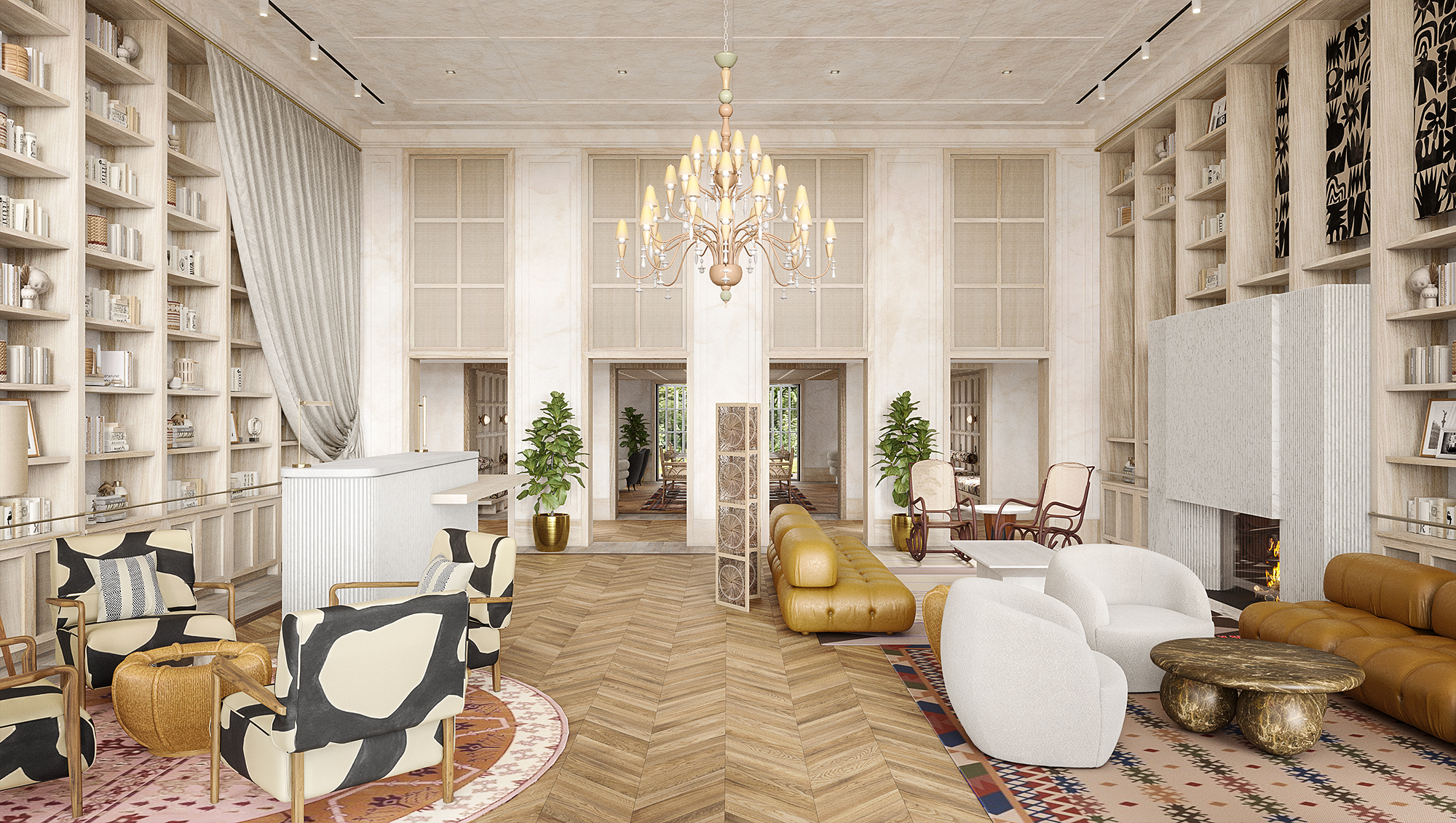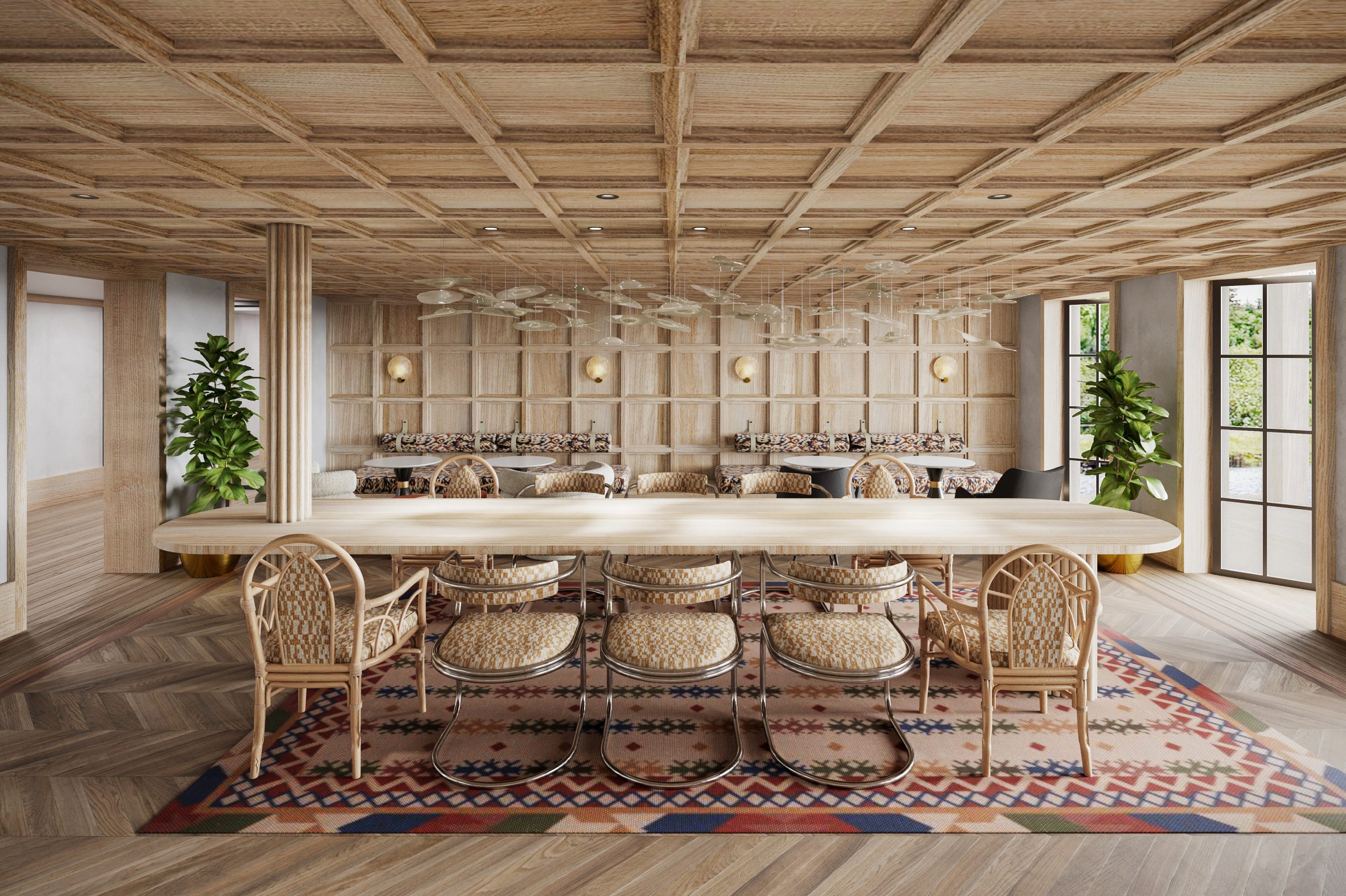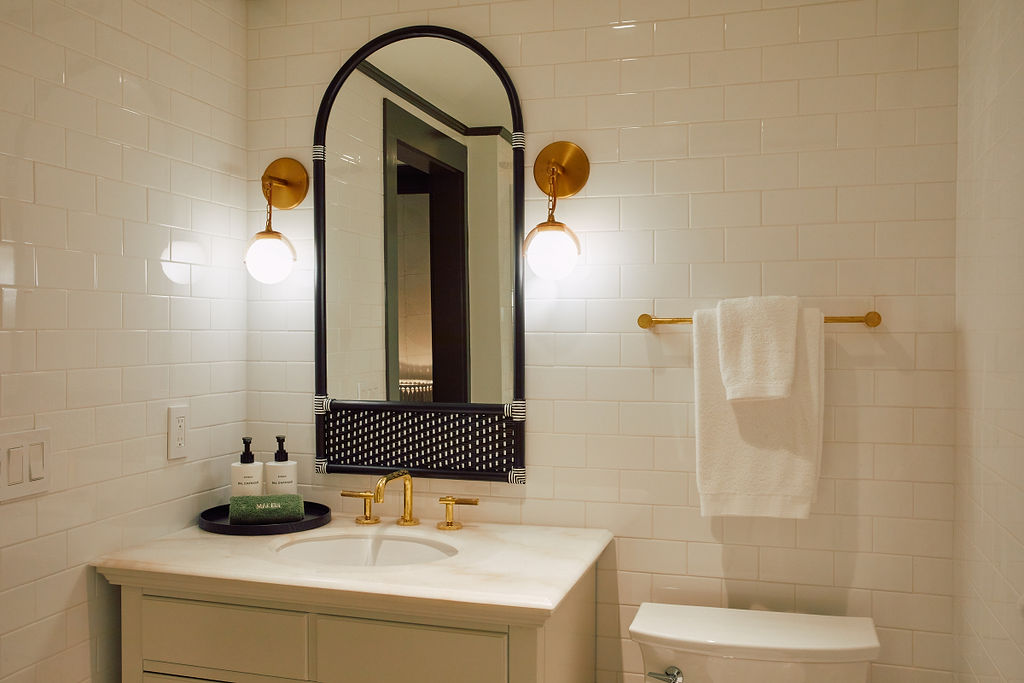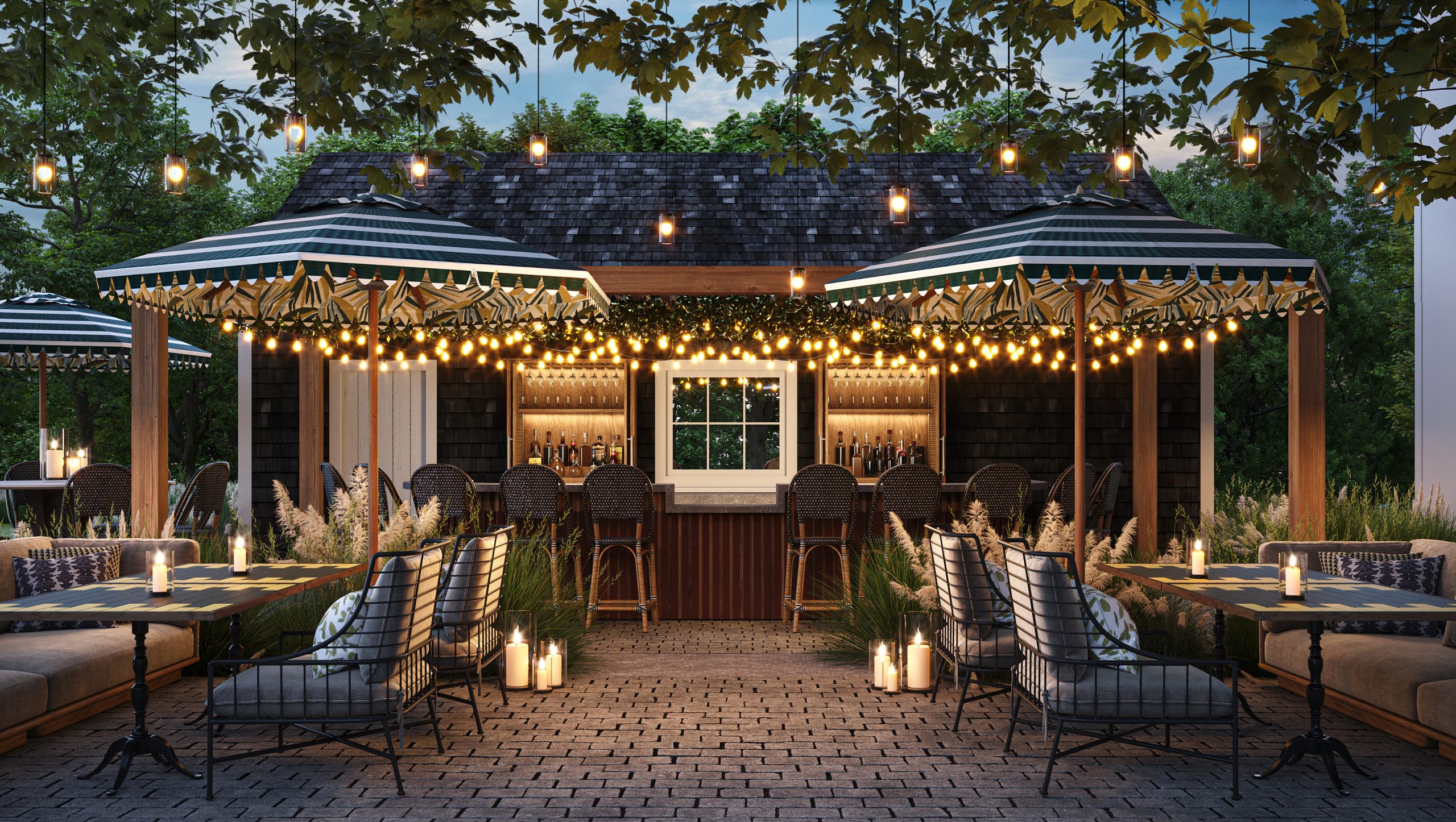 Founded in 2001 by Eric and David Zipkin who have turned their passion for flying into the leading regional private airline. Tradewind provides personal air travel—both private and scheduled service—throughout North America and the Caribbean. Tradewind believes that every single flight is an opportunity to create an exceptional client experience with their people, planes, and personal service. Their unique approach to flying is less harrowing than flying commercial and more intimate than flying private. It is flying personal. And it is what they strive for every day. Tradewind provides scheduled service to top leisure destinations throughout the Northeast and Caribbean, including Nantucket, Martha's Vineyard, Newport, St Barths, Anguilla, and Antigua. Tradewind also provides unique and efficient private travel solutions for leisure or business travel, with access to thousands of airports throughout North America and the Caribbean in their fleet of Pilatus PC-12 and Citation CJ3 aircraft. Tradewind's vision is for an elevated flight experience that is streamlined and understated, where every flight deserves the highest quality aircraft, crew, and service, giving guests control over their own time and confidence in their travels.  www.flytradewind.com
Blue Flag Partners is a vertically integrated investment, real estate development and branding firm operating out of Boston, MA. Blue Flag has built a reputation for acquiring unique residential and hospitality assets in high-barrier-to-entry markets. Additionally, Blue Flag makes strategic investments in related operating companies and brands. To learn more about Blue Flag, visit www.blueflagpartners.com.
Faraway is more than a place, it's a mindset. We invite the young at heart to get out of the norm. Explore the offbeat. Expect an unexpected mix of wild and familiar. Even the world's most cherished destinations become new again through the eyes of Faraway. Get lost. Come back. We'll be here. https://www.farawayhotels.com