Diver's Paradise is thrilled to announce its partnership with Tailwind Air, bringing your vacation to new heights of luxury.  Travel to and get to know  the hidden gem of Biscayne Bay, an under-the-radar snorkeling paradise just outside Miami.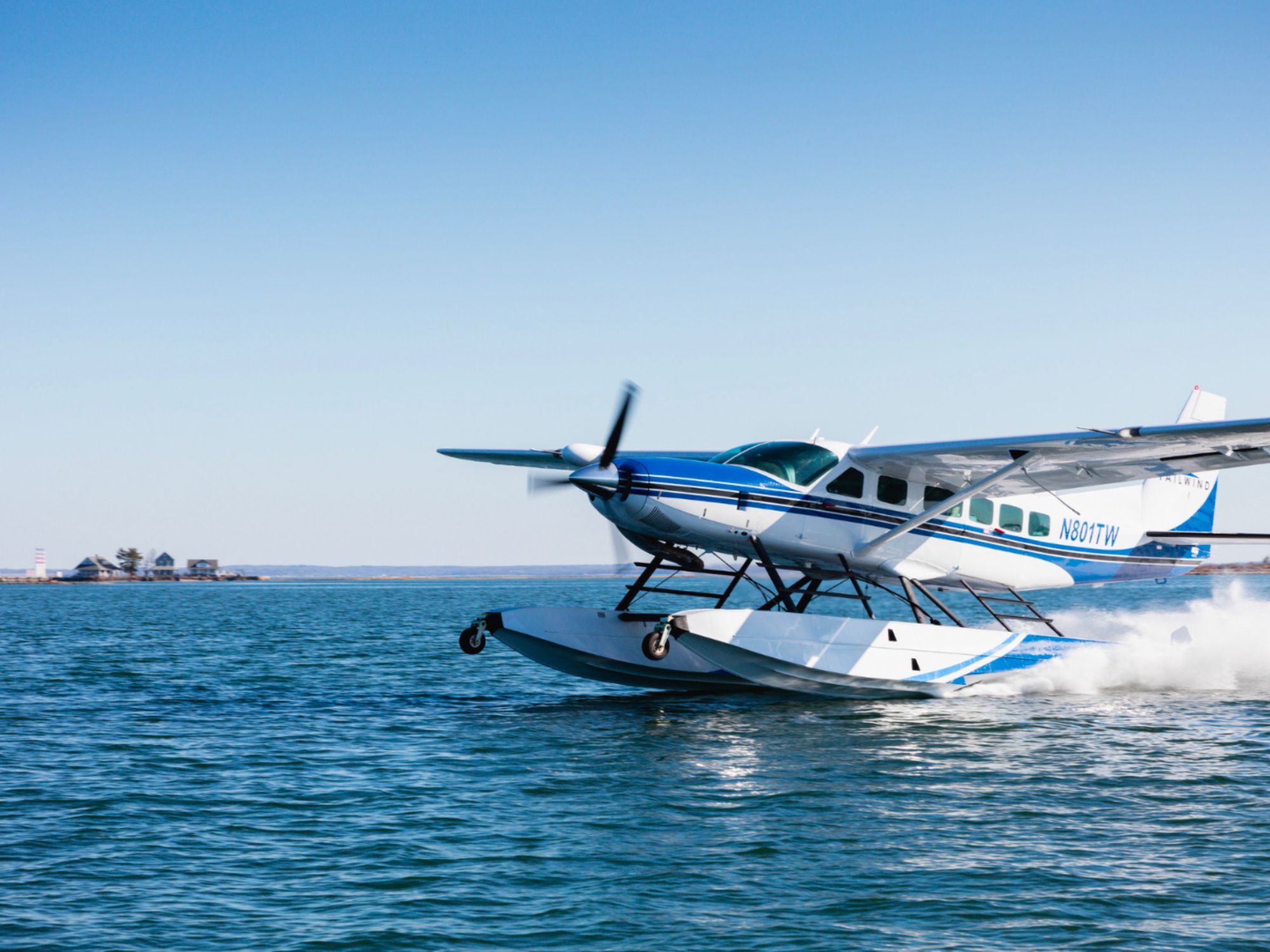 Nestled in Crandon Marina, Key Biscayne, the scuba center offers a tranquil island atmosphere perfect for relaxation and seclusion. Experience daily diving and snorkeling adventures to explore the local reefs and wrecks. For those seeking a more exclusive experience, they also offer luxury private charters.
But that's not all! They've teamed up with Tailwind, a luxury seaplane company, to make your excursion even more convenient. Skip the traffic and take an exhilarating seaplane ride to the marina. The partnership with Tailwind allows you to see Florida in a whole new way before your deep dive or snorkeling tour. Simply book a private charter, and they will pick you up from your hotel and fly you to the marina.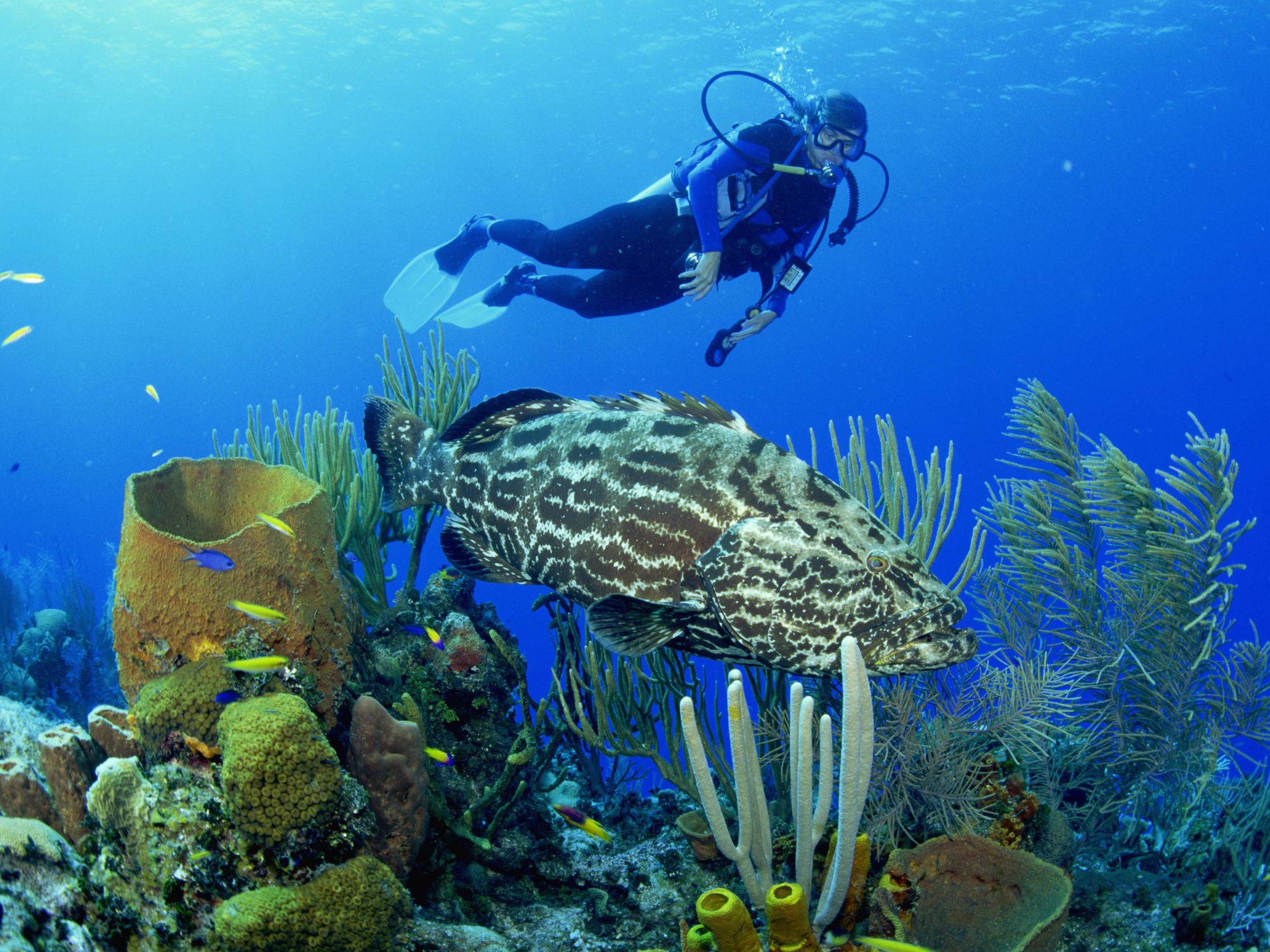 "With the Atlantic on one side and the Gulf of Mexico on the other, Florida's waters offer some of the finest underwater excursions in the world. We're excited to partner with Tailwind to make it easier for our guests to get to and from their excursions," said Andrew Jarnryd, a representative from Diver's Paradise.
Whether you're looking to sunbathe on a remote white sand beach or snorkel the living reef in crystal clear waters, this partnership has something for everyone.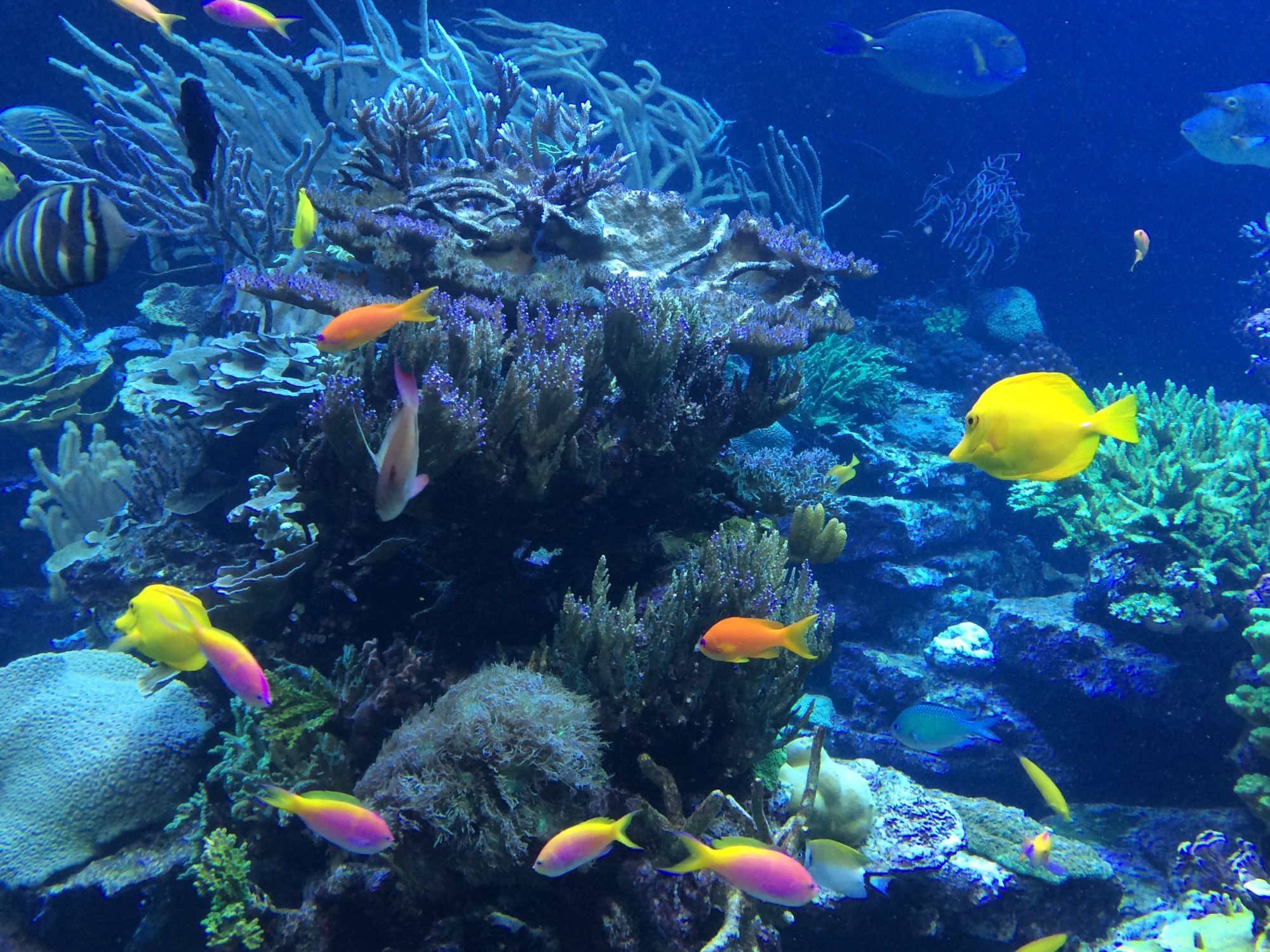 Gabriela Salas from Tailwind Air shares her enthusiasm about the collaboration, stating, "Tailwind Air is elated to partner with Diver's Paradise. This collaboration symbolizes the seamless union of sky and sea, allowing us to deliver unparalleled experiences that captivate the essence of luxury and adventure."
For more information on booking a scuba excursion or private charter with a 10% discount and 15% off your diving excursion as part of the package, please contact Michael Casey at michael@keydivers.com and Gaby Salas at gsalas@flytailwind.com.