With over 25 years of culinary experience — joining the Inn at Perry Cabin team in 2019 — Chef Gregory James has expanded and elevated the Inn's elegant dining experiences through his hyperlocal and refined approach, establishing Inn at Perry Cabin as a culinary destination in and of itself while raising the overall profile of the Chesapeake Bay cuisine.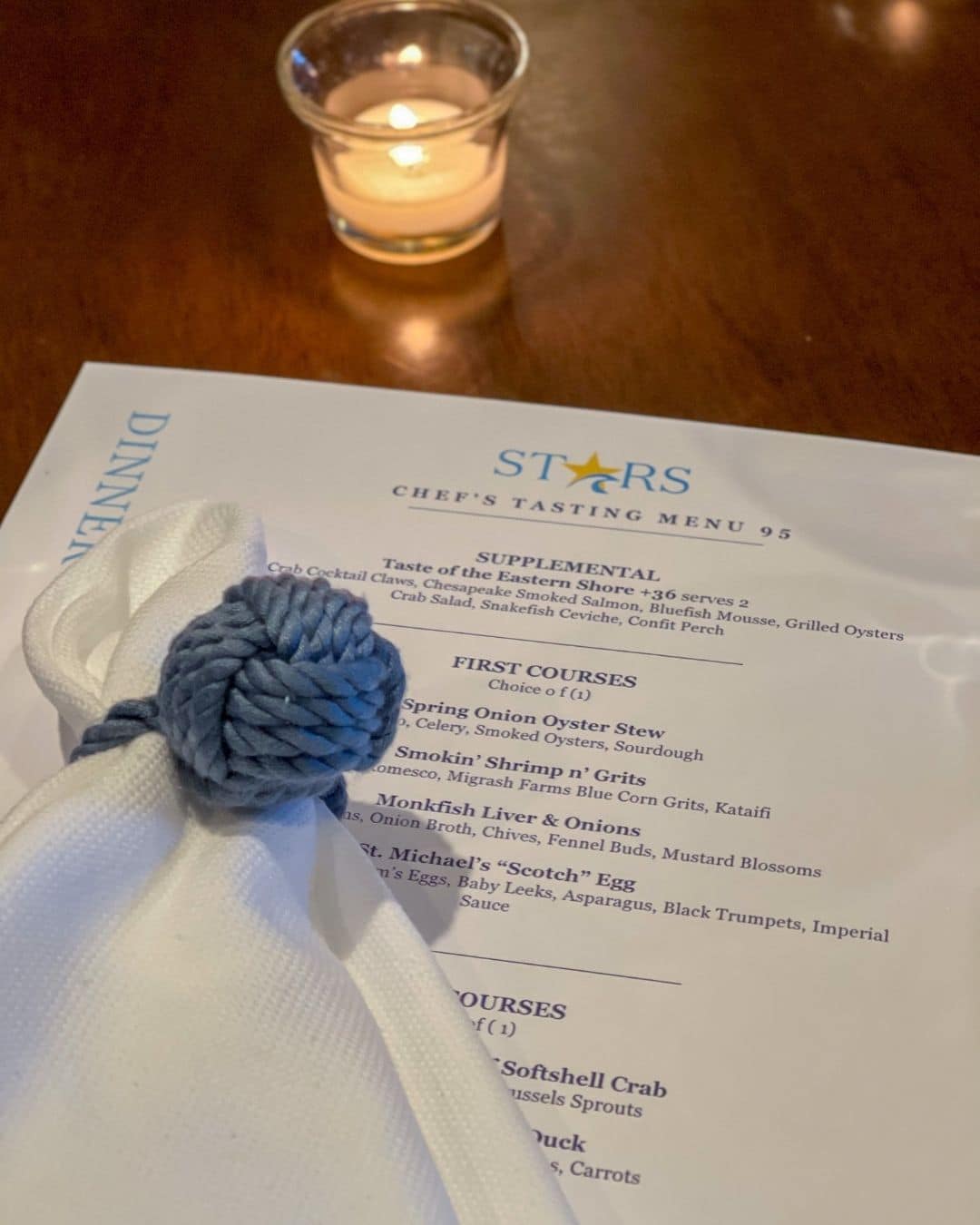 • CHEF GREGORY JAMES | INN AT PERRY CABIN •
An intimate waterfront resort where genuine hospitality is inspired by nautical heritage, Inn at Perry Cabin is nestled along the Chesapeake Bay in the charming town of St. Michaels, Maryland – a town steeped in the region's crabbing and oystering traditions. The boutique estate is nestled on 26 acres overlooking Miles River and is home to the waterfront restaurant, STARS. Guests can discover the region through the rotating seasonal menu, which includes indigenous specialties and seafood delicacies, paired with fresh vegetables picked from the Inn's garden and neighboring farms. Chef Greg's high caliber of refined culinary concepts has put Inn at Perry Cabin on the map as a must-visit culinary destination.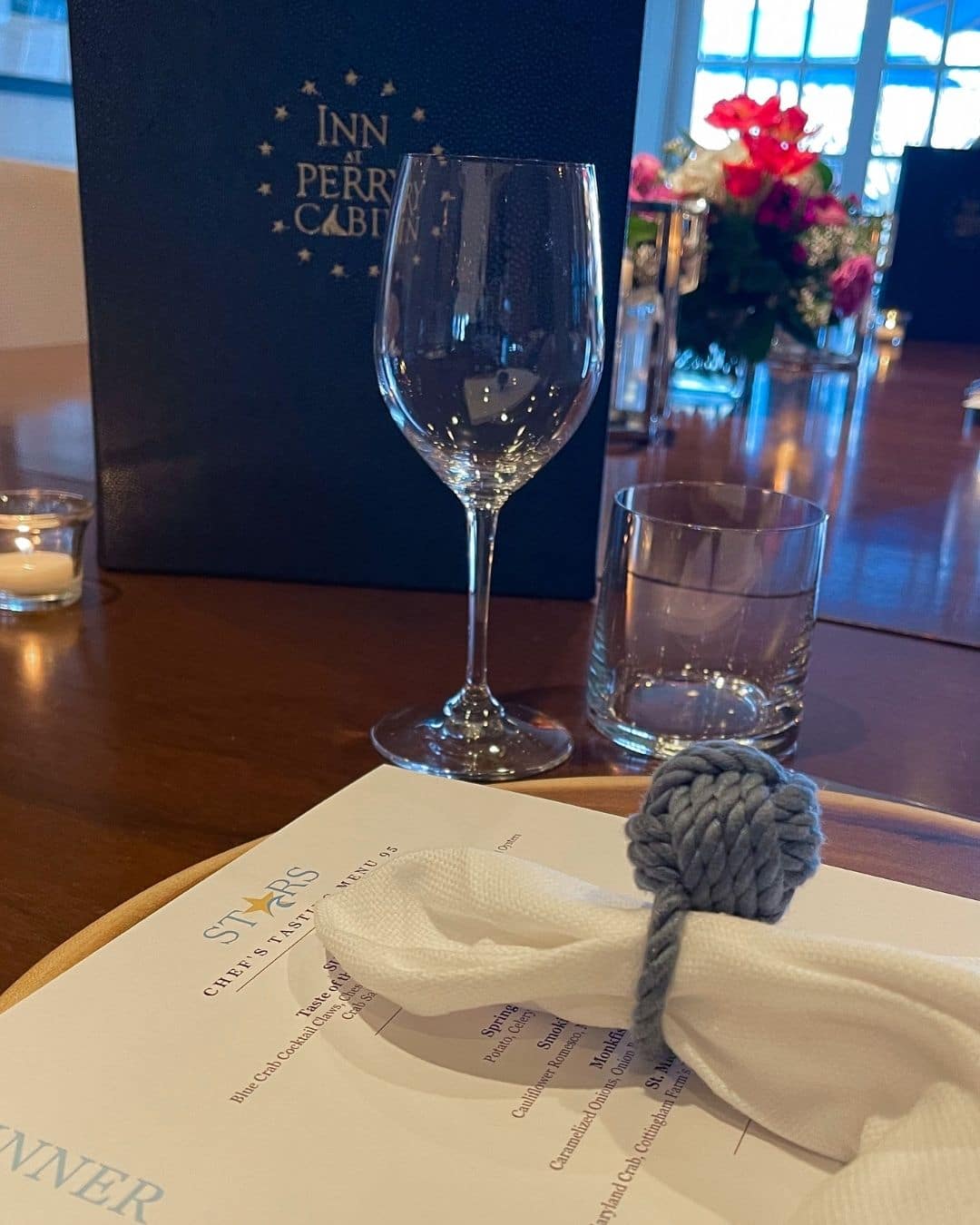 • CHEF GREGORY JAMES | INN AT PERRY CABIN •
executive chef Gregory James Redefines Chesapeake Bay Cuisine: Where Farm-To-Table and Sea-To-Table Come to Life
Hailing from the Culinary Institute of America, Executive Chef Gregory James* has used his expertise and extensive service industry knowledge to create an entirely new guest dining experience celebrating the Inn at Perry Cabin's nautical heritage as well as ingredients sourced from locally caught seafood, regional dairy farm cheese, and neighboring vegetable garden, to name a few, creating dishes that embody the true meanings of "farm-to-table" and "sea-to-table." 
Chef Greg is passionate about building a deep foundation with local farmers, artisans and watermen to build more meaningful connections within the local community. Through these strong relationships, Chef Greg sources every single organic ingredient – from fresh sea salt, herbs, spices, and jams to vegetables, fruits and edible flowers, wild caught seafood, free-range grass-fed beef, and more – from within a 20-mile radius including family-owned Chapel's Country Creamery (Easton), Cottingham Farm (Easton), Wittman's Wharf (Annapolis), among others; once the fisherman dock, for example, Chef Greg is the first one they call with the day's freshest catch.
His sustainable food practices provide a circle of life for the cycle of foods – once oysters are used, the shells are thrown back into the bay.  Chef Greg also takes a nose-to-tail approach where every part of the animal or fish is used (i.e. a whole rockfish un-gutted), whether it be the main entrée, the secret sauce, or the unexpected ingredient adding unique flavors to the signature dish.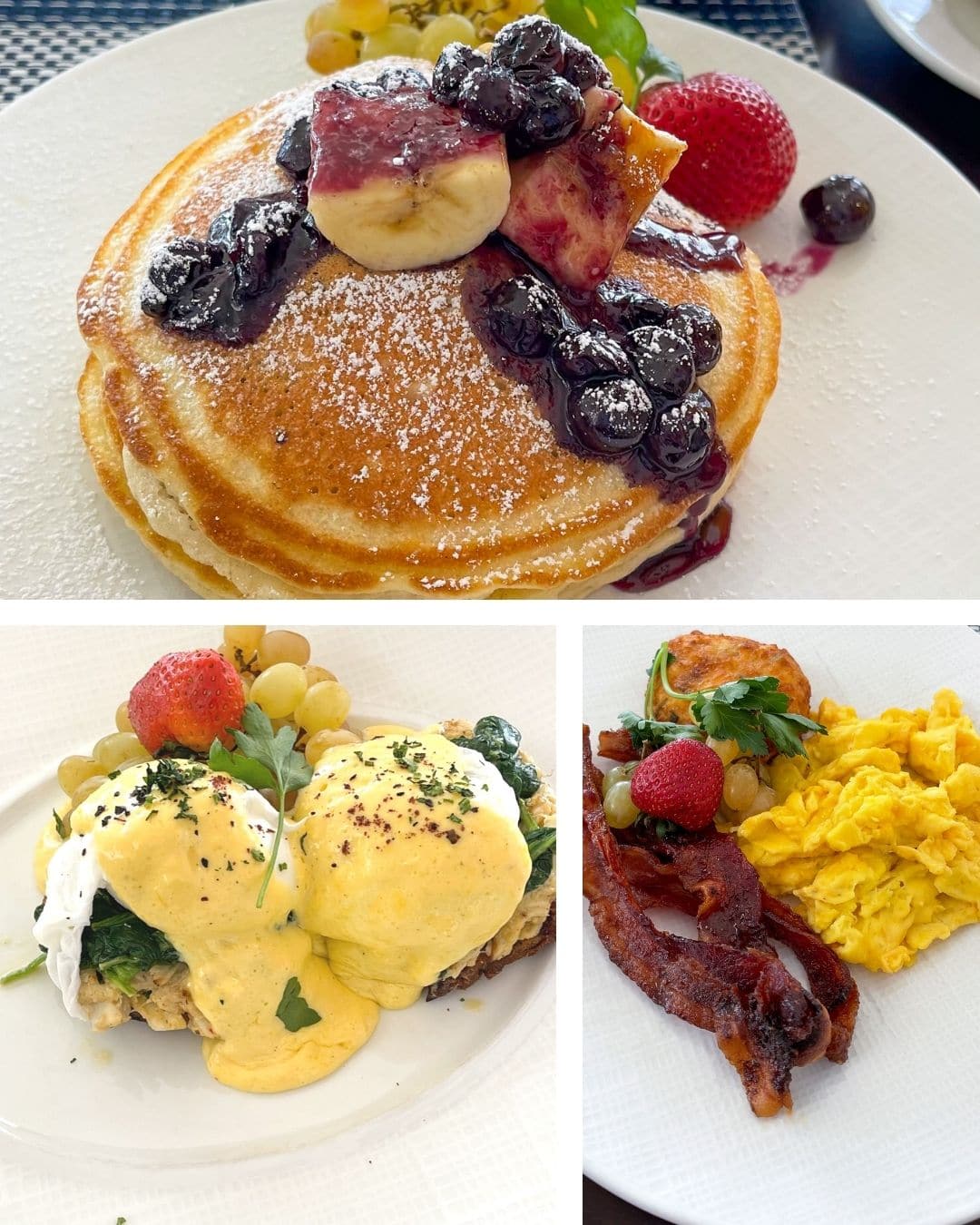 Some of Chef Greg's exceptional dishes include:
Taste of the Eastern Shore presented with Blue Crab Cocktail Claws, Chesapeake Smoked Salmon, Bluefish Mousse Pickled Oysters, Crab & Shrimp Salad, and Soft Shell Clams.
Whittman's Wharf Wild Caught Rock Fish paired with Martelli Rice, Smoked Oysters, Clams, Tiny Vegetables and Carrot Emulsion
JM Clayton Crab Cakes – a Maryland-must, made with herbs from Inn's own greenhouse Old Bay Seasoning, Chives, Zested Lemons
St. Michael's "Scotch" Egg – a unique twist on a traditional dish featuring Maryland Crab, Cottingham Farm's Eggs, Baby Leeks, Asparagus, Maitake Mushrooms and Imperial Sauce
Smokin' Shrimp n' Grits with Cauliflower Romesco, Migrash Farms Blue Corn Grits and Kataifi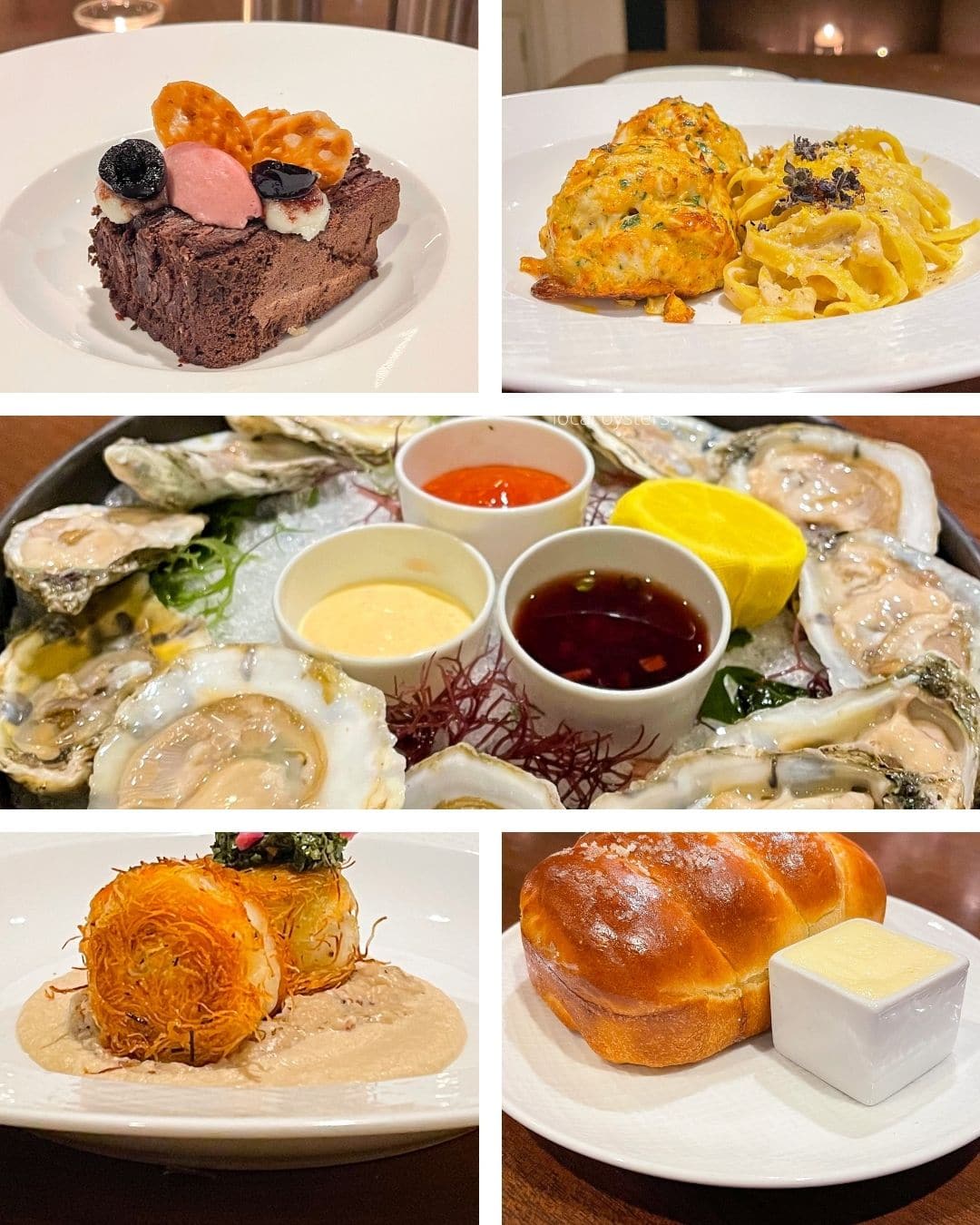 Chef Greg has also developed an all-encompassing dining experience for all guests with his "earth-to-table" vegan/vegetarian menu including:
Eggplant "Scallops" made with Eggplant Puree, Plums, Maitake Mushrooms and Sweety Drop Peppers
Sweet Pea Ravioli with Woodbine Cheese, Truffle and Garden Basil Pesto
Grilled Sous Vide Carrot paired with Red Acress Lettuces, Marcona Almonds and Horseradish Romesco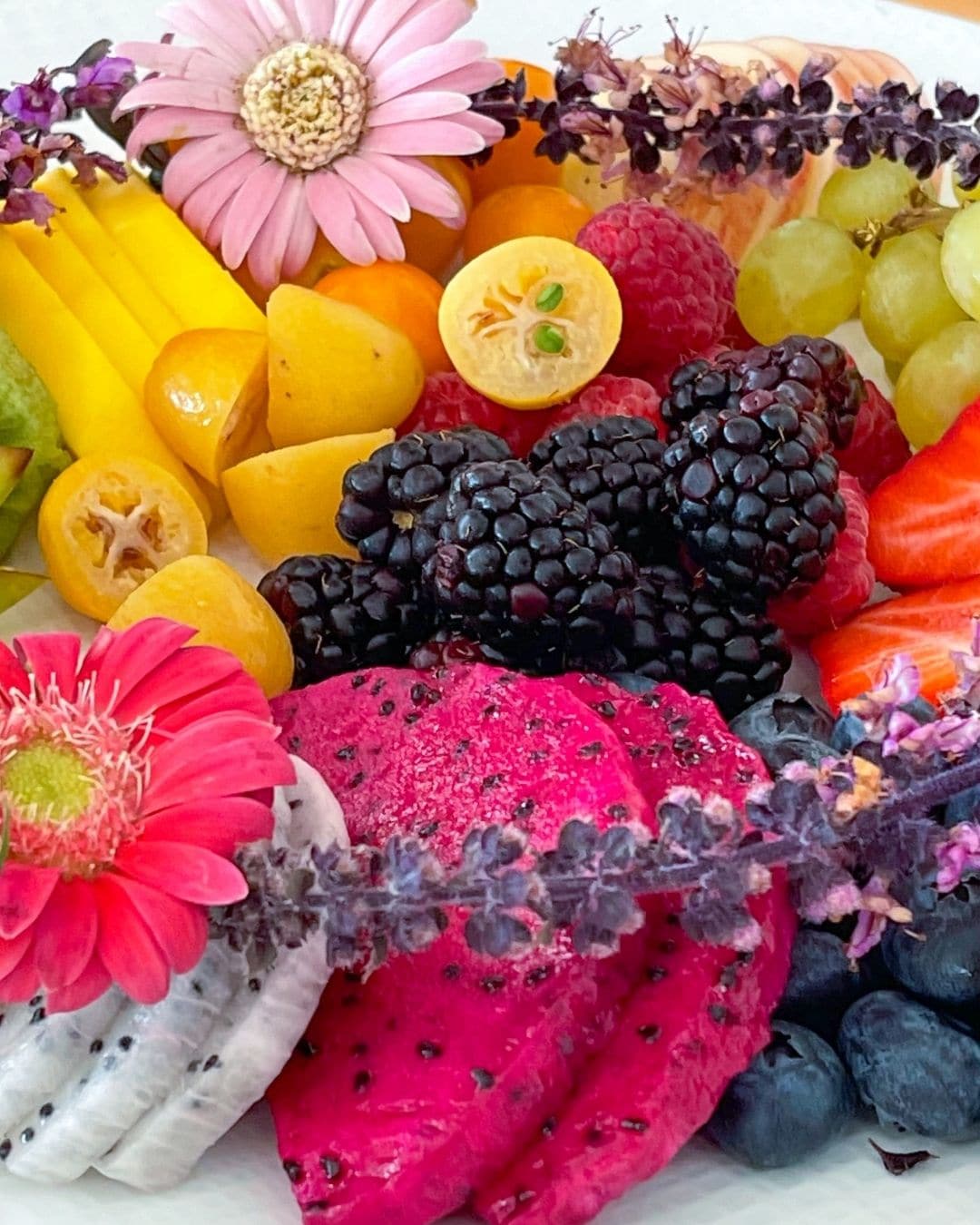 *Prior to joining Inn at Perry Cabin, Chef Greg led the culinary program at The Estate Yountville in Napa Valley, California and honed his culinary skills at acclaimed restaurants, including Top of the Rock in Tempe, Arizona, The Boulders Resort & Golden Door Spa in Carefree, Arizona, and Restaurant Aquavit in Minneapolis. In addition, he has received countless awards and accolades for his innovated approach to cuisine. He was a world finalist in the 2014 World Food Championships and the "top chef" in the Flavors of the West Culinary Competition in 2016.