Nothing says summer more than a beachside picnic.  It's time to get outside and enjoy all the sun and fun that summer nights have to offer. The elegant and chic picnic collection from Mark & Graham helps make packing a delicious and easy to prepare meal the perfect way to get out and enjoy it all.  
From the personalized baskets and portable wine table, to the beanbag toss game that added a spirited (and competitive!) atmosphere to our dinner. The collection is one that will have us enjoying meals by sunset all summer long.
Watch our video below and then scroll down for shopping info and printable recipes, including our easy 5-step MV Sea Salt Potato Salad, that uses the delicious Lemon Verbena Dill seasoning from our favorite island salt farm on Martha's Vineyard.
MV Sea Salt Potato Salad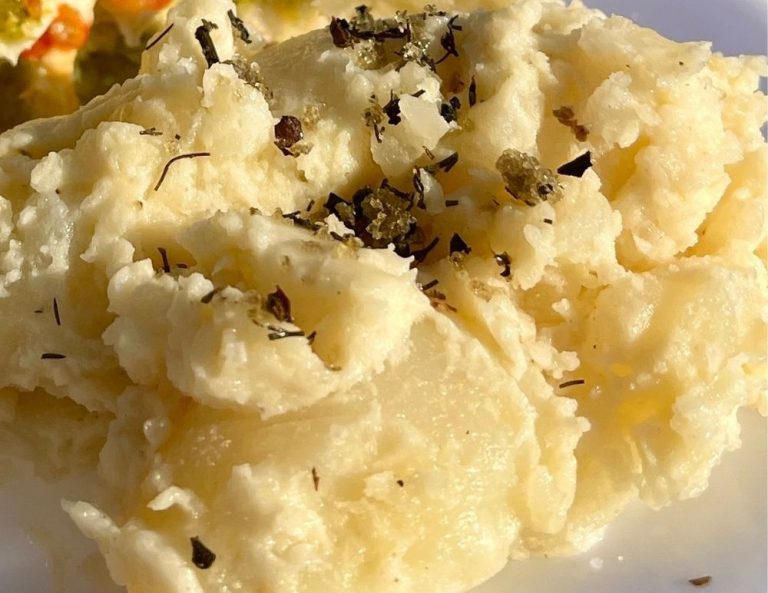 This is a very simple 5 ingredient Potato Salad that is simple and easy to make ahead of time.
Prep Time

10 min

Cook Time

20 min

Total Time

30 min
Ingredients
8 Russets – Skin on

1 cup Mayo

1/2 cup good Italian Dressing

1/4 Dijon Mustard

1 TBSP MV SEA SALT – Lemon Verbena Dill
Method
1
Bring the potatoes to a simmer for 20 minutes or until soft. Drain and let cool. When they have cooled down, cut them in half length wise and then into small pieces width wise and place in a mixing bowl.
In mixing bowl, add mayo, italian dressing and dijon mustard. Fold in the ingredients. Slightly mash the potatoes so there is some softness to the mixture.
Sprinkle in MV Sea Salt. Add Salt and Pepper as desired.
Print this Recipe
Turkey Caprese Sandwich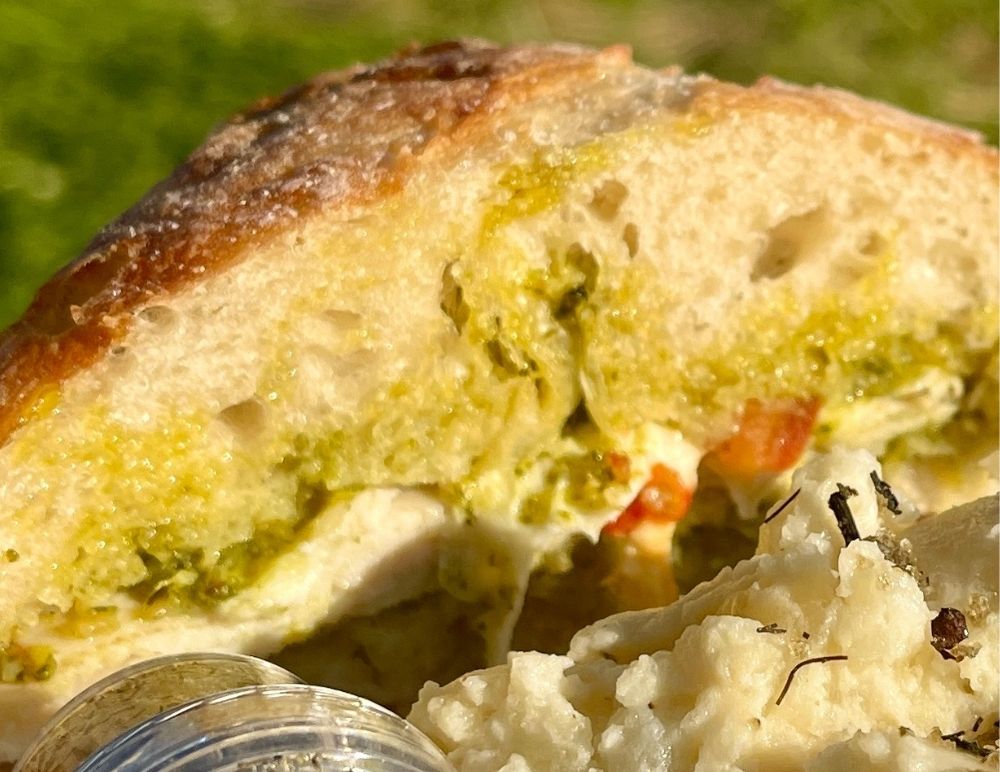 An easy make ahead sandwich that combines the caprese trio of pesto, mozzarella and tomato with turkey and the nice crunch of a crisp ciabatta. 
Prep Time

10 min

Cook Time

10 min

Total Time

20 min
Ingredients
Ciabatta Square Roll

1 Slice Tomato

1 Slice Mozarella

3 Slices Turkey

2 TBSP Pesto
Method
1
Spread pesto equally on both sides of the bread. Layer slices of turkey, mozzarella a tomato – top with a sprinkle of salt and pepper to taste.
For a little more depth, toast sandwich for 10 minutes. Can be served room temperature.
Print this Recipe
Mason Jar Paloma
A quick and refreshing cocktail that's easy to shake and sip right from a mason jar.
Prep Time

5 min

Total Time

5 min
Ingredients
1/4 Cup Tequila

 

1 Cup Grapefruit Soda

1/4 Cup Grapefruit Juice

Fill the rest with water
Method
1
Fill Mason Jar with ice. Fill with liquids. Shake and Enjoy cold!
Print this Recipe