It's the perfect time of year to start thinking of all the great new ways to spruce up the beach house, or create the perfect coastal inspired haven right at home. We headed to The Sono Collection in Norwalk, CT to check out some of their great home and houseware stores to stock up!
One of the anchor stores at The Sono Collection is LA HOME. Known for their high-end home furnishings and décor, LA Home offers a wide variety of stylish and elegant pieces. Whether you are in the market for a new sofa, a unique lighting fixture, or a beautiful area rug, Lillian August is the perfect place to splurge on your home.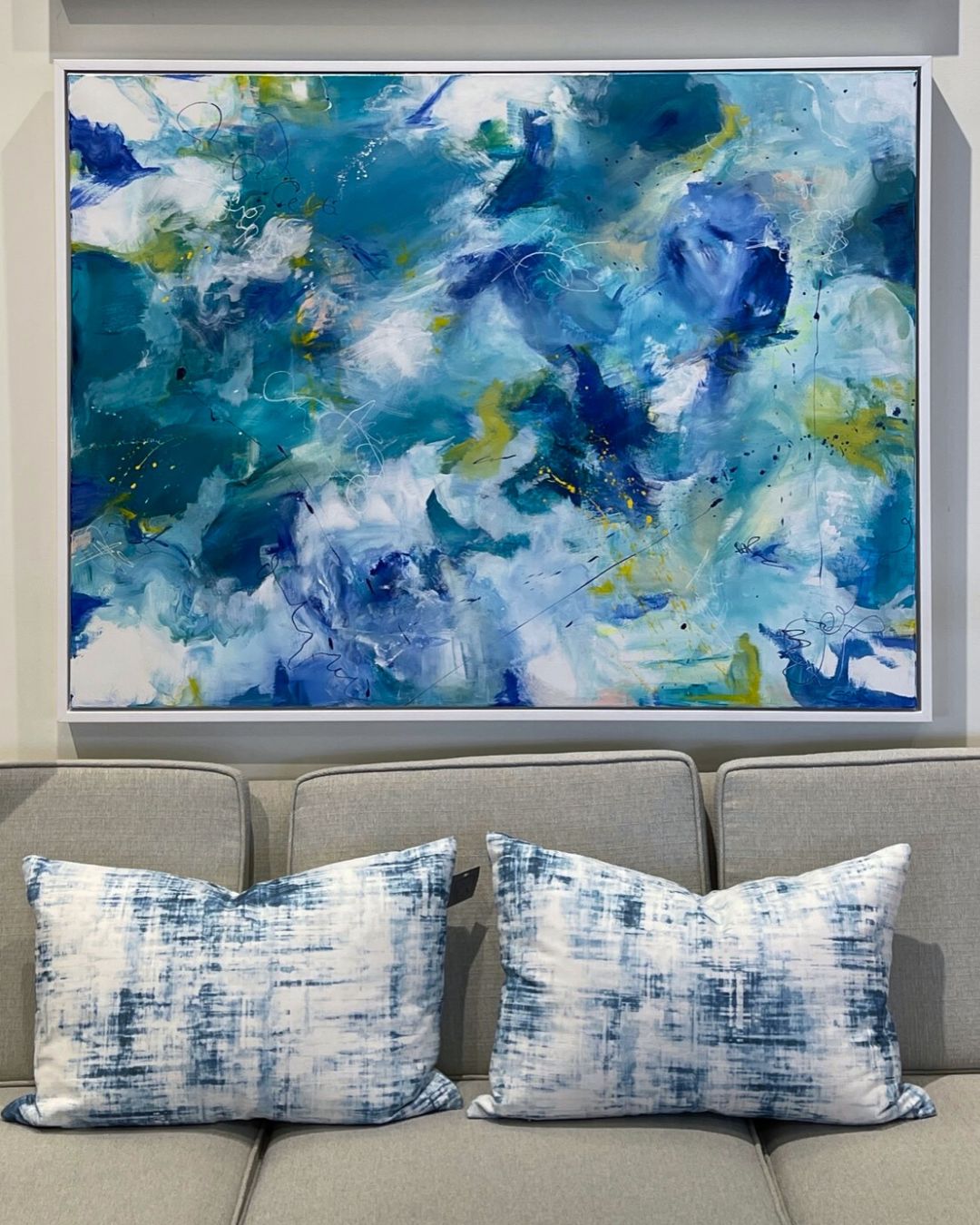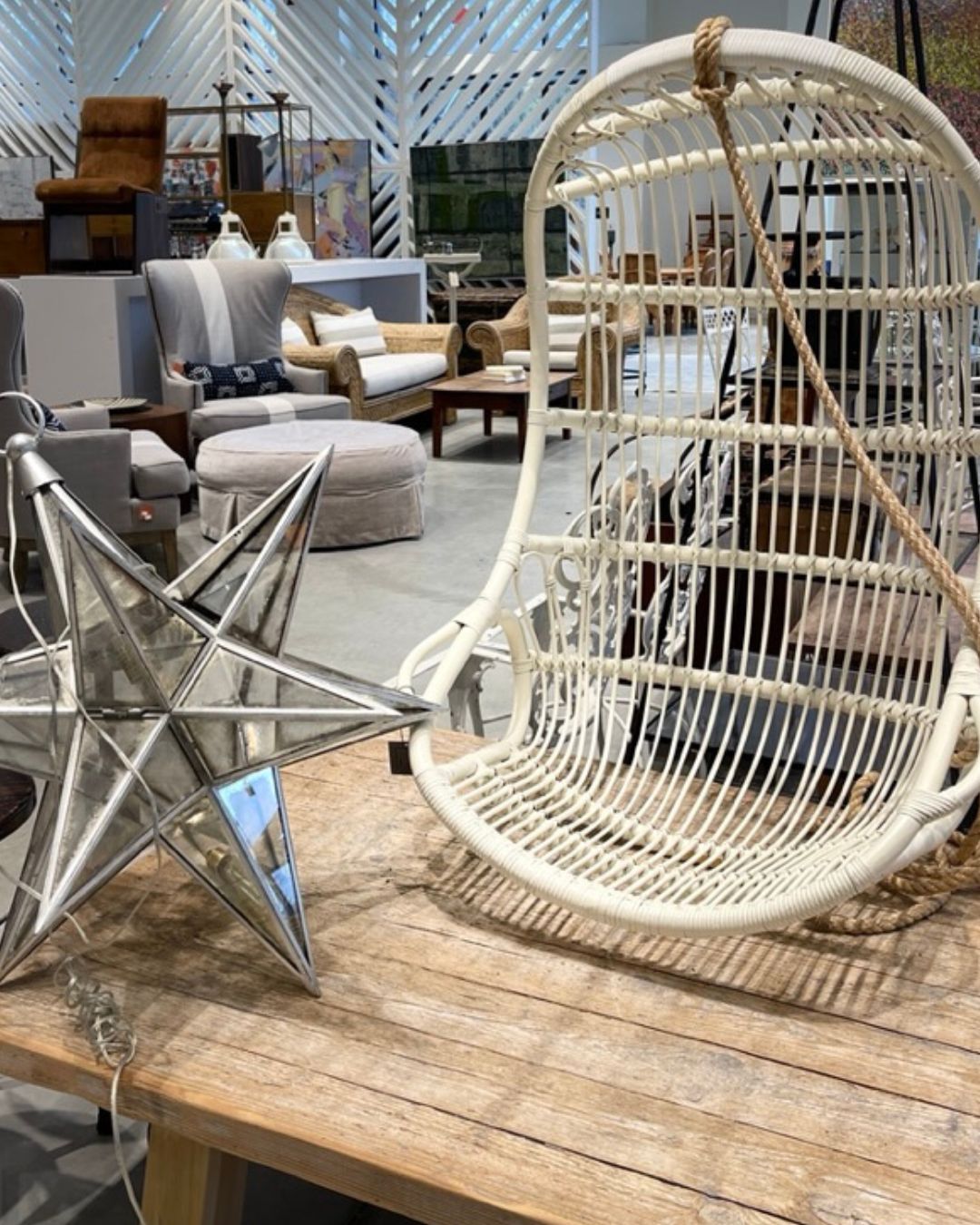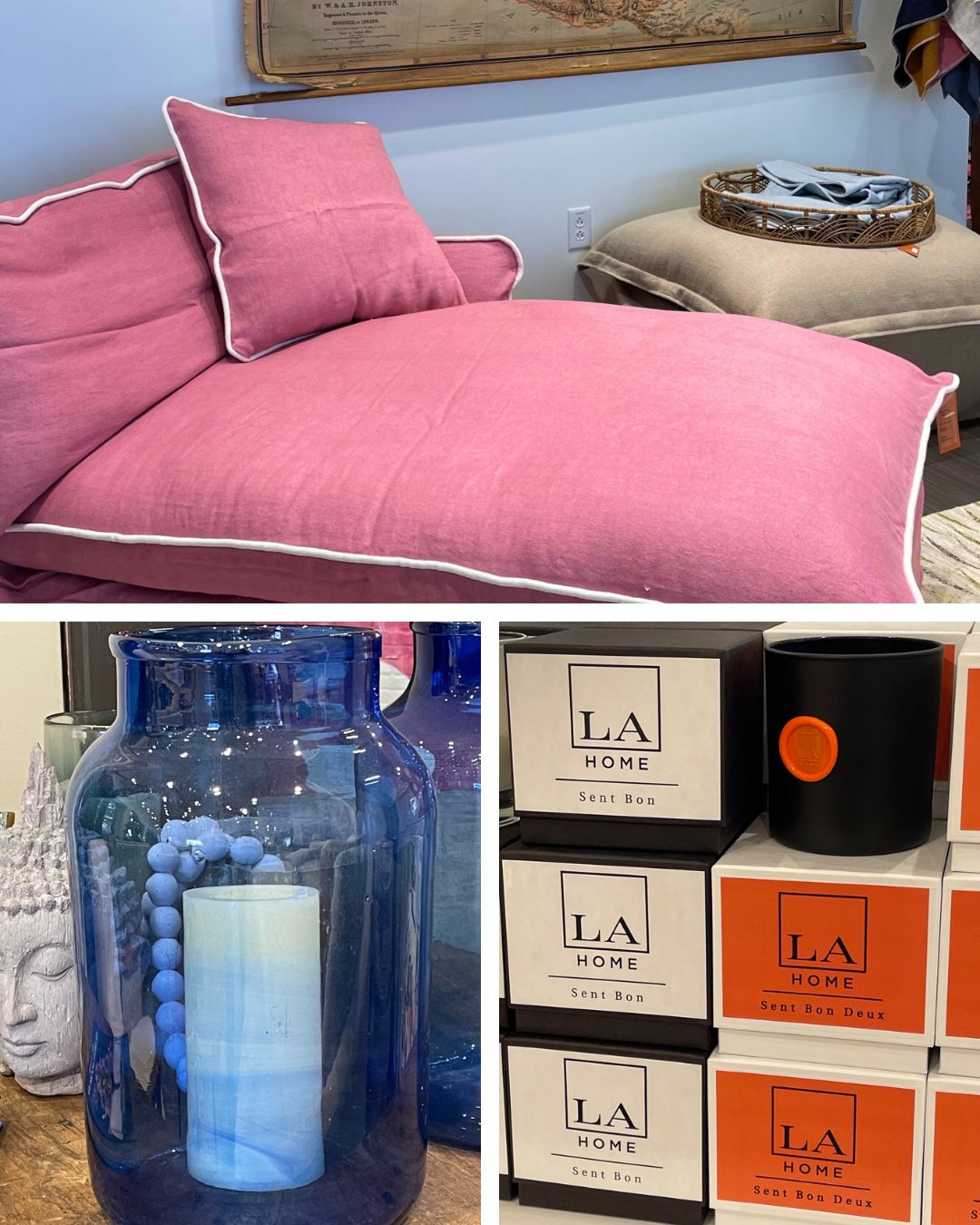 But it's not just home decor that you can find at The Sono Collection. H&M Home is another popular store in the shopping center. Offering affordable and trendy home goods including bedding, pillows, and kitchen essentials, H&M Home is a must-stop shop for those looking to update their home without breaking the bank.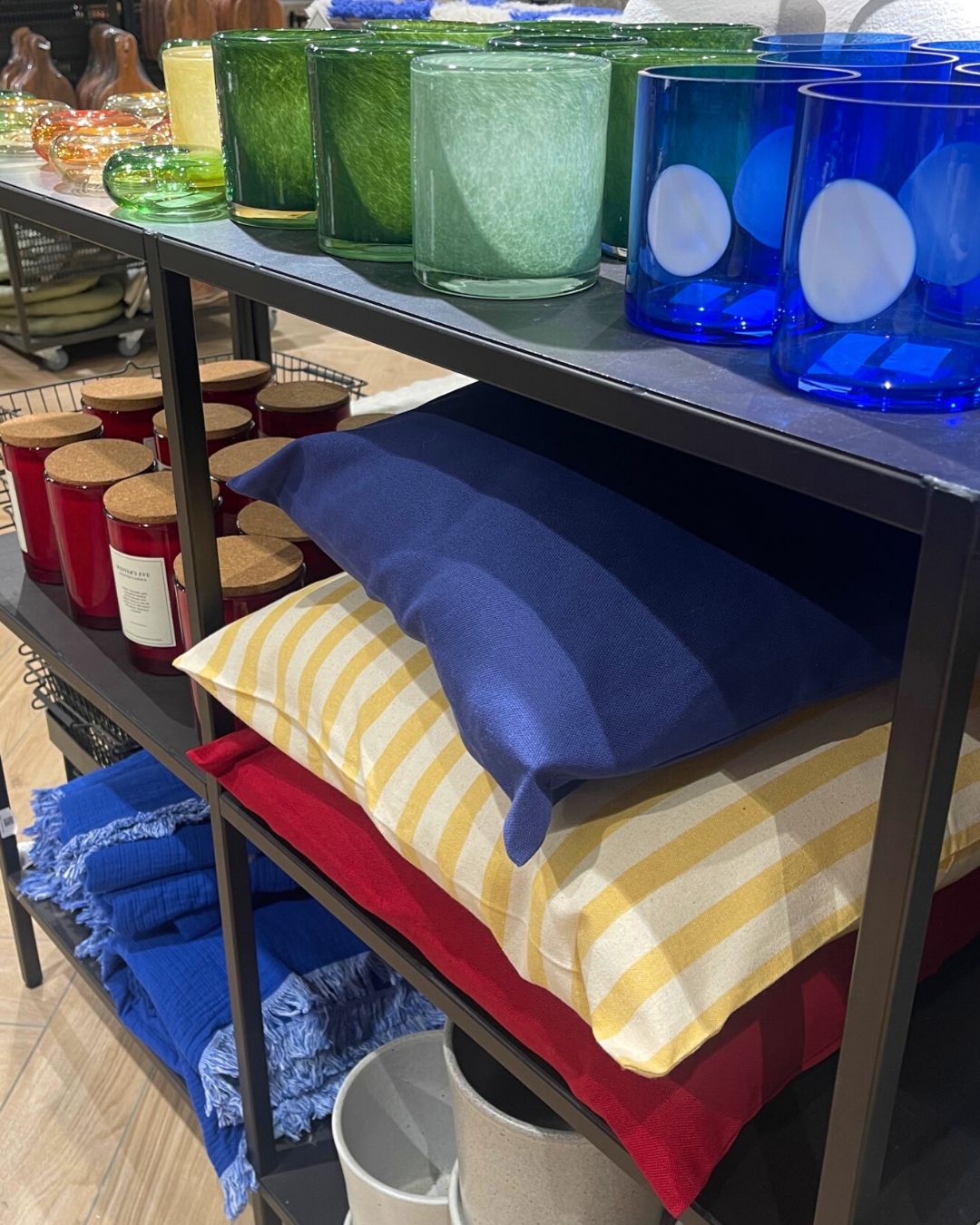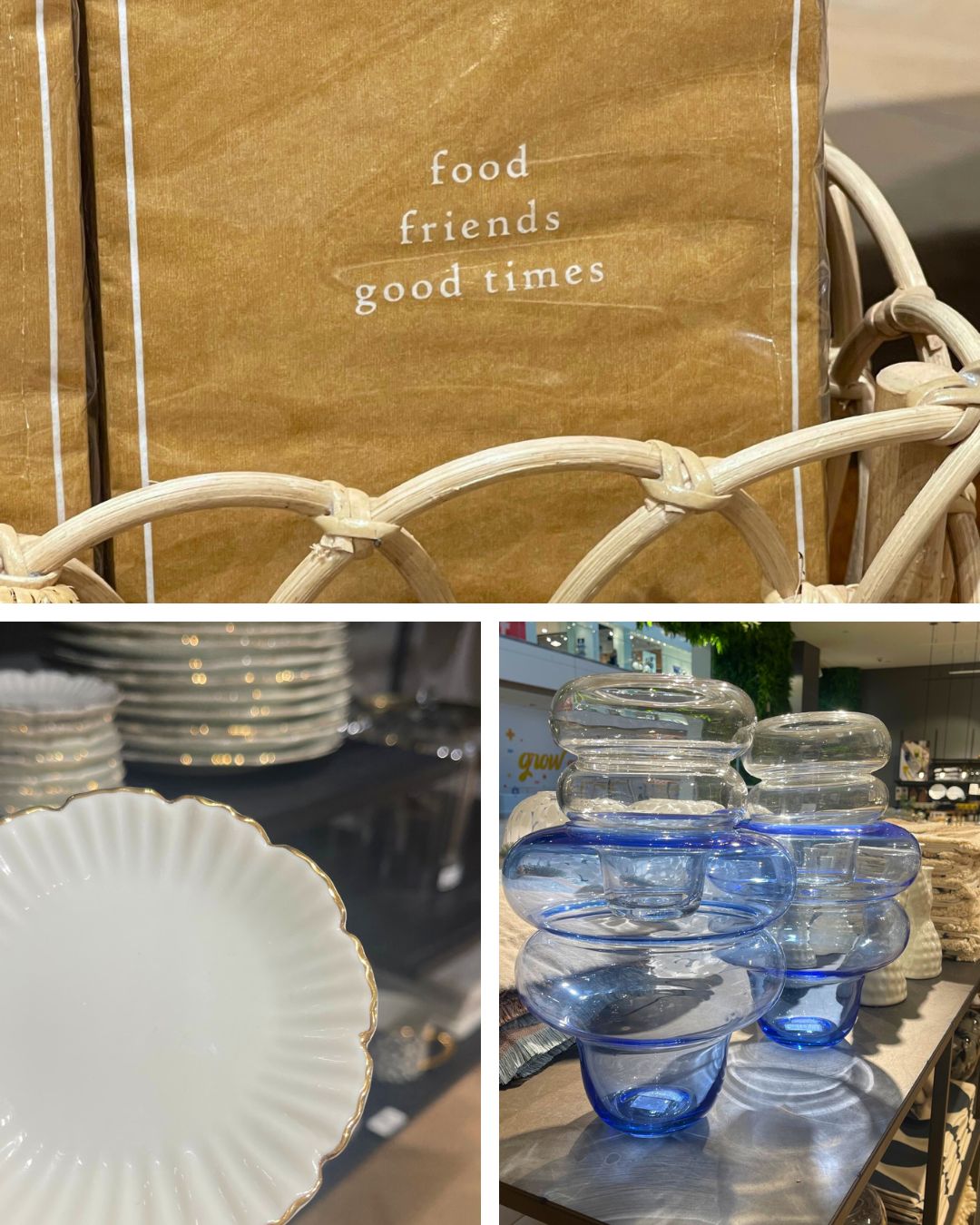 Indulge in some self-care at Bath & Body Works. Known for their deliciously fragrant candles, lotions, and body washes, Bath & Body Works is the perfect place to treat yourself to some pampering. Plus, their rotating seasonal scents make each trip to the store a new experience.
Not to be missed is the charming White Barn Candle. Featuring delicious-smelling candles in every scent imaginable, White Barn Candle is the perfect spot to browse for a gift or simply to treat yourself. The candles come in a variety of sizes and styles, making them an excellent décor piece too.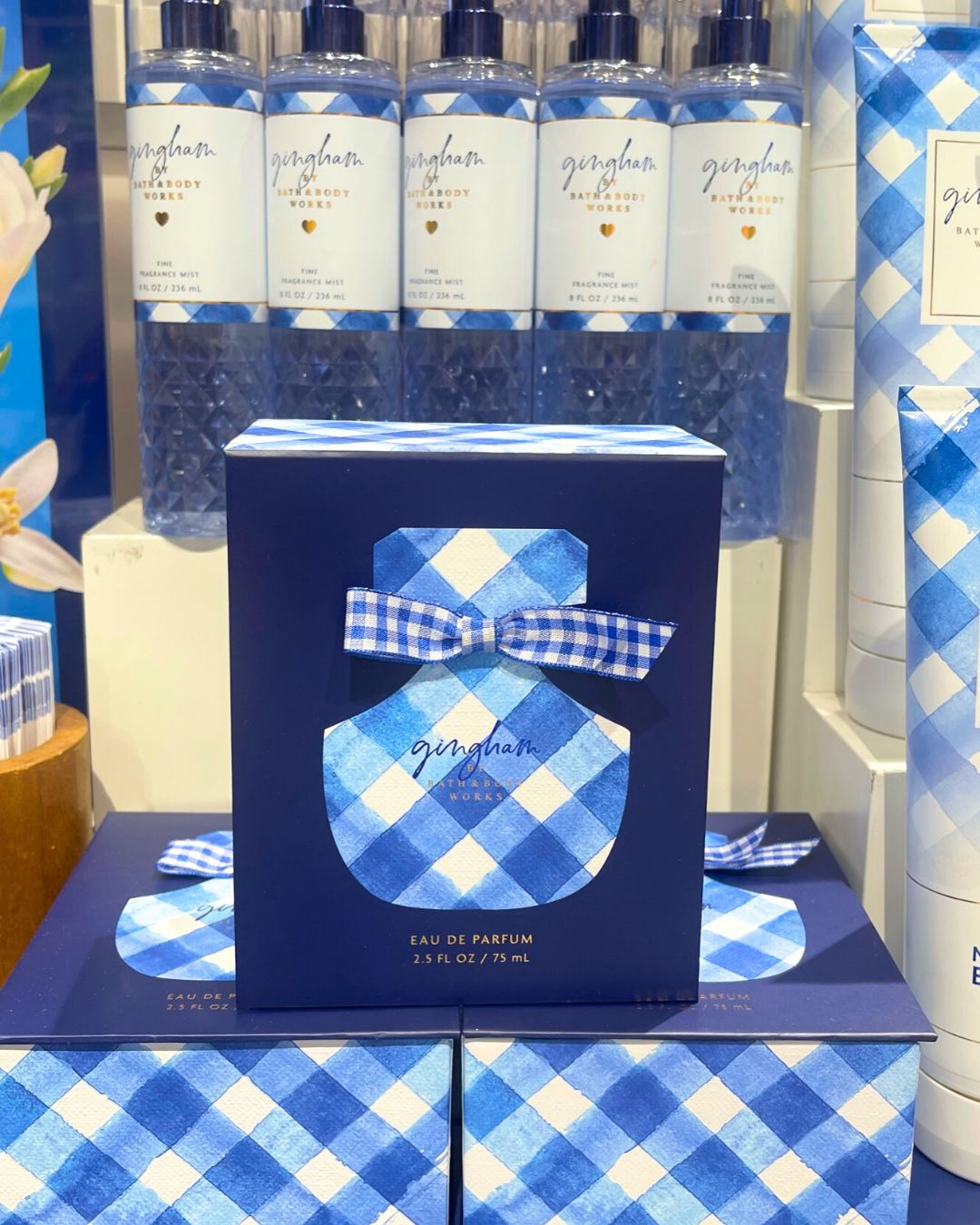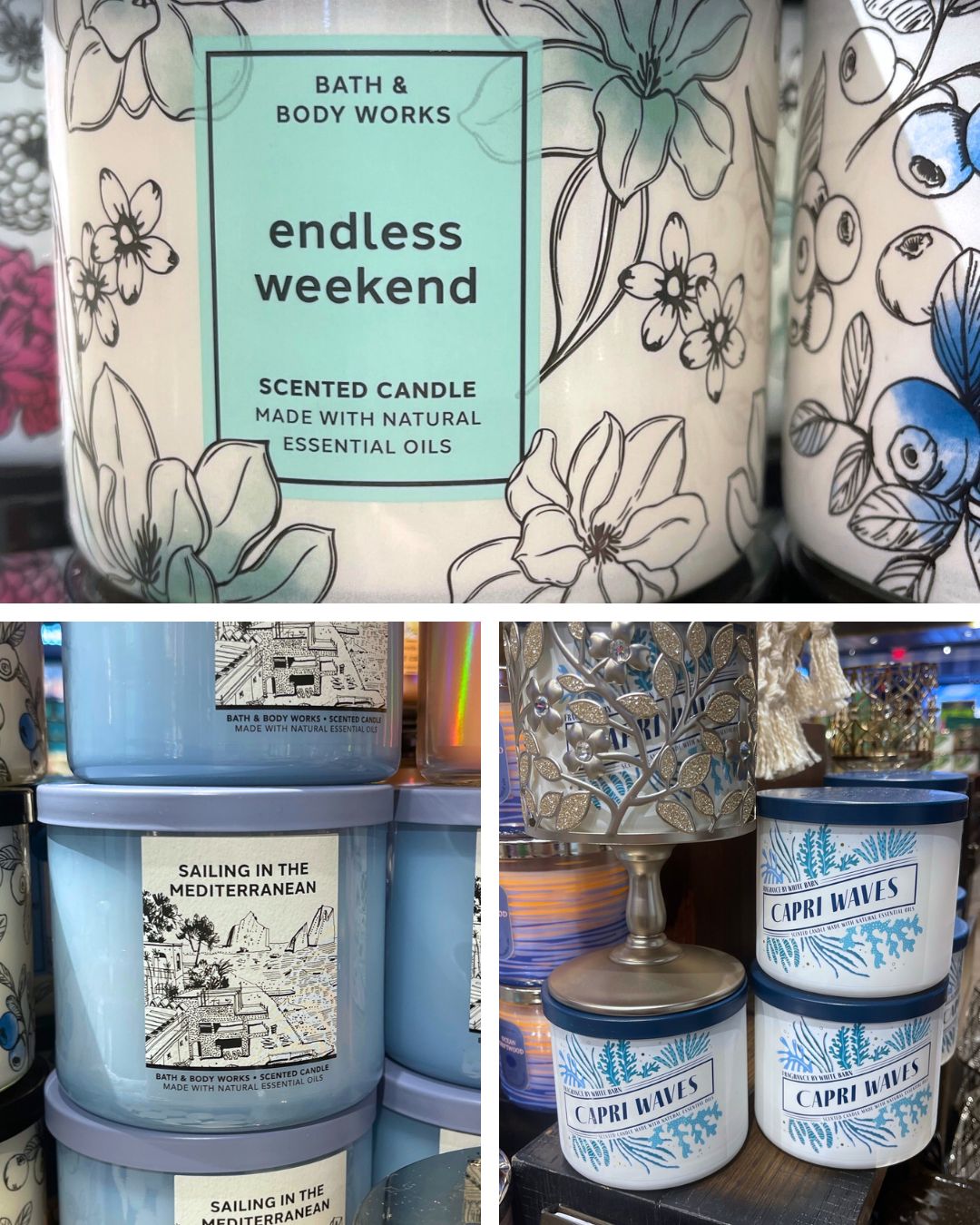 Looking for a great night's sleep? Casper is a must-visit store. Their comfortable and innovative mattresses have become a popular household name. Their sleek storefront at The Sono Collection is worth a visit alone, offering a relaxing and inviting environment to test out their products.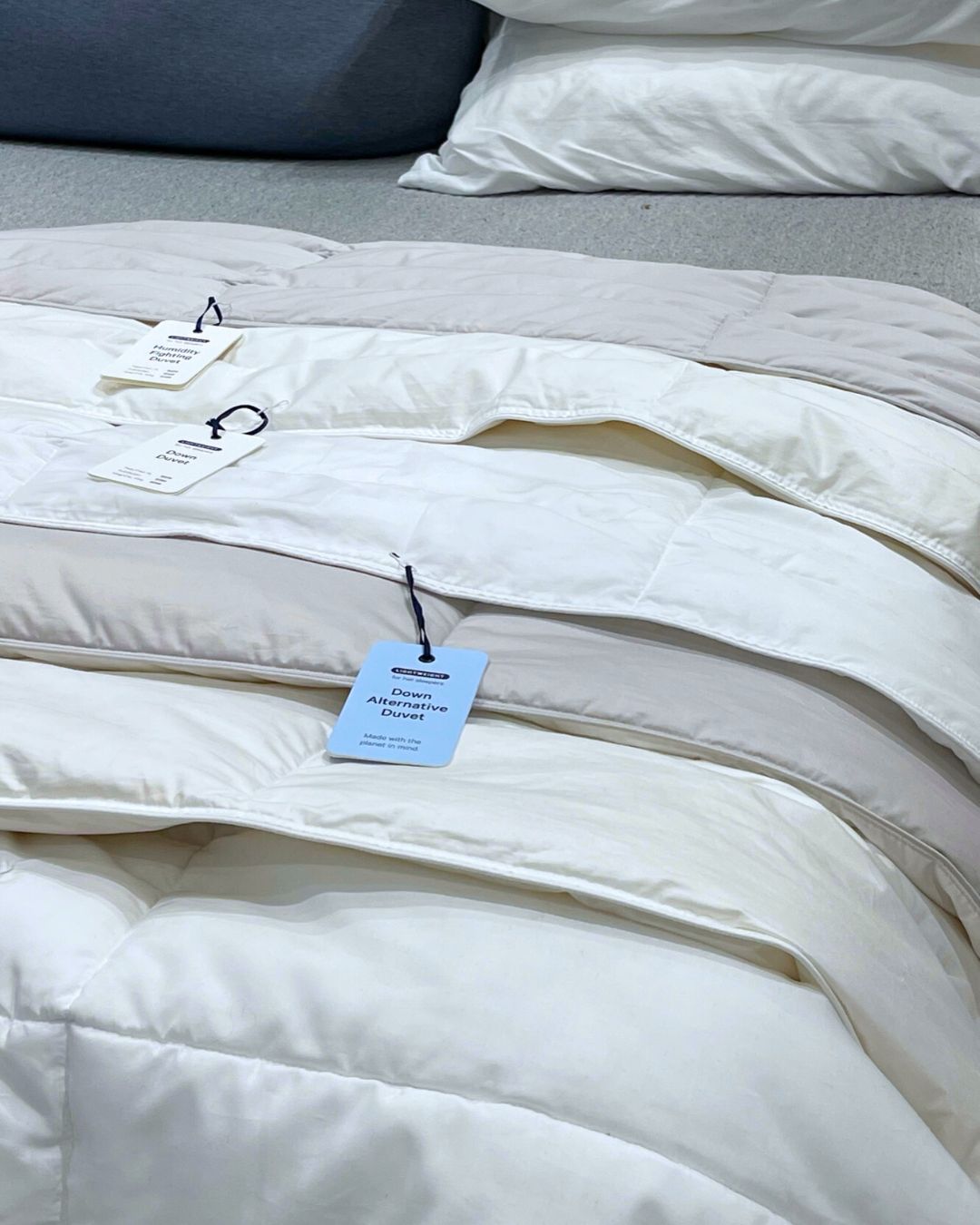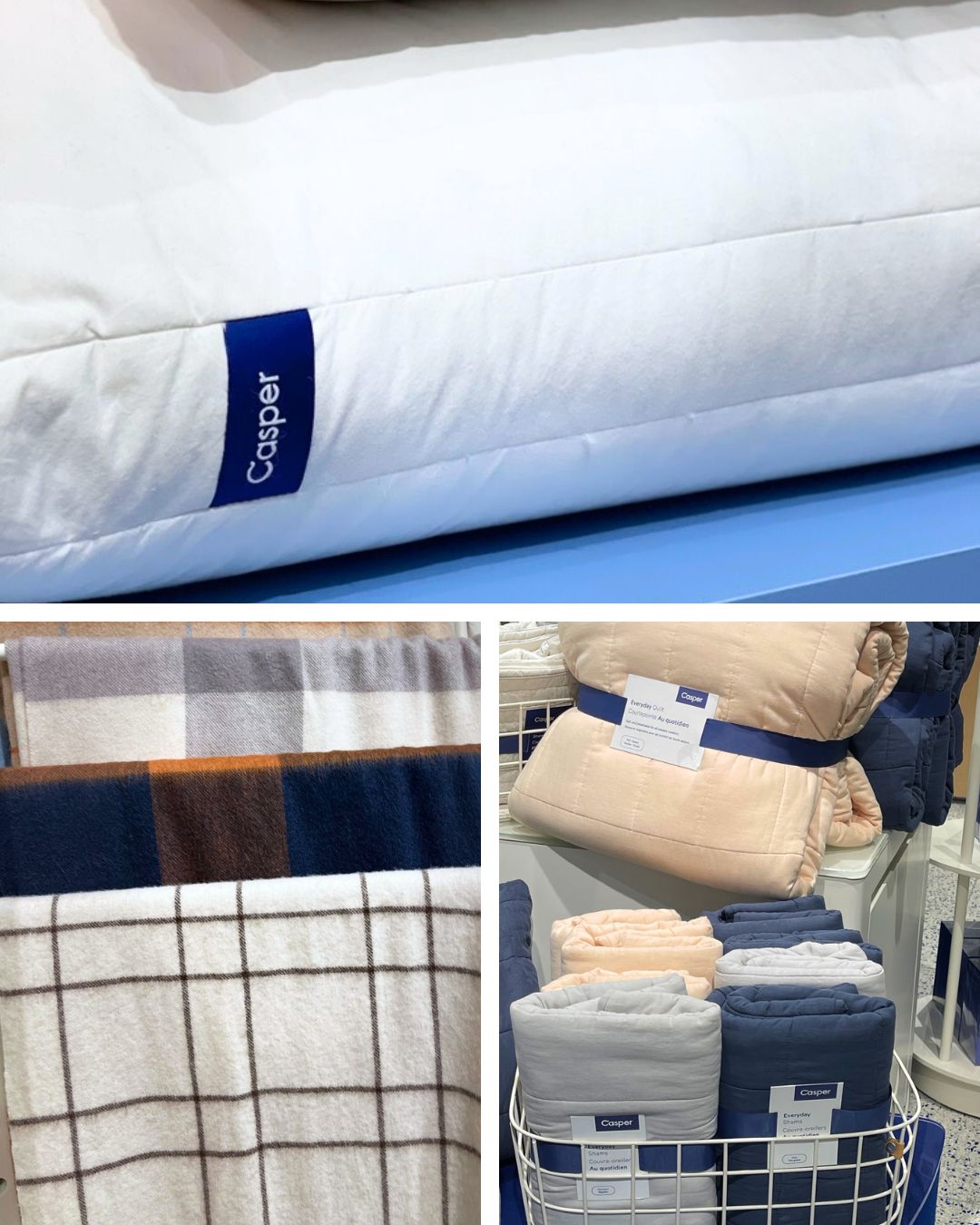 Finally, Arhaus offers stunning pieces of furniture and décor. Their breathtaking light fixtures are sure to elevate any room in your home. With unique pieces that would be hard to find elsewhere, Arhaus is the ideal destination for those in search of something special.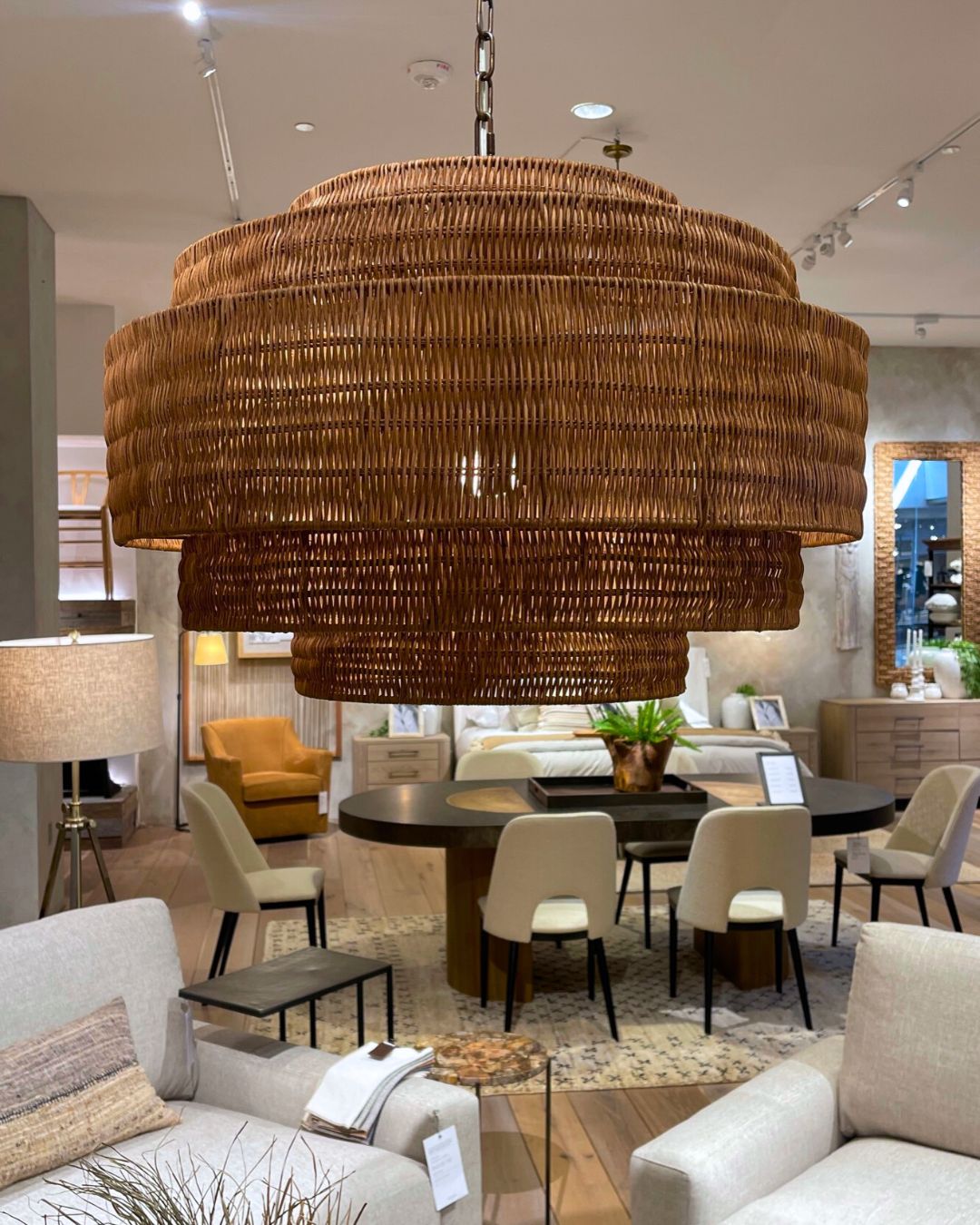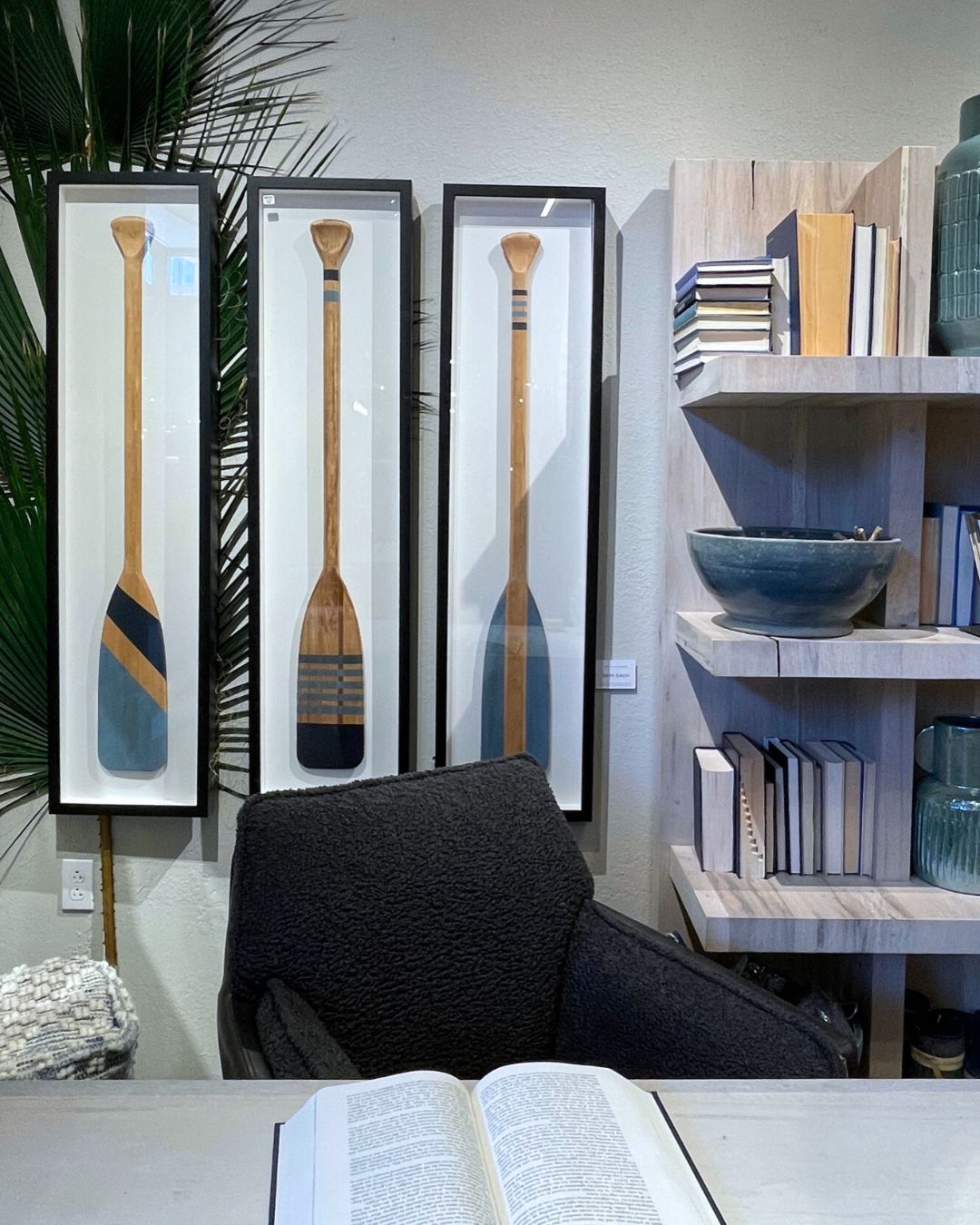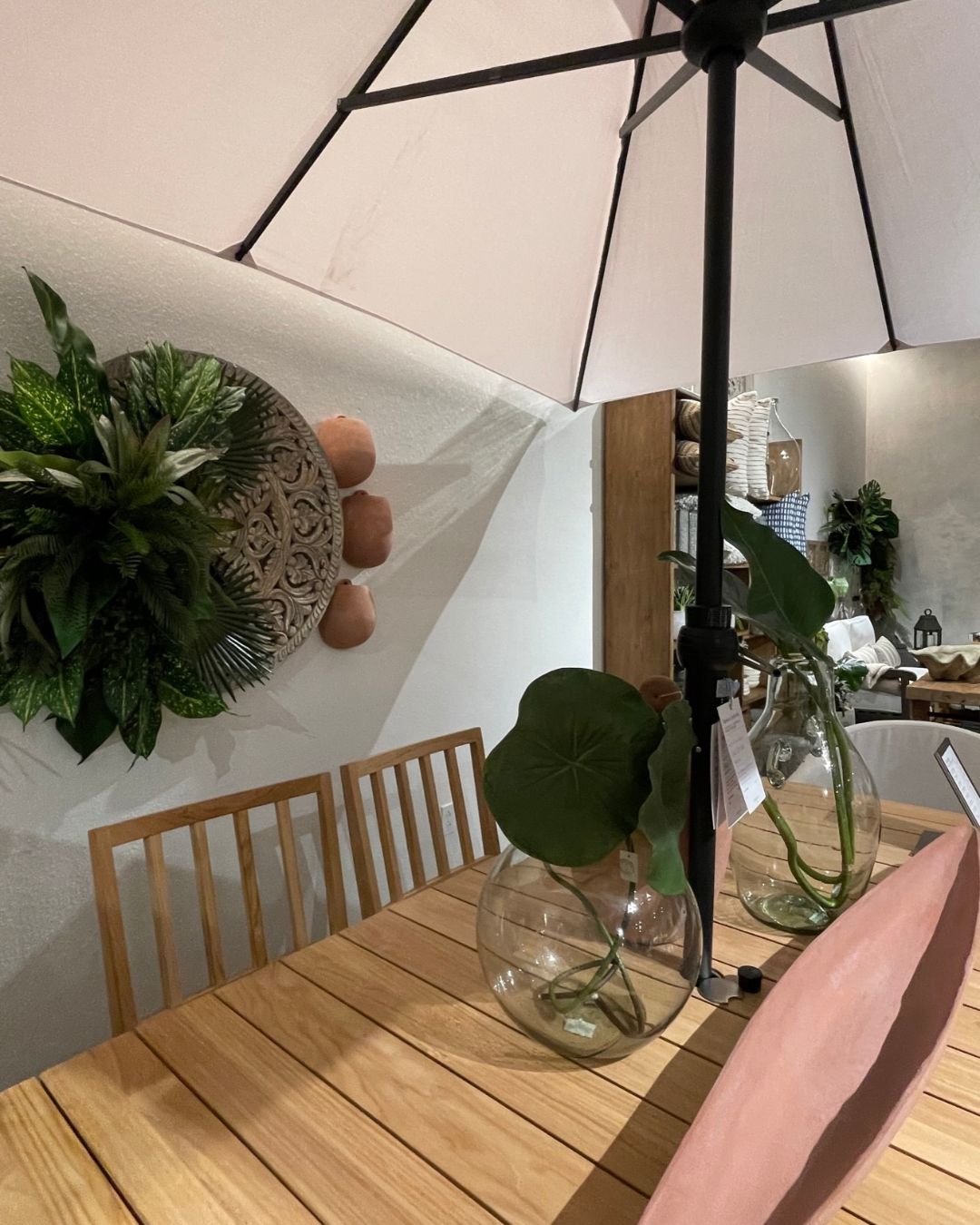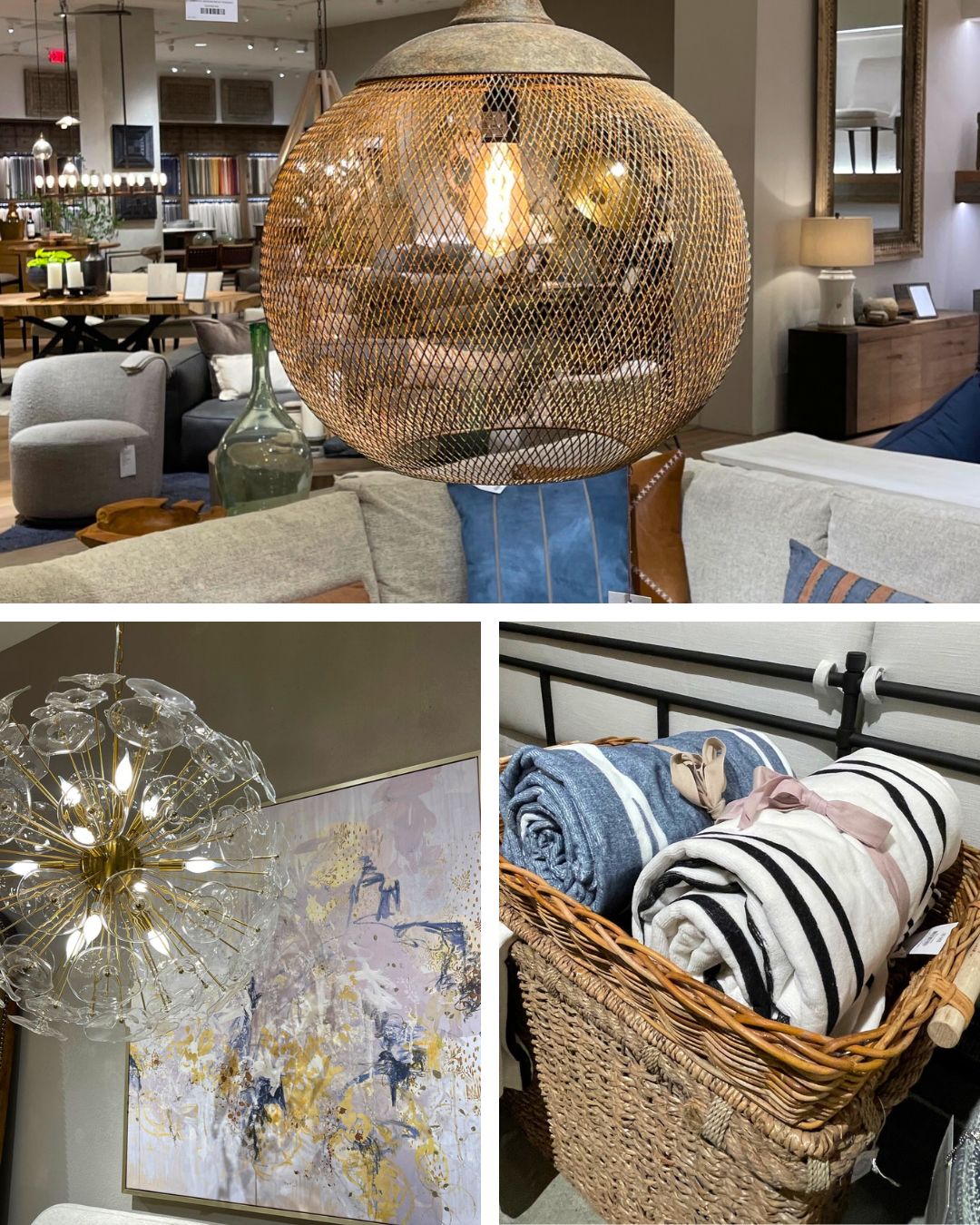 The Sono Collection in Norwalk, CT is a must-visit shopping destination for any of your home decor needs. With a wide variety of stores ranging from high-end home furnishings to affordable home goods, there is truly something for every shopper.