a new way to enjoy the cape
AutoCamp, where great design meets the great outdoors, has finally opened the long-anticipated third outpost and first East Coast location of the award-winning hospitality brand in Falmouth on Cape Cod.
The recently opened property includes a 8,100 square foot Clubhouse, signature General Store, and restrooms with luxury showers. The second floor offers a reservable private space for corporate retreats, meetings, and social events, as well as an ocean view.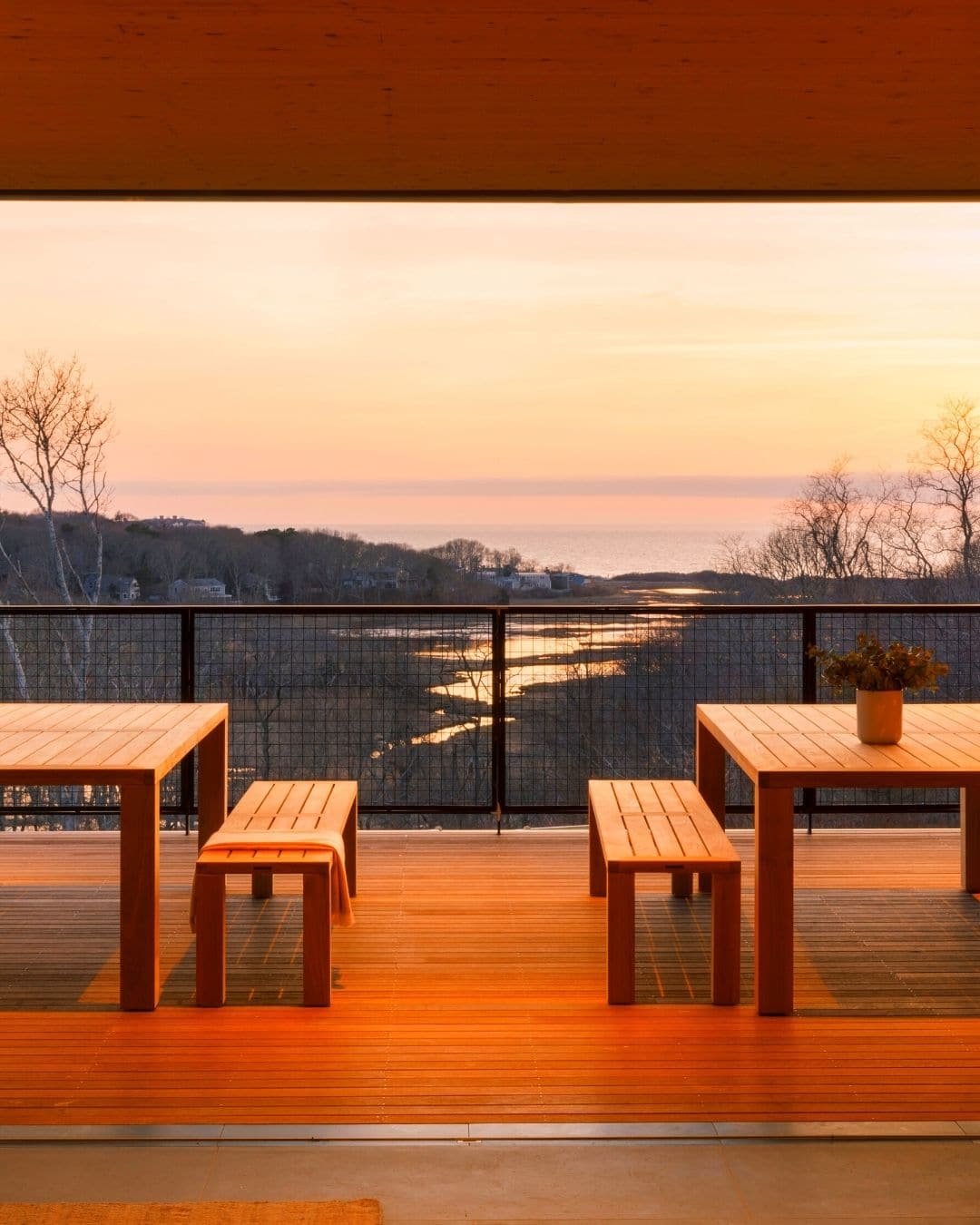 AutoCamp partnered with Boston-based developer Blue Flag Partners in the role of lead contractor and developer, where they assembled the local team of craftspeople, subcontractors, local artisans, designers, and engineers to give the property an authentic Cape feel.
AutoCamp, along with Whitman Peterson , a real estate investment management company, and Blue Flag Partners' private equity investment arm, Blue Flag Capital, partnered to bring the company's first East Coast property to life. New York-based architecture firm Workshop/APD led the architectural and interior design of AutoCamp's Cape Cod site and mid-century modern Clubhouse.
All AutoCamp properties are designed with personal space in mind and offer a naturally safe and socially-distant experience aimed to help guests escape the crowds and bring them closer to nature.
Some of AutoCamp Cape Cod features include:
88 custom-designed, 31-foot Airstreams (available year round)

10 luxury tents (available April through October)

5 Accessible Suites, and 5 X Suites
The Airstream Suites and X Suites include:
Queen-sized Tempur-Pedic bed

Spacious spa-inspired bathrooms

Sofa that converts into a second bed

Flat-screen television with cable

Heat and A/C

Microwave, a mini-fridge, cookware

BBQ accessories, and a private fire pit with dining area immediately adjacent to the suite.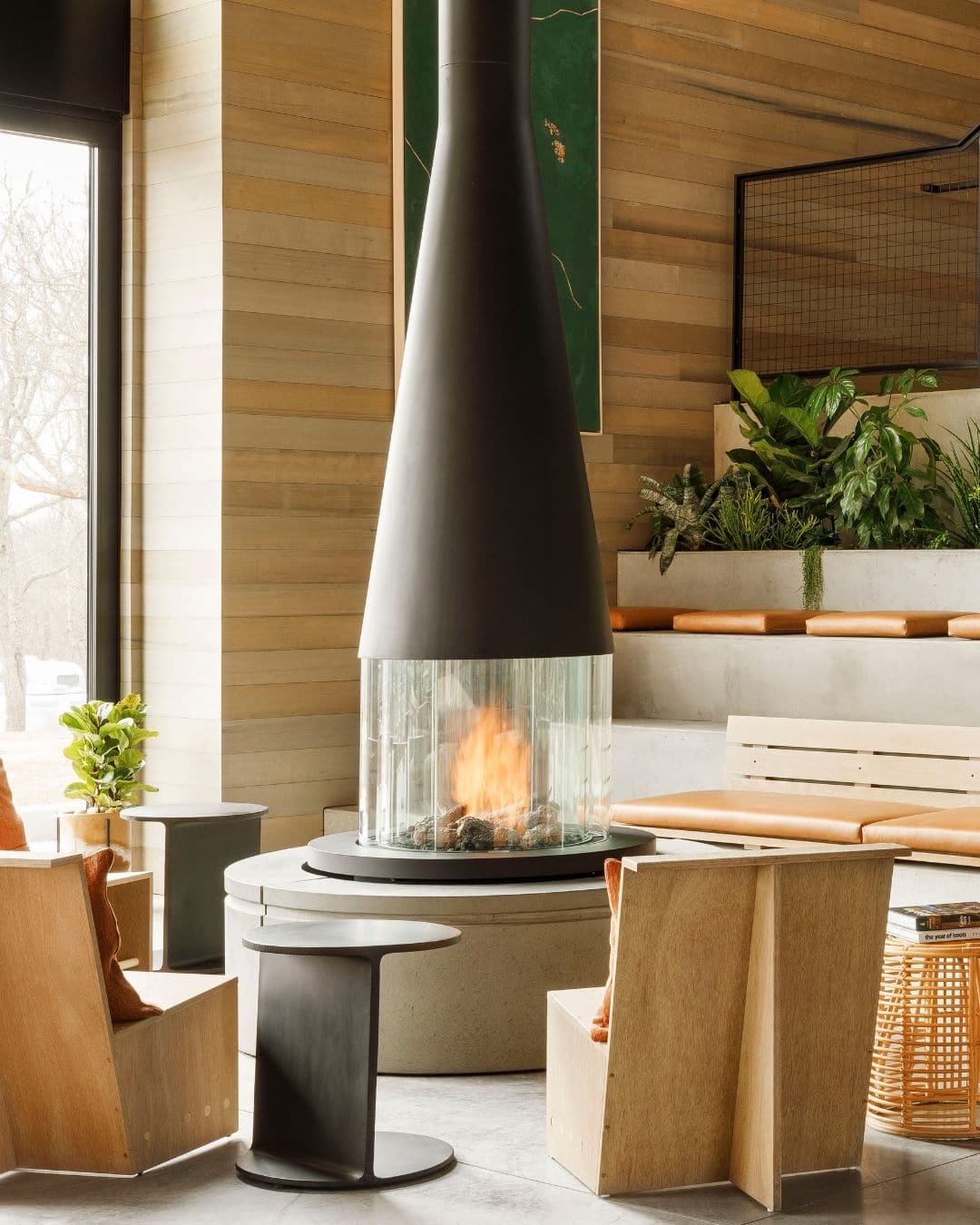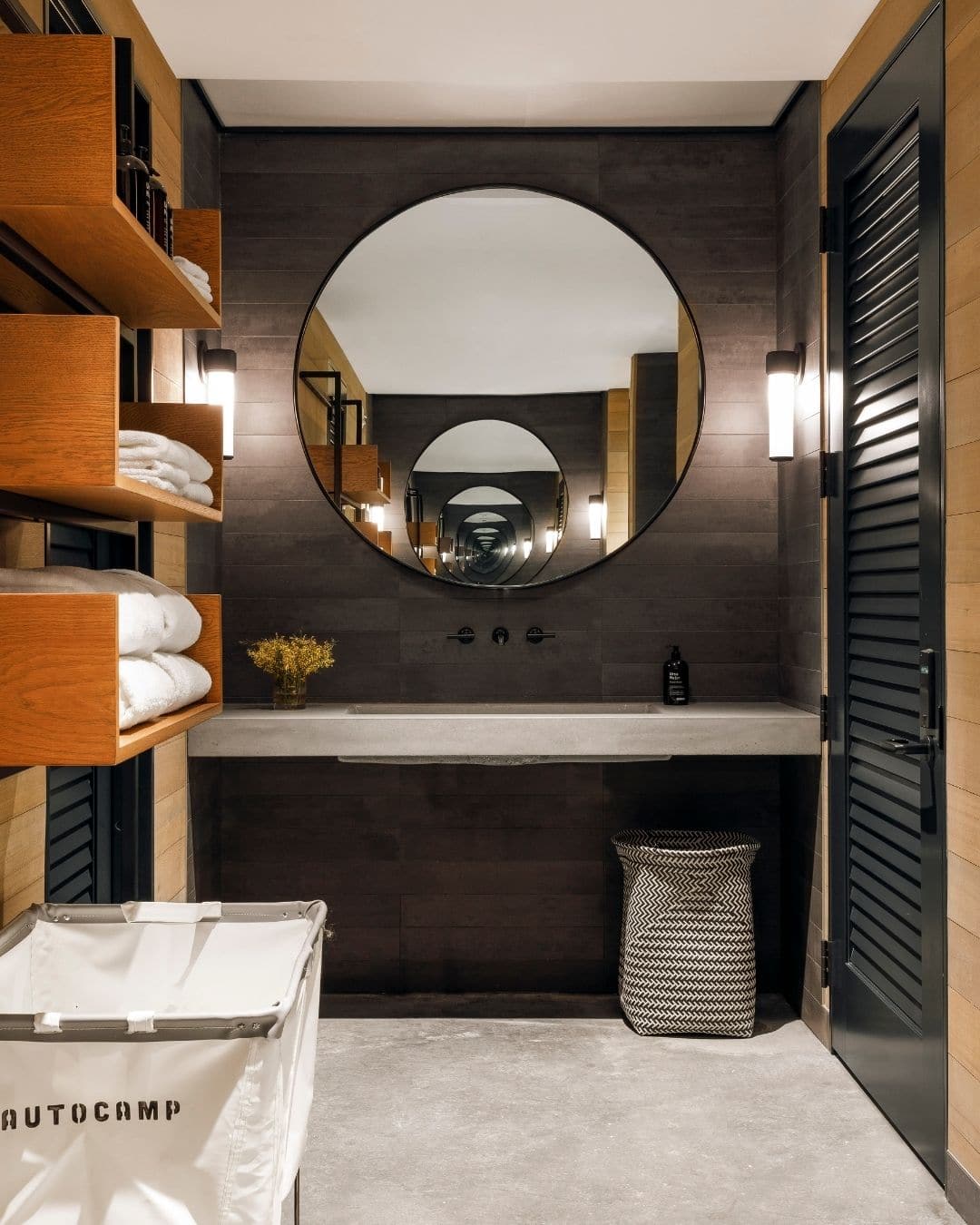 For a true glamping experience, Luxury Tents are built by SheridanTents and offer a king-sized Tempur-Pedic bed, electricity, dual fan and heater, mini-fridge, a sofa that converts into a second bed, and a private outdoor fire pit. There is round-the-clock access to spa-inspired restrooms and showers located inside the Clubhouse, featuring towel service and Ursa Major bath products. All Airstream and tent suites offer an additional sleeping space on a futon for a third adult or two small children.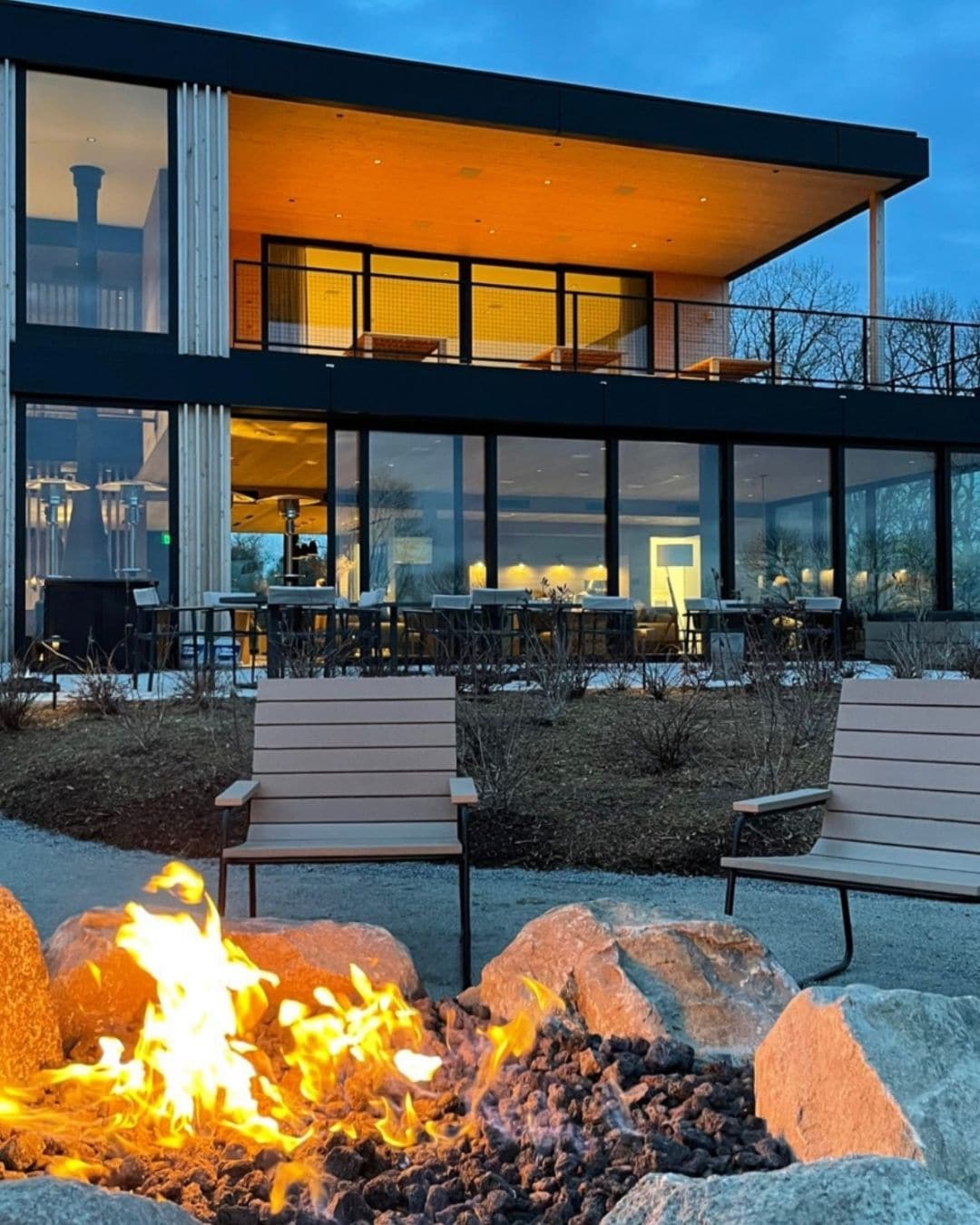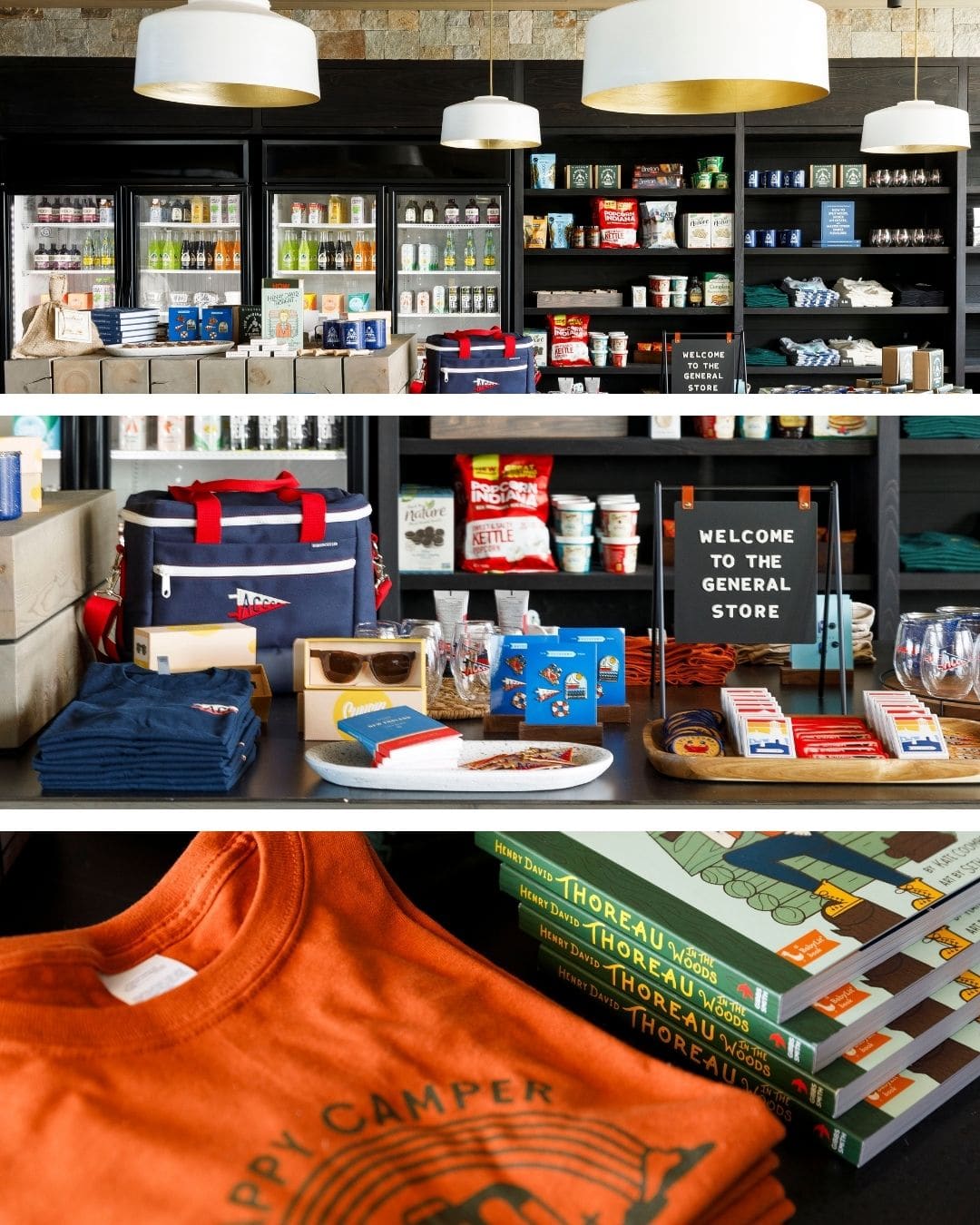 Pet Kits, which include a cozy blanket, food and water bowls, and treats are available for the welcome furry guests; while kids can enjoy an outdoor play area. The property also offers the brand's highly-curated amenities such as organic blankets by Coyuchi, natural bath and skincare products by Ursa Major, and interactive environmental art installations.
When safe to do so, on-site activities will be offered to guests such as yoga and meditation, a campfire speaker series, music programming, local food and beverage tastings, and occasional farm-to-table dinners. With a location directly along the Shining Sea Bikeway, guests may borrow Linus bikes to access the adjacent towns of Woods Hole and Falmouth via the bike path.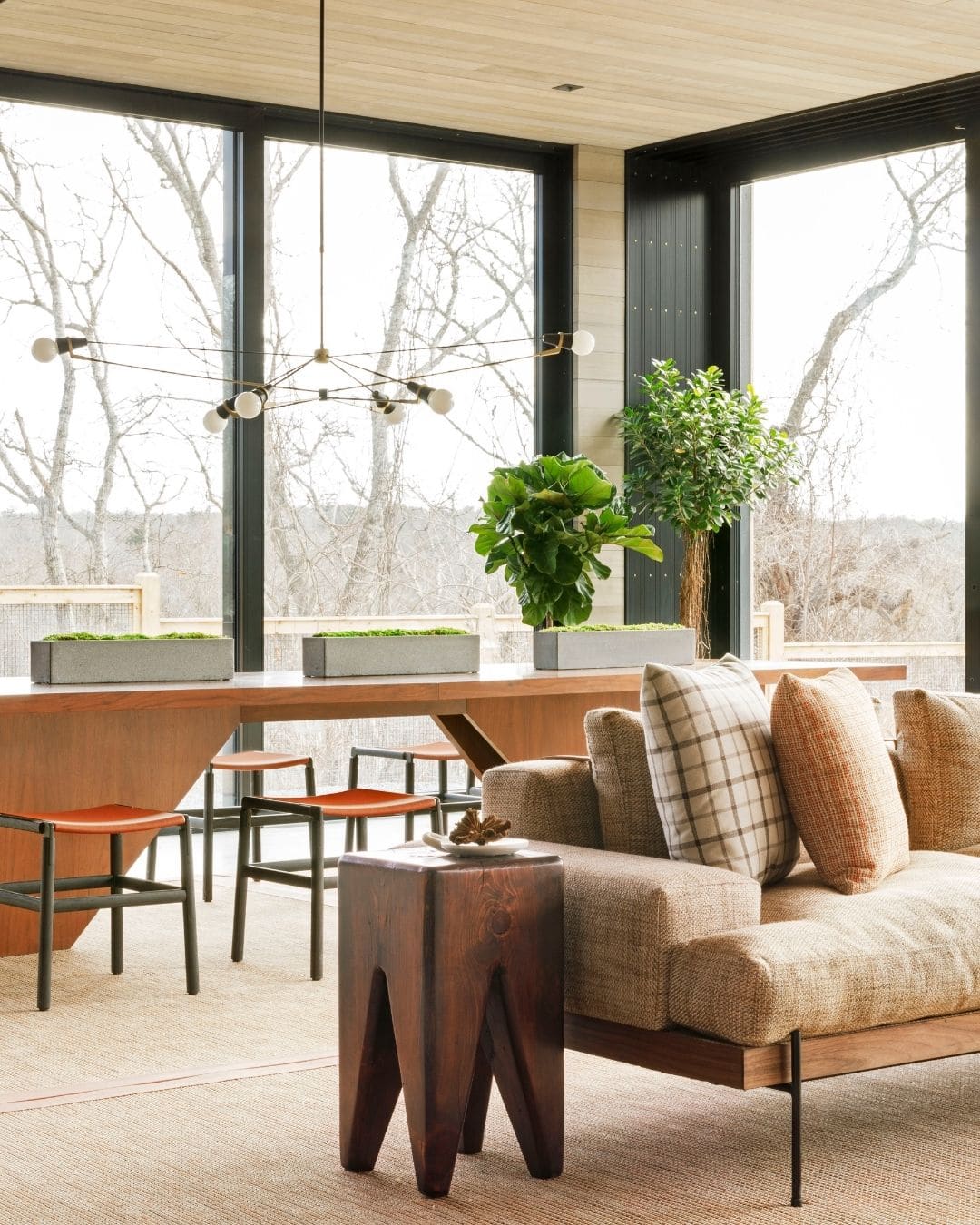 As part of the company's commitment to preserving and improving natural ecosystems, AutoCamp is restoring over 22,000 square-feet of wetlands with native plants on the property. This will expand local wetland habitat, reduce water runoff into local waterways, and support native pollinator plants. AutoCamp's Dollar-A-Night-Program will contribute one dollar for each room night booked to The 300 Committee Land Trust , a Falmouth-based non-profit land trust dedicated to preserving and protecting natural lands.
Blue Flag Partner Jason Brown shared the enthusiasm for the new venture  "Blue Flag is proud to bring the leading outdoor hospitality brand to the East Coast and introduce the first luxury Airstream campsite on the Atlantic. AutoCamp Cape Cod represents an exciting moment for travelers looking for an easy way to experience the outdoors with their families and friends. Together with our partners, AutoCamp and Whitman Peterson, we are excited to create memorable experiences for travelers looking to connect with the outdoors. "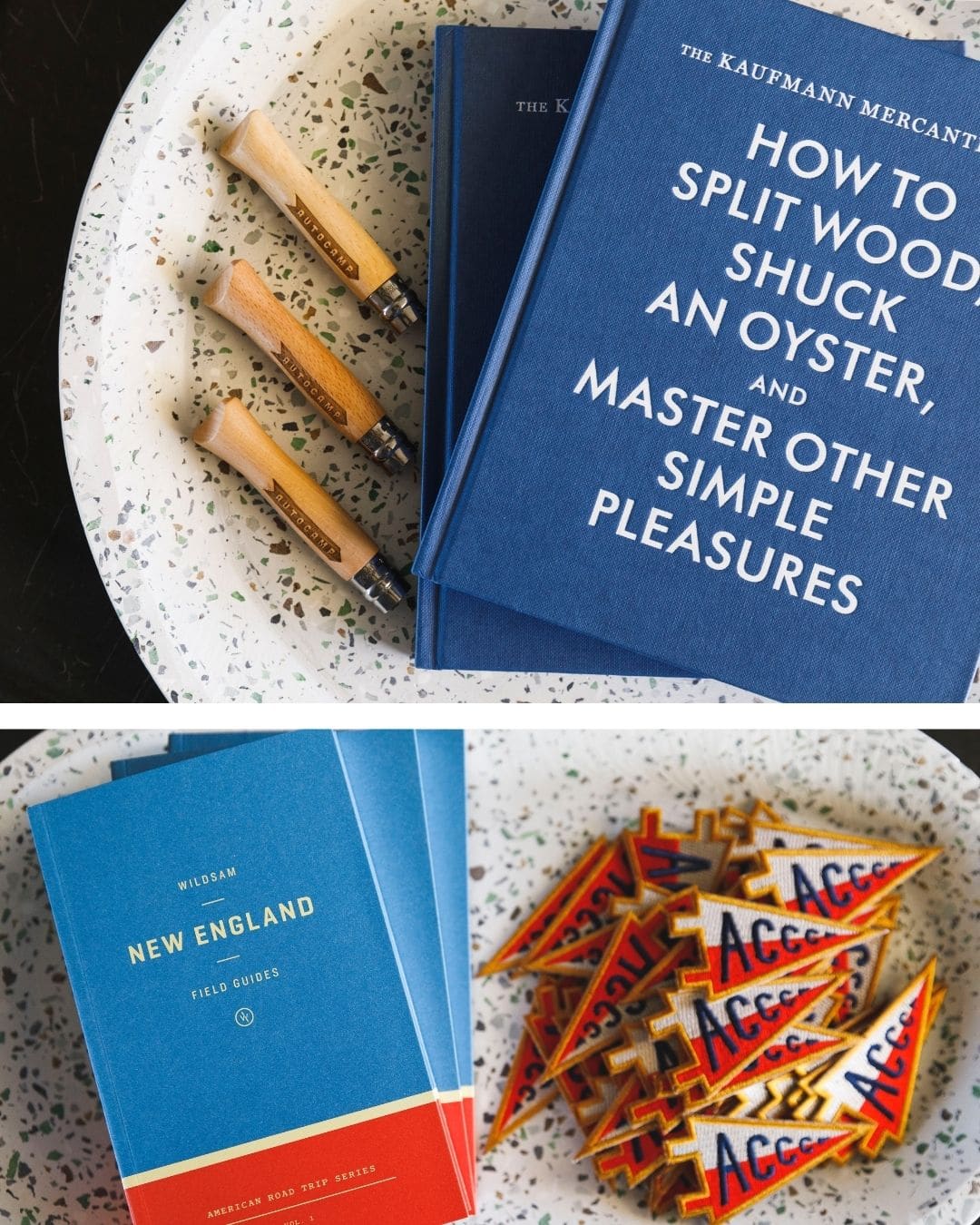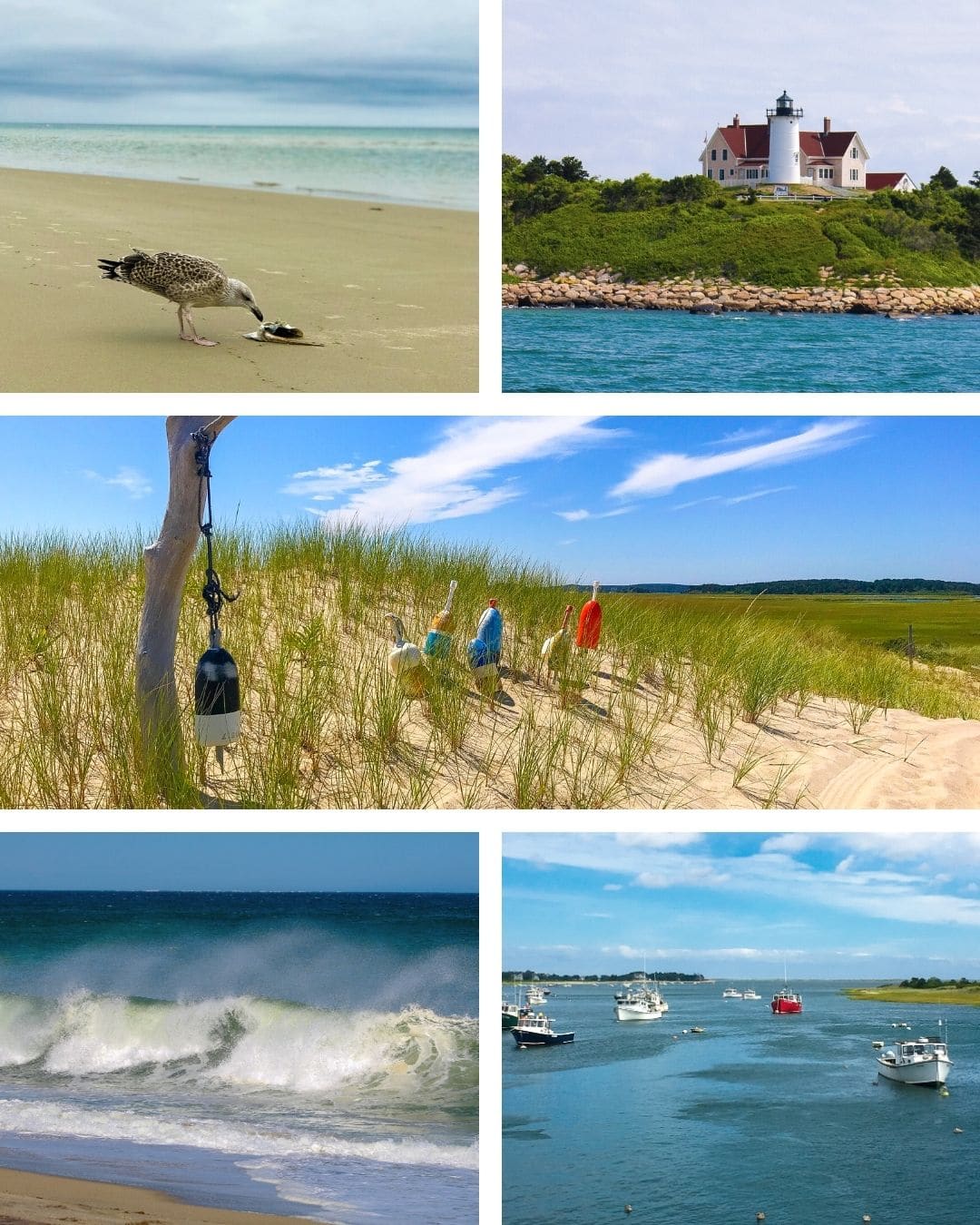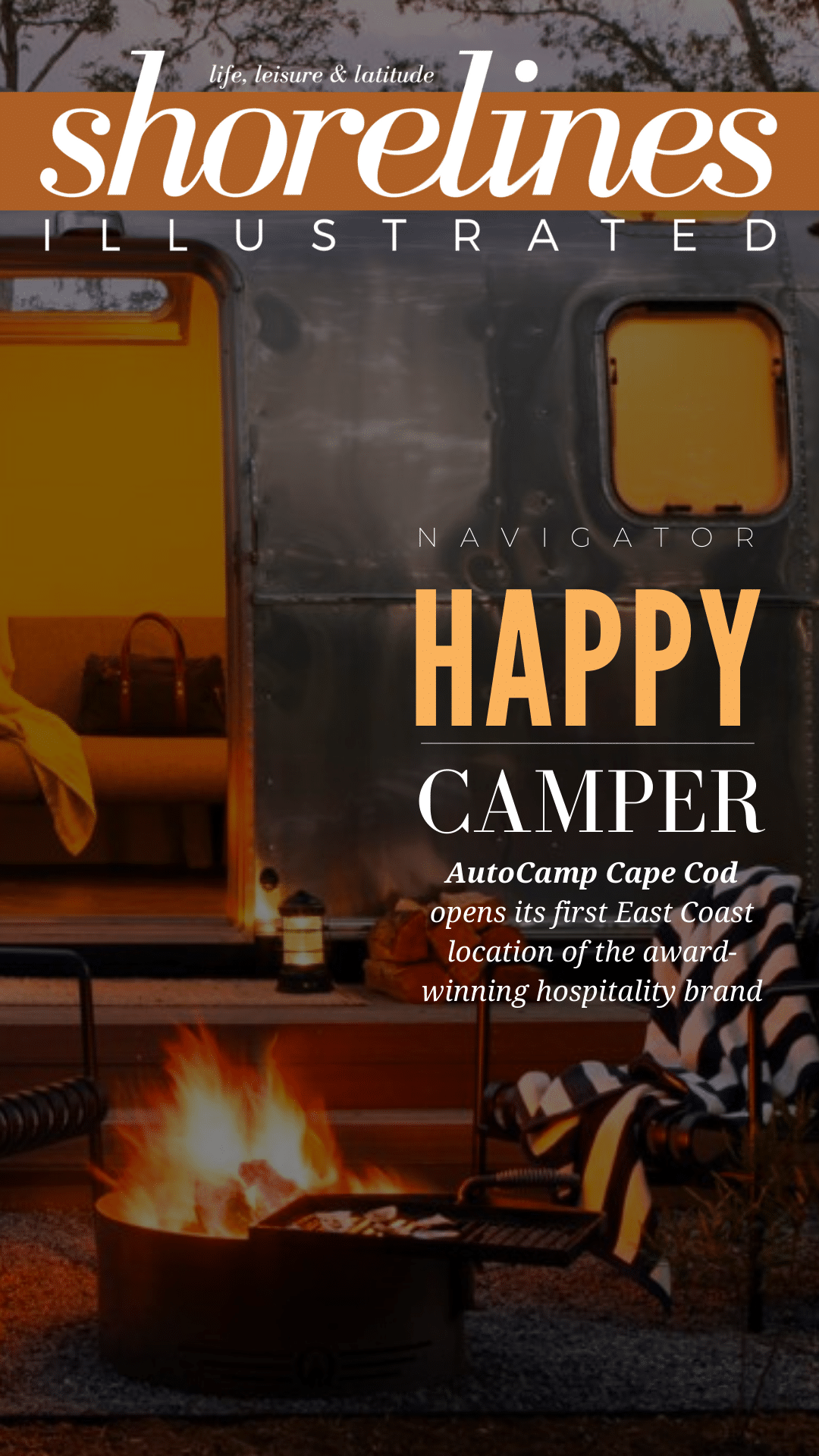 AutoCamp has reimagined the way people experience the outdoors. AutoCamp Cape Cod is just a 1.5-hour drive from Boston and 3.5-hours from New York City. The property is in close proximity to Cape Cod's acclaimed beaches and incredible natural beauty. AutoCamp Cape Cod is the brand's third location and its first on the East Coast, with fully outfitted, custom-designed Airstream suites, luxurious canvas tents, and beautiful accessible X suites seamlessly blending thoughtful design with the great outdoors. A two-story Clubhouse stands as the epicenter of AutoCamp Cape Cod, with meeting space, a fully stocked General Store, luxury bathrooms, and showers. For more information and to book your stay, visit www.autocamp.com. For groups and event inquiries, visit https://autocamp.com/groups/. For job opportunities, visit https://autocamp.com/careers
AutoCamp is where great design meets the great outdoors. Its design-forward accommodations in nature make spending time outdoors fun and easy for everyone. Reconnect with nature, each other, and yourself in Sonoma, Yosemite National Park, and Cape Cod, with upcoming locations in Joshua Tree, Zion and Catskills. The company has been recognized by Bloomberg Pursuits as one of the Places to Travel in 2020, TIME as World's Greatest Places 2019 and by AHEAD as New Concept of the Year 2019.
Blue Flag Partners is a vertically integrated investment, real estate development and branding firm operating out of Boston, MA. Blue Flag has built a reputation for acquiring unique residential and hospitality assets in high-barrier-to-entry markets and currently targets raw land, historic structures, hotels, campgrounds and restaurants. Additionally, Blue Flag makes strategic investments in related operating companies and brands. To learn more about Blue Flag, visit www.blueflagpartners.com.
Whitman Peterson is an institutionally backed real estate investment management company actively investing in the hospitality, industrial, multifamily, student and seniors housing sectors. Through its discretionary commingled funds, Whitman Peterson has invested in transactions involving more than 150 acquisition and development assets. The firm has investments across most major markets in the U.S. and also has investments in the U.K. and Latin America. Whitman Peterson focuses on helping drive significant asset and operating company growth to a select group of prominent national operating, investment, and development companies within Whitman Peterson's target sectors. To learn more about Whitman Peterson, visit www.WhitmanPeterson.com.